Press
Release
Special Summer RPG Sale for PlayStation®: Save up to 30%OFF on two recent fantasy RPGs, to fight, collect and adventure!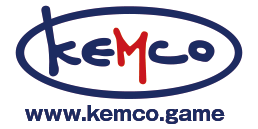 August 19, 2019 - KEMCO is proud to announce a special sale of Marenian Tavern Story: Patty and the Hungry God and Bonds of the Skies for PlayStation® on the North American PlayStation Store. The games are made available at up to 30%OFF for a limited time!
Marenian Tavern Story: Patty and the Hungry God 25%OFF

Patty's brother has been possessed by the God of Poverty and the whole family has become poor, with huge debts... This is the beginning of Patty's struggle! To pay back the debts, let's open a tavern in Marenia, gather ingredients, and start cooking! Run the adventure tavern how you like! Collect ingredients and cook new dishes above 600! You get level ups not by defeating monsters, but by eating food. Train your characters, conquer new dungeons, and aim to get new ingredients through exploration, farming, fishing, and many more ways!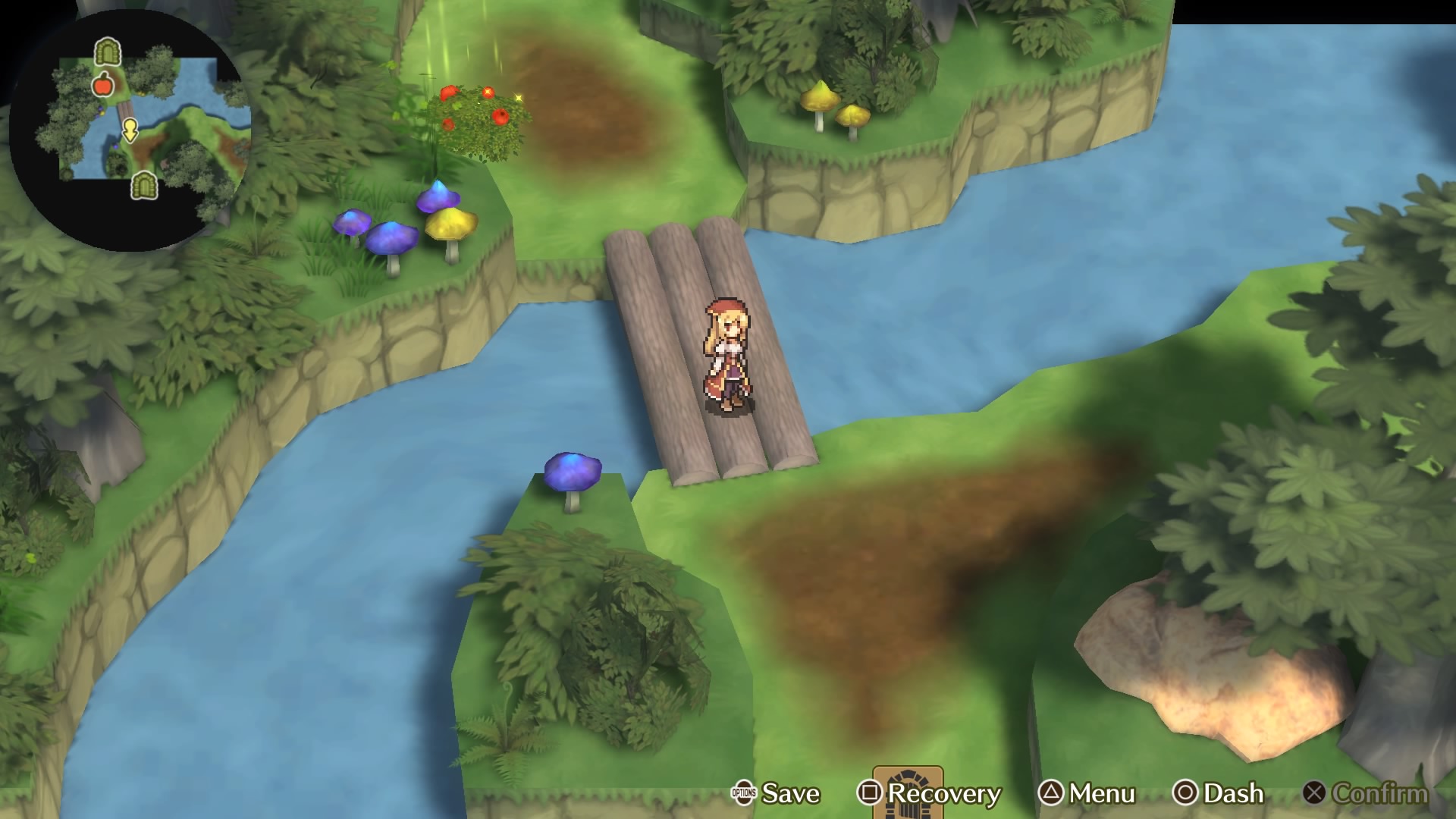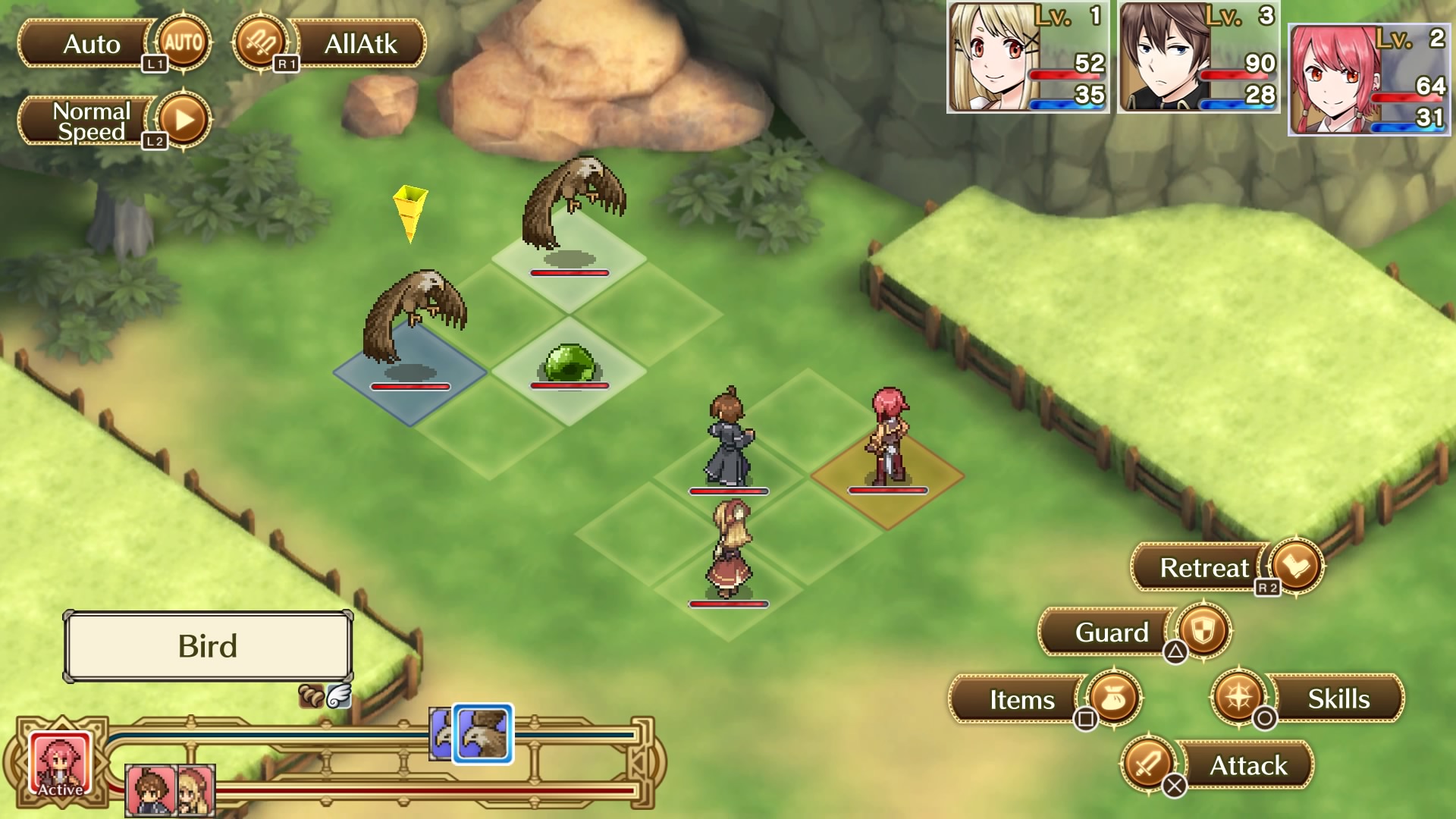 PS4
©2018-2019 KEMCO/RideonJapan,Inc/Rideon,Inc.
Bonds of the Skies 30%OFF

Times are changing, and the existence of the Grimoas has become less relevant in everyday life. The young Eil is in the middle of his Coming-of-Age ceremony when suddenly his town is attacked by a demon and engulfed in flames. In the midst of this confusion, Eil enters into a pact with the Air Grimoa, Nogard, in order to save everyone...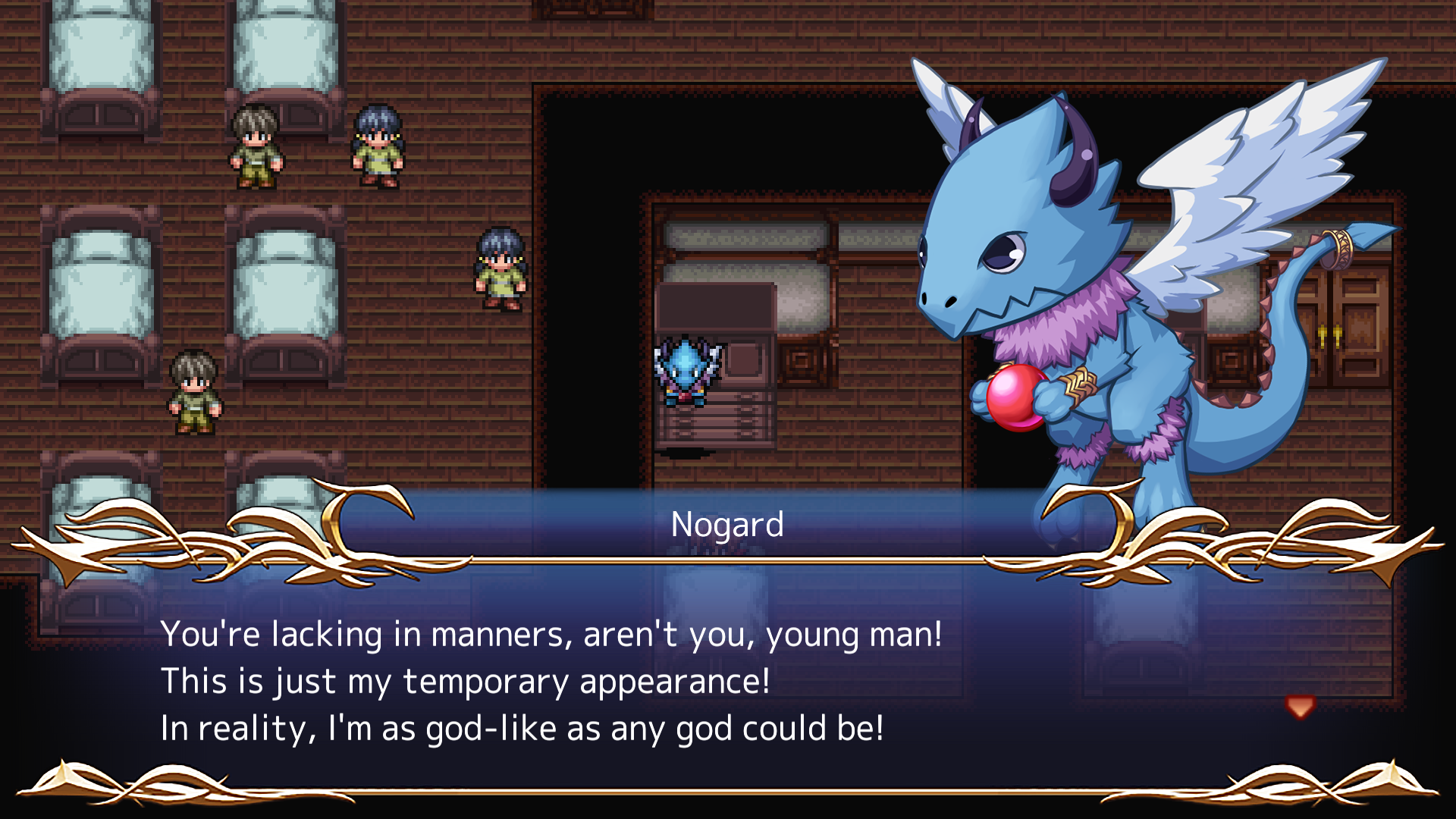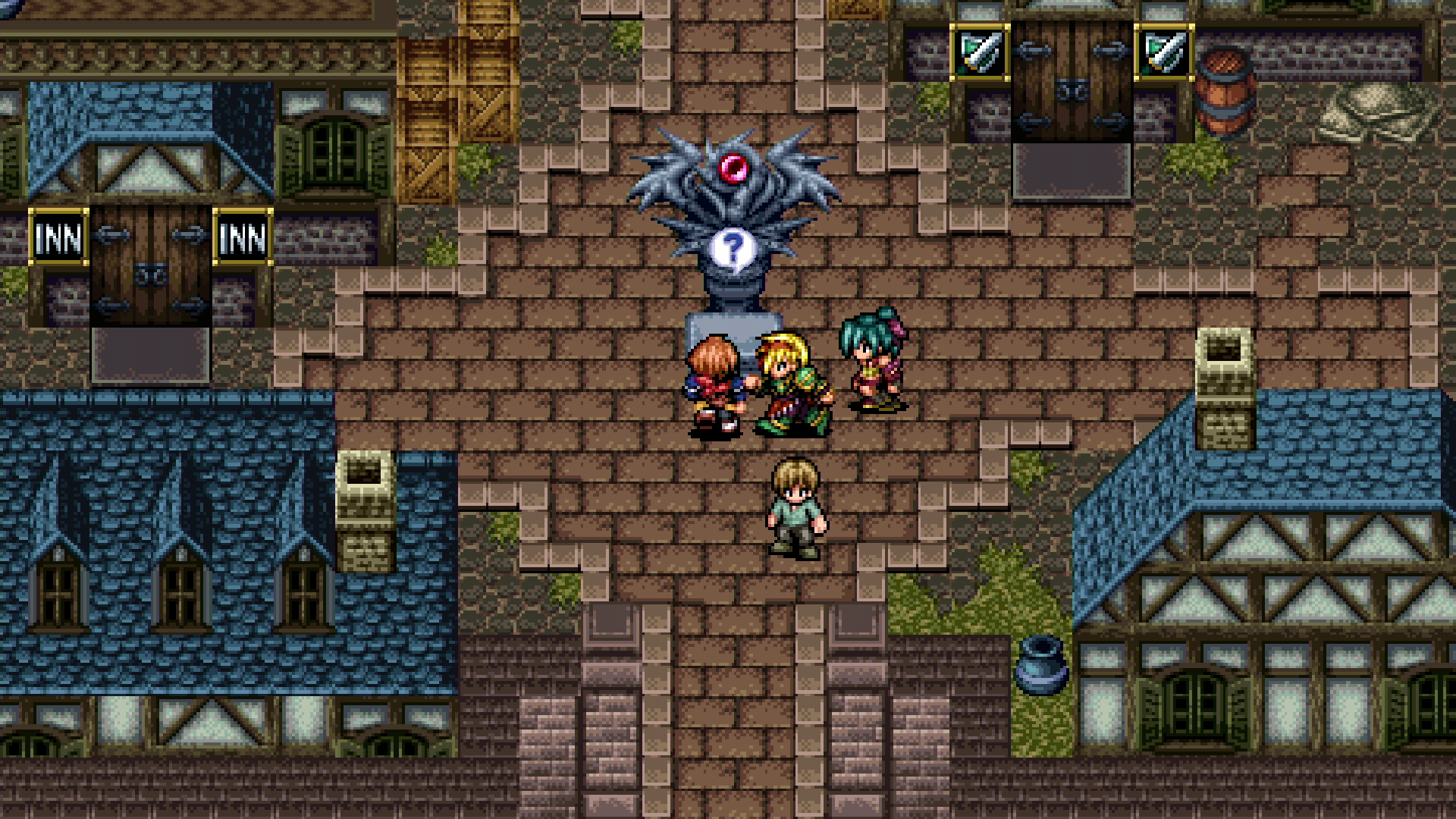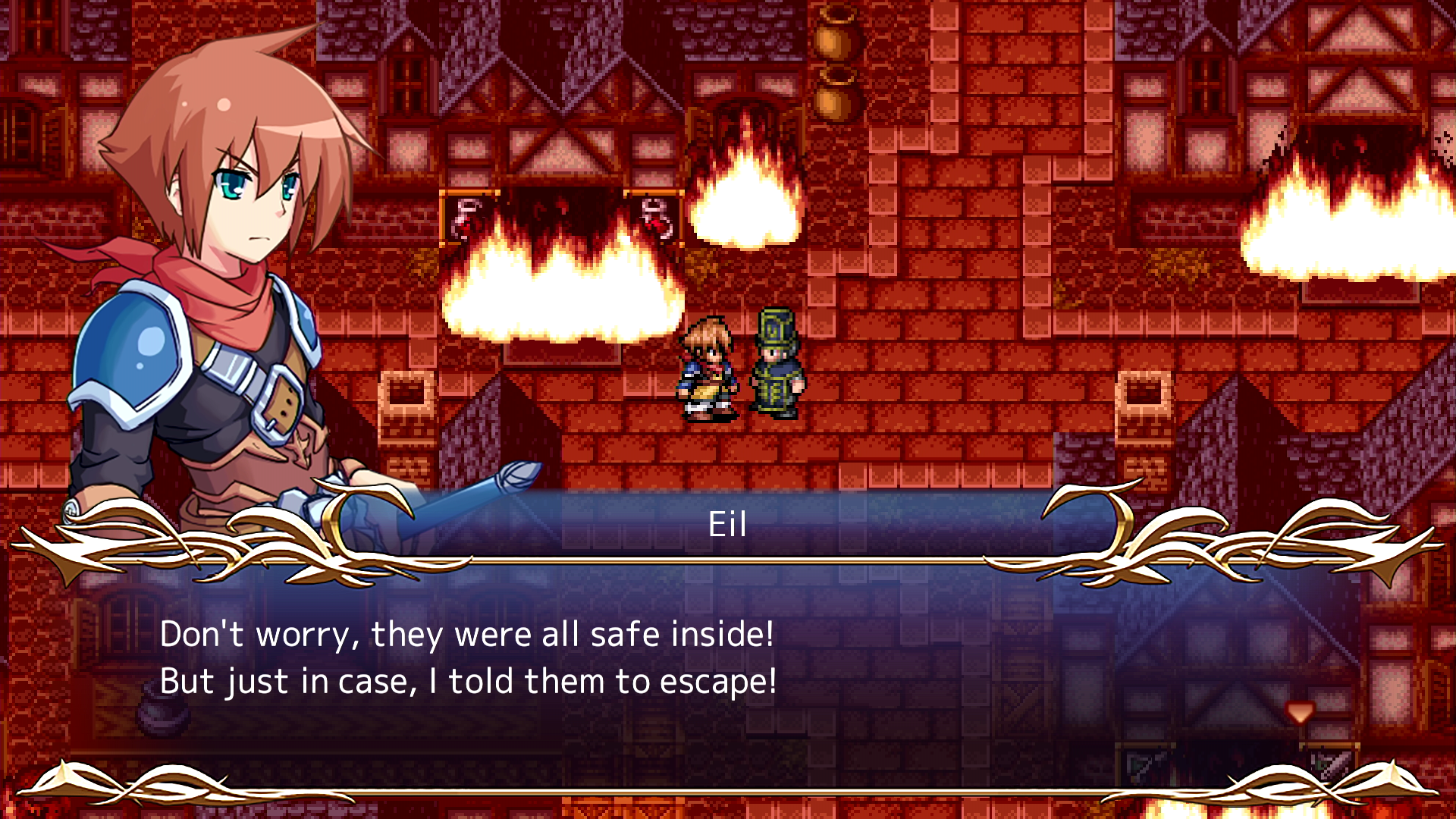 PS4 | PS Vita
©2012-2019 KEMCO/Hit-Point
Notes
The sale will be available in the regions which officially support the North American PlayStation Store, with the price shown in each respective currency.
Please check the price on your device before purchasing.
All materials on this page are copyrighted by KEMCO and its partners.