Press
Release
Mid-Year Sale for PlayStation®: Save up to 60%OFF on Antiquia Lost!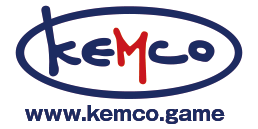 July 3, 2018 - KEMCO is proud to announce that Antiquia Lost for PlayStation® joins the ongoing sale campaign on the North American PlayStation Store. The game is made available at 50%OFF (PS+ 60%OFF) for a limited time! Don't forget it supports Cross Buy, so you will get both PS4 and PS Vita versions!
Antiquia Lost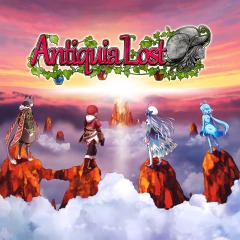 Edelstein, a world inhabited by three tribes, was a site of the Great Battle in the past. Today, the world is at peace due to the three tribes' cooperation. But dark clouds are gathering over the future of the world that everyone thought would go on for ever... It's time for Bine and his friends to discover the truth of the history of the world!

50%OFF (PS+ 60%OFF)
PS4 | PS Vita
Notes
The sale will be available in the regions which officially support the North American PlayStation Store, with the price shown in each respective currency.
Please check the price on your device before purchasing.
Tweet
Like!
©2016-2017 KEMCO/EXE-CREATE
All materials on this page are copyrighted by KEMCO and its partners.