Press
Release
Special Sale for PlayStation®: Japanese Golden Week brings great discounts!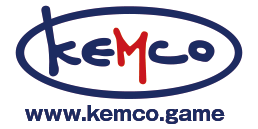 April 26, 2018 - KEMCO is proud to announce that Asdivine Hearts and Revenant Saga for PlayStation® join the ongoing sale campaigns on each relative North American, European and Asian PlayStation Store. The games are made available between 50% and up to 60%OFF for a limited time! Don't forget our games support Cross Buy, so you will get all the available PS4, PS3 and PS Vita versions!
Asdivine Hearts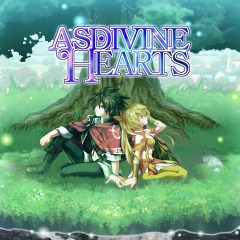 Up to 50%OFF: EU Store, Asian Store
One year prior, the world of Asdivine was enveloped by a brilliant flash of light. Since that time, the influence of shadow has only continued to grow ever more powerful across the face of the land. And though the event itself was undoubtedly connected with the heavens, few people seem to have realized the far-reaching implications of what transpired. Now turning to the present, a surprising revelation awaits a young man by the name of Zack and his childhood friend, Stella, in the capital from a chubby cat claiming to be none other than the Light Deity and declaring the world to be on the verge of a great collapse. Although skeptical at first, this band of unlikely adventurers soon finds this chance encounter to be only the beginning of an adventure set to not only change their lives, but their fates, as well.
Revenant Saga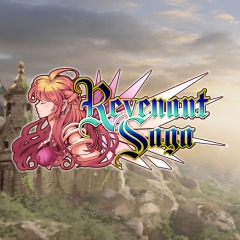 Up to 60%OFF: US Store PS4 | PS3 | Vita, EU Store
After being turned into an immortal being known as a 'Revenant' and learning of the existence of a demon within him, Albert sets out on a journey to make the person who did this to him pay with their very life. However, as he runs into others along the way dealing with their own figurative demons, what is the answer he finds...?
Notes
The sale will be available in the regions which officially support the North American, European and Asian PlayStation Store, with the price shown in each respective currency.
Please check the price on your device before purchasing.
Tweet
Like!
©2014-2017 KEMCO/EXE-CREATE
All materials on this page are copyrighted by KEMCO and its partners.