Press
Release
Antiquia Lost for PlayStation®: Double Discount Sale is here!
October 31, 2017 - KEMCO is proud to announce that Antiquia Lost for PlayStation® joins the ongoing Double Discount Sale today. The game is made available at 15%OFF (30%OFF for PS Plus users) for a limtied time! Don't forget it's a Cross Buy title so you will get both PS4 and PS Vita versions!
Antiquia Lost (15%OFF / PS Plus 30%OFF)
After a journey full of surprises, the two of them arrive at the capital. They are thrilled to be in the city for the first time, but they are greeted by one of the castle soldiers who are supposed to protect the citizens.
With more and more disappearances occurring, the rulers' expectations are mixed.
And there is a forgotten existence, too...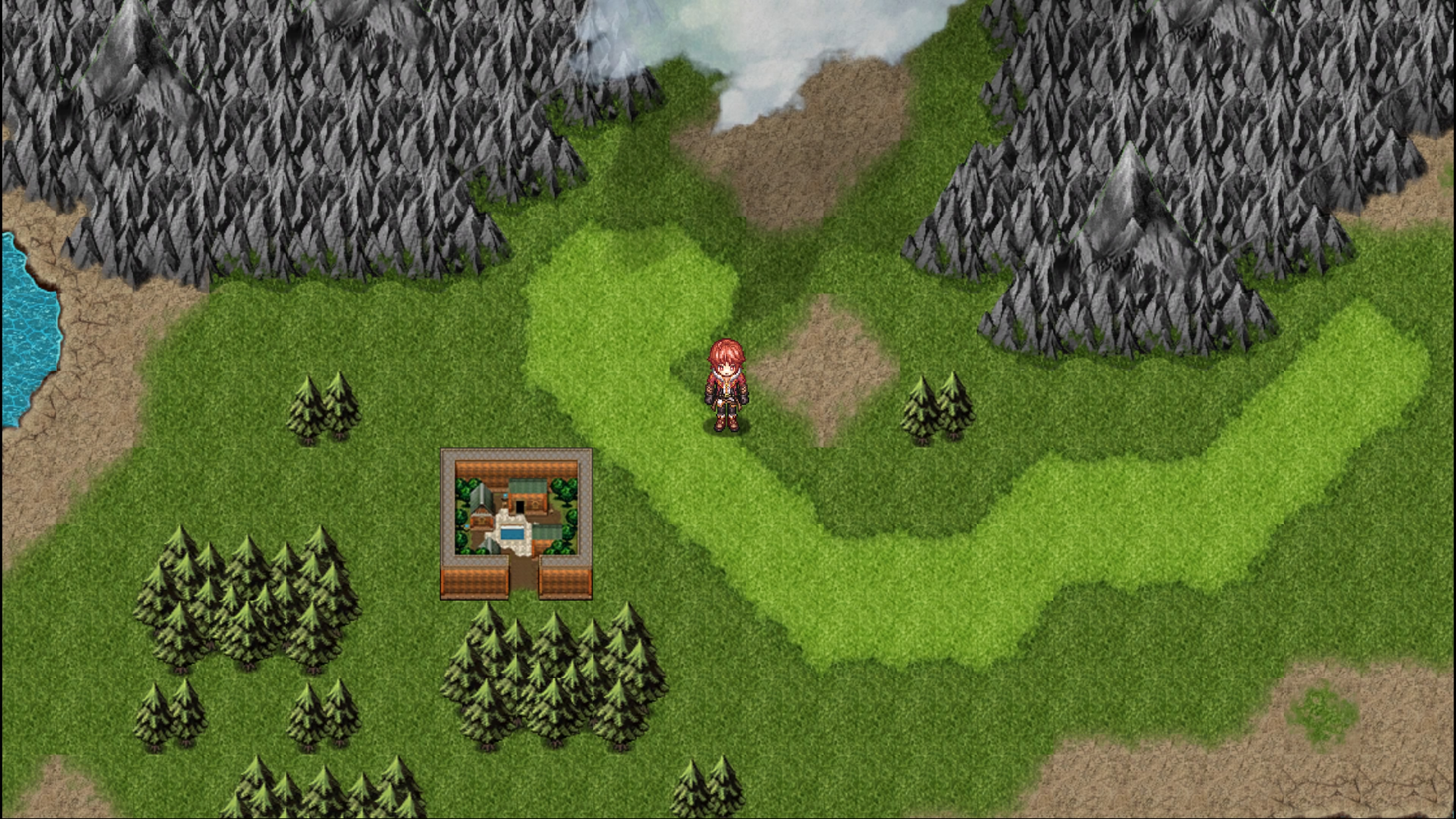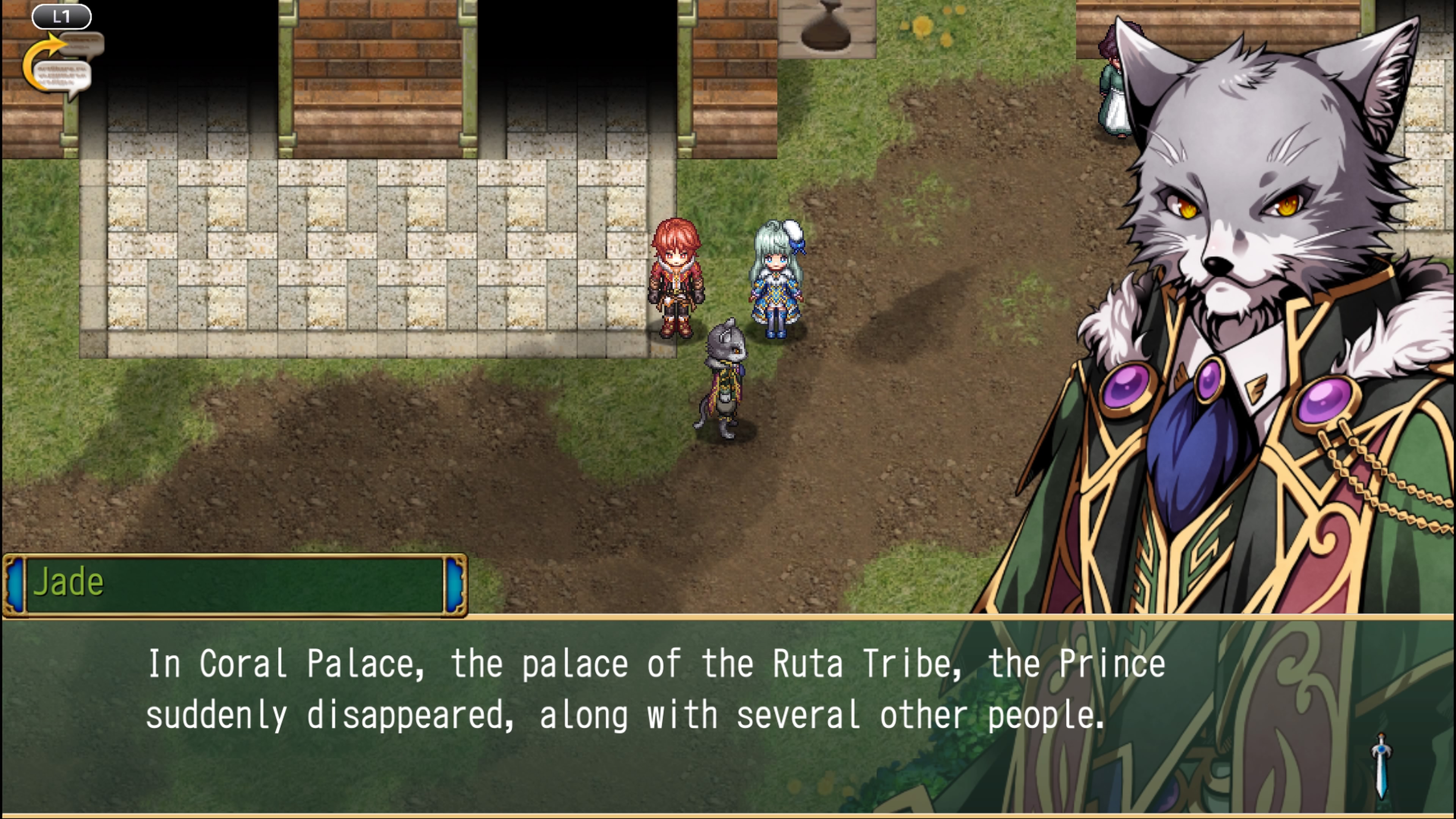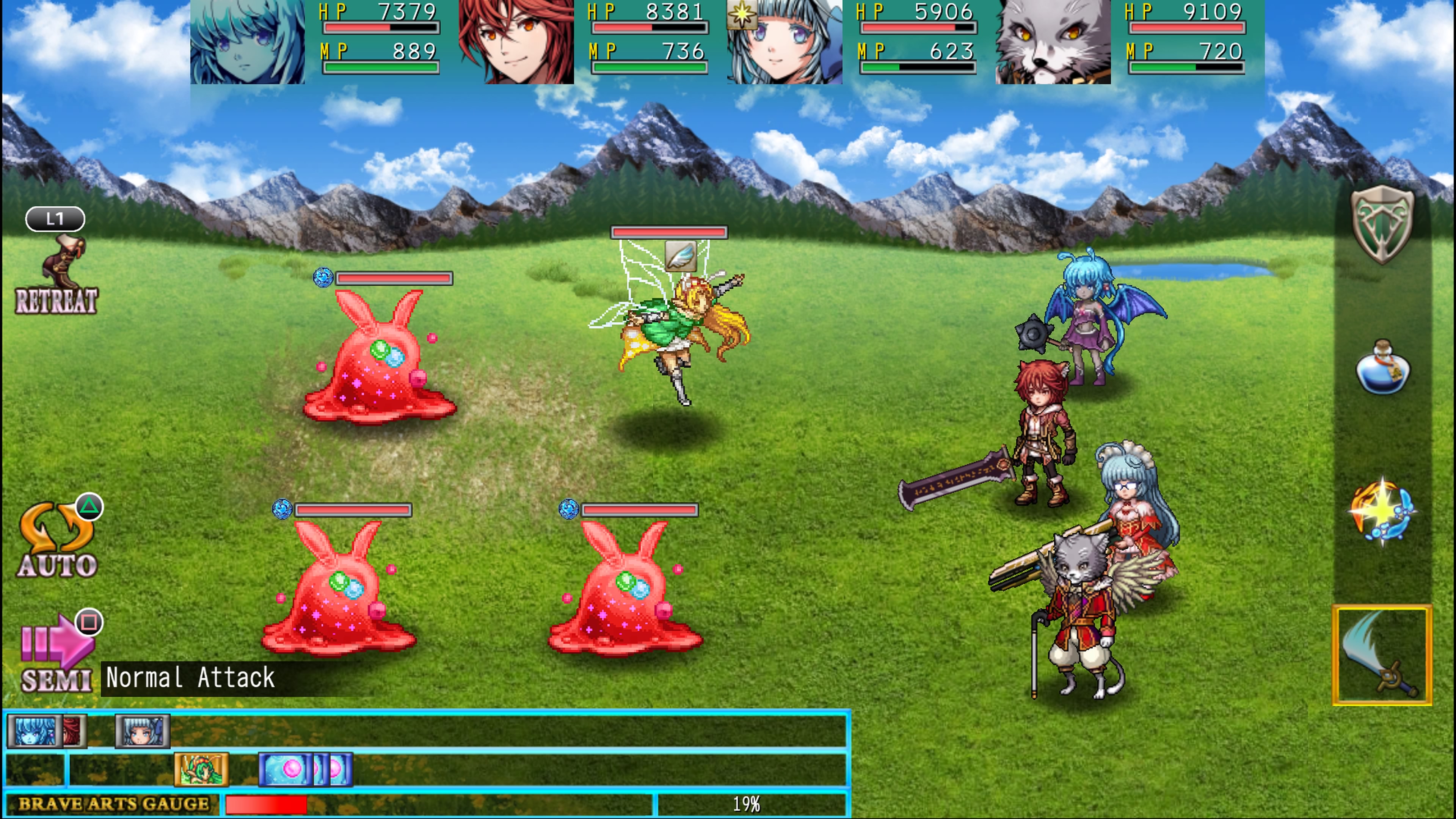 Notes
The sale will be available in the regions which officially support the North American PlayStation Store, with the price shown in each respective currency.
Please check the price on your device before purchasing.
Links
PlayStation.com Game Page | PS4 | PS Vita | Official Trailer | Contact Us

Tweet Like!

©2014-2017 KEMCO/EXE-CREATE
All materials on this page are copyrighted by KEMCO and its partners.