Press
Release
Golden Week Sale 2020 Updates for Nintendo 3DS & Wii U: Additional 4 titles for 3DS and Wii U join the ongoing KEMCO golden week sale!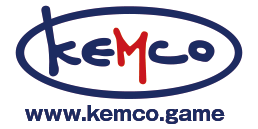 April 30, 2020 - KEMCO proudly announces a special sale for additional 4 awesome RPGs for Nintendo 3DS family of systems and Wii U on the North American, European and Australian Nintendo eShop today. The games will be made available up to 50% off for a limited time, joining the other 4 titles on sale for Nintendo Switch!
Asdivine Hearts 50%OFF

Asdivine Hearts boasts of groundbreaking visual quality, plenty of subquests, a battle arena, treasure to dig for, and an enemy guide to complete. By taking puzzle piece-like jewels and setting them in a box known as a rubix, players are able to customize characters! How far can you level and how many millions of damage can you dish out? All these challenges await you and more!



Wii U (US) | Wii U (UK)
© 2014-2016 KEMCO/EXE-CREATE
Revenant Saga 40%OFF

After being turned into an immortal being known as a Revenant and learning of the existence of a demon within him, Albert sets out on a journey to make the person who did this to him pay with their very life. However, as he runs into others dealing with their own figurative demons along the way, will he find the answer?



Wii U (US) | Wii U (UK)
© 2014-2017 KEMCO/EXE-CREATE
Bonds of the Skies 50%OFF

Times are changing, and the existence of the Grimoas has become less relevant in everyday life. The young Eil is in the middle of his Coming-of-Age ceremony when suddenly his town is attacked by a demon and engulfed in flames. In the midst of this confusion, Eil enters into a pact with the Air Grimoa, Nogard, in order to save everyone.
Eil and Nogard set off to look for the demon who cast the town into a sea of flames, and to find other Grimoas in order to put a stop to its violence!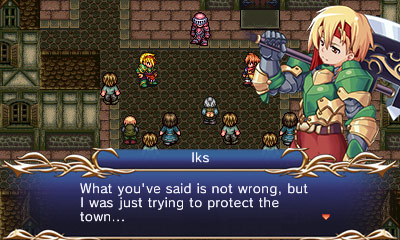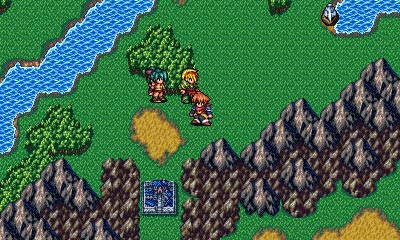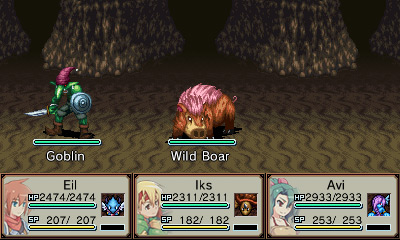 Nintendo 3DS (US) | Nintendo 3DS (UK)
© 2012-2017 KEMCO/Hit-Point
Alphadia 50%OFF

Bine, a young man who lives in a small rural village, spends his days peacefully, doing jobs and dealing with demons for the villagers. One day, he is asked by Lunaria, a girl who lives near the village, to go with her to the royal capital.
After a journey full of surprises, the two of them arrive at the capital. They are thrilled to be in the city for the first time, but they are greeted by one of the castle soldiers who are supposed to protect the citizens.
With more and more disappearances occurring, the rulers' expectations are mixed.
And there is a forgotten existence, too...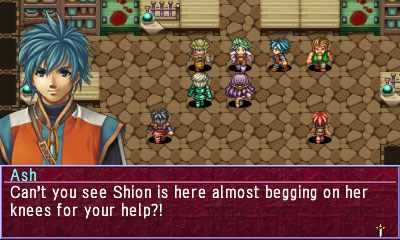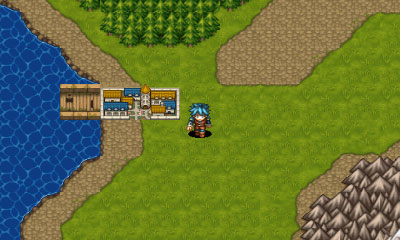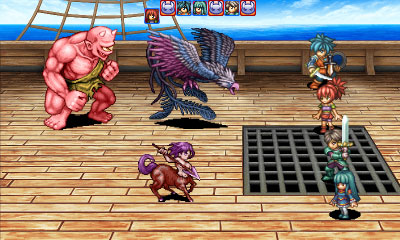 Nintendo 3DS (US) | Nintendo 3DS (UK)
© 2007-2015 KEMCO/EXE-CREATE
---
Legend of the Tetrarchs 40% off

The holy sword that sealed away an ominous power has been drawn out and darkness starts to spill out across the land, mutating people into monsters. The four Tetrarch heroes of ancient times will meet a new band of brave warriors to slash through the darkness with the light of courage! What will they find beyond the chaos?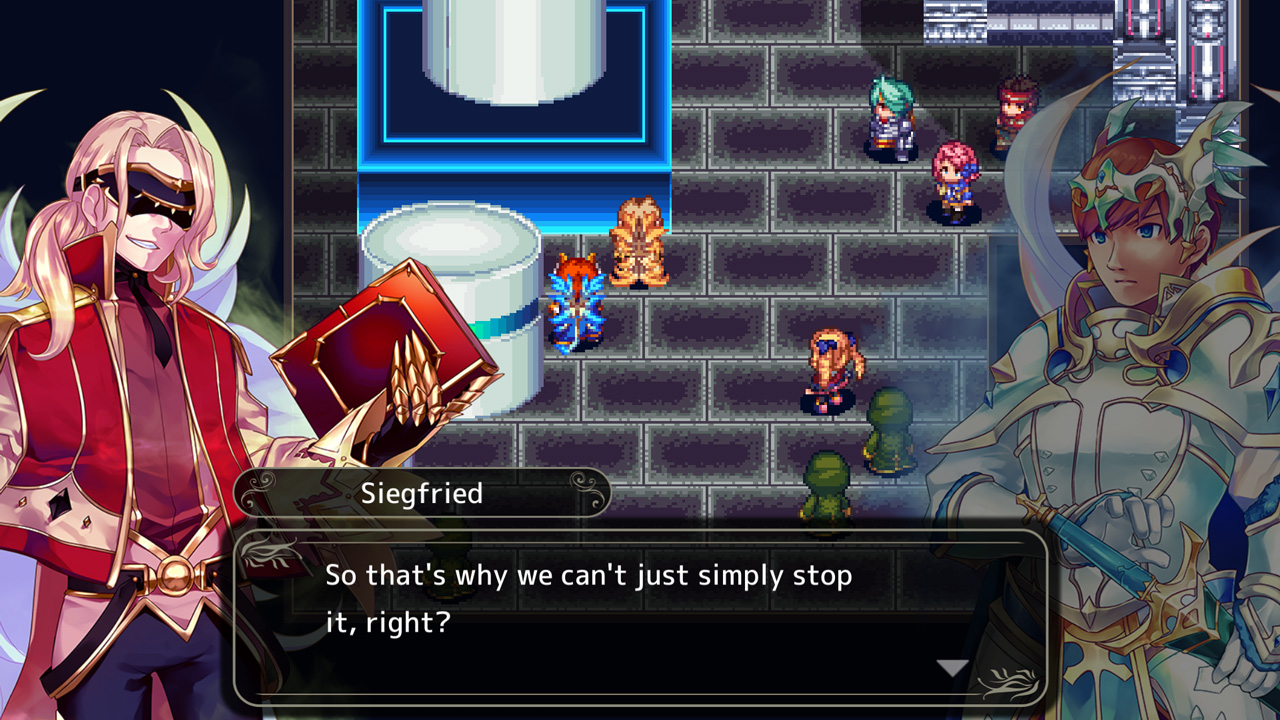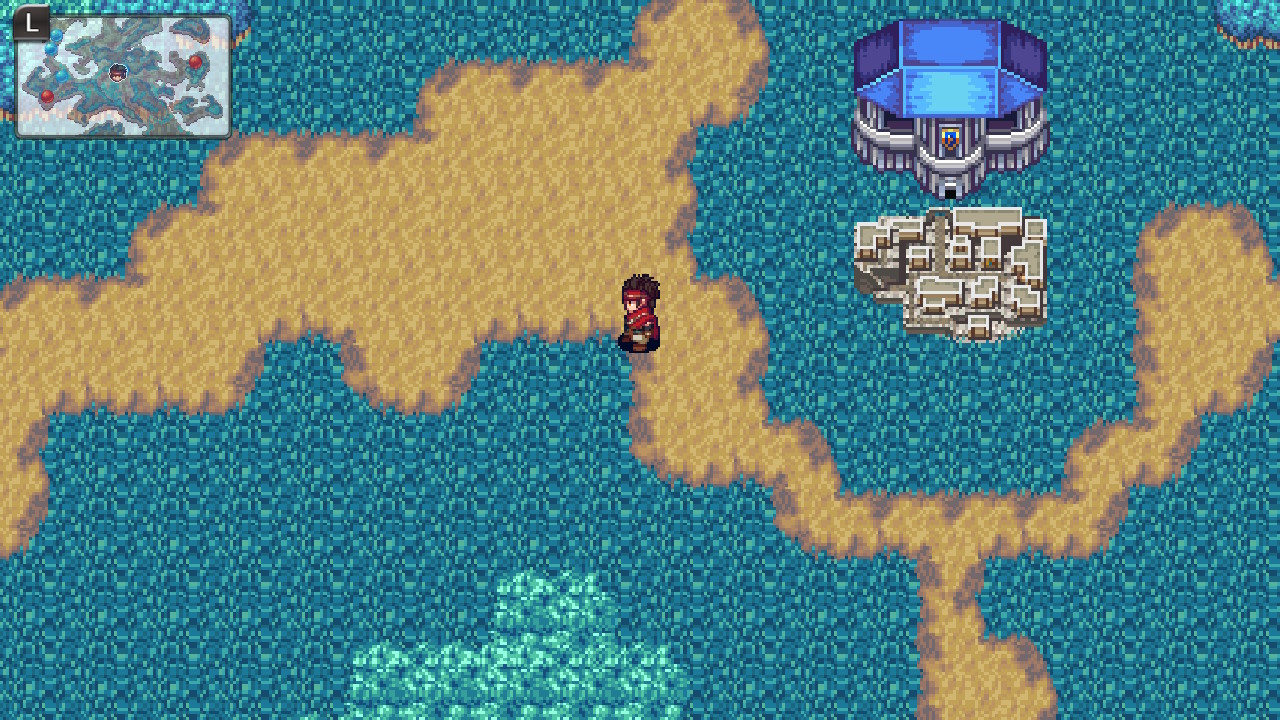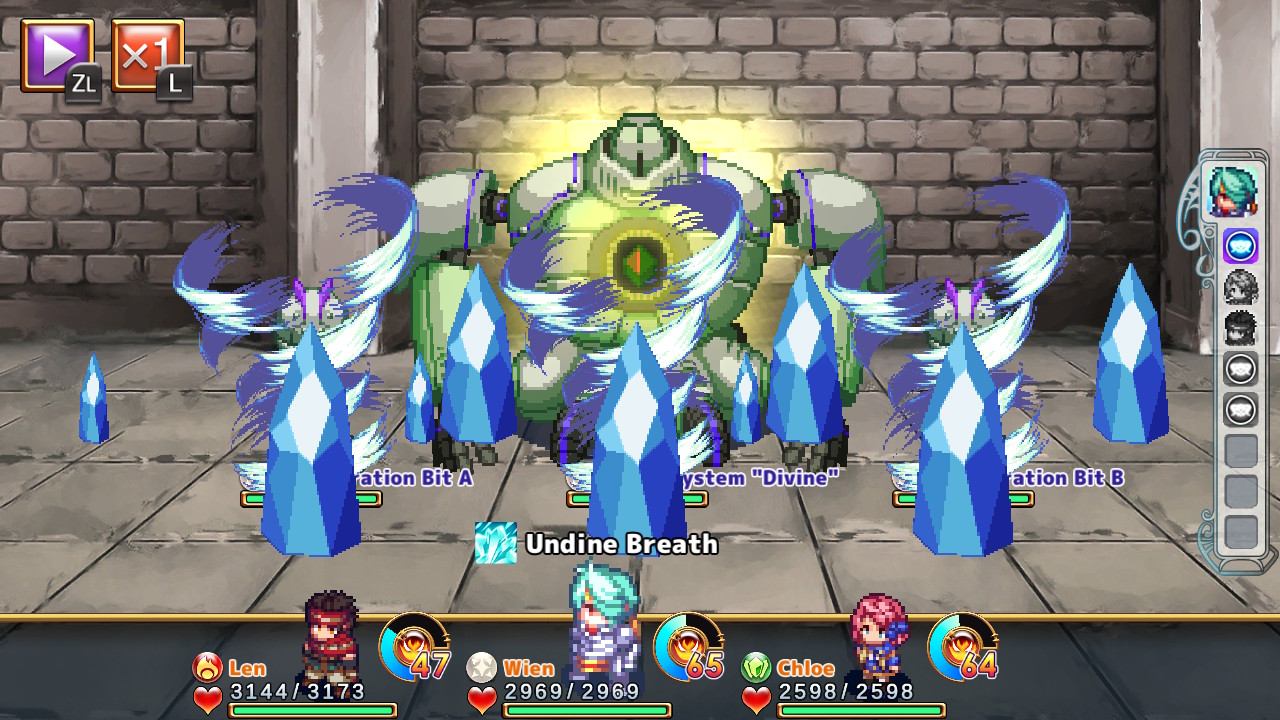 Switch (US) | Switch (UK)
© 2018-2019 KEMCO/Hit-Point
Illusion of L'Phalcia 40% off

Overwhelm your enemies with beautifully animated skill chains and magic in turn-based 3D battles! Acquire Gems throughout the adventure and attach them to a character's Rune like a puzzle to enable learning magic, as well as gaining status boosts. Explore the unknown through dungeon crawling, subquests and many other challenges!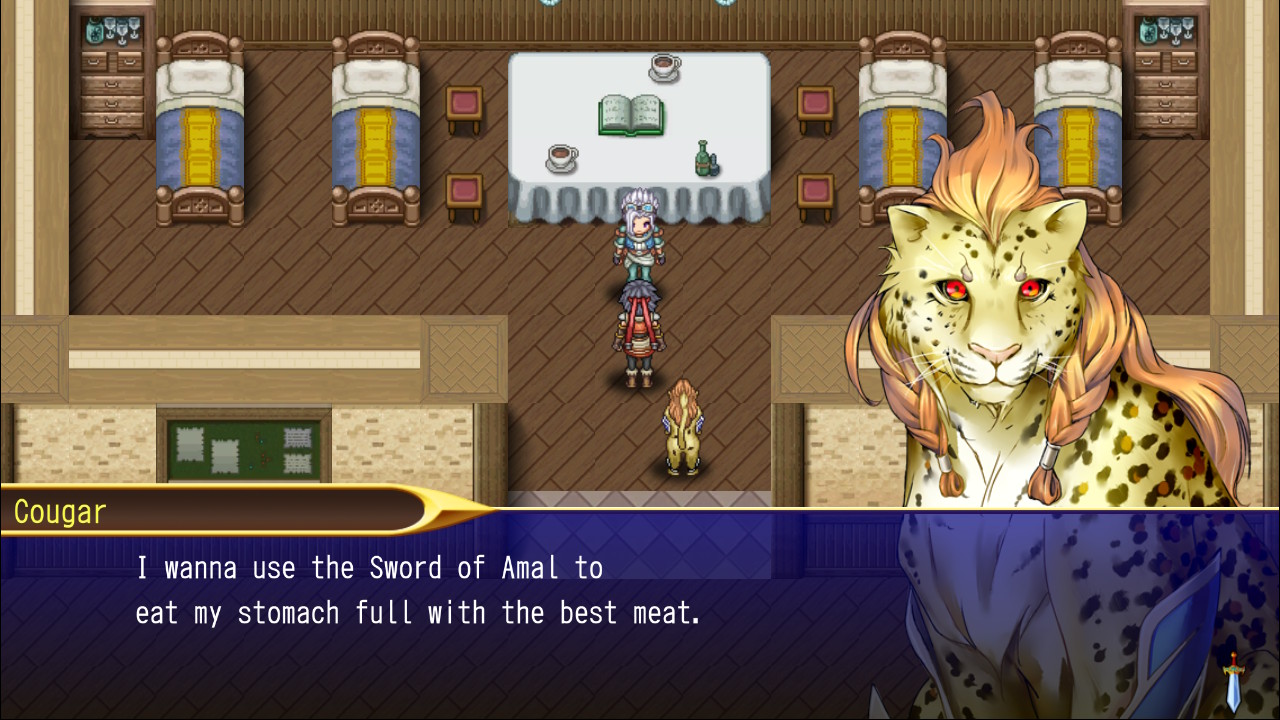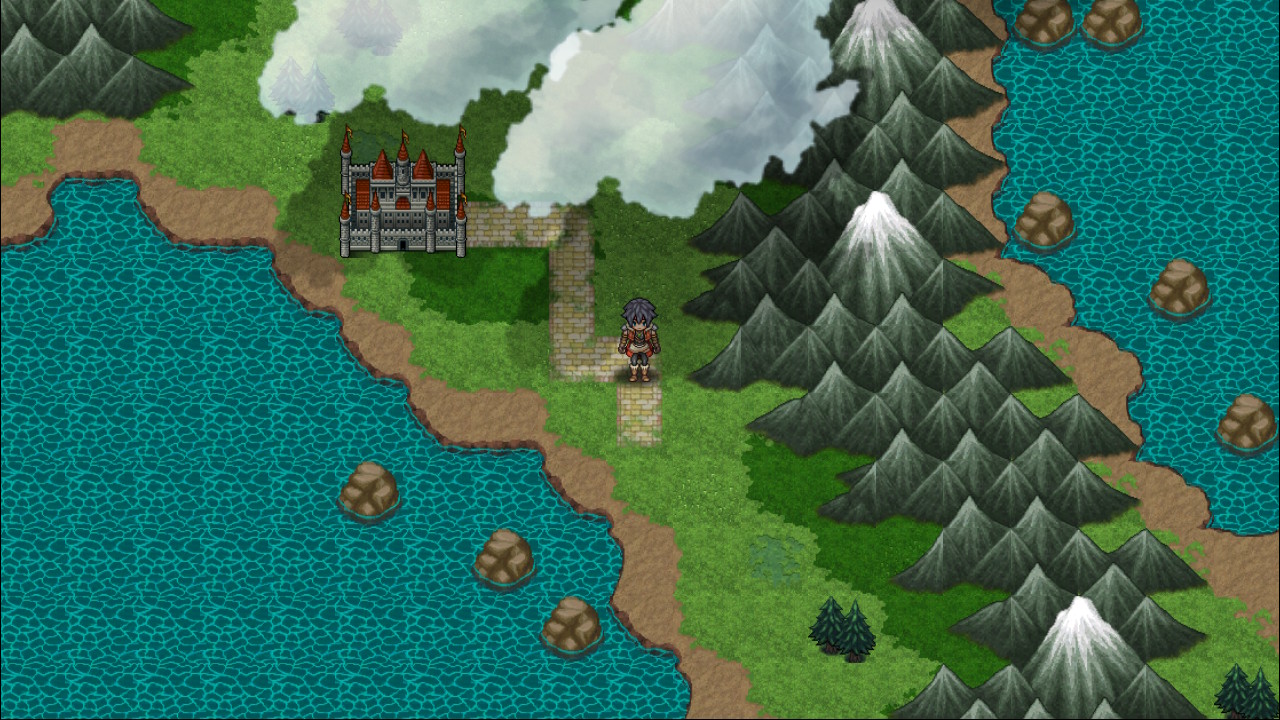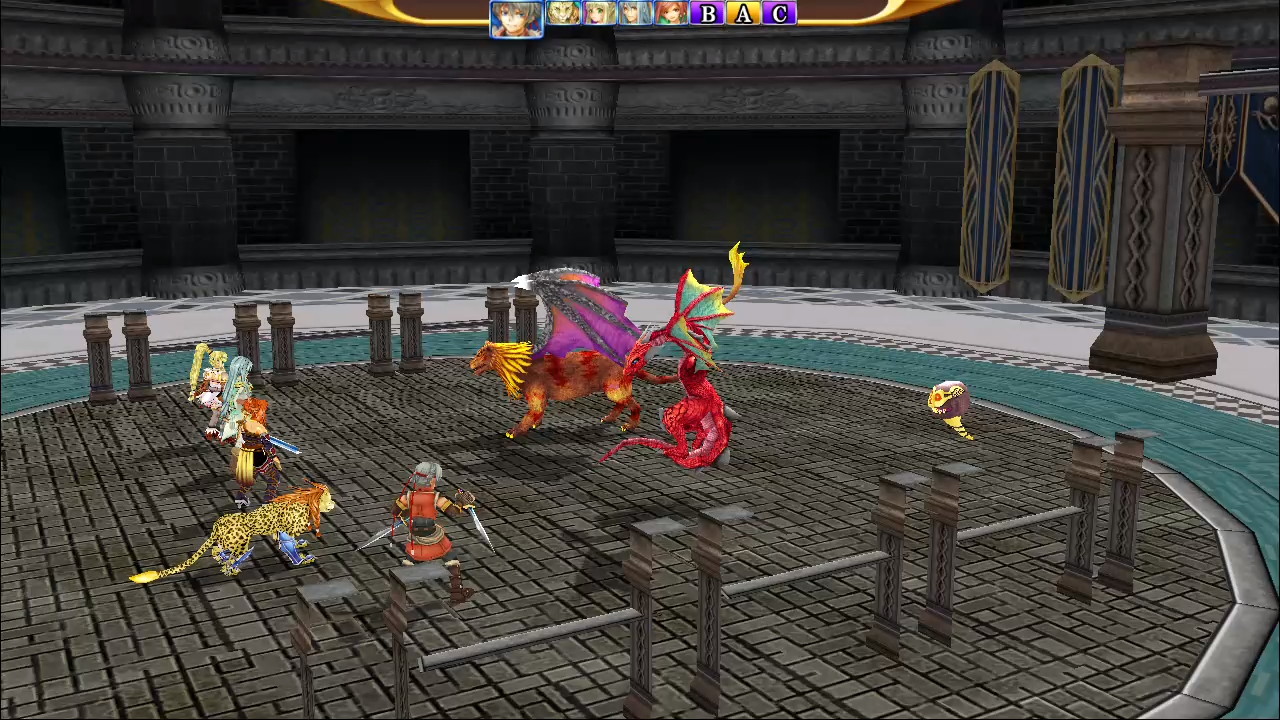 Switch (US) | Switch (UK)
© 2014-2019 KEMCO/EXE-CREATE
Chronus Arc 50% off

On their way to the Chronus Shrine to get the Chronus Fragments, Loka and his teacher Teth are surrounded by a mysterious man named Geppel and his gang. They demand the Fragments. While Teth plays for time, Loka rushes out of the cave on his own to fetch reinforcements. He is successful, but Teth and Geppel are nowhere to be found. Aiming to gather information about his missing teacher, Teth, Loka decides to set out on a journey with his friend Sarna.



Switch (US) | Switch (UK)
© 2012-2018 KEMCO/Hit-Point
Yodanji 50% off

Yodanji is a coffee-break roguelike themed after Japanese folklore tales. Get the ability to summon and trap yokai - numerous spirits that have been living hidden among us (until now). Admire them and give them witty nicknames and then put them through the brutal ever-changing dungeon to try and summon even more yōkai! Spooky cute graphics and powders made from various body parts included.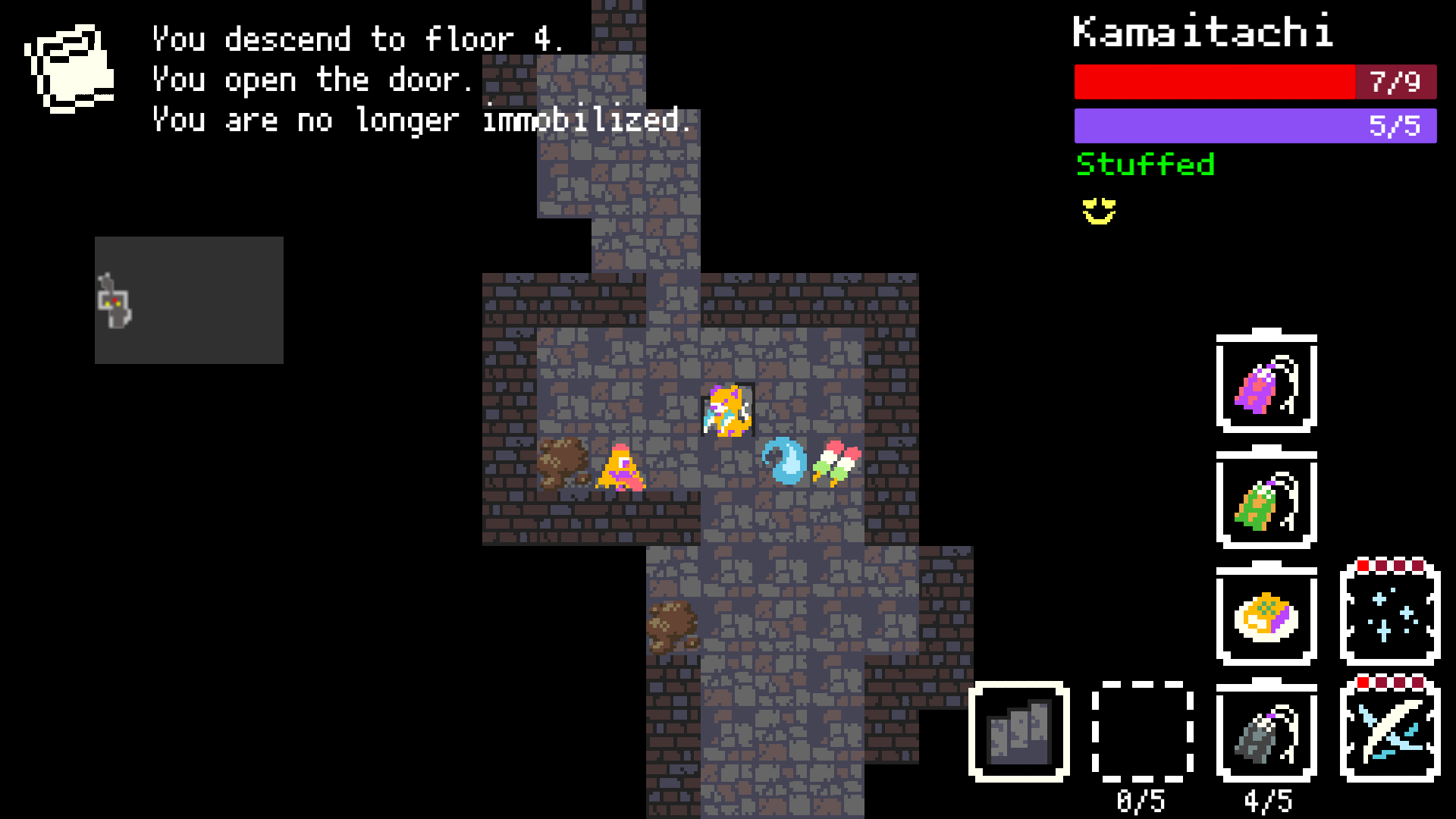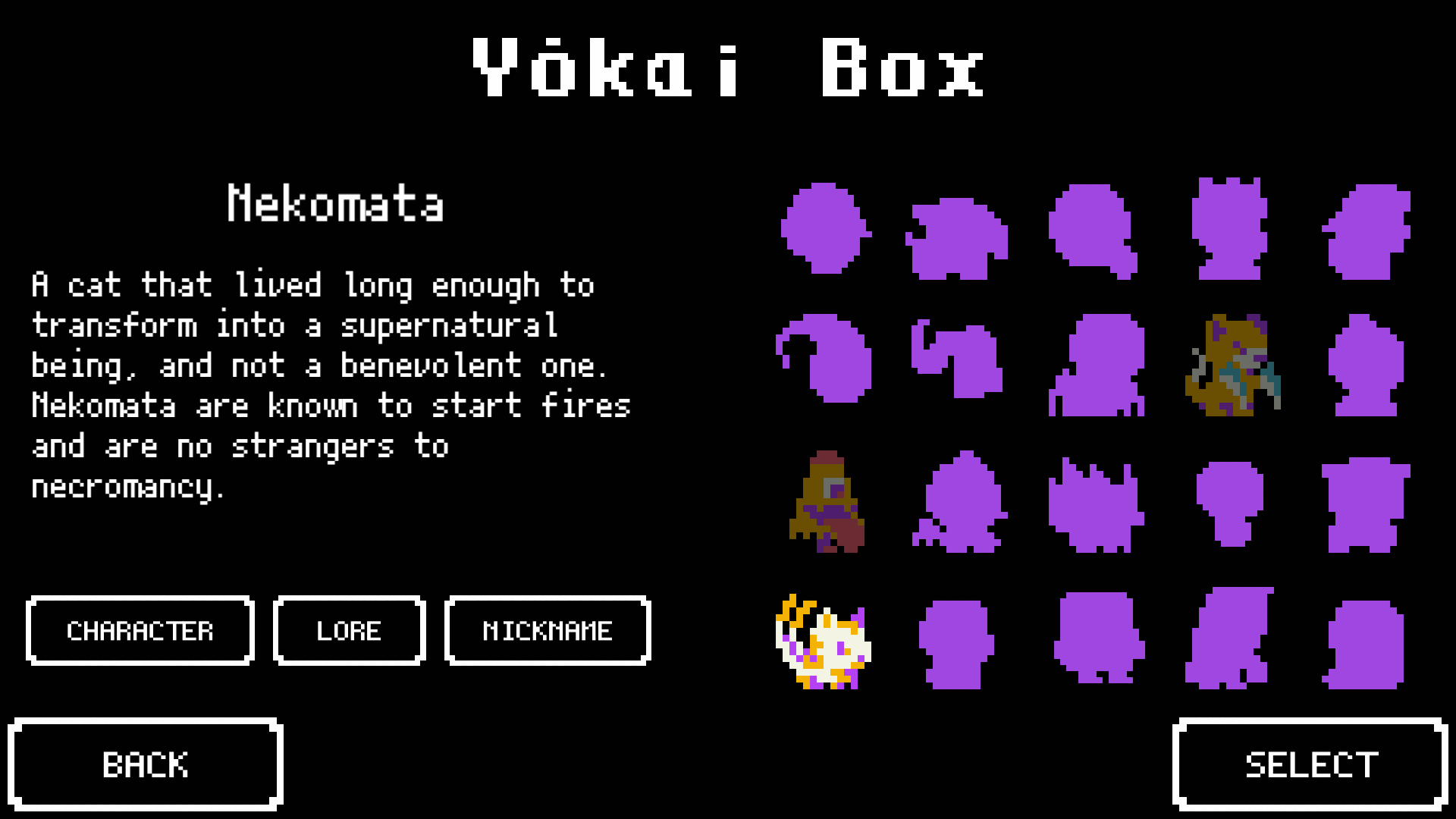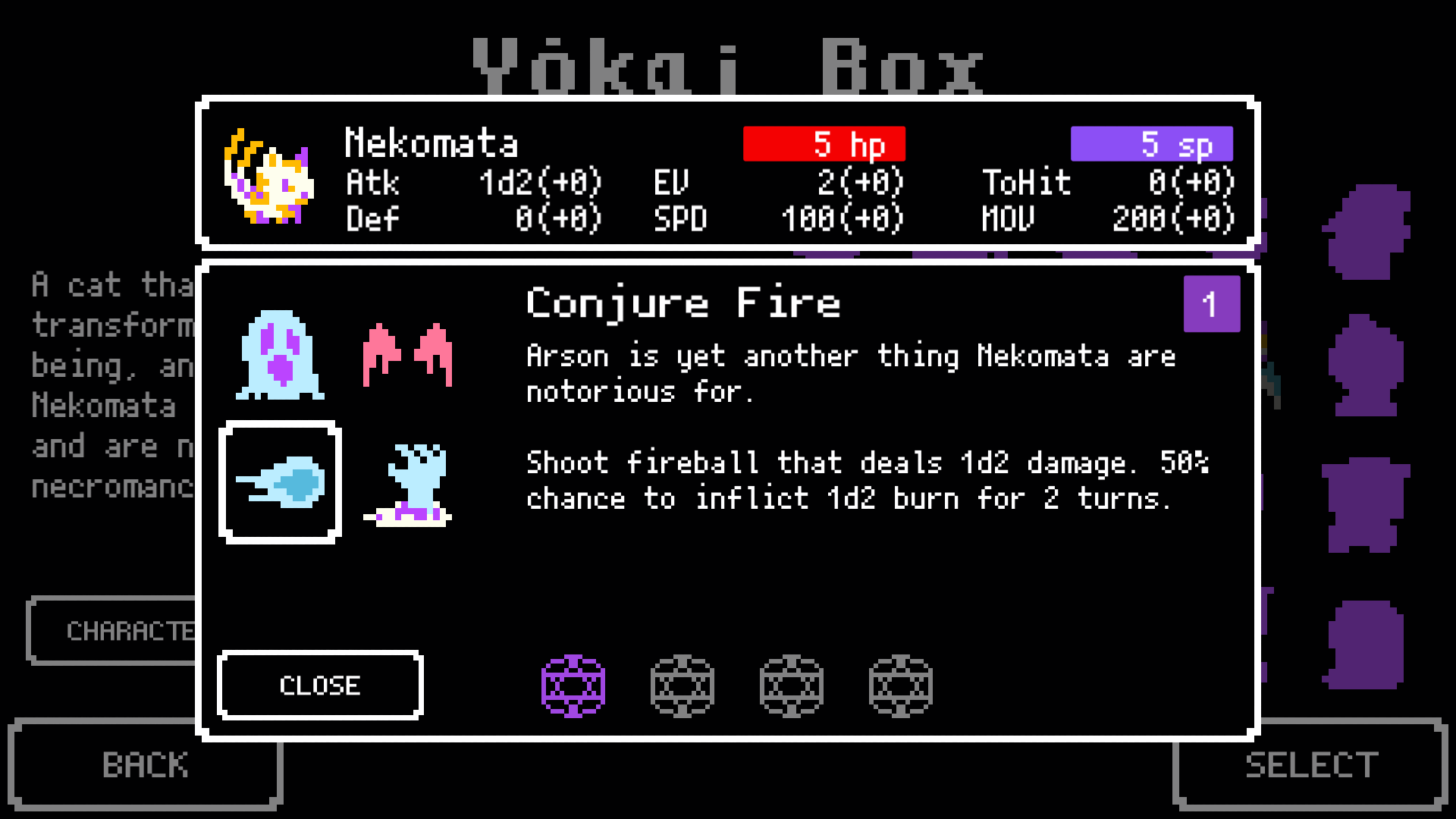 Switch (US) | Switch (UK)
© 2017 KEMCO
Notes
The sale will be available in the regions which officially support the North American, European and Australian Nintendo eShop, with the price shown in each respective currency.
Please check the price on your device before purchasing.

Nintendo Switch is a trademark of Nintendo.