Press
Release
Special RPG Sale for Nintendo 3DS: Get Legna Tactica at 40%OFF!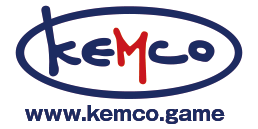 October 11, 2018 - KEMCO proudly announces a special sale for Legna Tactica for Nintendo 3DS on the North American, European and Australian Nintendo eShop today. It is made available for just USD 5.99 / EUR 5.99 (40%OFF) for a limited time.
Legna Tactica
Two boys, each with the same dream: to rid the world of war. To make that dream come true, is it better to protect the weak? Or is it better to push on forwards to gain power, even if that means losing something sometimes? In a world of turmoil, the boys' thoughts and feelings are tossed around just like floating leaves. How will your choices affect the outcome, as you strive for true peace? Enjoy battles with intricate, precise tactics to your heart's content!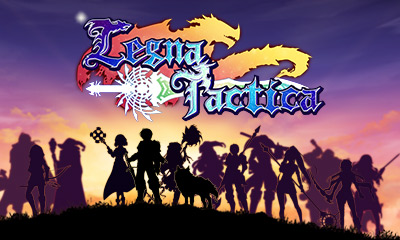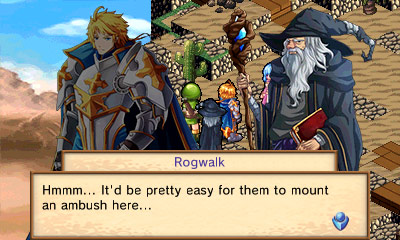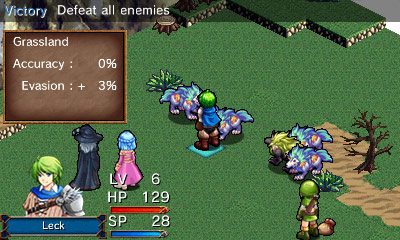 Nintendo Website US | Nintendo Website UK
Notes
The sale will be available in the regions which officially support the North American, European and Australian Nintendo eShop, with the price shown in each respective currency.
Please check the price on your device before purchasing.

©2015-2016 KEMCO/ Hit-Point
All materials on this page are copyrighted by KEMCO and its partners.