Press
Release
Special RPG Sale for Nintendo 3DS: Get Infinite Dunamis and Crystareino at 40%OFF!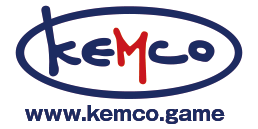 August 16, 2018 - KEMCO proudly announces a special sale for Infinite Dunamis and Crystareino for Nintendo 3DS on the North American, European and Australian Nintendo eShop today. Each title will be made available for just USD 5.99 / EUR 5.99 (40%OFF) for a limited time.
Infinite Dunamis
With its unique steam-punk setting, gripping plot-twists, and classic turn-based battle system with a twist, Infinite Dunamis is the RPG to satisfy even the hungriest of gamers! Moreover, with its plethora of features like weapon enhancement, magic skills, and the ability to strengthen Estelle's parameters through the use of crystals, souls, and cores, gamers are sure to experience countless hours of enjoyment!


Nintendo Website (US) | Nintendo Website (UK)
Crystareino
One day, the protagonist, who has a hero as a father, and the sacred beast Eppol are suddenly summoned into a different world. The two are bewildered by a request to defeat the Demon King, and look for a way to return to their world, but it looks like it's impossible to go back without defeating Demon King. Why were they summoned into this world? What is the concealed mystery of the ruined kingdom...? As they go around the world and reach out to their new friends, they are faced with the lies and the truths hidden behind this quest...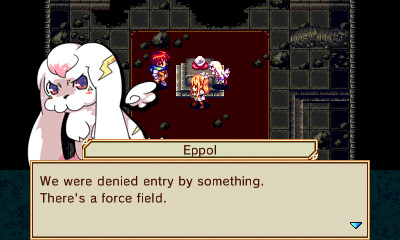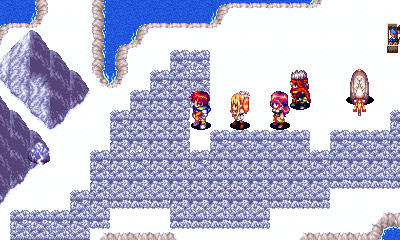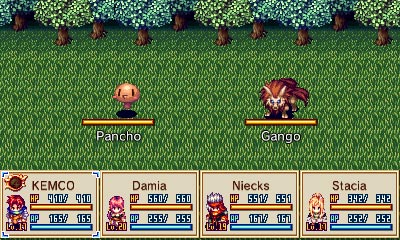 Nintendo Website US | Nintendo Website UK
Notes
The sale will be available in the regions which officially support the North American, European and Australian Nintendo eShop, with the price shown in each respective currency.
Please check the price on your device before purchasing.

©2018 KEMCO. All Rights Reserved.
All materials on this page are copyrighted by KEMCO and its partners.