Press
Release
RPG Ruinverse for Steam™, Xbox Series X|S, Xbox One and Windows 10: Search out the mysteries behind the legends inscribed on stone monuments scattered around the world with a two-souled heroine!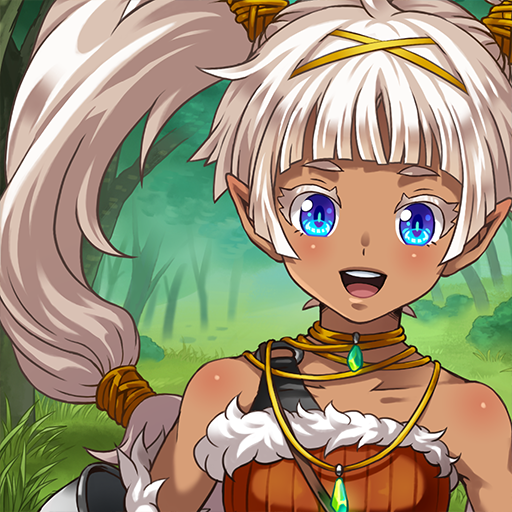 December 4, 2020 - KEMCO proudly announces the release of Ruinverse for Xbox Series X|S, Xbox One and Windows 10 set to hit the Microsoft Store, and for Steam on the Steam store today.
Never a dull moment with this band of adventurers!
Follow Kit, a kind-hearted transporter, and his vivacious childhood friend Allie as they team up with a third-rate swindler, a quack physician, and a ditzy dwarf to travel the world in their quest to save Allie from a plight that threatens her very existence while experiencing their moments of triumph and hardship in what is sure to be an unforgettable journey for RPG lovers everywhere!
Two souls sharing the same body!
Being in an unusual predicament, Allie has the soul of another being named Alvyn living inside of her. To complicate matters, whenever she comes into contact with Kit, her and Alvyn's souls switch places, putting the other in control. However, not everything is as bad as it seems with the party able to leverage the physical and magical abilities of this duo in order to gain the upperhand in battle!
Unparalleled customization through skill trees!
By allocating skill points, characters can focus on mastering a single skill or become competent in a variety of physical and magical ones with this highly flexible growth system. Plus, after creating the ideal party, boost their parameters with a combination of equipment and strategic battle formations to make them a force to be reckoned with!
Outfit the party with the best equipment available!
Like equipment sold in shops, equipment dropped by enemies also has random special effects and differing strength values. So whether the aim is to obtain equipment for the party through local shop purchases or by winning it from enemies in battle, the choice is up to the player!
Battles that are sure to scratch that turn-based RPG itch!
With plenty of unique bosses to go around, battles are sure to give players a run for their money as they figure out how to use skills in conjunction with formations to take down the toughest of foes. Of course, with an easy mode available to casual players, those unfamiliar with the RPG genre will be able to enjoy the game without getting stuck, as well!
Screenshots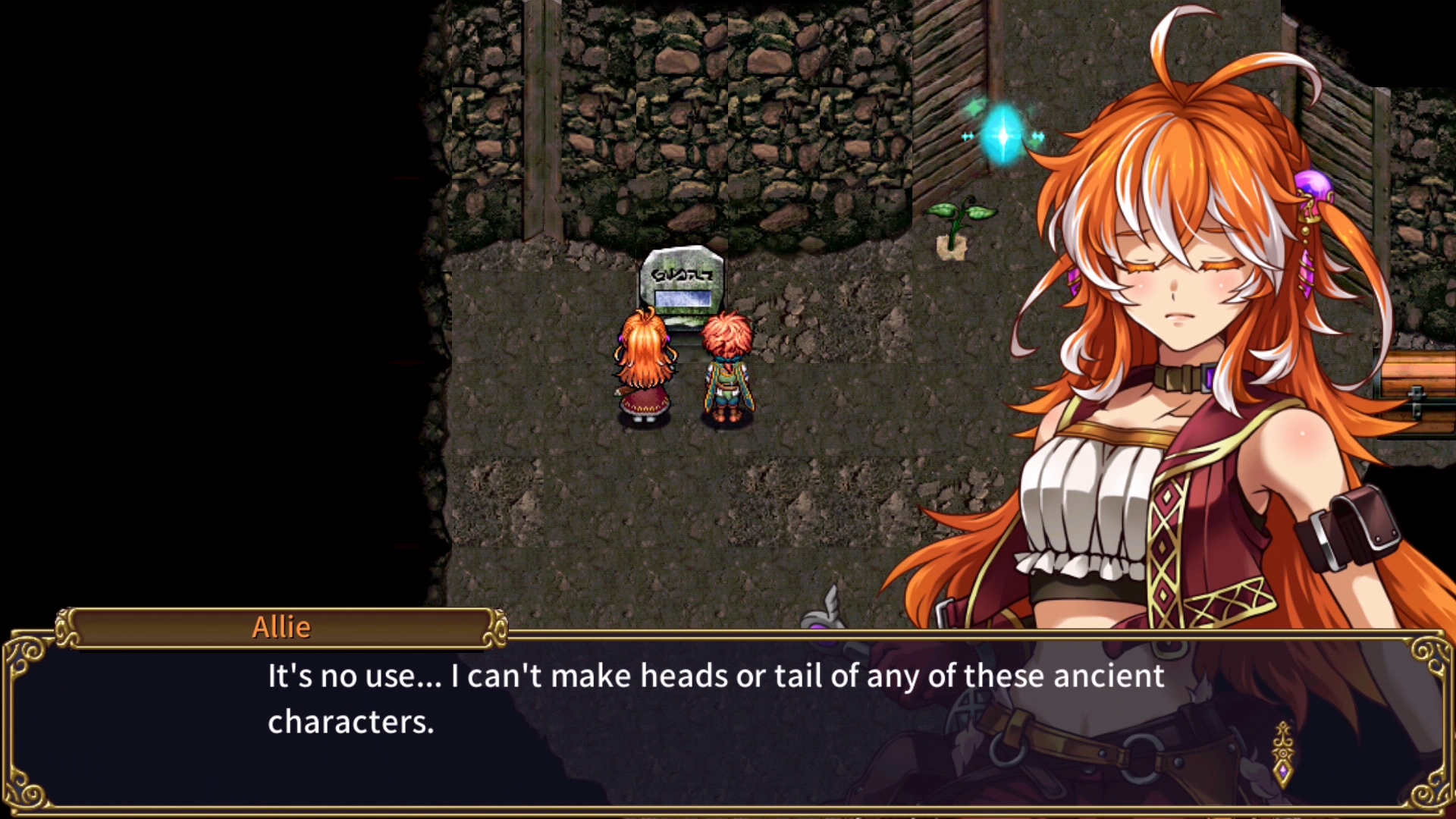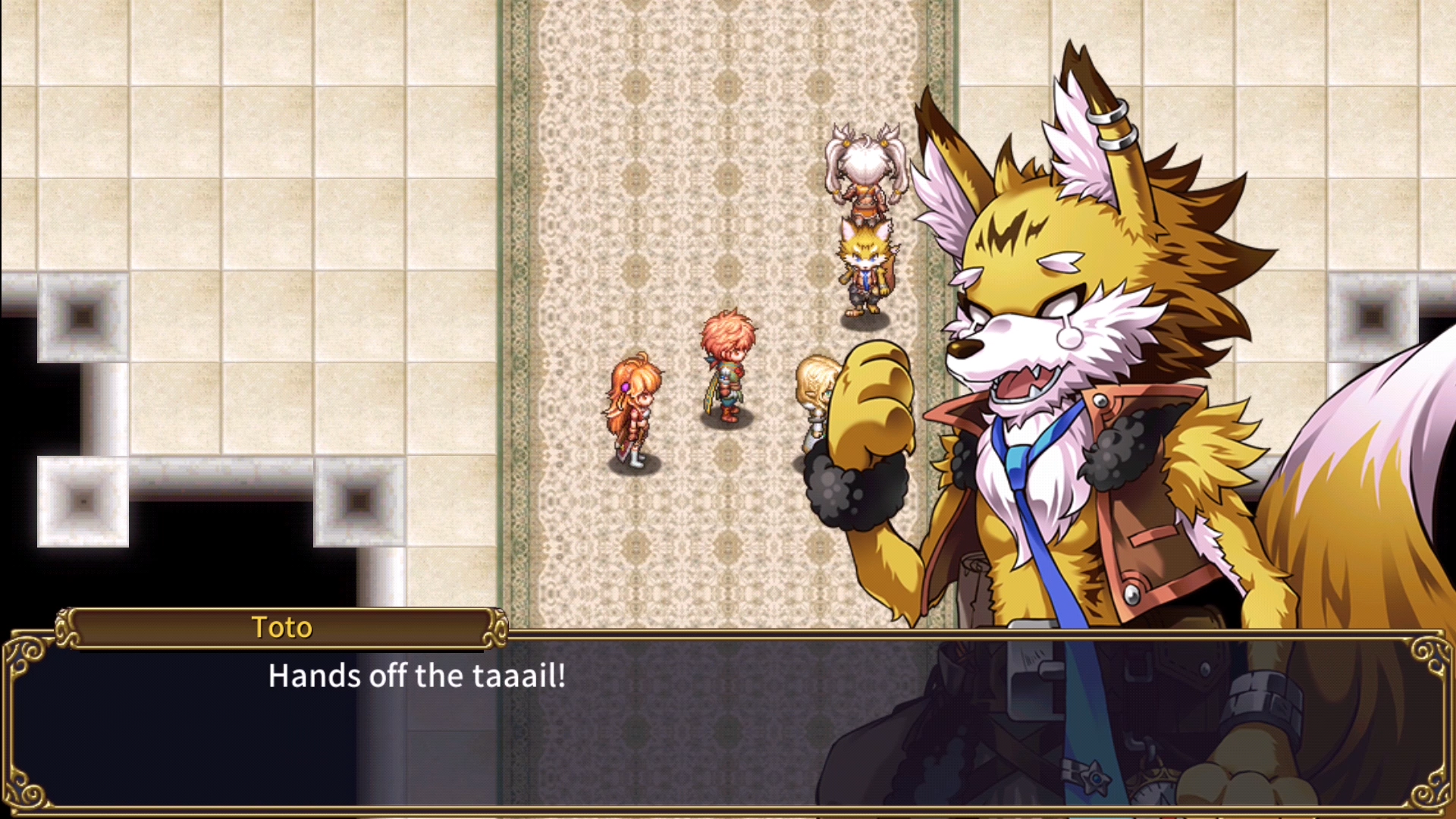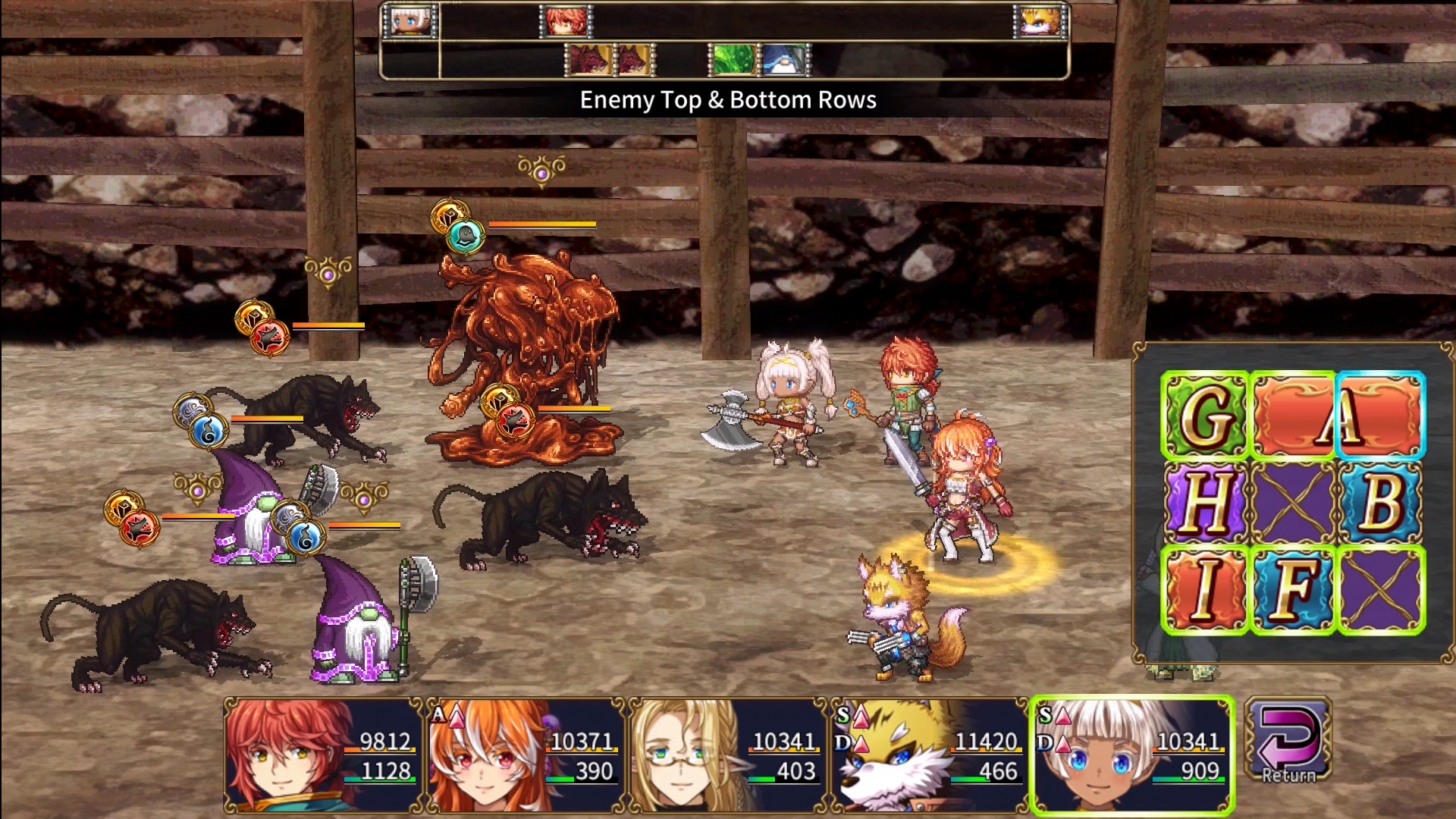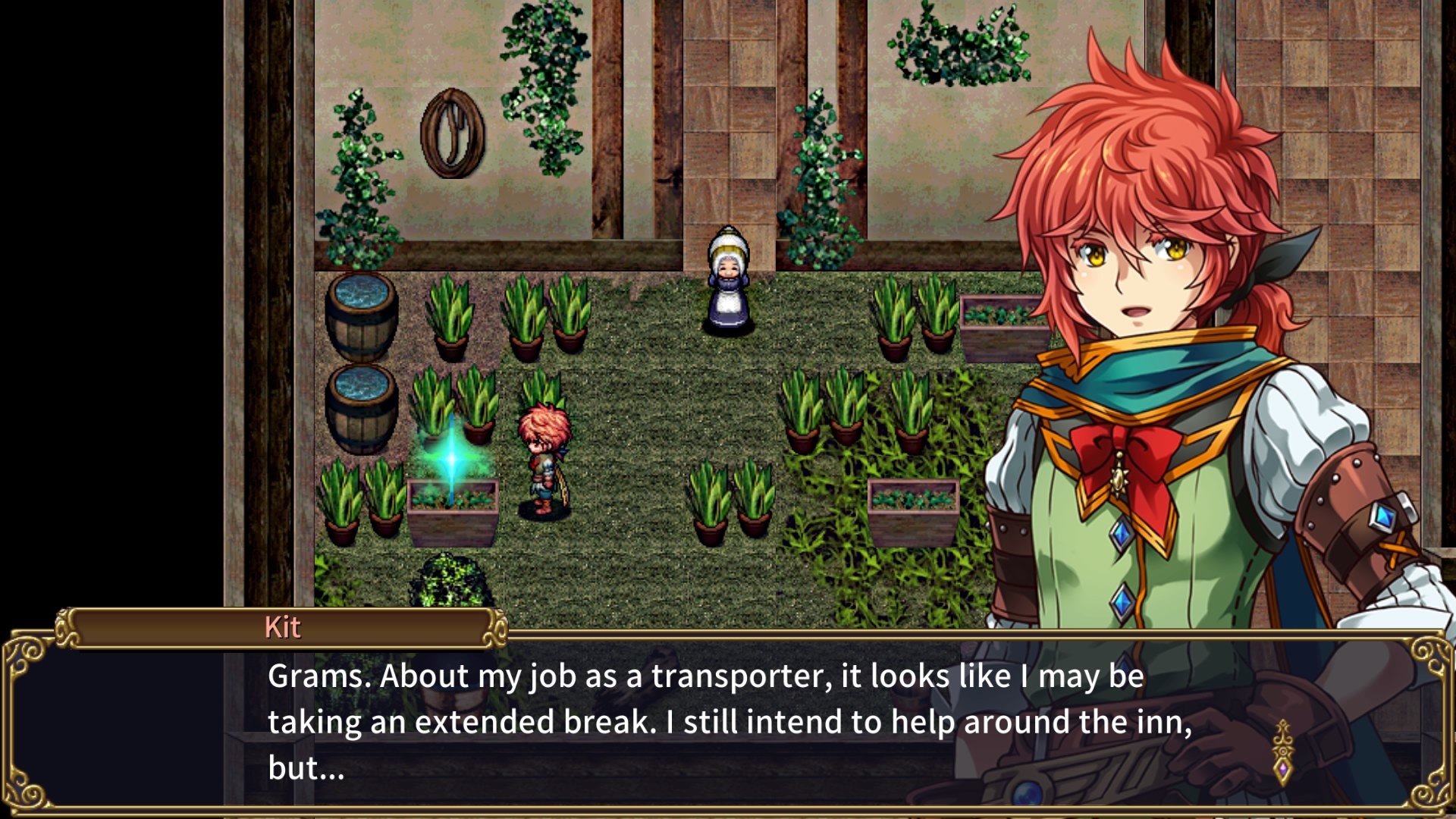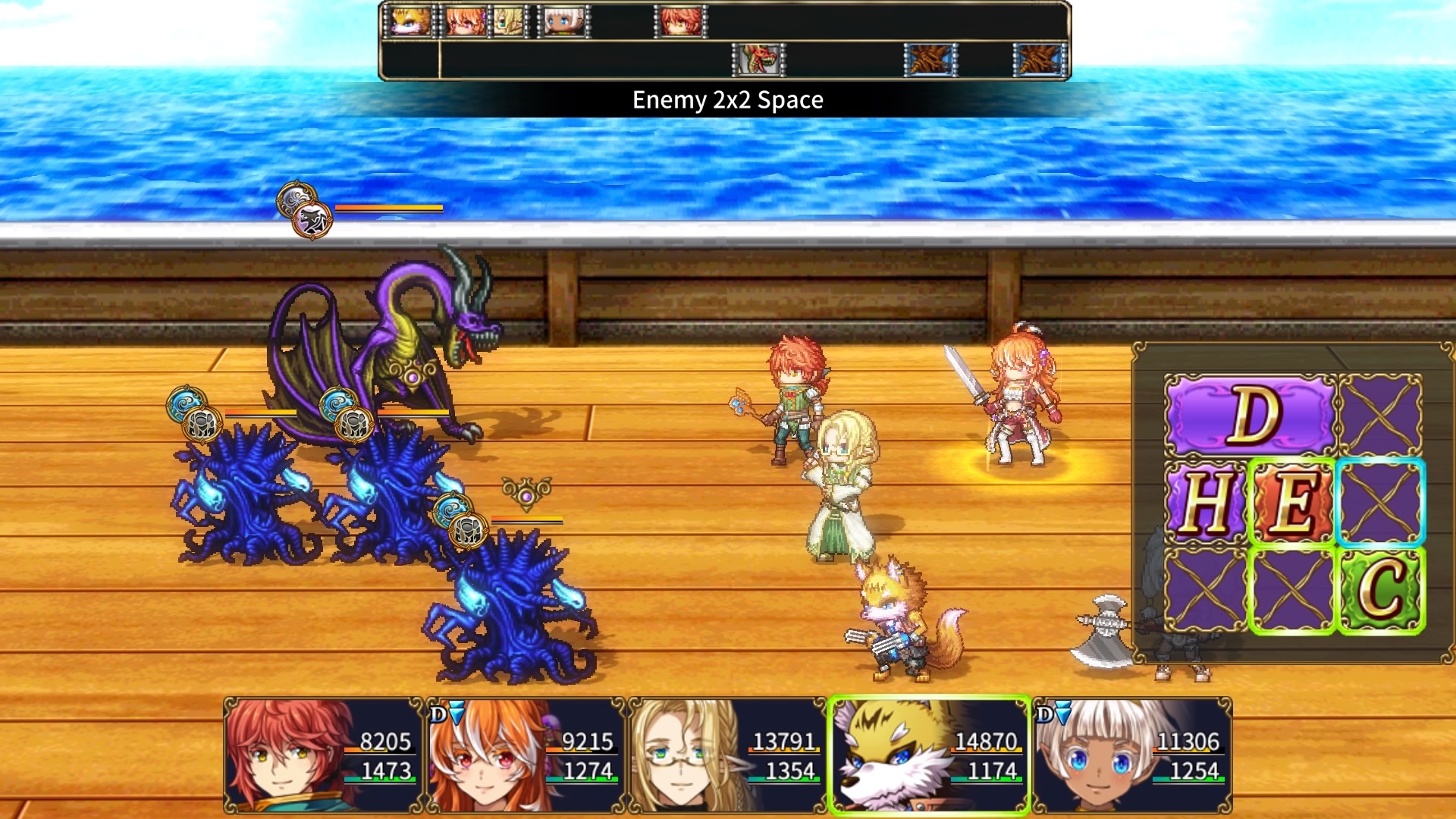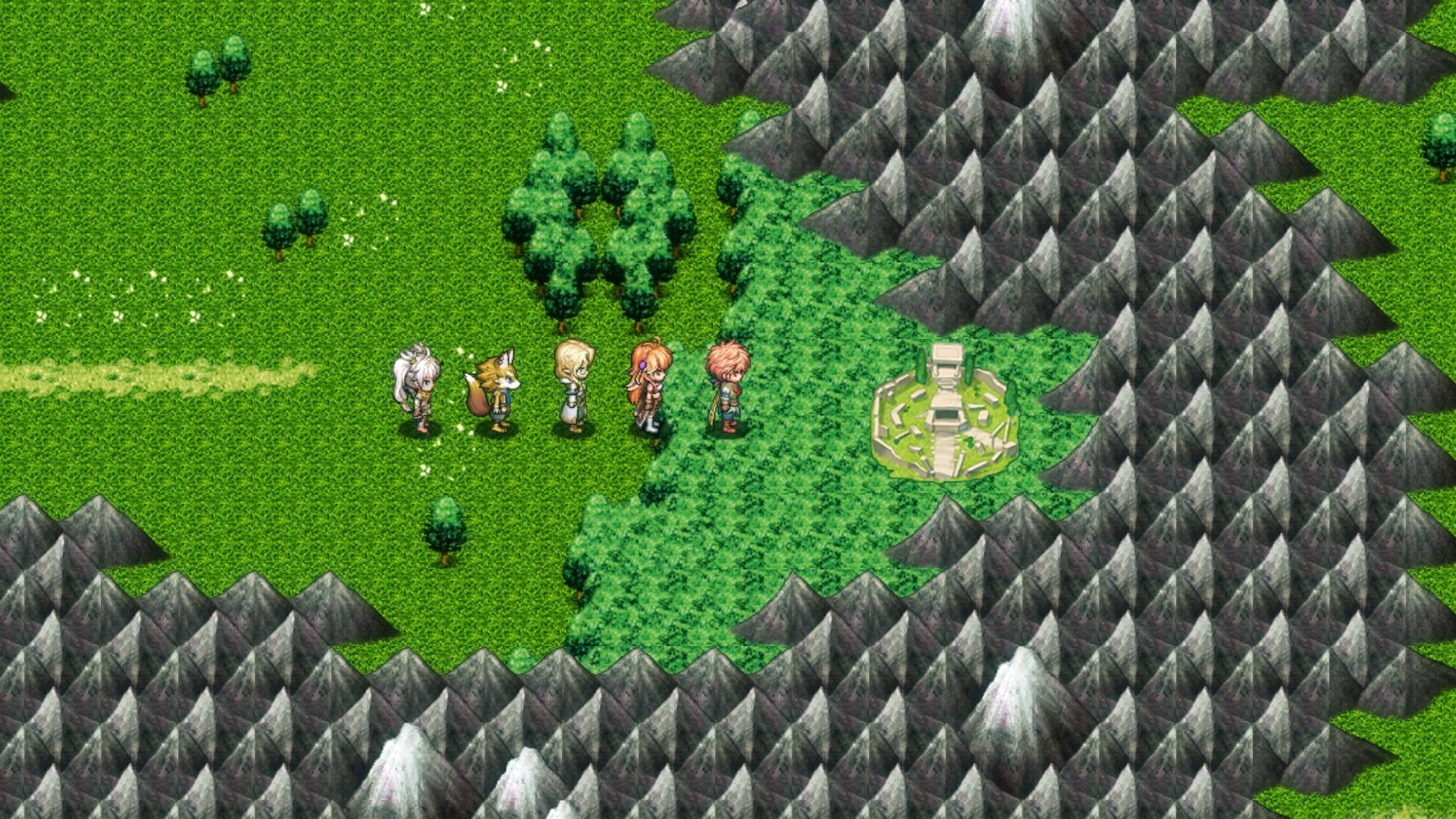 Links
Official Page | Steam Store | Contact Us

Tweet Like!

Share


© 2019-2020 KEMCO/EXE-CREATE
© 2020 Valve Corporation. Steam and the Steam logo are trademarks and/or registered trademarks of Valve Corporation in the U.S. and/or other countries. All rights reserved.