Press
Release
RPG Ruinverse for Nintendo Switch™: Pre-order has begun with 10% off limited time discount.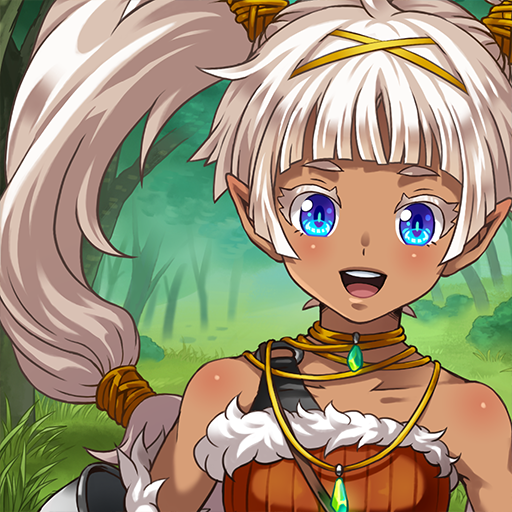 February 19, 2021 - KEMCO proudly announces the release of Ruinverse for the Nintendo Switch™ system set to hit the North American, European and Australian Nintendo eShop on March 4th. Standard price is USD 14.99, but it will be made available at 10% off for a limited time during the pre-order period starting today!
Overview
Follow Kit, a kind-hearted transporter, and his vivacious childhood friend Allie as they team up with a third-rate swindler, a quack physician, and a ditzy dwarf to travel the world in their quest to save Allie from a plight that threatens her very existence while experiencing their moments of triumph and hardship in what is sure to be an unforgettable journey for RPG lovers everywhere!

Surprisingly, Allie has the soul of another being inside her. Whenever she comes into contact with Kit, the souls switch places. What will happen to this weird party in their adventure?

Use the skill tree to allocate skill points and focus on mastering a single skill or a variety of magic. With plenty of unique bosses to go around, and powerful equipment dropped by enemies in turn-based battles, challenges are unlimited.
Age Ratings
ESRB: Everyone 10+: Fantasy Violence, Mild Language | In-game Purchases
PEGI: PEGI 7: Mild Violence | In-game Purchases
Screenshots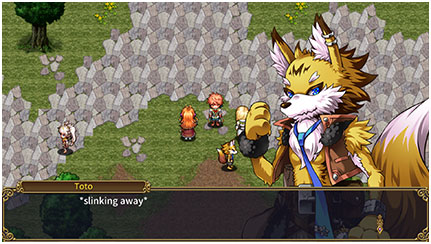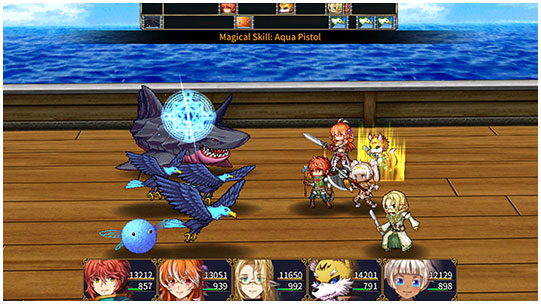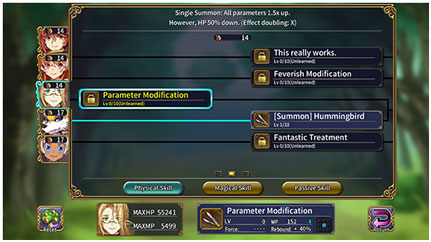 Links
Nintendo Website (US) | Nintendo Website (UK) | Official Page | Contact Us

Tweet Like!

Share

© 2019-2020 KEMCO/EXE-CREATE
Nintendo Switch is a trademark of Nintendo.