Press
Release
RPG Ruinverse for Android™: Pre-registration is available today!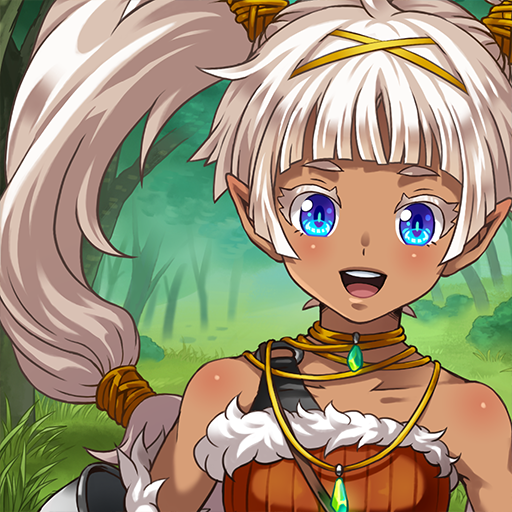 May 22, 2020 - KEMCO proudly announces that Ruinverse is available for pre-registration on the Google Play Store™ today. Pre-register right now in order not to miss out on this fantastic release!
Overview
A world where four racesーhumans, beasts, dwarves, and elvesーlive together in harmony.

Search out the mysteries behind the legends inscribed on stone monuments scattered around the world!

Follow Kit, a kind-hearted transporter, and his vivacious childhood friend Allie as they team up with a third-rate swindler, a quack physician, and a ditzy dwarf to travel the world in their quest to save Allie from a plight that threatens her very existence while experiencing their moments of triumph and hardship in what is sure to be an unforgettable journey for RPG lovers everywhere!
Screenshots
© 2019-2020 KEMCO/EXE-CREATE
Android, Google Play and the Google Play logo are trademarks of Google LLC