Press
Release
RPG Revenant Saga for PC: KEMCO's next Steam game arrives to Steam Greenlight!
July 20, 2016 - Higashihiroshima, JAPAN - KEMCO proudly announces that Revenant Saga has been submitted to the Steam Greenlight program today. Help us make our game's release possible on Steam by voting for us on Greenlight! With enough votes we'll be able to reach more people and provide our RPG experience on Steam! We'll keep posting updates on our Facebook page so please follow us to stay tuned!
About Revenant Saga
Boasting a story that blurs the lines between good and evil, a refined 3D battle system, and plenty of content to go around, this is one title not to be missed!
After being turned into an immortal being known as a "Revenant" and learning of the existence of a demon within him, Albert sets out on a journey to make the person who did this to him pay with their very life. However, as he runs into others along the way dealing with their own figurative demons, what is the answer he finds...?
About KEMCO
KEMCO is a video game publishing company specializing in handheld JRPG games. By focusing on immersive narratives and quality gameplay we strive to continually design gaming experiences both seasoned and new gamers alike can enjoy while advancing the genre to a whole new level.
Screenshots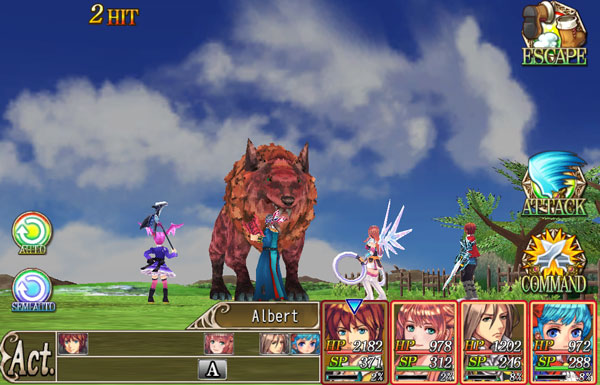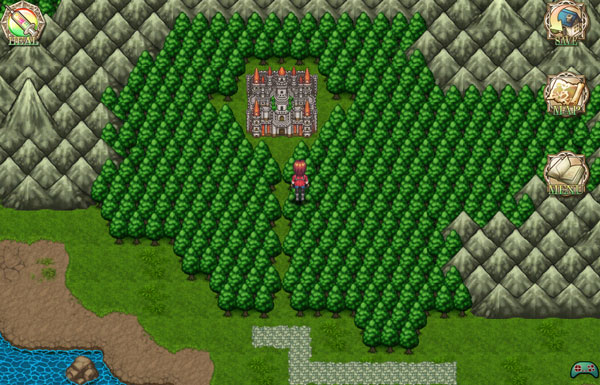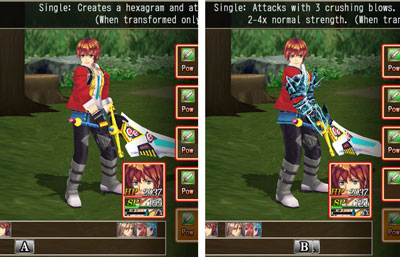 Official Trailer | Contact Us

Tweet

©2014 KEMCO/EXE-CREATE
"Steam" and "Steam Greenlight" are trademarks of Valve Corporation.
All other trademarks are properties of their respective owners.