Press
Release
RPG Revenant Saga for PlayStation®: Become a Revenant and find the truth that lies beyond revenge!
March 22, 2017 - Higashihiroshima, JAPAN - KEMCO proudly announces the release of Revenant Saga for PlayStation® set to hit the North American PlayStation®Store this spring. The game will be made available for PlayStation®4, PlayStation®3 and PlayStation®Vita. For more information, please visit the Game Page on PlayStation.com.
There are many adventures to be had in Revenant Saga! Playing as Albert, you must navigate a perilous world crawling with both the fast-spreading plague and the monstrous Revenants. So, while all Albert had wanted was to save his friend from certain death, an unfortunate meeting with a deranged doctor causes him to be caught in a heavenly battle, stuck somewhere between good and evil.
In the classic RPG style, players are able to join forces with like-minded (or maybe not-so-like-minded) allies as they travel the world of Revenant Saga. And while Albert's companions prove to be a combination of powerful and hilarious, in this precarious world everyone has skeletons buried in their closet. Will Albert and his friend's be overcome by those skeletons? Guess you'll need to play to find out.
What you should know: Revenant Saga will incorporate over 30+ hours of gameplay woven around Albert's elaborate journey. This includes a variety of unique subquests, in-battle transformation systems, as well as a weapon forging system allowing players to make entirely unique weapons as they battle in a classic 3D battle animation system! Also, Revenant Saga will provide an entirely brand new feature to the PS KEMCO gaming experience: players will be able to earn platinum trophies as a reward for progress and effort spent throughout the game!
Take a leap of faith! The world of Revenant Saga's doors will open for you in Spring 2017!
Screenshots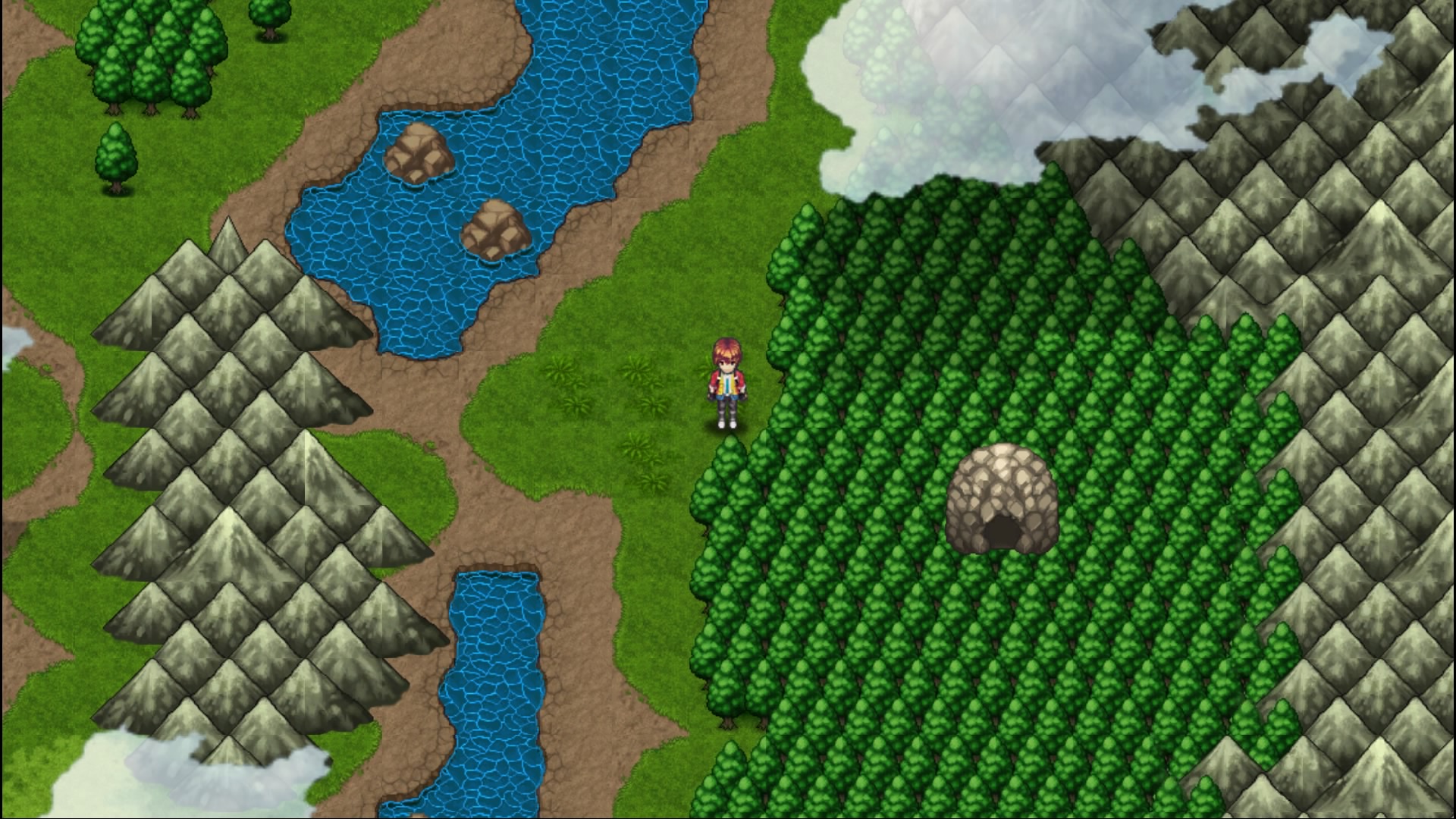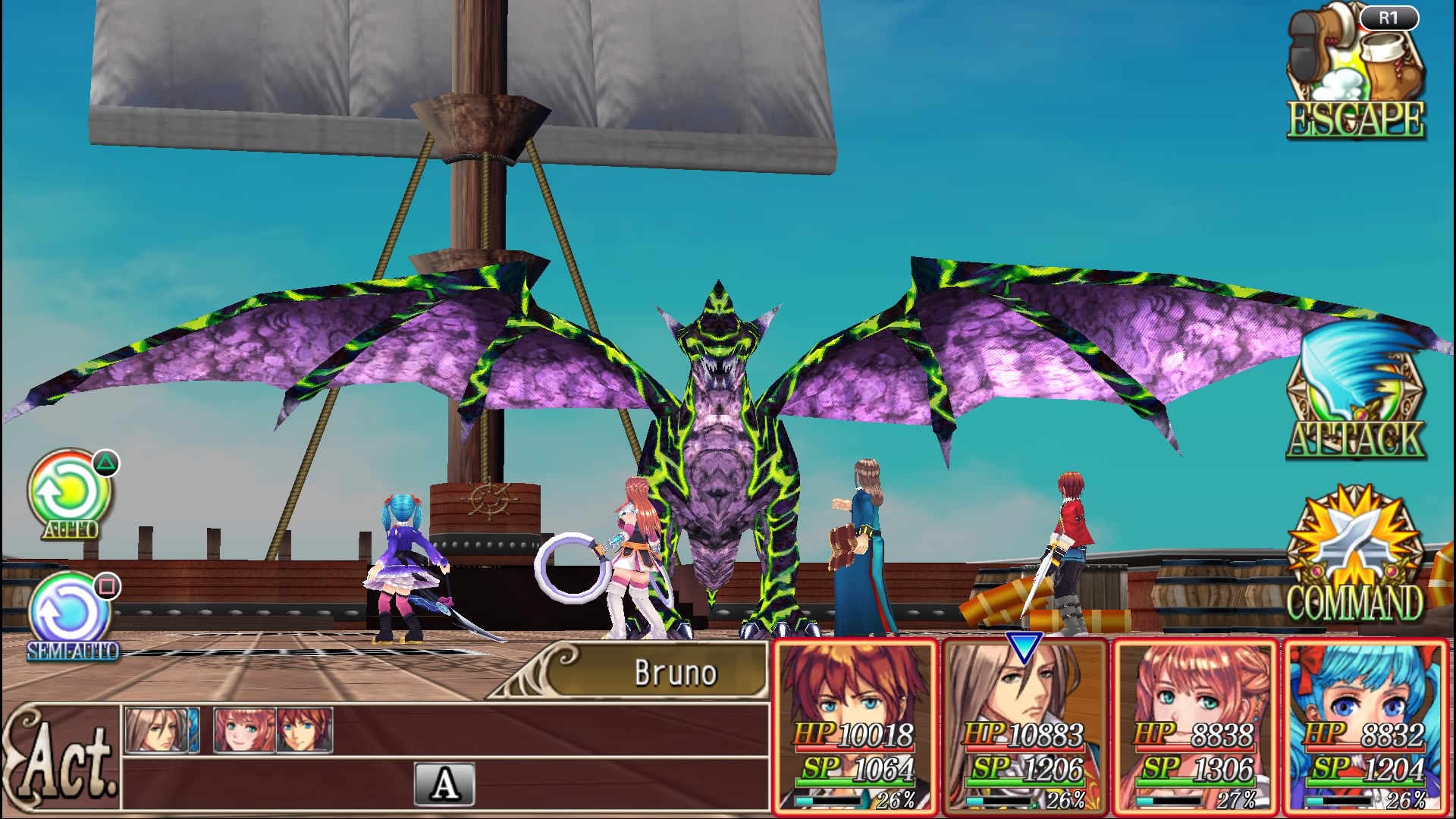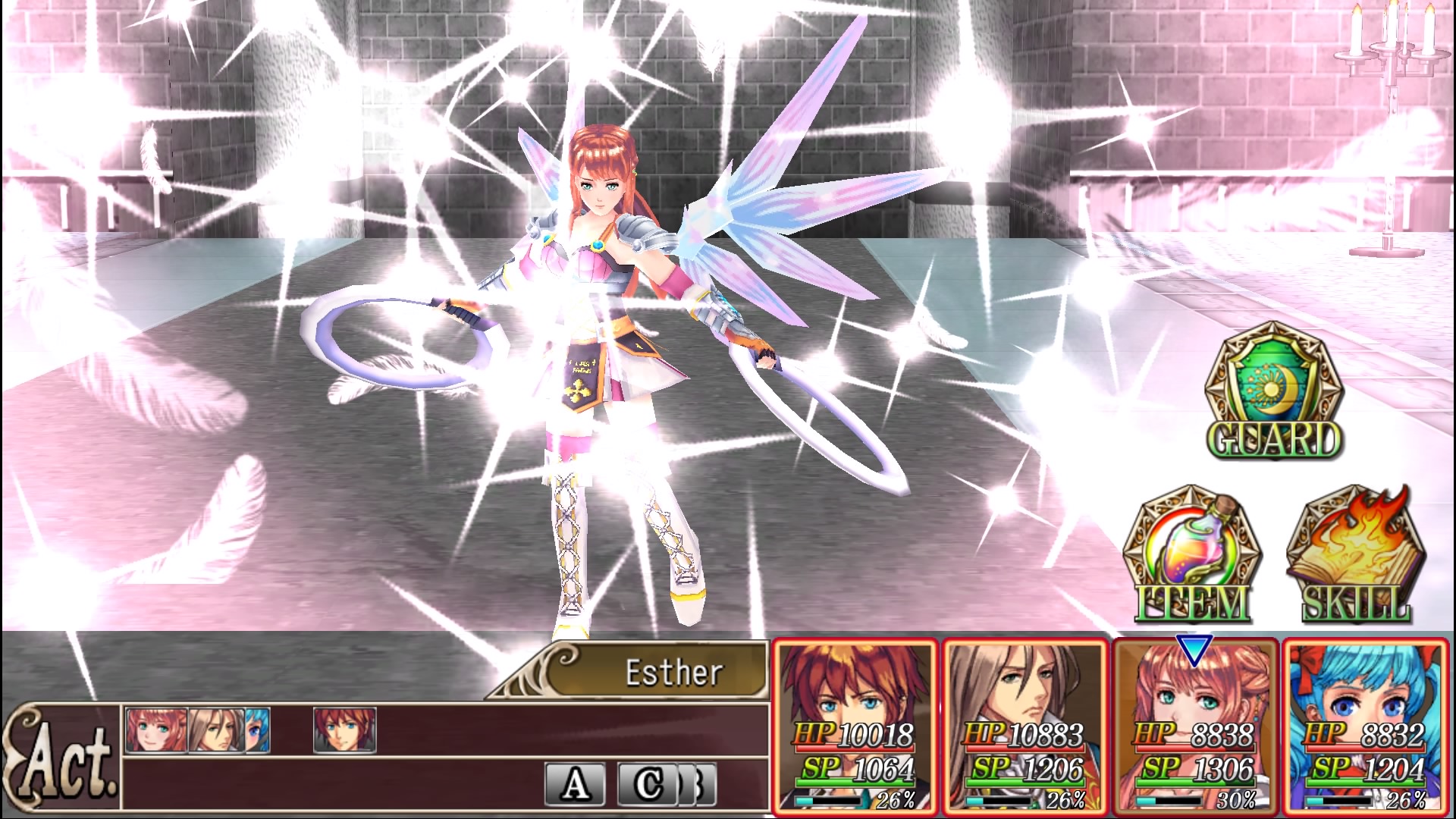 Links
PlayStation.com Game Page | Official Trailer | Contact Us

Tweet Like!

©2014-2017 KEMCO/EXE-CREATE