Press
Release
RPG Revenant Dogma for Xbox One and Windows 10 devices: Arriving September 12th and playable is available at Pre-PAX Open House 2018

August 29, 2018 - KEMCO proudly announces the release of Revenant Dogma for the Xbox One family of devices including the Xbox One X, and Windows 10 PCs set to hit the Microsoft Store on September 12th! The game will be present at Pre-PAX Open House 2018 on August 30th so join us at the event for the first view of the gameplay!
Story Overview
Humans have attained divine strength through the power of holy beasts, while therians worship different beings known as feral gods. As the two races try to thrive in harmony, a foul stench arises. The main hero, Caine, infiltrates a ruins site and finds a mysterious girl in a mask. This girl has the same black wings as a feral god...! This strange encounter becomes the catalyst of a grand scheme that will change the worlds of humans and therians. Will divine power lead to prosperity or destruction...? Find out as this epic story unfolds!
Come meet us at Pre-PAX Open House 2018!
Revenant Dogma will be present at the well-known Microsoft's event, Pre-PAX Open House on the Microsoft campus! Come and try the first playable experience of this fantasy RPG on August 30 (the Thursday before PAX) from 5 p.m. to 9 p.m.! You can see more details here (and the registration for the event is free)!
Screenshots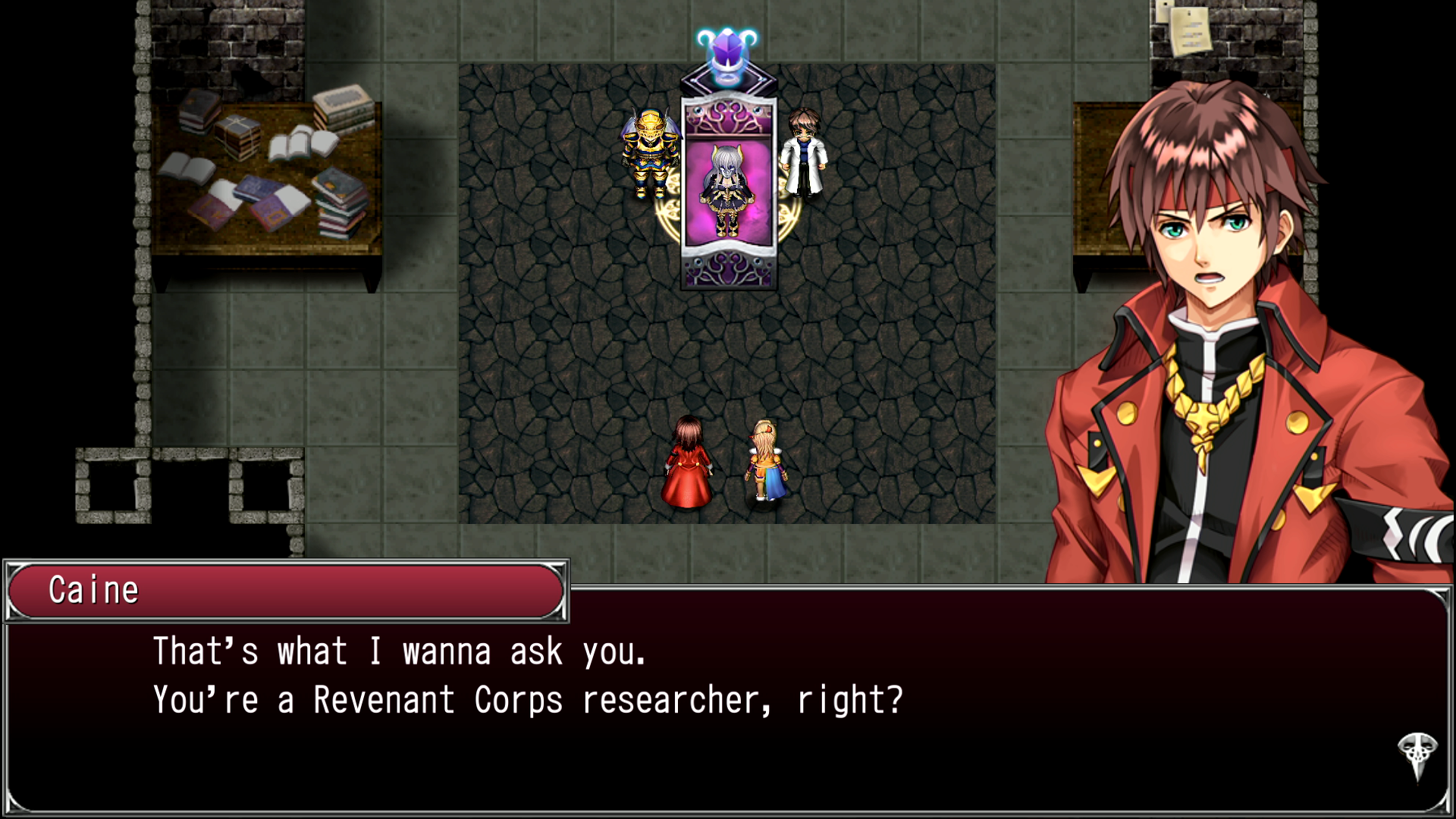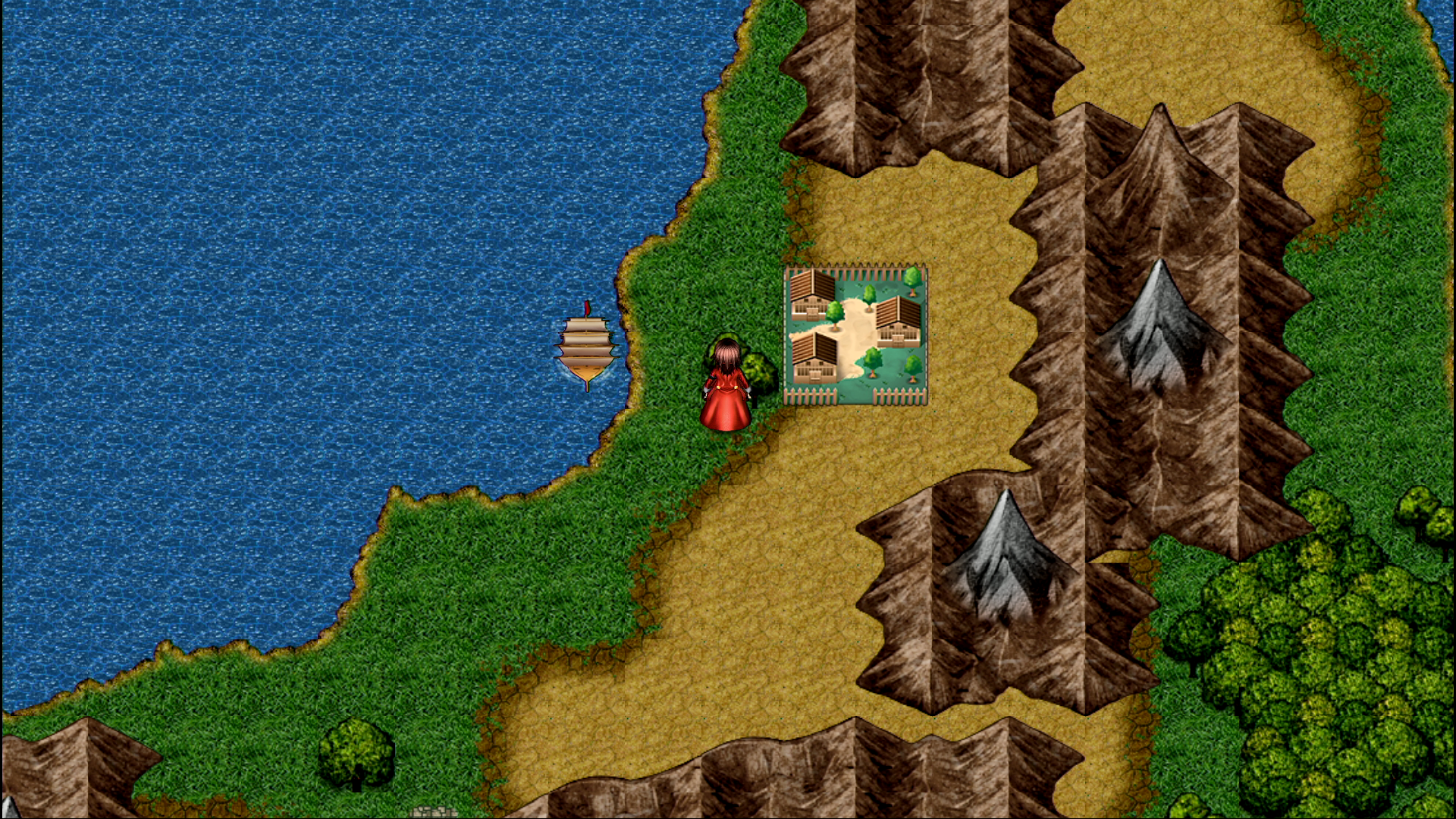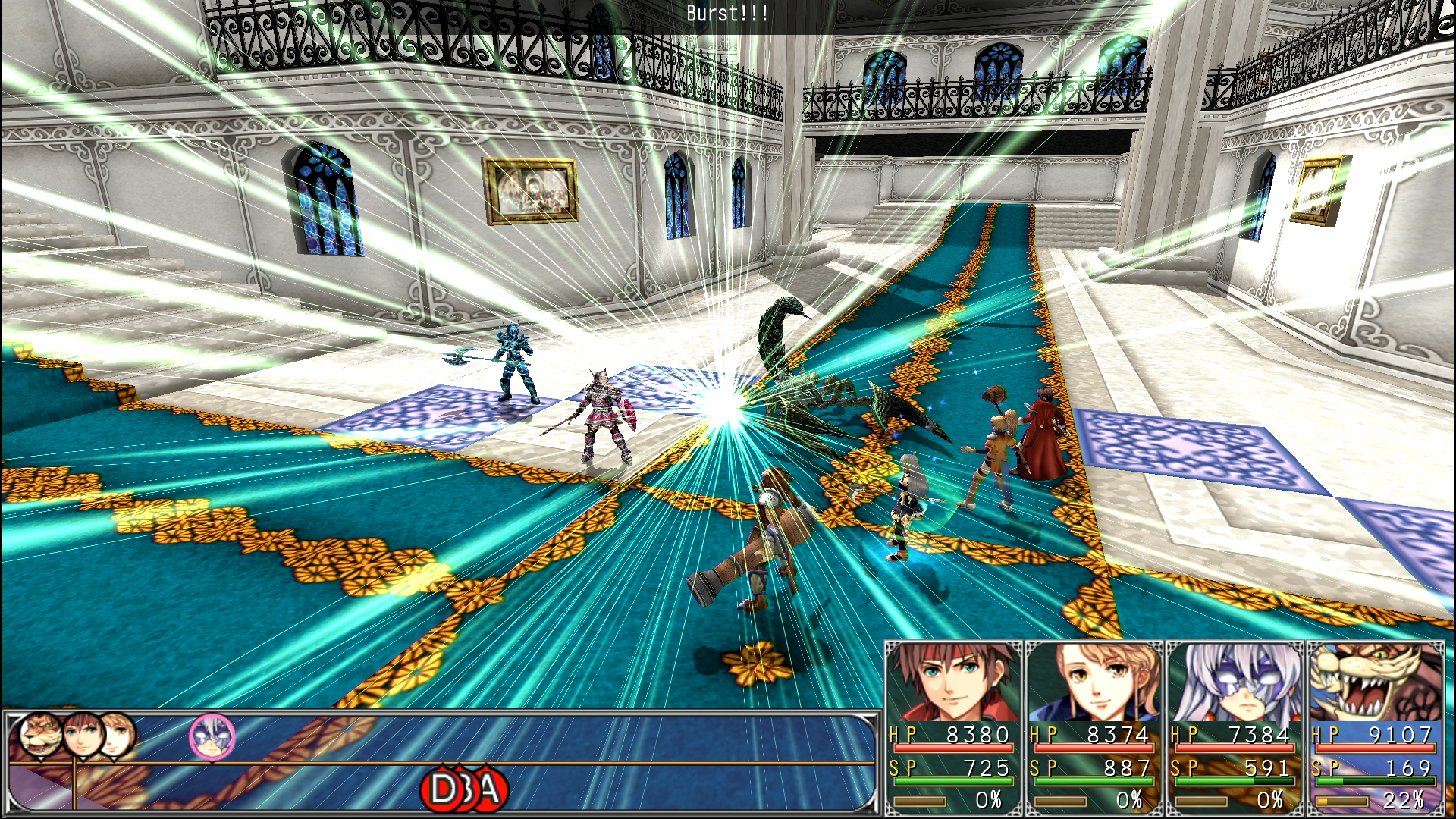 Links
Official Page | Contact Us

Tweet Like!

Share


©2015-2018 KEMCO/EXE-CREATE