Press
Release
RPG Revenant Dogma for Xbox One and Windows 10 devices: Where does the path of divine power lead in this 3D battle RPG?

September 12, 2018 - KEMCO proudly announces the release of Revenant Dogma for the Xbox One family of devices including the Xbox One X, and Windows 10 PCs set to hit the Microsoft Store today. Standard price is USD 14.99.
Story
Humans have attained divine strength through the power of holy beasts, while therians worship different beings known as feral gods. As the two races try to thrive in harmony, a foul stench arises. The main hero, Caine, infiltrates a ruins site and finds a mysterious girl in a mask. This girl has the same black wings as a feral god...! This strange encounter becomes the catalyst of a grand scheme that will change the worlds of humans and therians. Will divine power lead to prosperity or destruction... Find out as this epic story unfolds!
Dynamic Battle Experience
Experience 3D battles full of dynamic ambiance featuring Transformation that enable various skills and Bursts that can deal massive damage.
Various Weapon Customizations
Weapons can be fully customized for stronger attack power or imbued with various effects. Forged weapons can be sold for gold or broken down for reinforcing material. Utilizing weapons effectively will be monumental in your adventure.
Conquer the Labyrinth
Featuring a labyrinth of unknown origins with different difficulty levels! The labyrinth changes every time it is entered, and rare weapons can be found within. Explore this dungeon and make it to the hardest difficulty.
Screenshots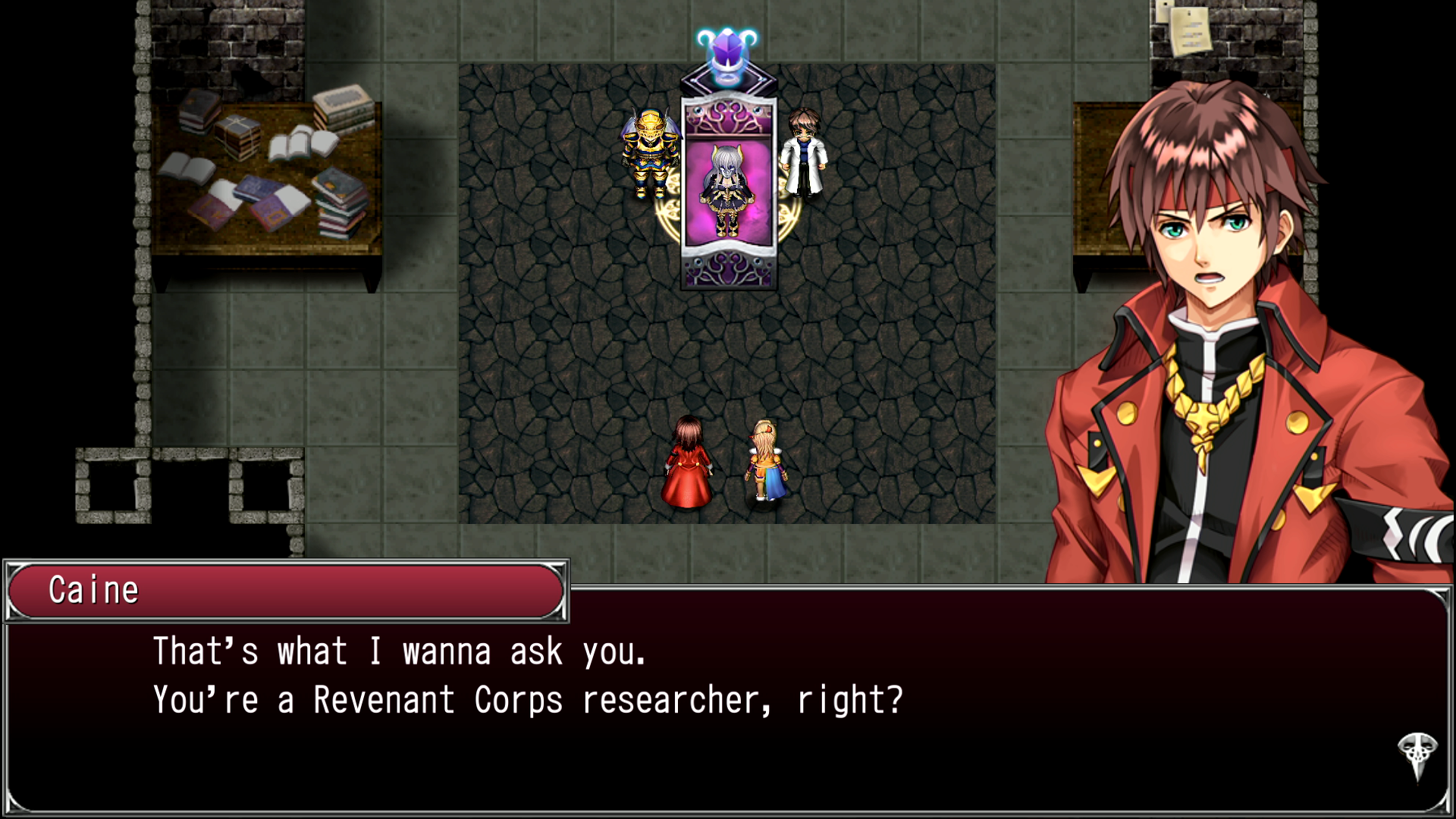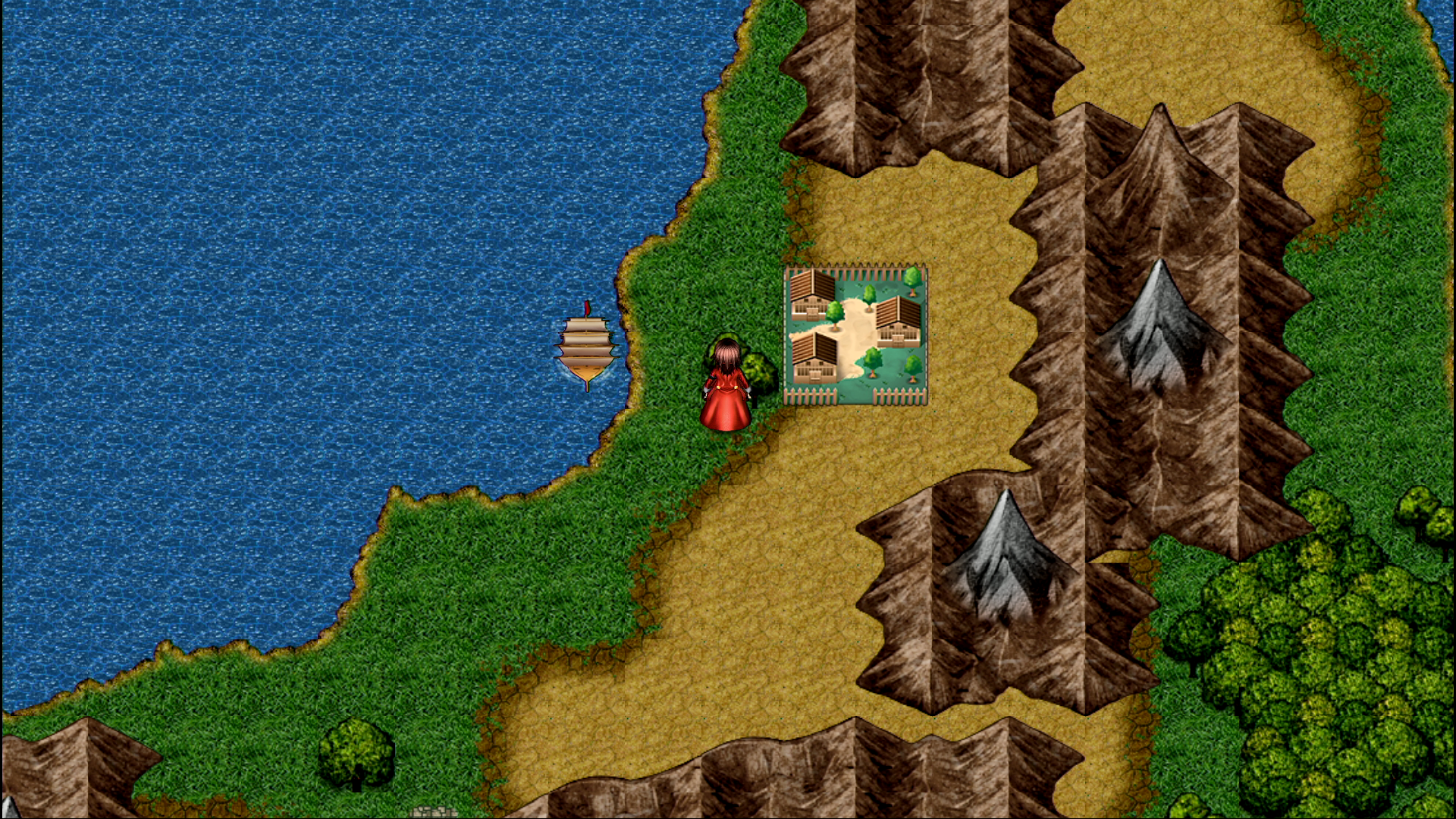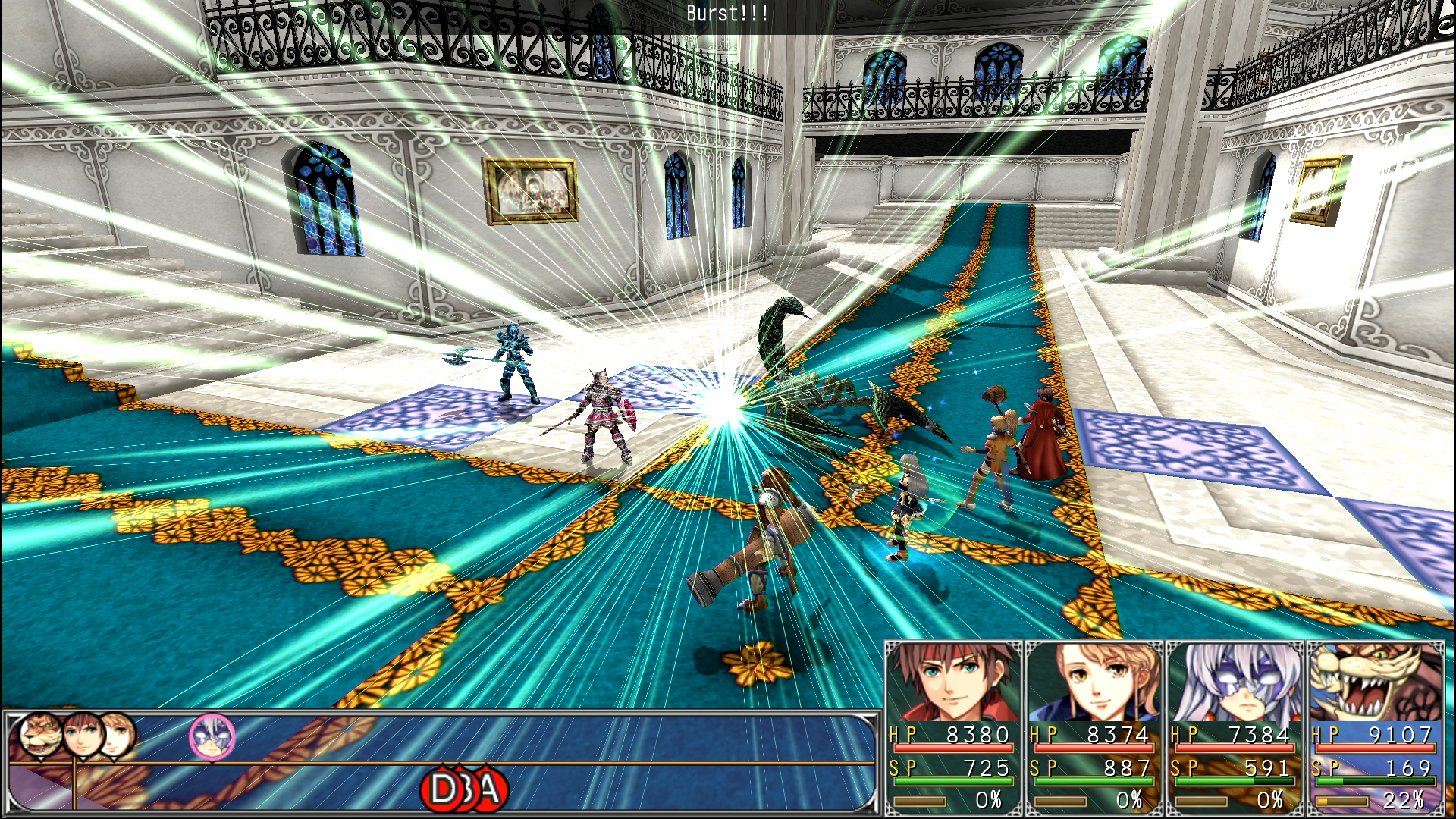 Links
Official Page | Official Trailer | Contact Us

Tweet Like!

Share


©2015-2018 KEMCO/EXE-CREATE