Press
Release
Raging Bytes for PC & Consoles: A story-driven zombie RPG full of drama and pixels! Survive the raging bytes!
Jun 27, 2023 - KEMCO proudly announces the release of Raging Bytes for Xbox consoles, including Xbox Series X|S, Xbox One and Windows devices, Steam™, PlayStation®5 / PlayStation®4 (supporting Cross-Buy) and for the Nintendo Switch™ family of systems set to hit each regional storefront today. Standard price is USD 14.99. Please visit each storefront for available launch promotions.
Story
A police officer named Ben awakens in hospital after an accident to find the city overrun by zombies! What in the world is going on here? Can the government be relied on? Do any other survivors remain? Ben stumbles upon a doctor named Barbra while struggling through zombie-infested streets. Together, they make their way to Ben's police station, but only more horror awaits them.
A story akin to that of a zombie movie
Planned, drafted and supervised by Jiro Ishii, praised for his titles such as "428: Shibuya Scramble", this title also pays homage to scenes and scenarios from classic zombie works. Chance meetings with other survivors, conflicts with other humans in enclosed spaces, the anguish of seeing a loved one turn, Raging Bytes promises dramatic moments of human affection, selfishness and suspicion. Experience the level of satisfaction felt after watching a great zombie flick!
A byte of horror without all the gore
With pixel art depictions of the macabre and compelling story progression, enjoy a satisfying level of horror. Experience the tension of fighting your way through hordes of zombies that want to eat your brains! Prepare yourself to face zombies that exhibit behaviors from when they were alive.
Turn-based battles with satisfying depth
Battles start when you come into contact with one of the zombies chasing you all over the screen. Become surrounded and you could find yourself overwhelmed. Dash strategically to avoid your stamina running out at the worst possible moment. Take out as many zombies as possible as they stumble towards you each turn. Make use of melee weapons such as an axe to keep the zombies at bay while strategically conserving ammunition. Use too many bullets and you could find yourself out of luck when you really need them.
Find supplies in all kinds of places
Finding enough supplies will be crucial for surviving the hordes of zombies in your way. Every bullet counts in those moments when a single one could prevent you from joining their ranks. Search buildings, abandoned cars and even zombie corpses for higher chances of survival. Leave no corpse unturned.
Additional difficulties and score system added newly
At the start of the game, you can now select Hard or Nightmare, which are more difficult to survive. Also, a scoring system has been added with a score that is calculated based on the story progression, item acquisitions or attacks on zombies. The high score is recorded when the game is cleared. Aim for the ultimate survival with the refined game balance and score!
Team
Planned, drafted and supervised by:Jiro Ishii
Development:Hit-Point
Publishing:KEMCO
Specification
■ Title: Raging Bytes
■ Genre: Zombie RPG
■ Release Date: 6/27/2023
■ Price: USD 14.99
■ Platforms: PlayStation®5, PlayStation®4, Nintendo Switch™, Xbox Series X|S, Xbox One, Steam™
■ No. of Players: Single Player
■ Supported Languages: Japanese, English

Rating
ESRB Teen: Violence, Blood, Use of Alcohol
PEGI 16: Strong Violence
Screenshots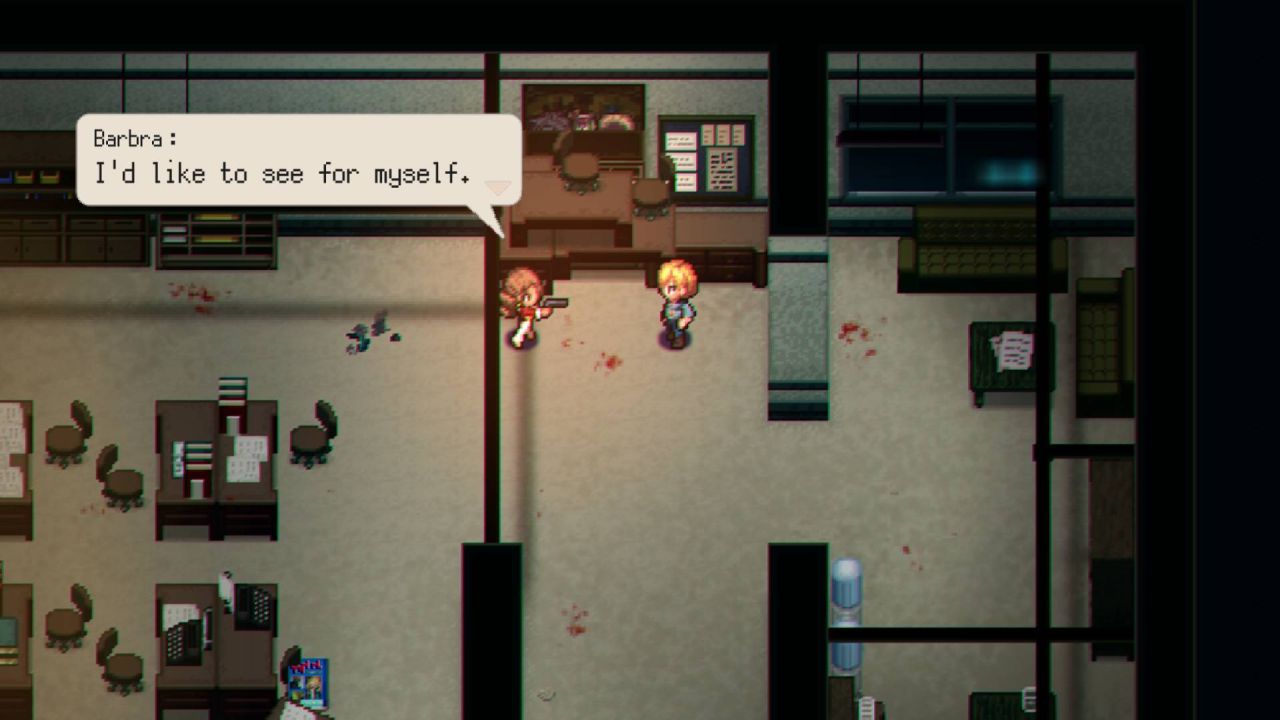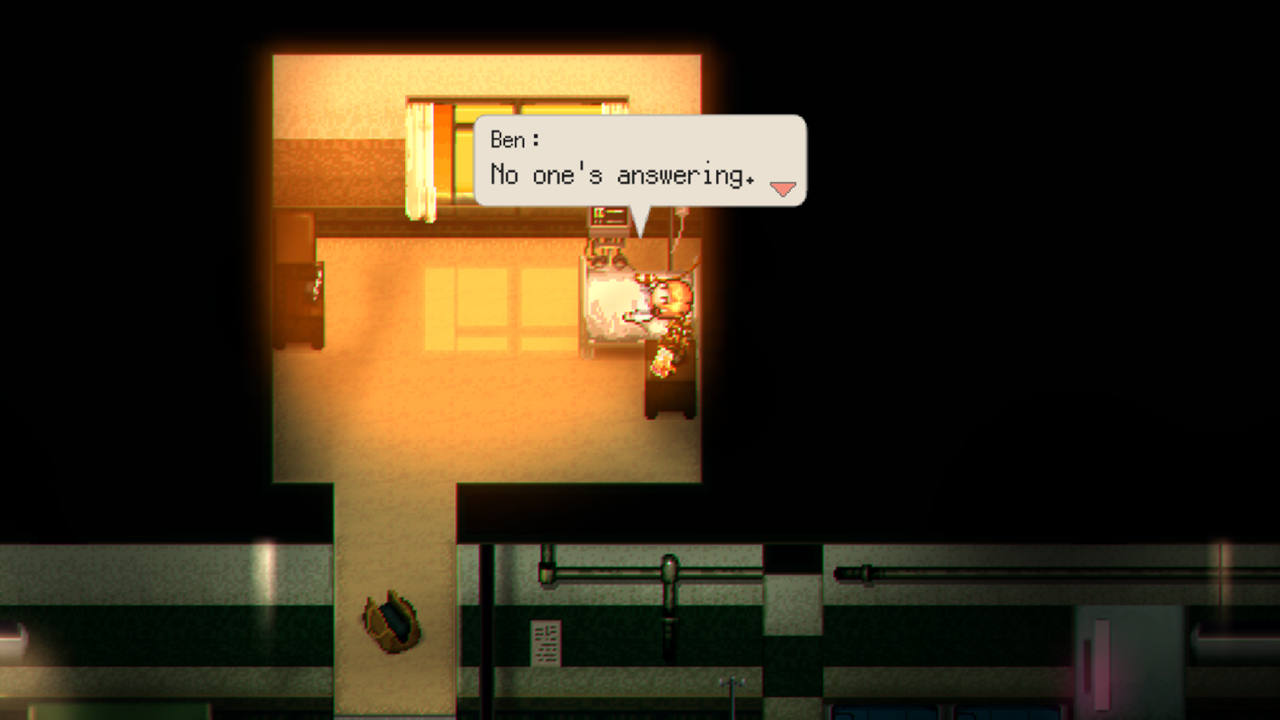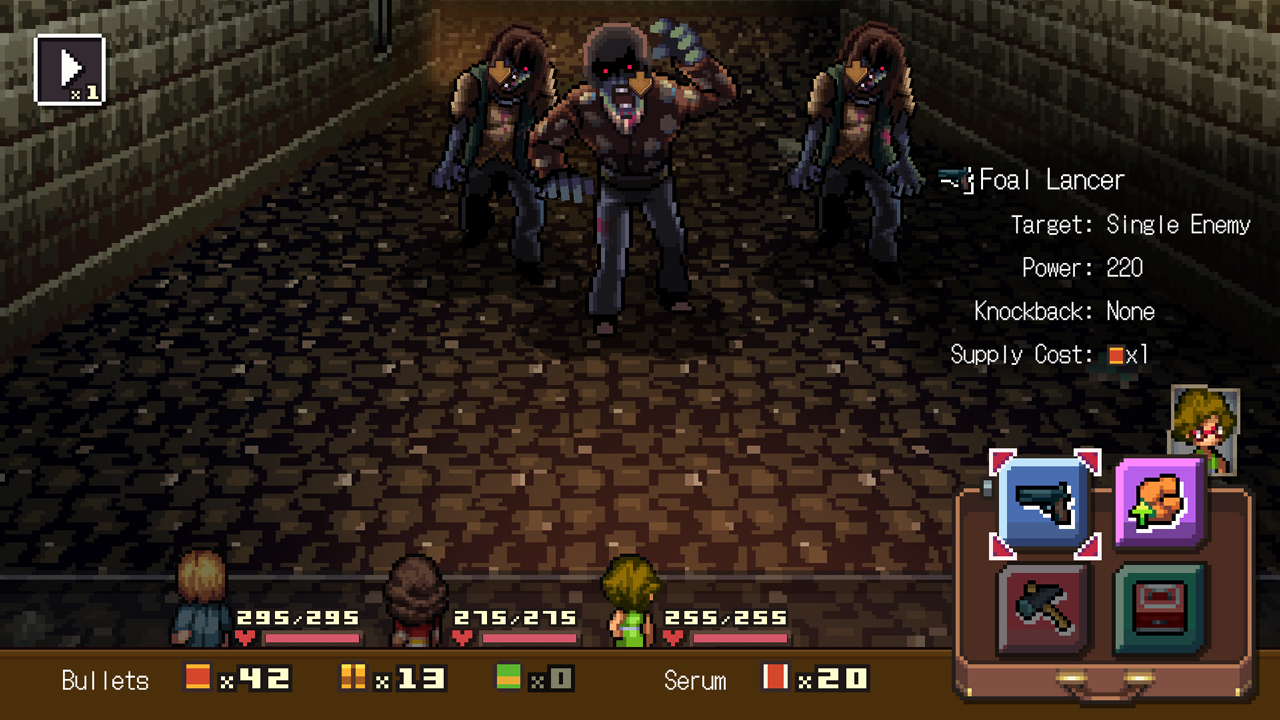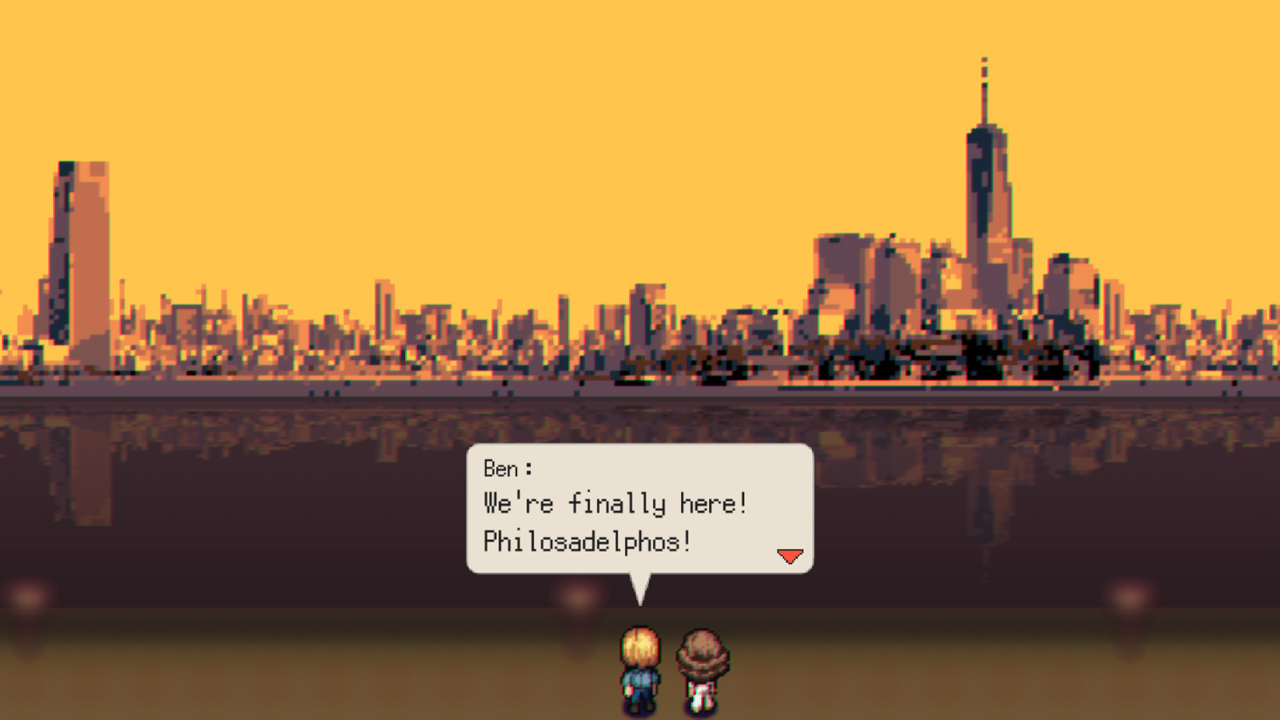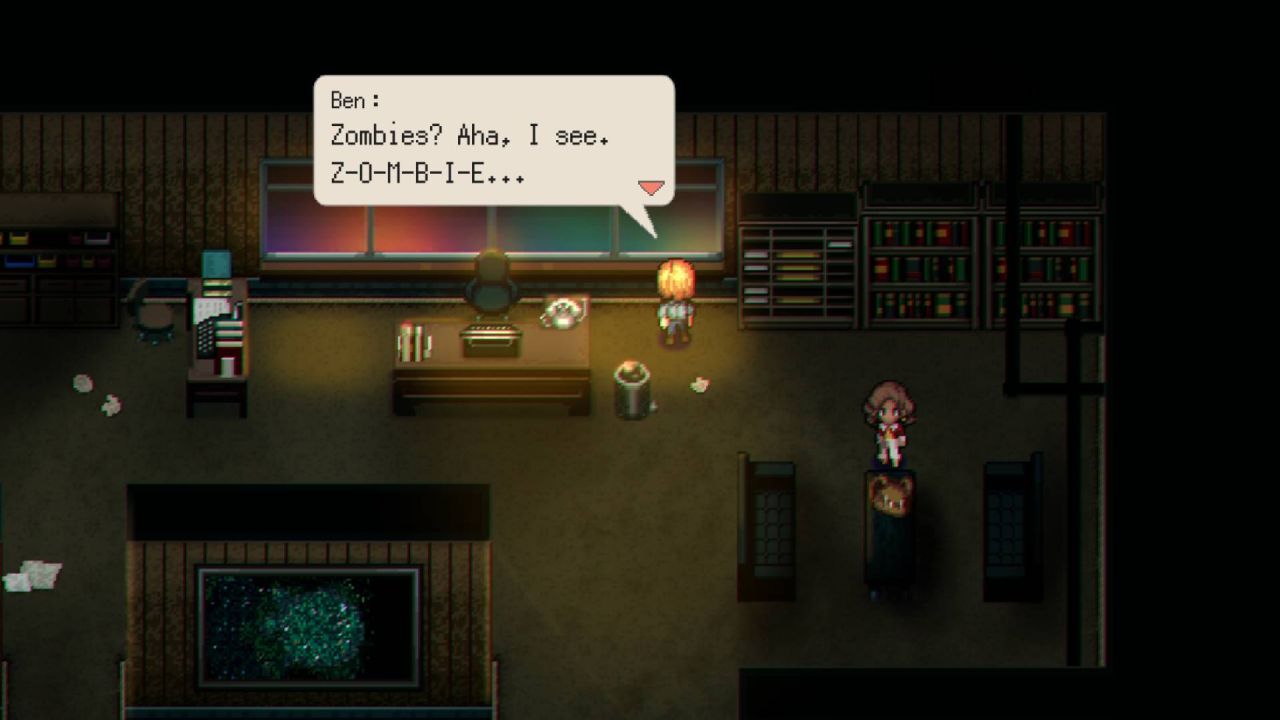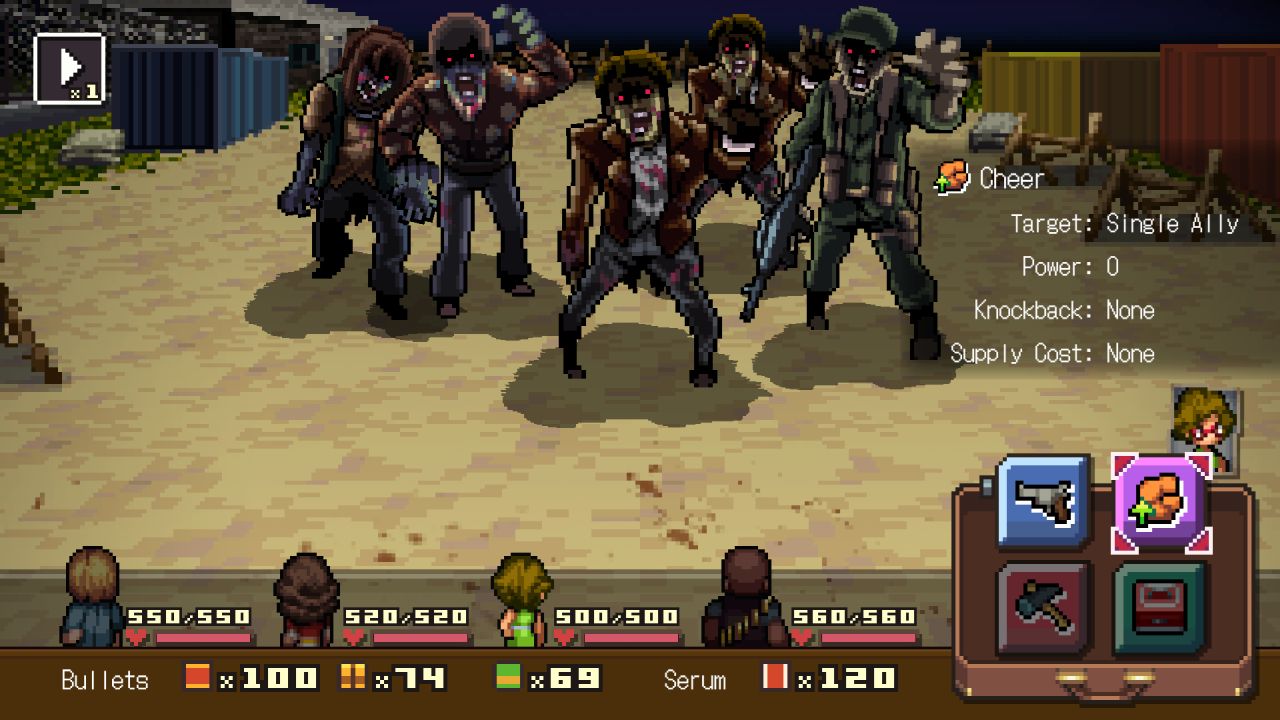 *Please feel free to use these screenshots for coverage/articles.
Links
Official Page | Microsoft Store | Steam Store | Nintendo Website (US) | Nintendo Website (UK) | PS5/PS4 | Announcement Trailer (PS) | Announcement Trailer (Xbox) | Release Trailer (Xbox) | Contact Us

Tweet Like!

Share

© 2022-2023 KEMCO/Hit-Point/JiroIshii
© 2023 Valve Corporation. Steam and the Steam logo are trademarks and/or registered trademarks of Valve Corporation in the U.S. and/or other countries. All rights reserved.
Nintendo Switch is a trademark of Nintendo.