Press
Release
Raging Bytes for PC & Consoles: Pre-order begins on the Nintendo eShop and Microsoft Store!
Jun 13, 2023 - KEMCO proudly announces the beginning of pre-orders for Raging Bytes on Xbox consoles, including Xbox Series X|S, Xbox One, and Windows devices, as well as the Nintendo Switch family of systems. Additionally, the product pages for the game are now live on Steam™, PlayStation®5, and PlayStation®4 for wishlisting. The highly anticipated release is scheduled for June 27, 2023 across all platforms.
Overview
A police officer, Ben, awakens in hospital after an accident to find the city overrun by zombies! What in the world is going on here? Can the government be relied on? Do any other survivors remain? Ben stumbles upon a doctor named Barbra while struggling through zombie-infested streets. Together, they make their way to Ben's police station, but only more horror awaits them.

Can you survive the raging b"y"tes of the zombies?
Features
- A story-driven plot akin to that of zombie movies
- A byte of horror without all the gore
- Attractive characters full of drama
- Turn-based battles with satisfying depth
- Find supplies in all kinds of places
- Additional Score system and difficulty selection coming to this PC & console version
Team
Planned, drafted and supervised by:Jiro Ishii
Development:Hit-Point
Publishing:KEMCO
Specification
■ Title: Raging Bytes
■ Genre: Zombie RPG
■ Release Date: 6/27/2023
■ Price: USD 14.99
■ Platforms: PlayStation®5, PlayStation®4, Nintendo Switch™, Xbox Series X|S, Xbox One, Steam™
■ No. of Players: Single Player
■ Supported Languages: Japanese, English

Rating
ESRB Teen: Violence, Blood, Use of Alcohol
PEGI 16: Strong Violence
Screenshots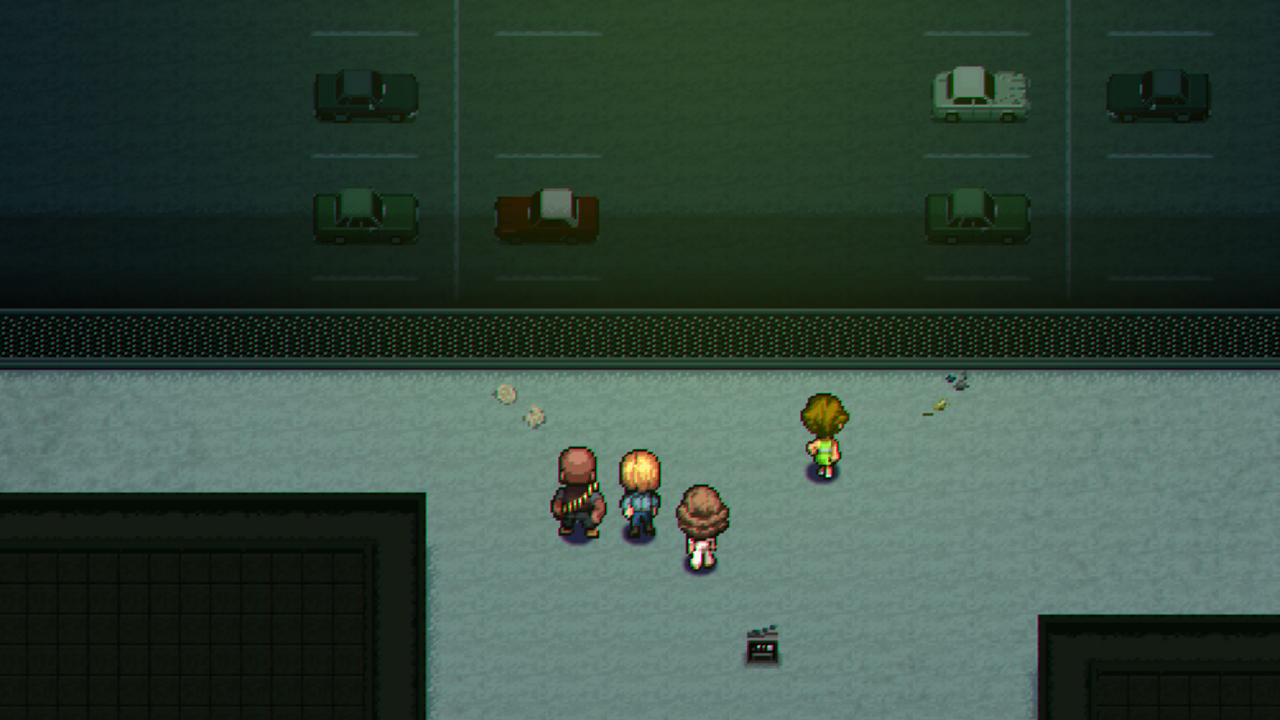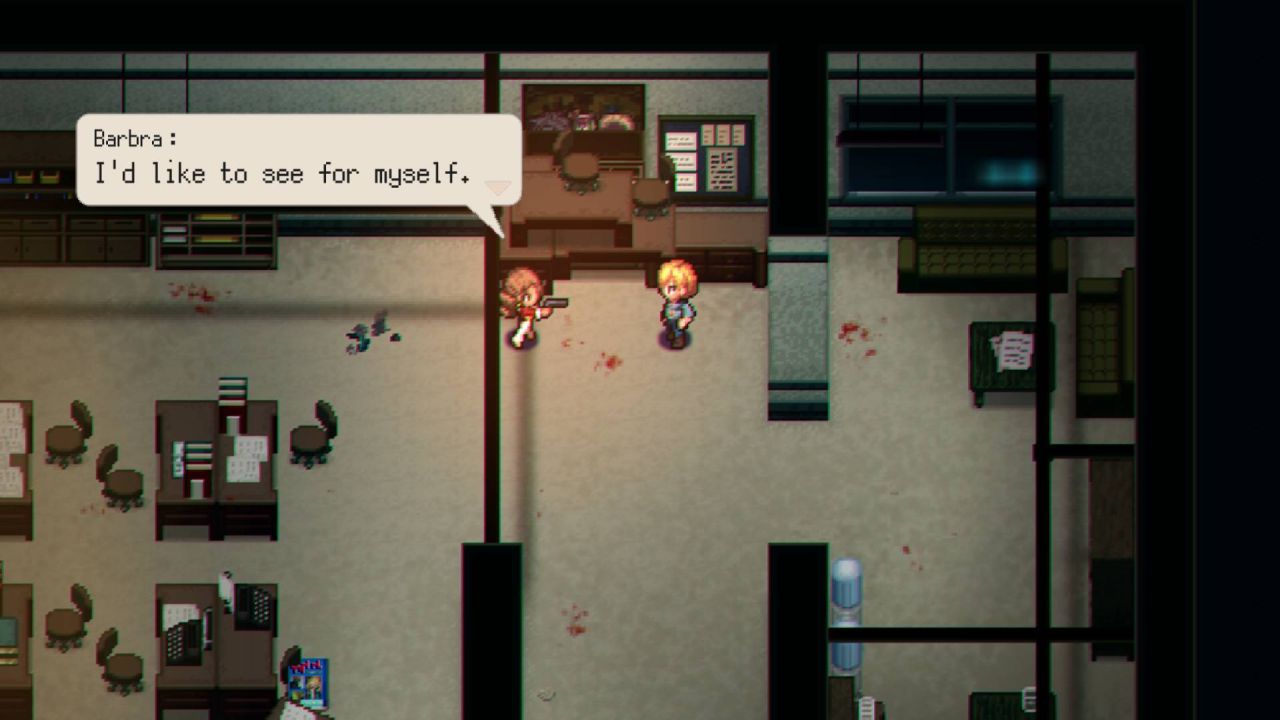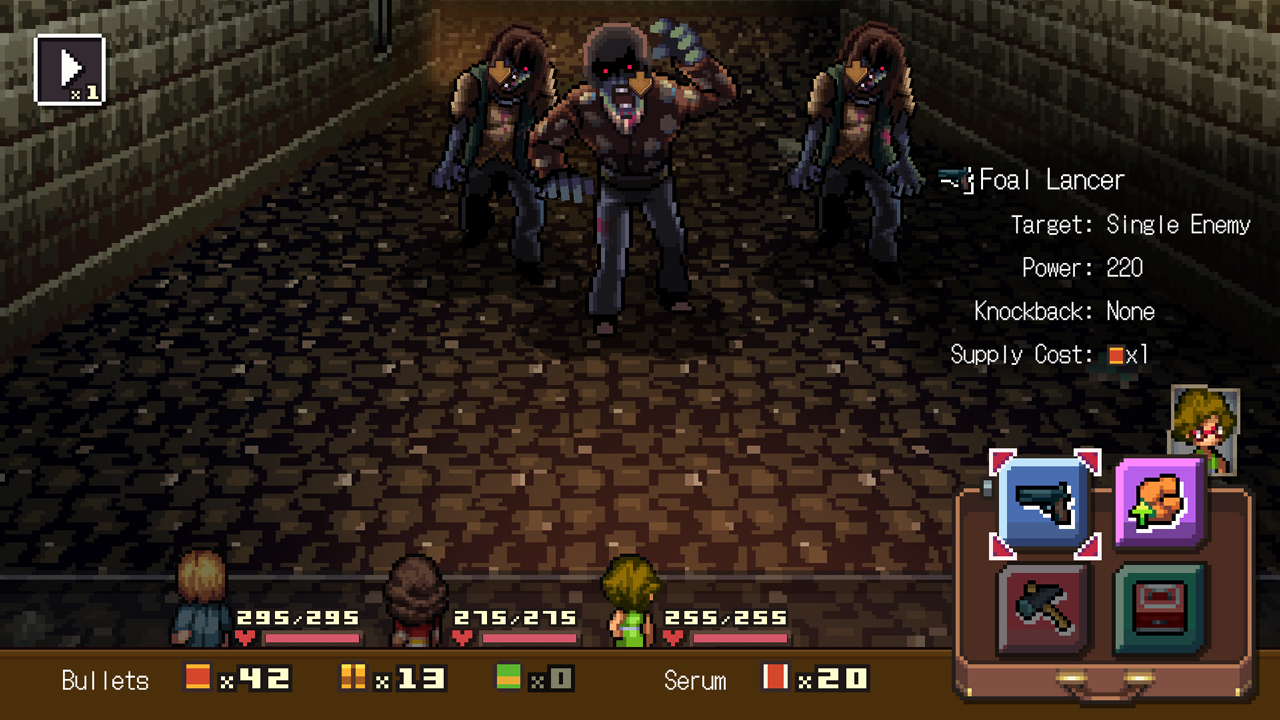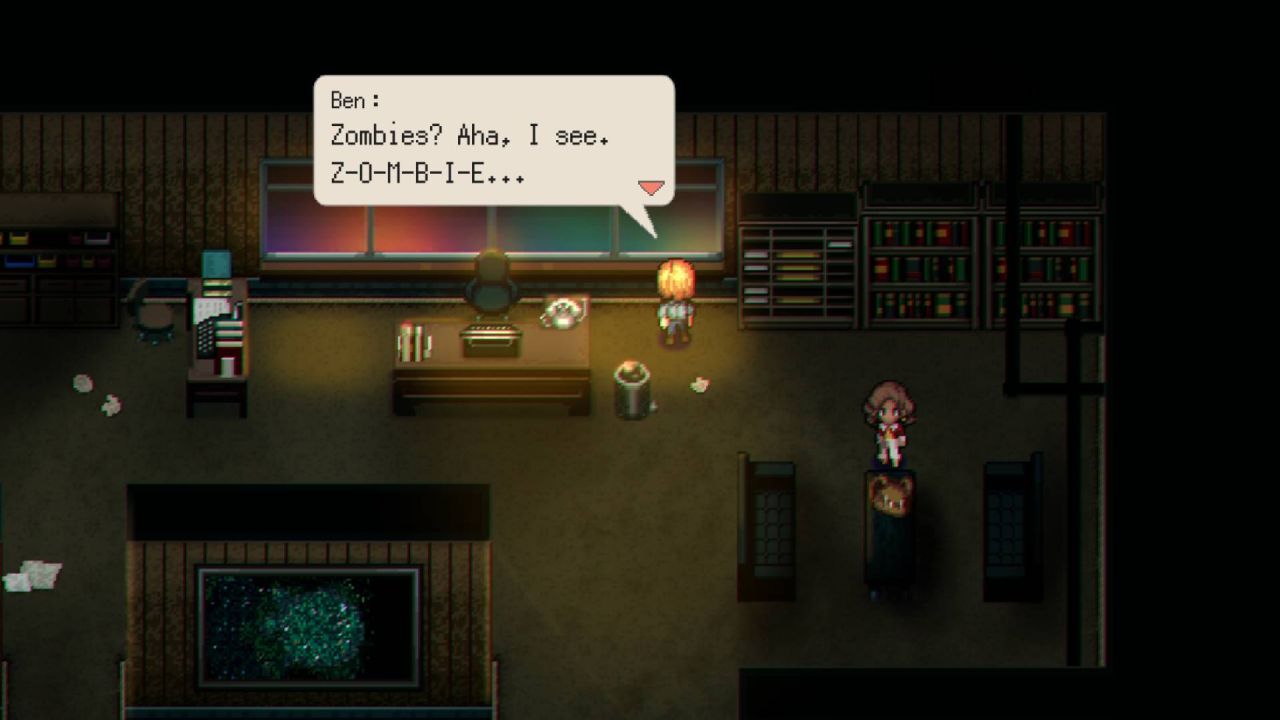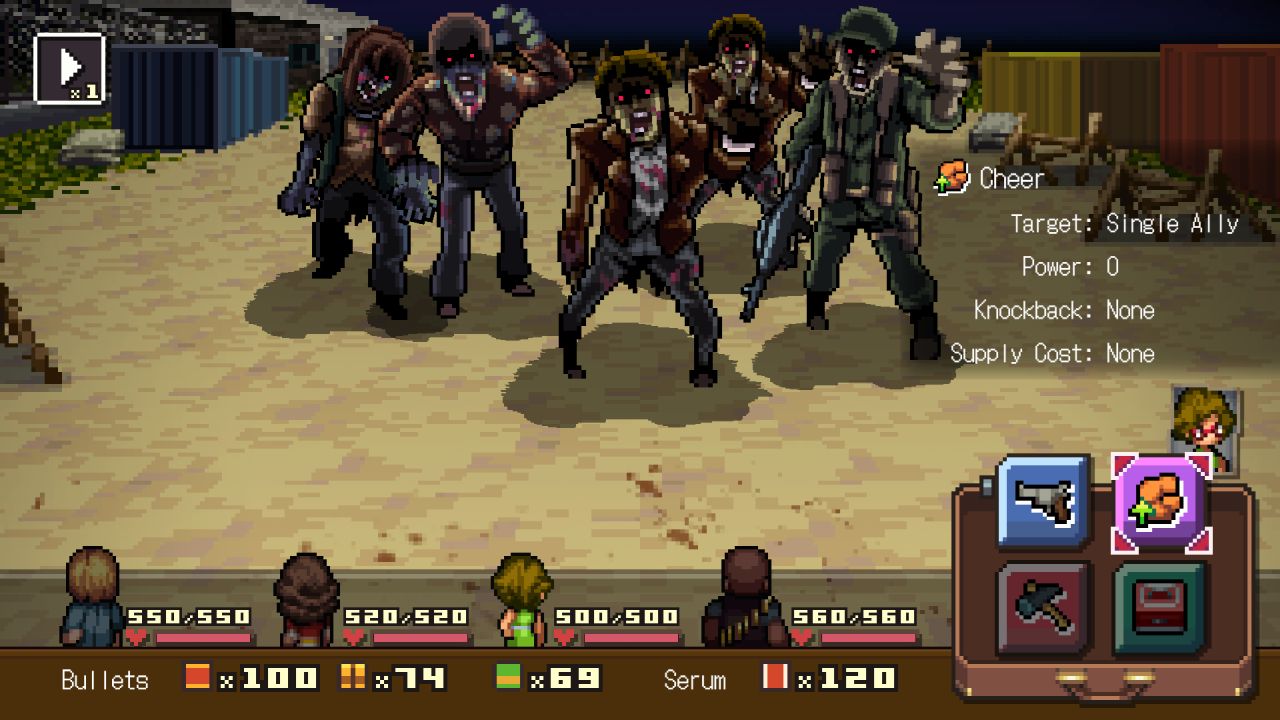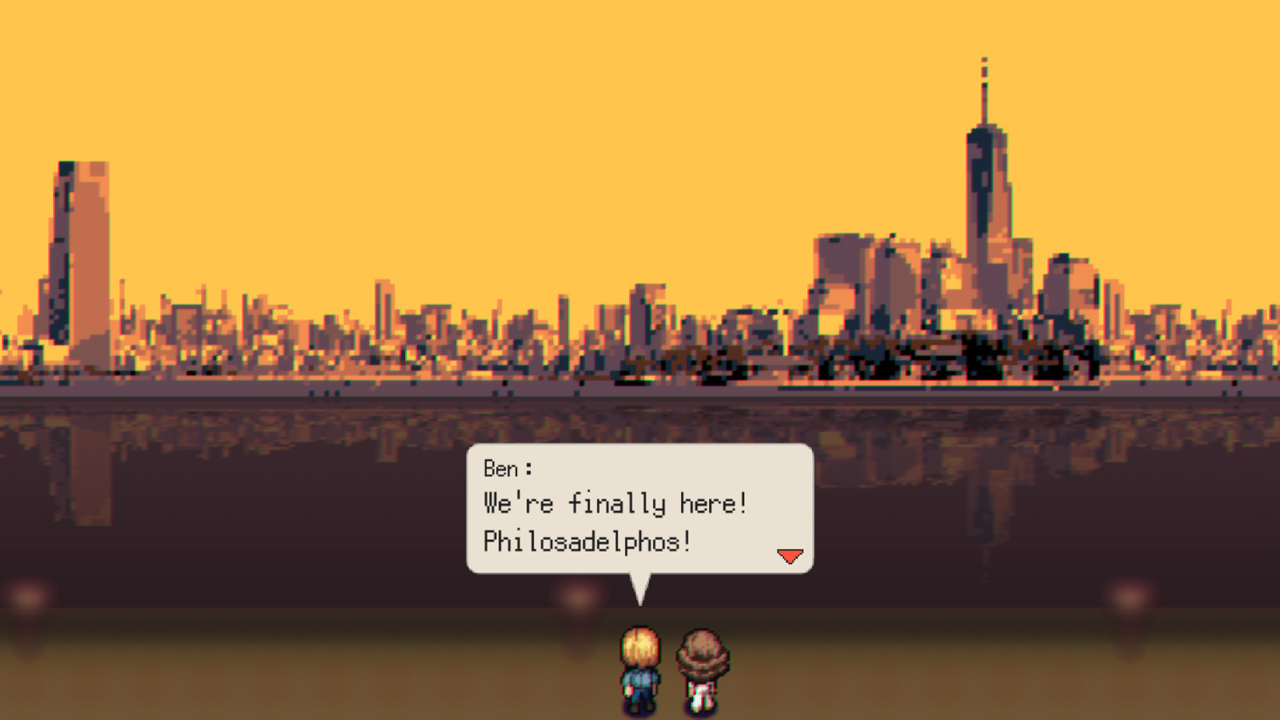 *Please feel free to use these screenshots for coverage/articles.
Links
Official Page | Microsoft Store | Steam Store | Nintendo Website (US) | PS5/PS4 | Official Trailer (PS) | Official Trailer (Xbox) | Contact Us

Tweet Like!

Share

© 2022-2023 KEMCO/Hit-Point/JiroIshii
© 2023 Valve Corporation. Steam and the Steam logo are trademarks and/or registered trademarks of Valve Corporation in the U.S. and/or other countries. All rights reserved.
Nintendo Switch is a trademark of Nintendo.