Press
Release
RPG Overrogue Demo for Steam: Demo & wishlisting are now available!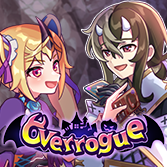 June 2, 2022 - KEMCO proudly announces the release of the Demo version of Overrogue, a card deck-building roguelite RPG on Steam today. The game will be part of the upcoming Steam Next Fest starting on June 13th.
Overrogue Overview
In the underworld, where creatures of all shapes and sizes live, a Selection Battle is announced to decide the next Overlord. Complete labyrinths and collect crystals to achieve the title of Overlord!

Proceed through dungeon-like labyrinths building up your card deck in a roguelite style! There are up to 5 different labyrinth themes based on card genres like poison or graveyards. Enjoy a different deck experience each time you visit the labyrinth as the number of cards increases. Over 300 types of cards and 150 types of treasure await you, so combos and combinations are up to you.
Demo Overview
- You can play from the opening to the dungeon Scream Peak which is unlocked early in the game, and Scream Peak can be played repeatedly. In-game currency, etc. can also be used in the demo version, however, you cannot use the Secret Room (cheat-unlocking) functions, purchase the downloadable content, or unlock the achievements.
- The saved data cannot be carried over to the full game version.

Screenshots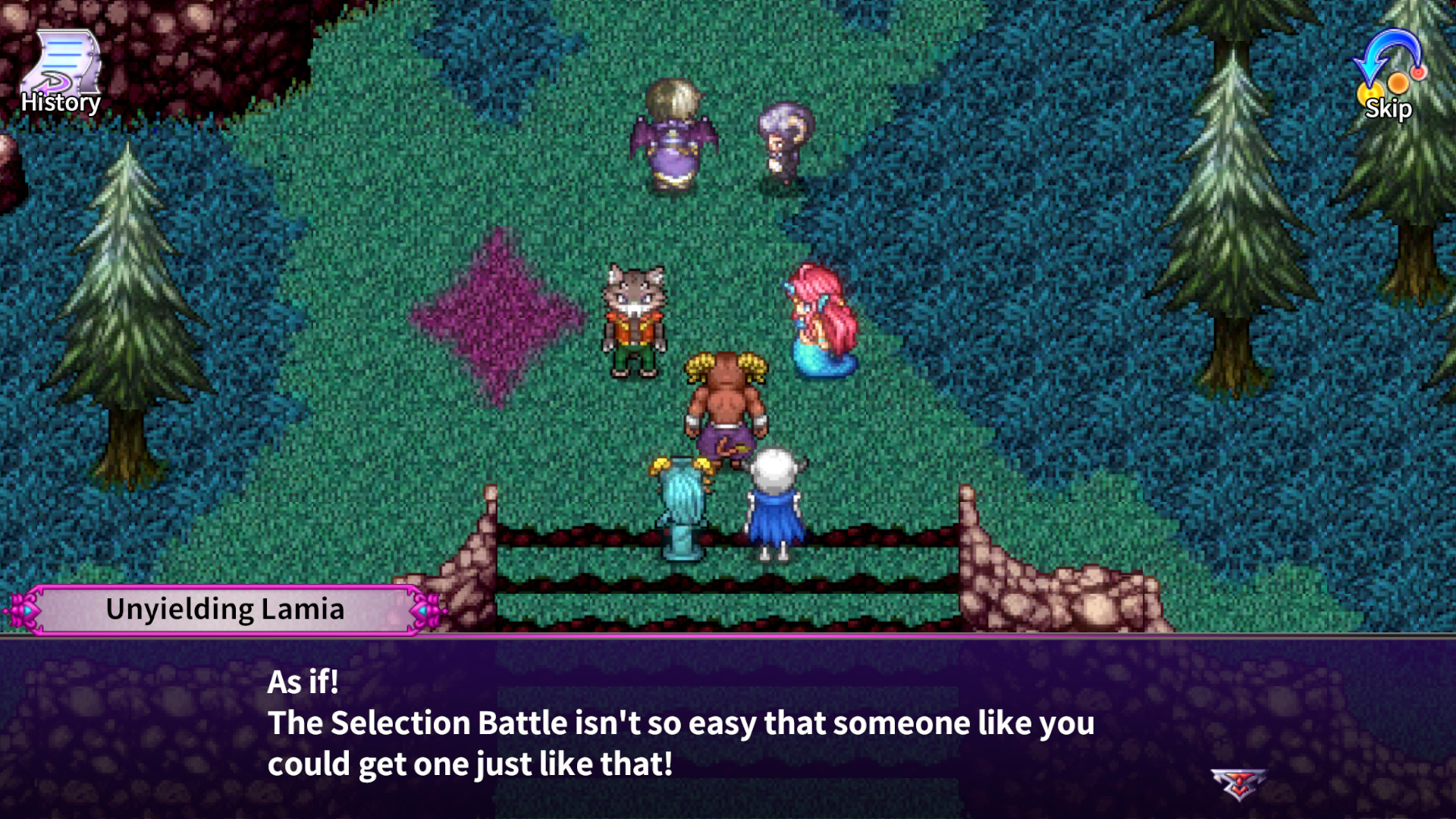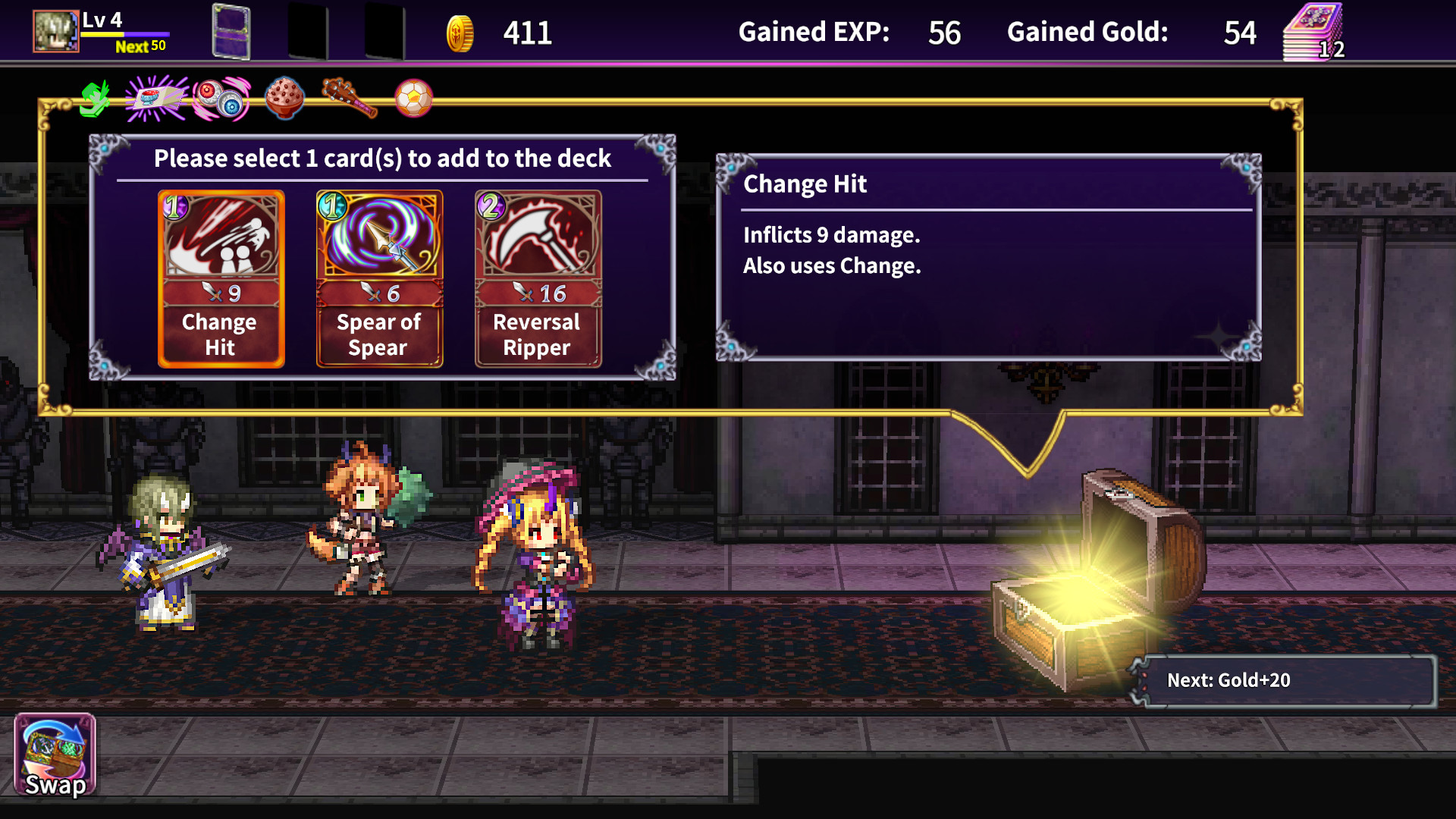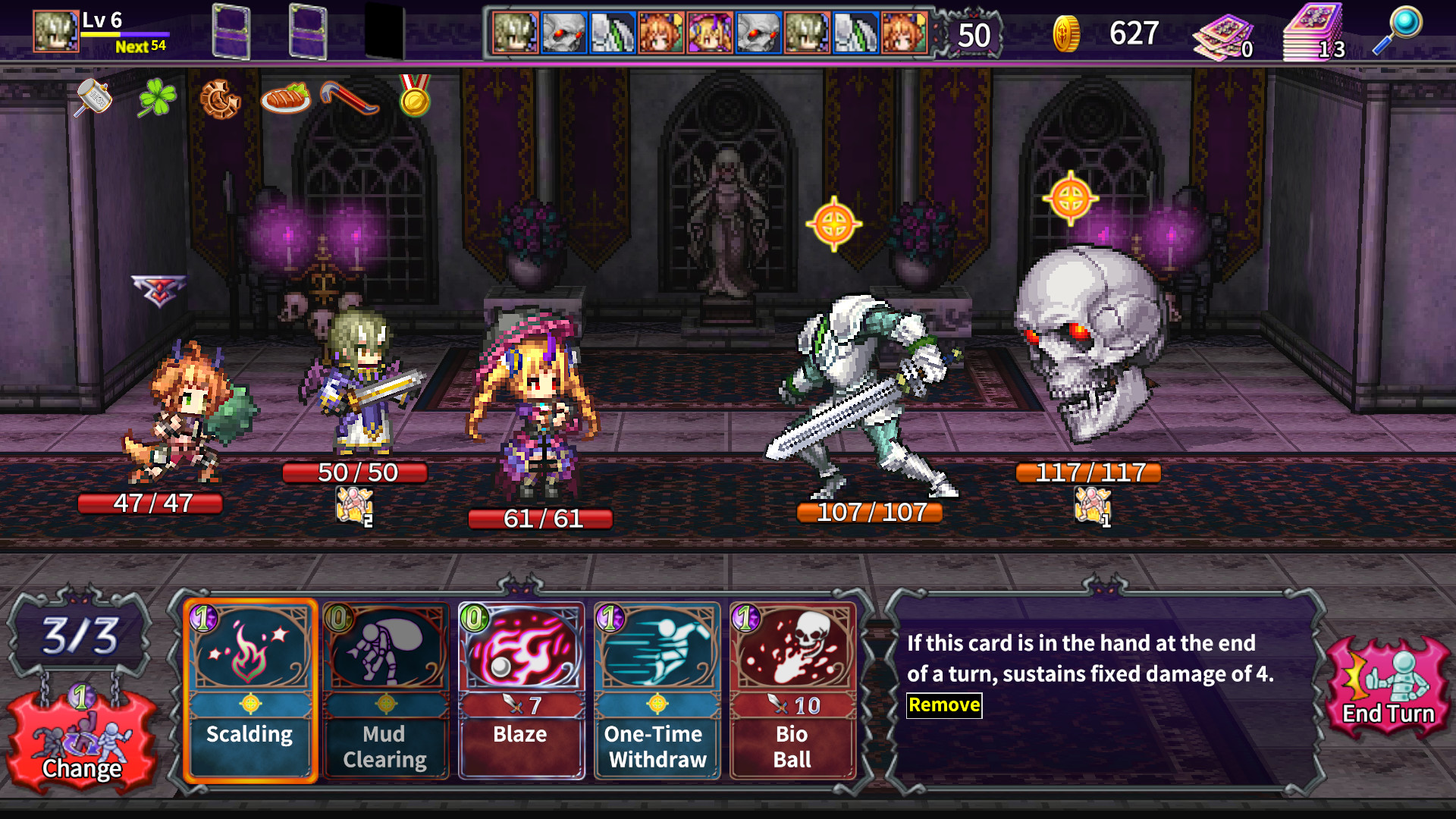 Links
Official Page | Official Trailer | Steam Store | Contact Us

Tweet Like!

Share

© 2021-2022 KEMCO/EXE-CREATE
© 2022 Valve Corporation. Steam and the Steam logo are trademarks and/or registered trademarks of Valve Corporation in the U.S. and/or other countries. All rights reserved.