Press
Release
Onigo Hunter for PC & Consoles: Embark on a quest to find the missing King and become the ultimate hunter in this turn-based RPG!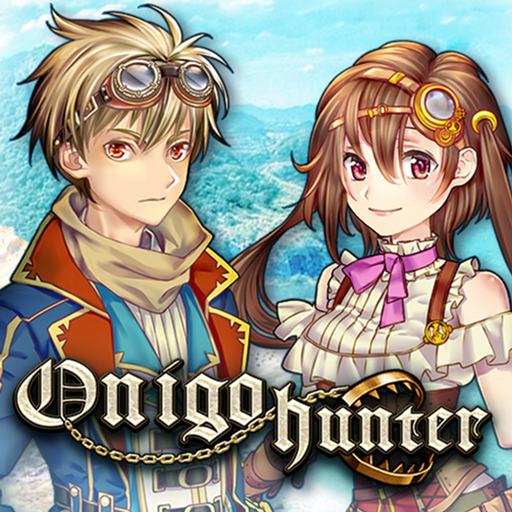 May 26, 2023 - KEMCO proudly announces the release of Onigo Hunter for Xbox consoles, including Xbox Series X|S, Xbox One and Windows devices, Steam™, PlayStation®5 / PlayStation®4 (supporting Cross-Buy) and for the Nintendo Switch™ family of systems set to hit each regional storefront today. Standard price is USD 14.99. Please visit each storefront for available launch promotions
Story
While investigating ancient ruins, the King has completely disappeared. His daughter, whose position as Princess is under threat, makes a request for help. The main character of the story, a fledgling hunter, takes on this request, and sets off on a quest to find the King.
That meeting awakens the power the hunter has inside him, and may even change the fate of the world. But nobody knows that yet...
What lies beyond the doors to the hidden ruins― doors that only the chosen ones can open? This is an adventure story about hunters in pursuit of truth and dreams!
Capture monsters, and combine them together!
Set traps to capture monsters! Combine captured monsters, and turn them into equipment and items! Set a trap in the field, and who knows? You might even trap a rare monster!
Aim to become the best hunter in the world!
Take on requests at the Guild, and increase your hunter rank as you complete them. As your rank goes up, you will be able to take on more and more difficult requests. Progress to achievements nobody has ever witnessed before, aiming to become the best hunter in the whole world!
Changing your equipment changes your look!
If you change your equipment, the way you view the world in battles may also change. Try using a wide range of different equipment! The game also features the sort of achievements to complete that only an RPG can offer, including a Monster Catalog, and a skill list.
Age Ratings
ESRB Everyone 10+: Alcohol Reference, Fantasy Violence, Mild Language, Suggestive Themes | In-Game Purchases
PEGI 7: Mild Violence | In-Game Purchases
Screenshots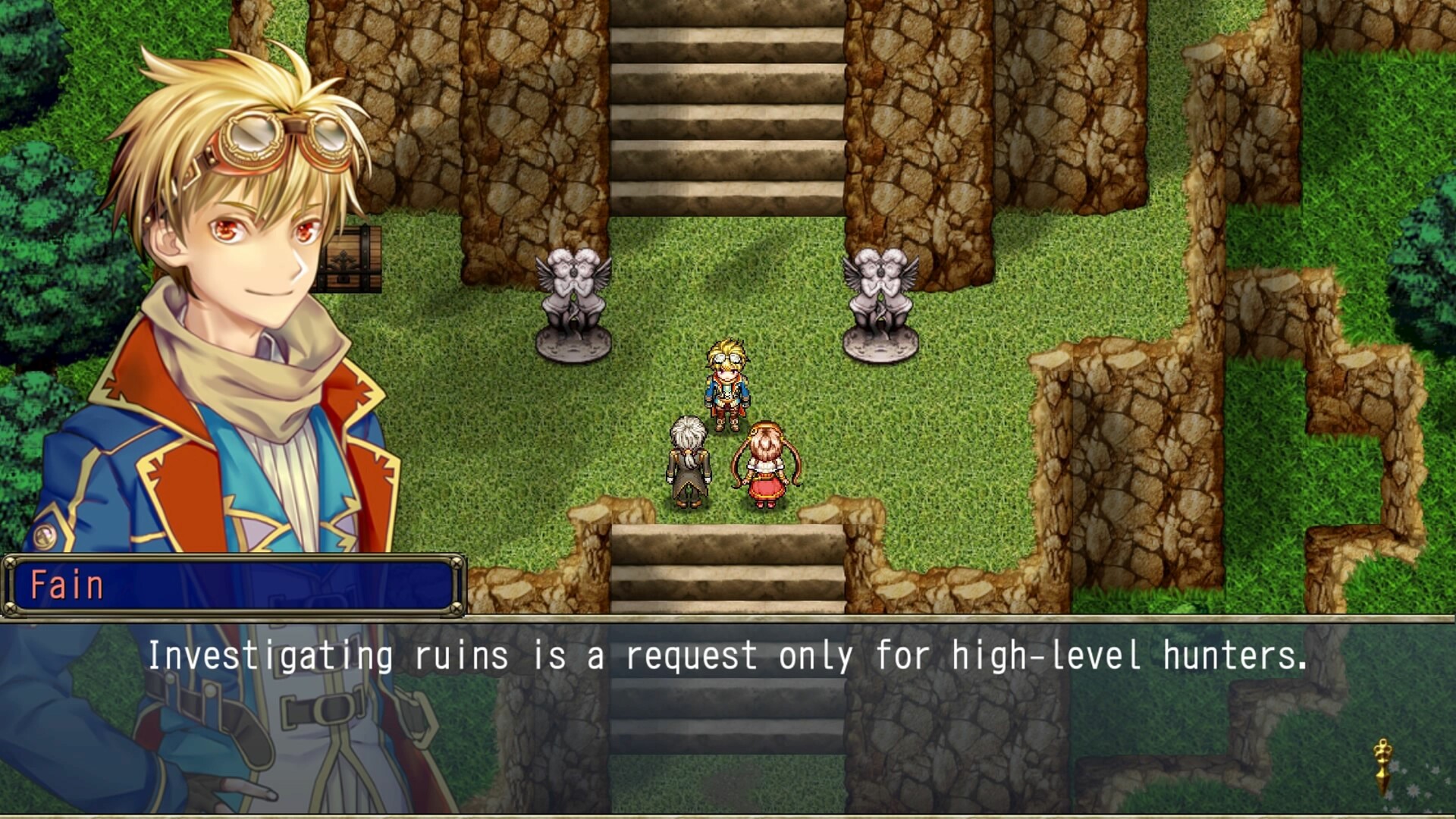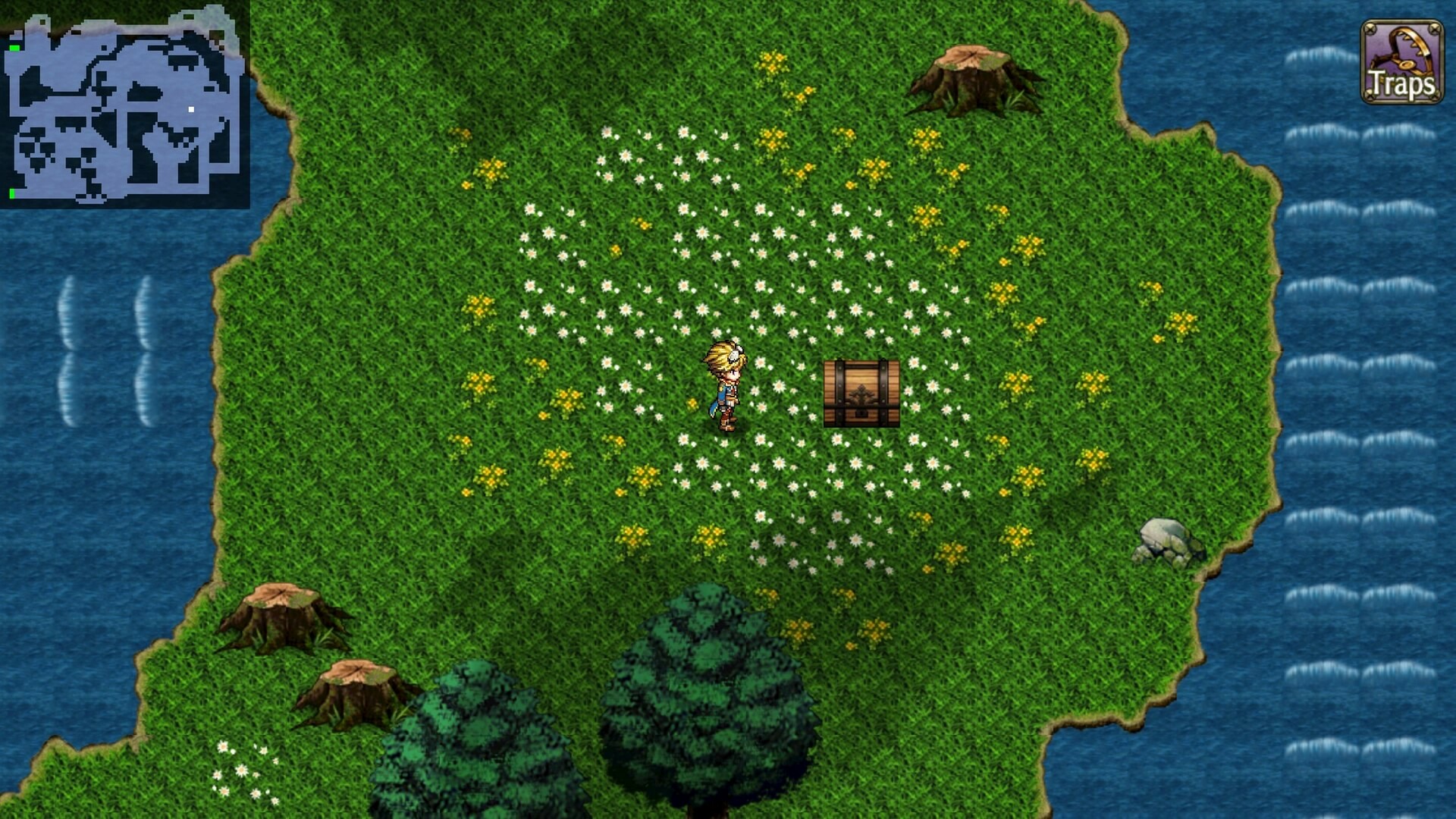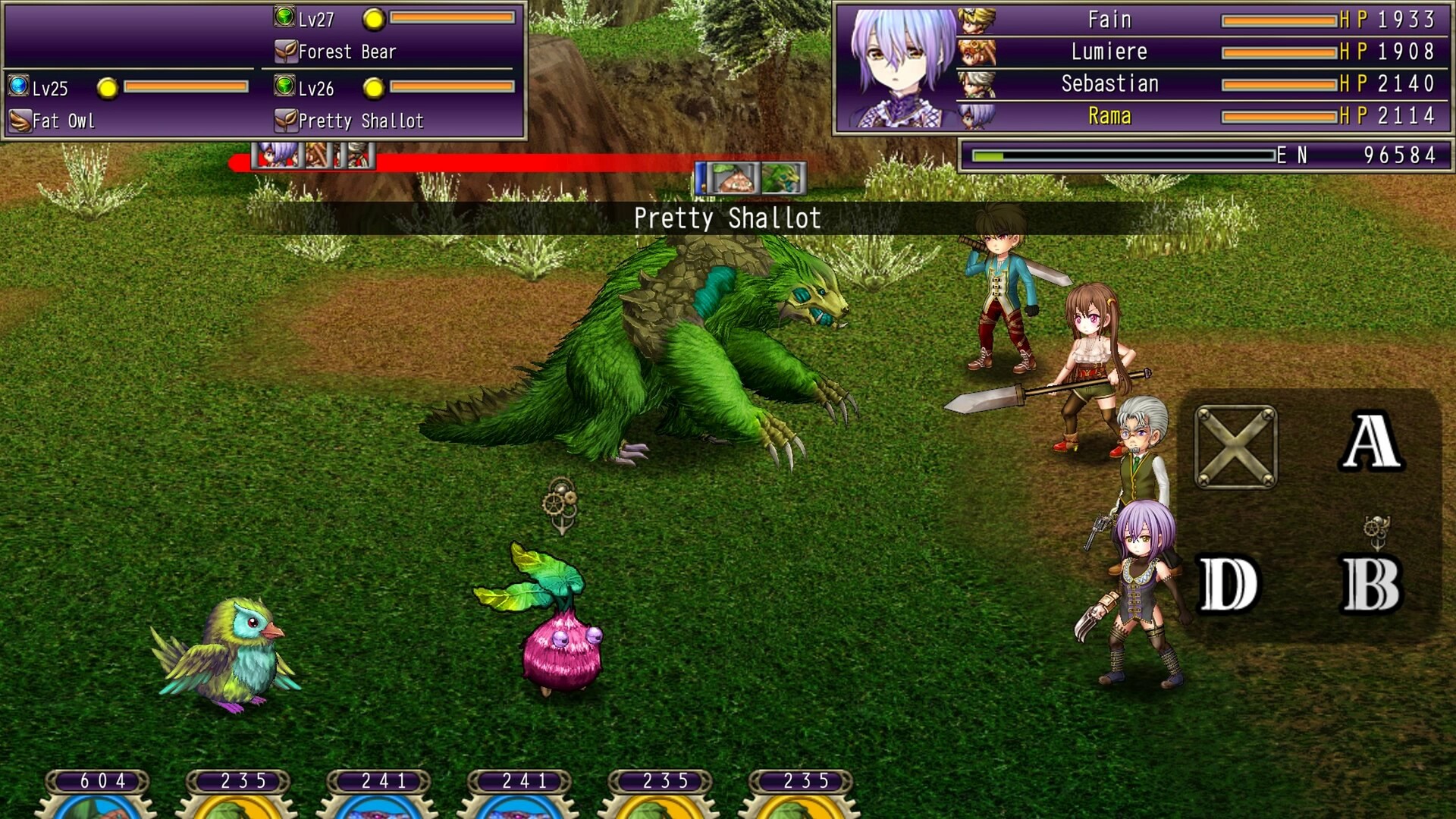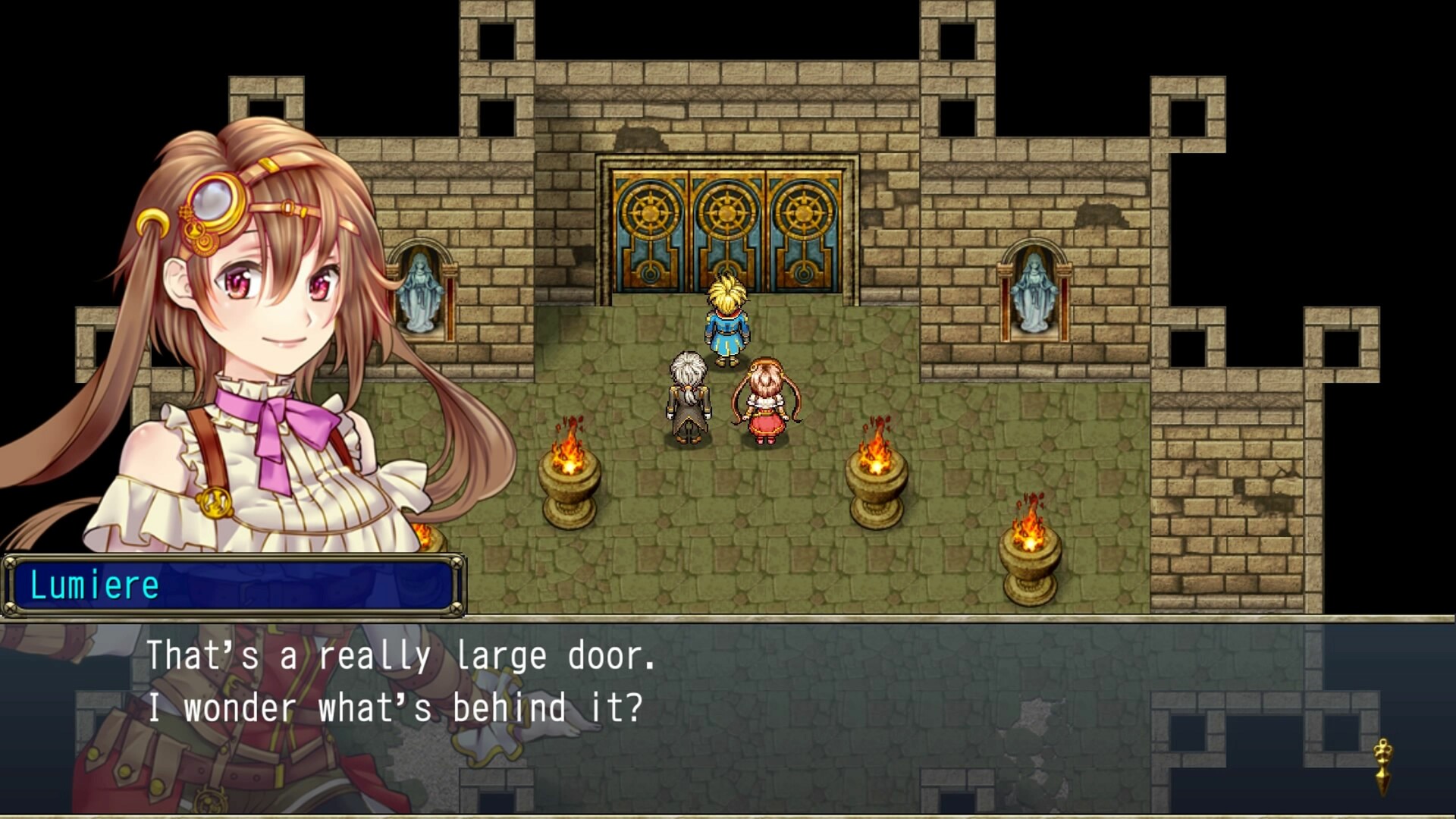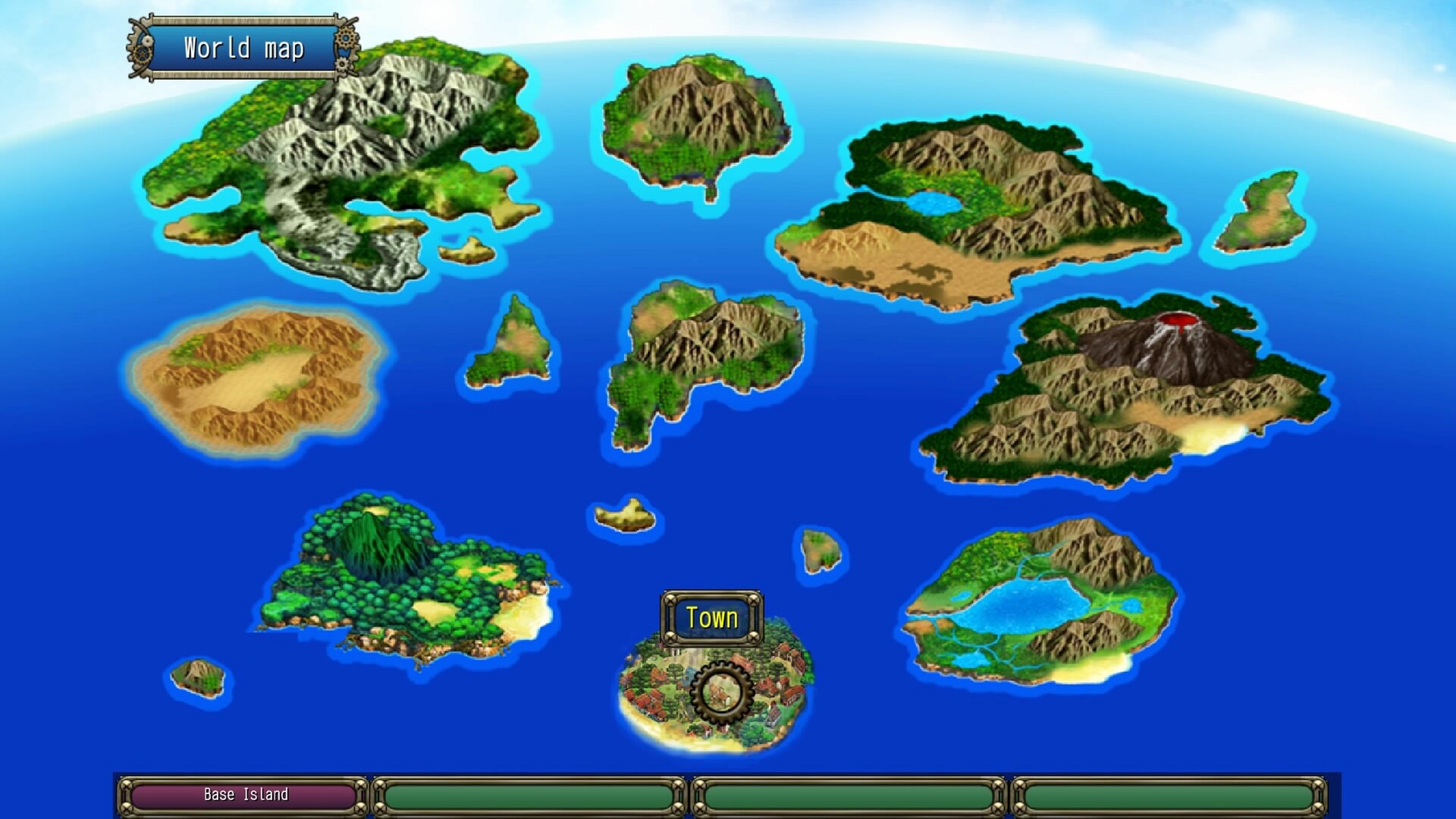 Links
Official Page | Microsoft Store | Steam Store | Nintendo Website (US) | Nintendo Website (UK) | PS5/PS4 | Official Trailer (Xbox) | Contact Us

Tweet Like!

Share

© 2016-2023 KEMCO/EXE-CREATE
© 2023 Valve Corporation. Steam and the Steam logo are trademarks and/or registered trademarks of Valve Corporation in the U.S. and/or other countries. All rights reserved.
Nintendo Switch is a trademark of Nintendo.