Press
Release
RPG Marenian Tavern Story: Patty and the Hungry God for PlayStation®: Run an adventure tavern in a fantasy land with Patty! A turn-based RPG where you cook, eat, collect, fight and explore!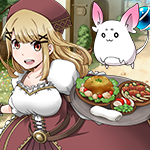 November 27, 2018 - KEMCO proudly announces the release of Marenian Tavern Story: Patty and the Hungry God for PlayStation®4 set to hit the North American PlayStation®Store today, and for the Nintendo Switch system, which pre-purchase is already available, set to hit the Nintendo eShop on November 29th. Standard price is $19.99, but PS Plus users will receive a special 10% OFF discount during the first two weeks! For more information, please visit each storefront.
Story
Patty's brother has been possessed by the God of Poverty and the whole family has become poor, with huge debts... This is the beginning of Patty's struggle! To pay back the debts, let's open a tavern in Marenia, gather ingredients, and start cooking!
Collect ingredients and cook new dishes
Buy them at the supply shop... Gather them in dungeons... Defeat monsters... You can gather ingredients in a range of ways. There are more than 600 dishes you can make! Run the tavern how you want, serving the dishes you decide!
Eat food to get level ups
In this tavern of adventure, you get level ups not by defeating monsters, but by eating food. Some dishes have status up effects and resistance up effects, too! Train your characters, conquer new dungeons, and aim to get new ingredients.
What will your tavern be like?
The dishes you serve are up to you! You could serve simple set dishes, like riceballs and soup. You could focus on sweets, like pancakes and parfaits. You could be more like a restaurant, with steaks and coffee. You could even go upmarket and serve dragon egg omelets! Work to create a wonderful tavern, just how you want it.
Take things easy
Go fishing, or get vegetables from the farm and meat from the livestock in the pasture. You can enjoy a leisurely life running your tavern! There's no need to compete against others. Just relax, as time goes slowly by.
Screenshots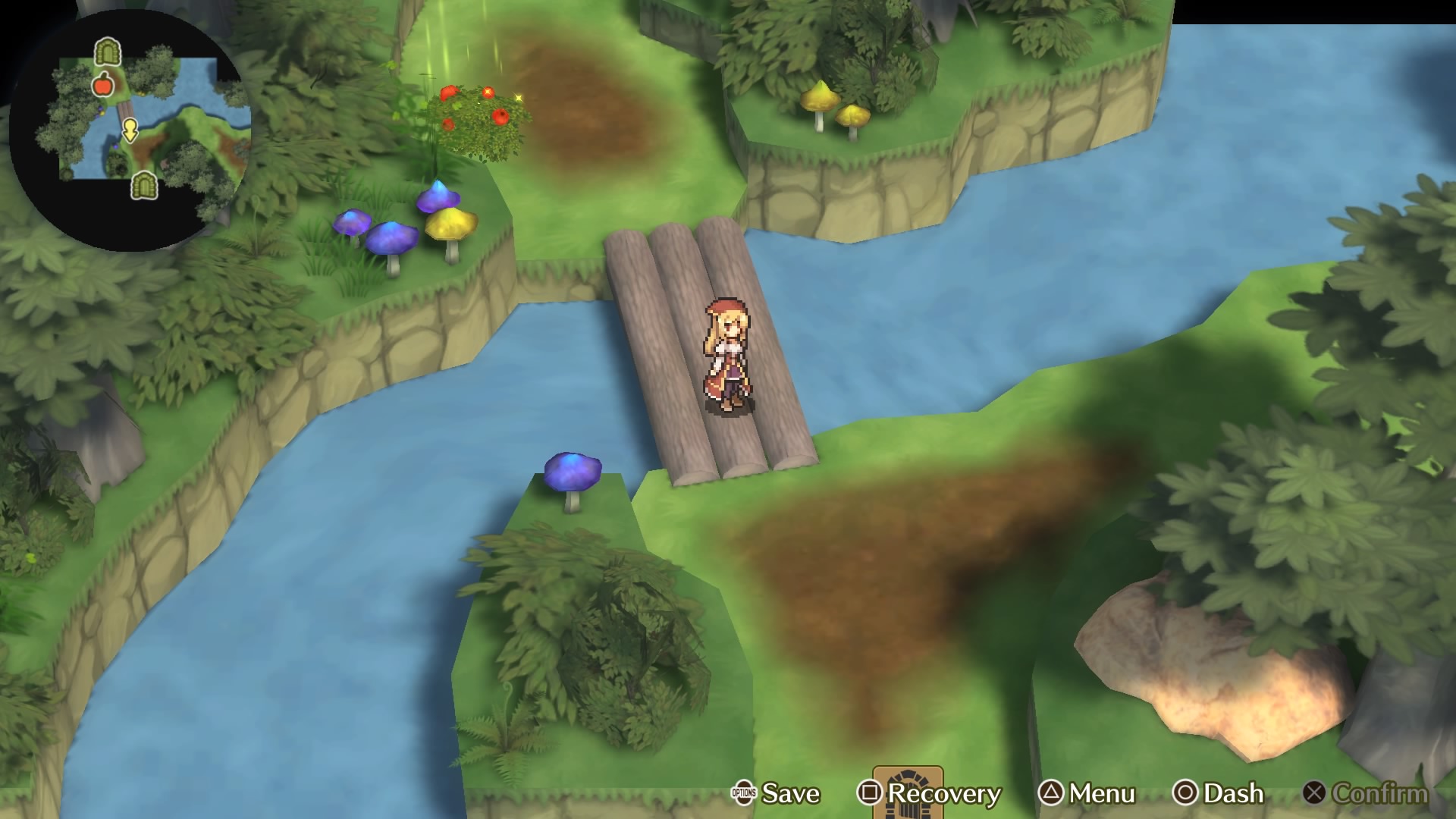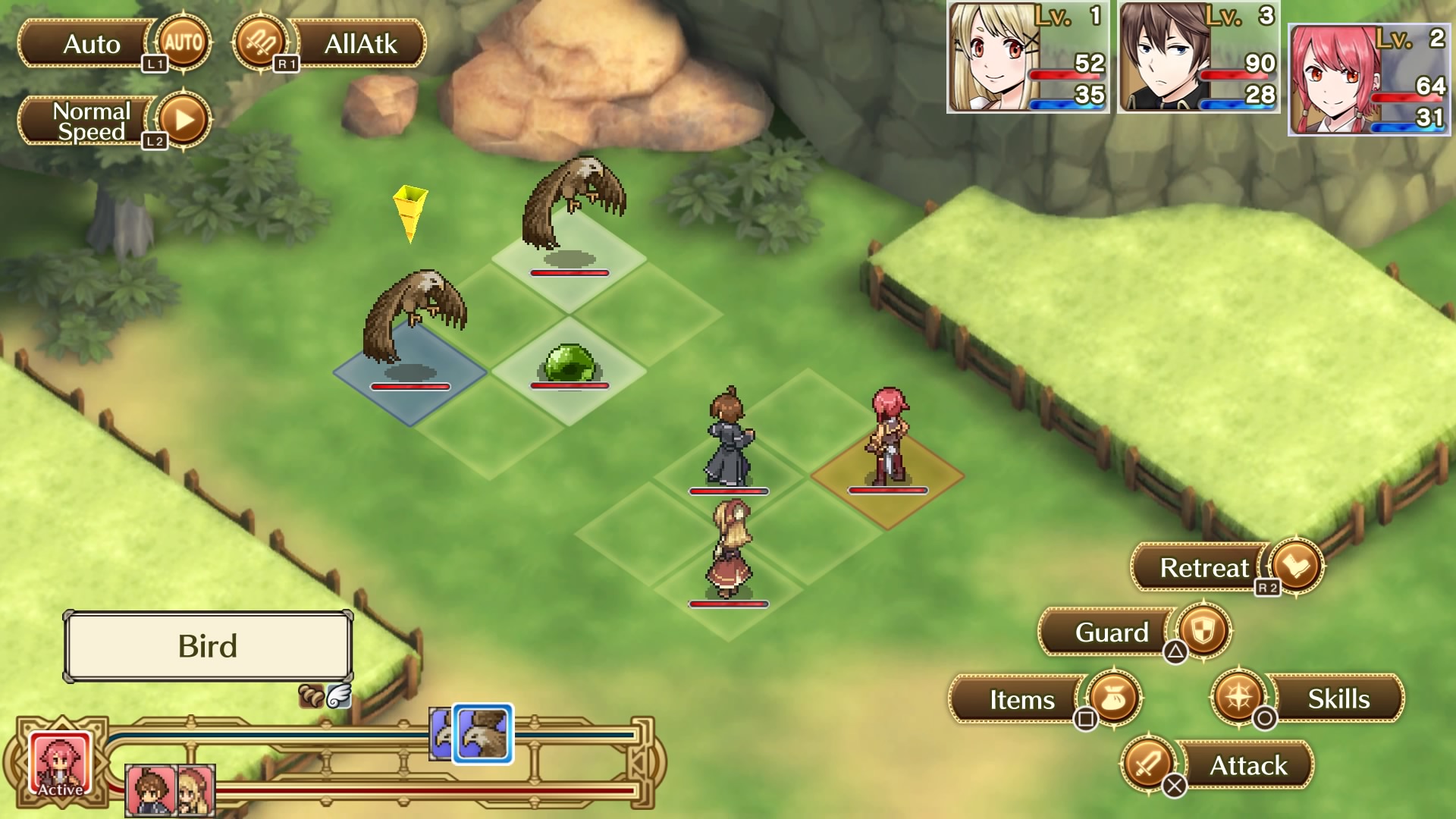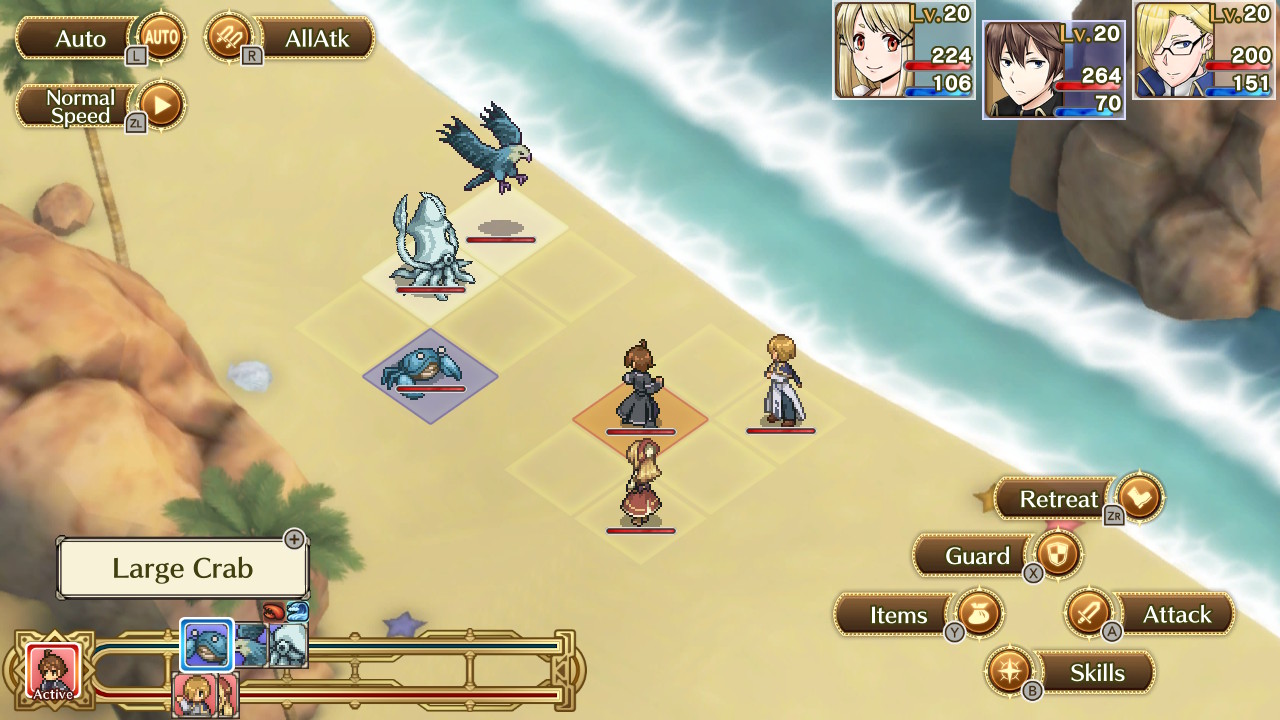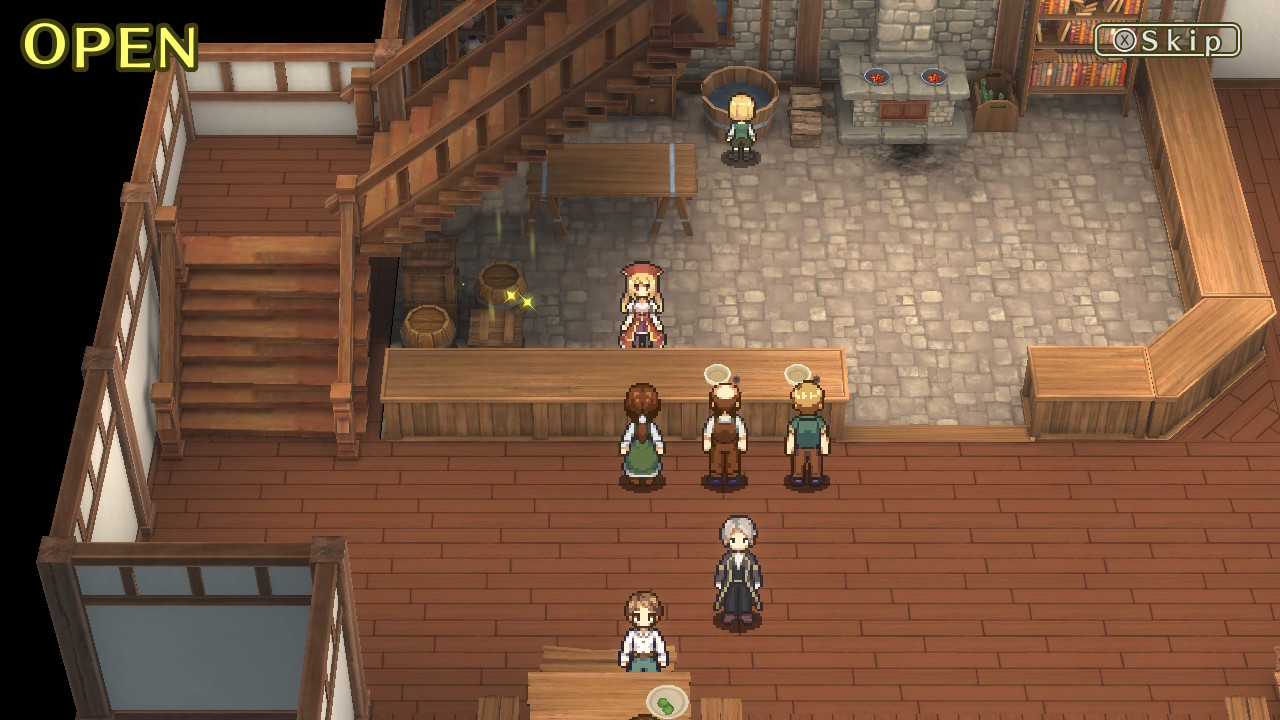 Links
PlayStation.com Game Page | Official Page | PS4 | Nintendo Website US | Nintendo Website UK | Official Trailer | Contact Us

Tweet Like!

Share

©2018 KEMCO/RideonJapan,Inc./Rideon,Inc.
Nintendo Switch is a trademark of Nintendo.