Press
Release
Mom Hid My Game! 2 for Nintendo Switch™ & PS4™: hap Inc. releases the sequel to the smash-hit puzzle game, Mom Hid My Game! 2 on the Nintendo eShop and PS Store!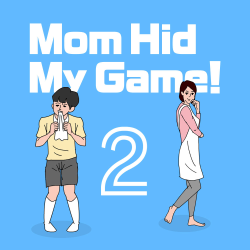 April 28, 2021 - KEMCO proudly announces the release of Mom Hid My Game! 2 for PlayStation®4 and for the Nintendo Switch™ system published by hap Inc. (Tokyo, JAPAN), set to hit each regional storefront today. Standard price is USD 4.99. PS Plus users will receive a special 10% OFF discount during the first two weeks! For more information, please visit each storefront.
Overview
Everyone must have experienced the times their mom hid their game console! In the shelf, closet or even in...? Where is your precious game?

The smash-hit series released originally on mobile by hap Inc. has returned with its sequel to consoles, with new levels. Enjoy the funny moments through the hilarious interactions with mom on 50 levels.

What will be awaiting after clearing them all?
Age Ratings
ESRB: Everyone
PEGI: PEGI 3
About hap Inc.
hap Inc. is the creator of the original game series released on smartphones. Its applications have gained huge popularity across the world with their unique accent and style. Thanks to the collaboration between hap Inc. as the publisher and KEMCO as the developer, the series' port to console has come true. hap Inc.: http://app.hap.ne.jp
Screenshots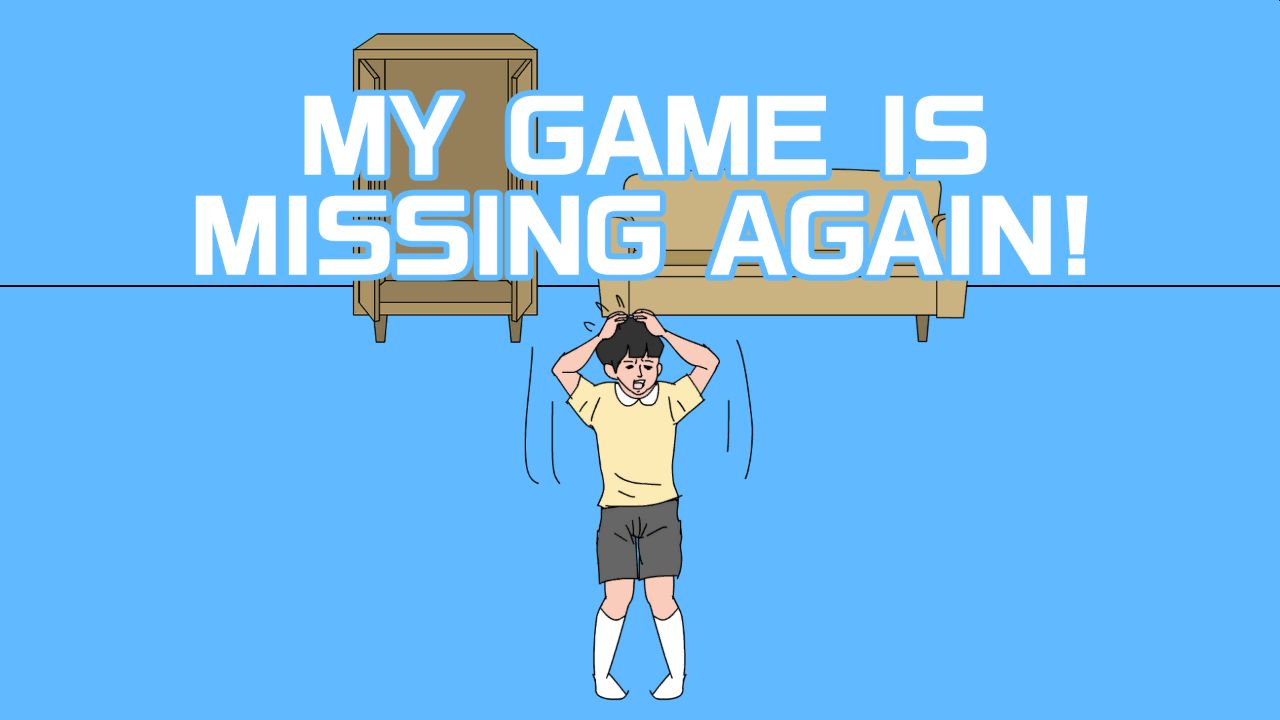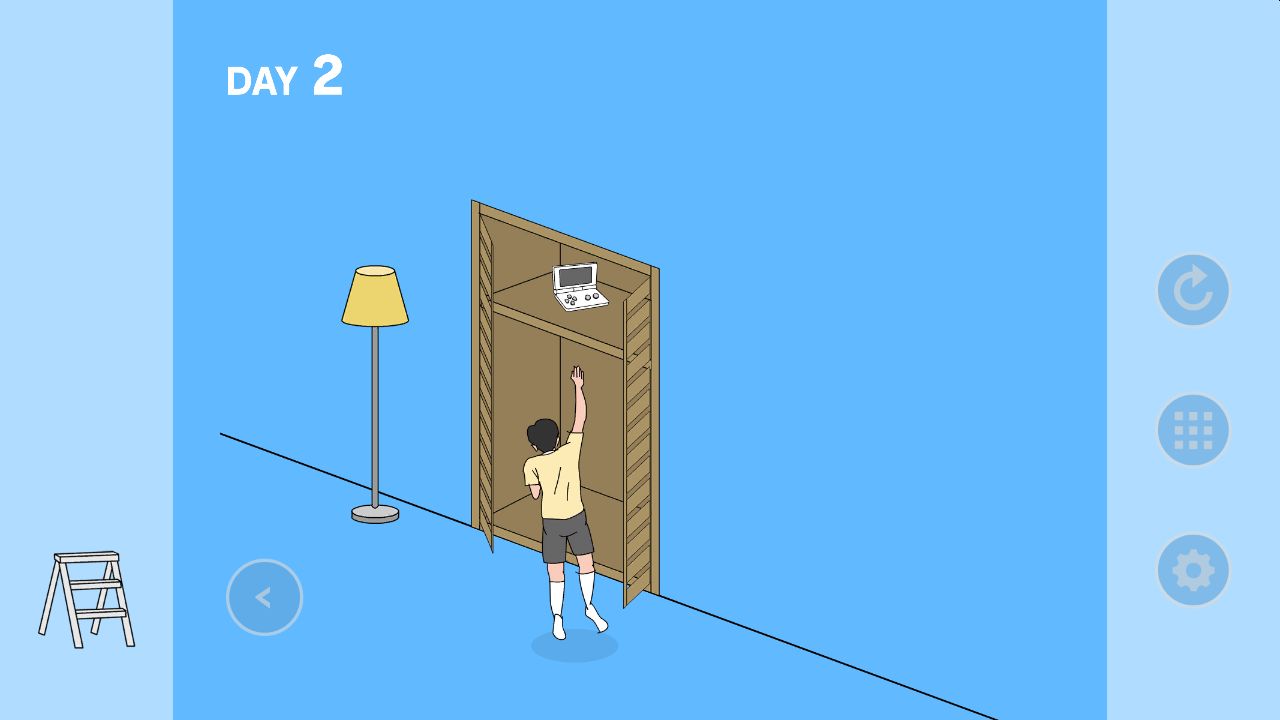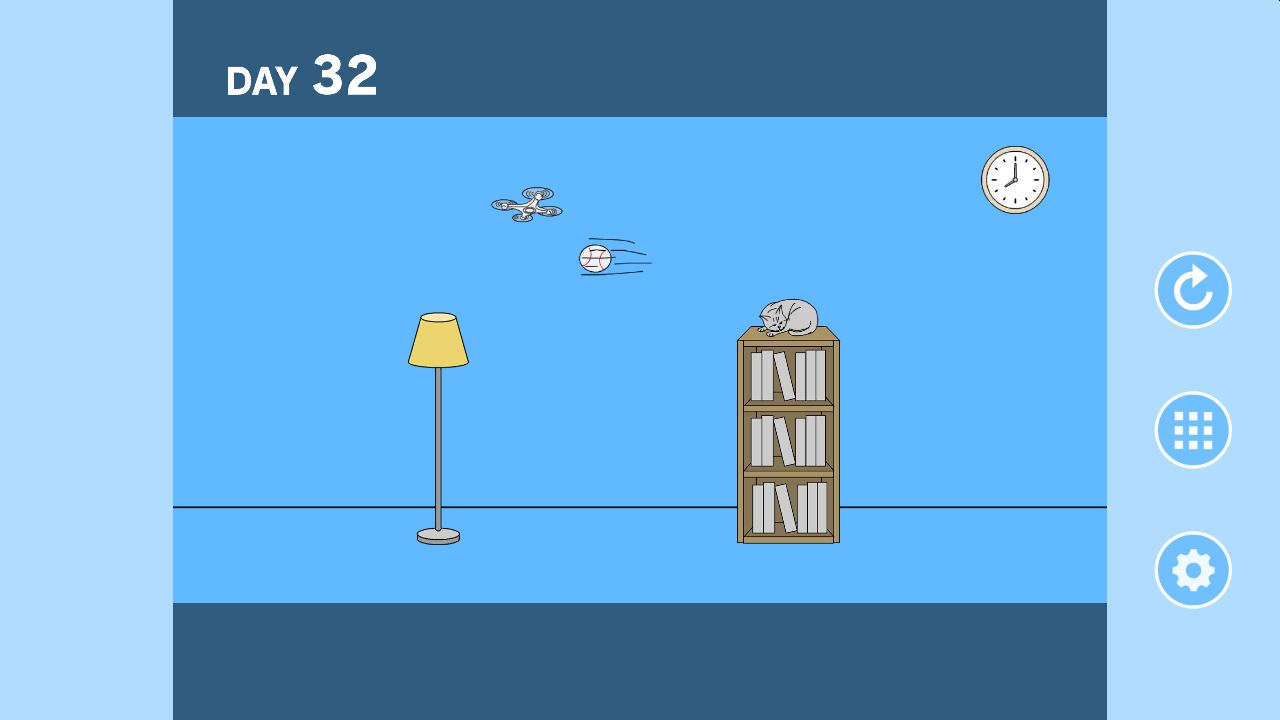 Links
Official Page | Official Trailer | PS4 (US) | PS4 (UK) | Nintendo Website (US) | Nintendo Website (UK)

Tweet Like!

Share

© 2016-2021 hap Inc.
Nintendo Switch is a trademark of Nintendo.