Press
Release
RPG Liege Dragon for Xbox One and Windows 10 devices: The fantasy RPG of the battle against the revived Evil Dragon is available for pre-orders!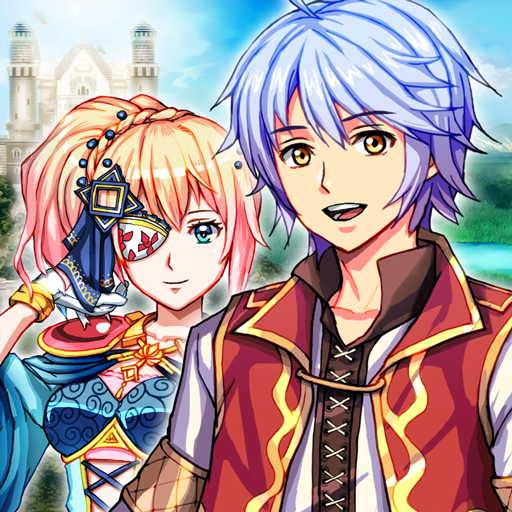 August 17, 2020 - KEMCO proudly announces the release of Liege Dragon for PC and the Xbox One family of devices including the Xbox One X, and Windows 10 PCs set to hit the Microsoft Store and Steam in two weeks. You can pre-order on the Microsoft Store already!
Overview
With Abigore, the Evil Dragon, coming back to life, the kingdom of Blaze was thrown into confusion. Yuran who has lost his memory witnesses a village being destroyed, and heads for the capital hoping to find something he could do in this time of destruction. Here begins an adventure to find the Dragon Tools of the Three Heroes, to confront the revived dragon and bring peace to the world!

Engage with hordes of monsters in turn-based battles, and make use of Sorcery Stones to learn skills! Attack enemies as a team using Unison triggered by the bonds between the allies. There are even more to enjoy in this magical adventure, such as various quests, weapons to upgrade, and a monster guide to complete!
Screenshots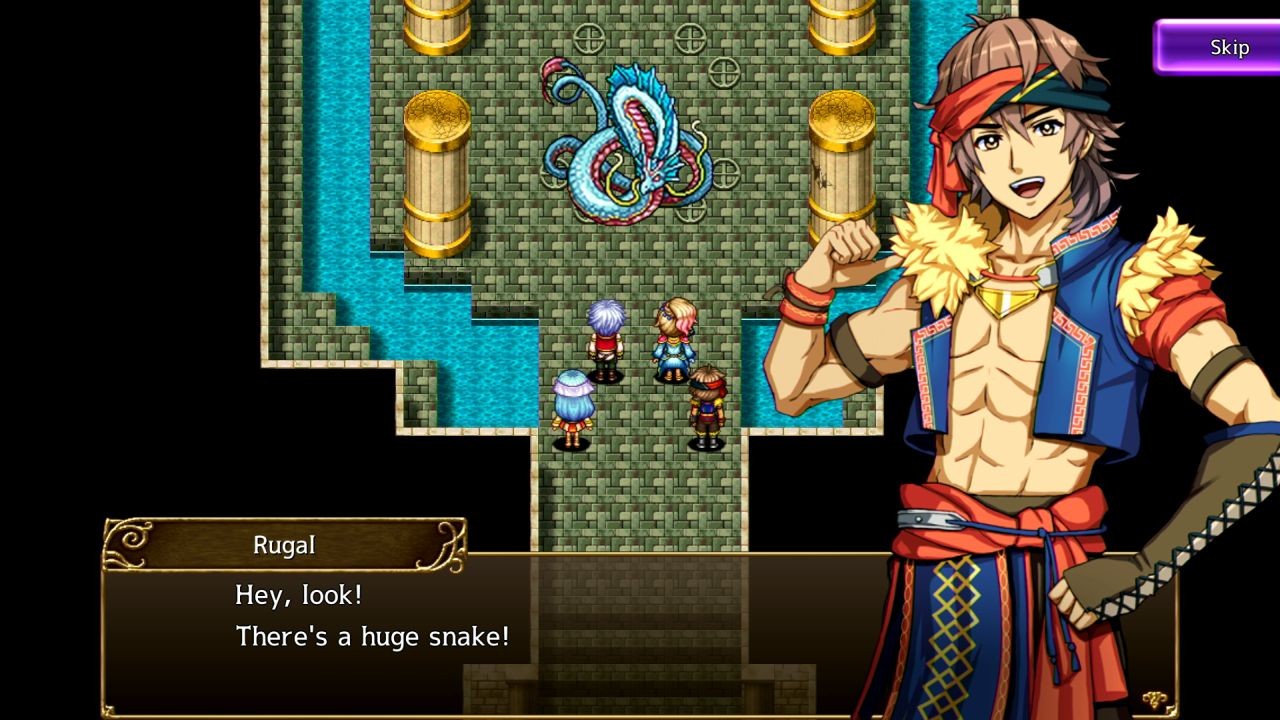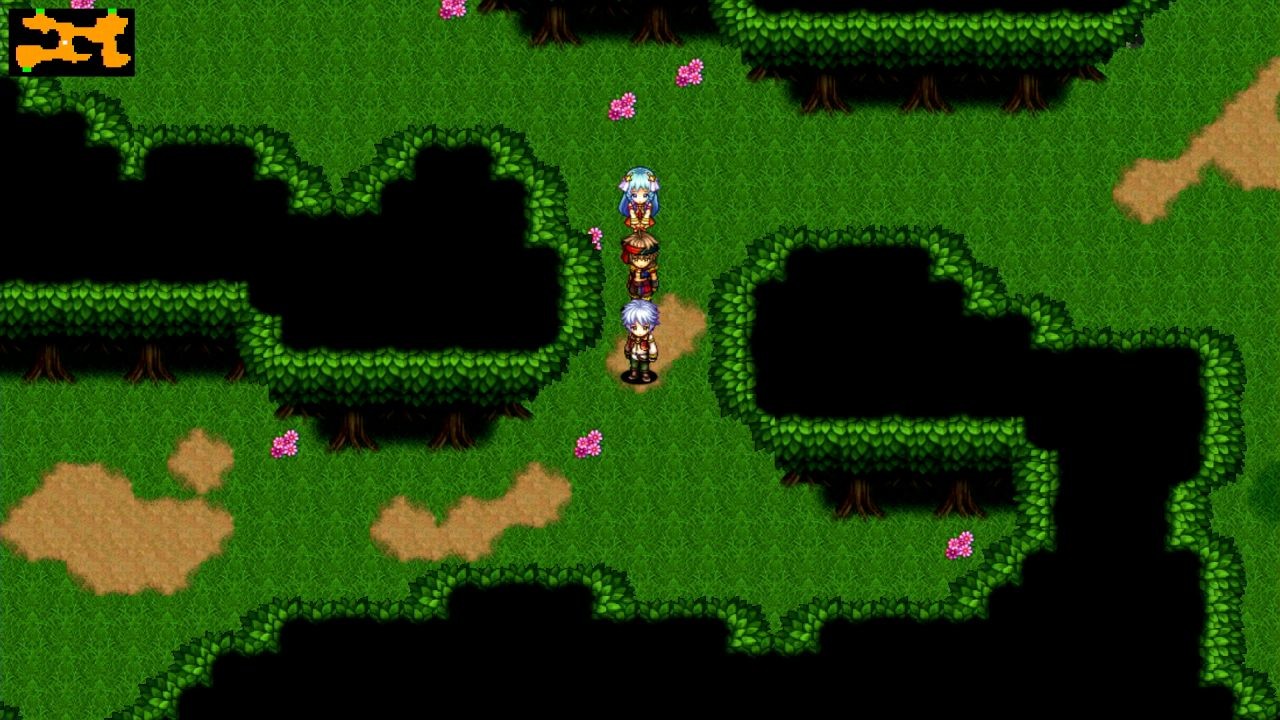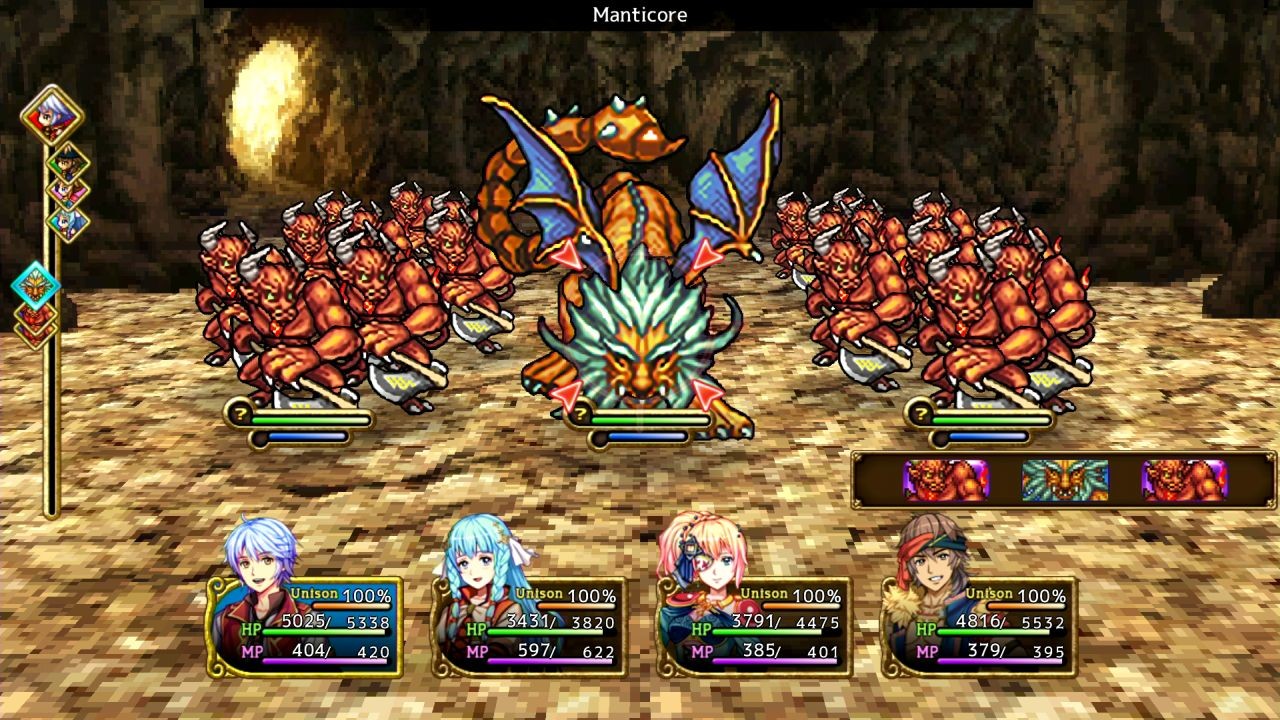 Links
Official Page | Steam Store | Contact Us

Tweet Like!

Share


© 2011-2020 EXE-CREATE published by KEMCO