Press
Release
RPG Liege Dragon for Android™: Pre-registration is available today!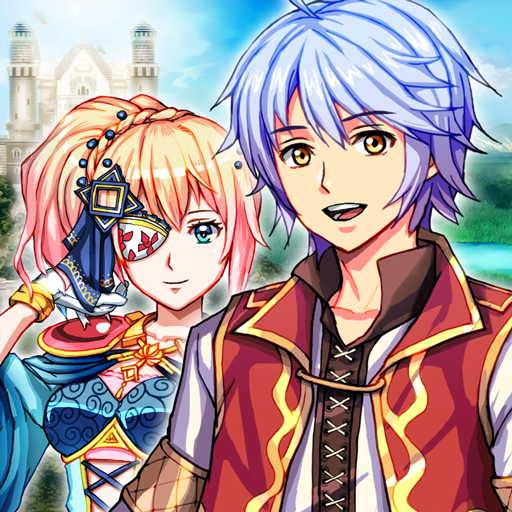 February 6, 2020 - KEMCO proudly announces that Liege Dragon is available for pre-registration on the Google Play Store™ today. Pre-register right now in order not to miss out on this fantastic release!
Overview
Liege Dragon is a fantasy RPG with an adventure to find the Dragon Tools of the Three Heroes, to stand up to the revived Evil Dragon!

The Revived Evil Dragon...
A princess whose father has been killed, and who now must lead the kingdom...
A young man who has collapsed on a mountain, his memory completely lost...
In order to stand up to the menace of the Evil Dragon, the young man and the princess set off on an adventure in search of the Dragon Tools of the Three Heroes.
Screenshots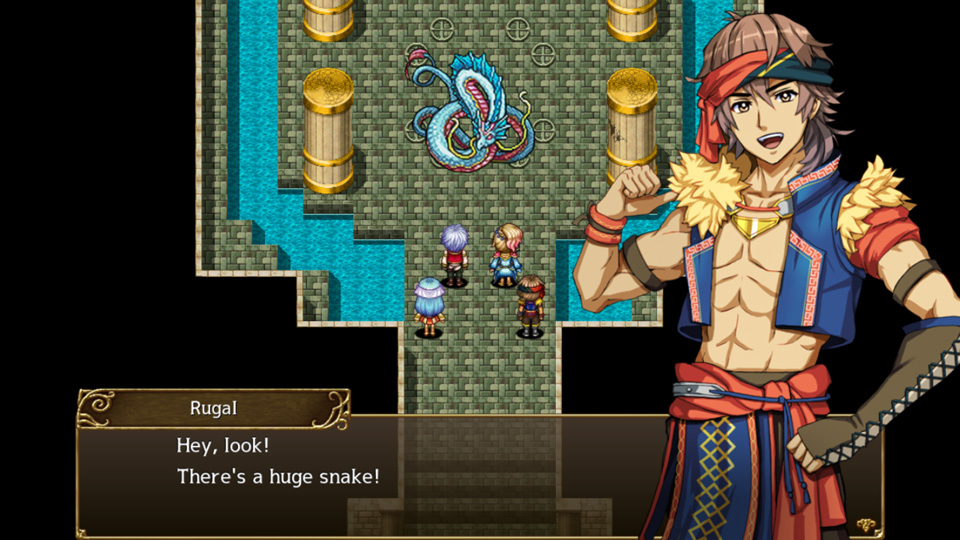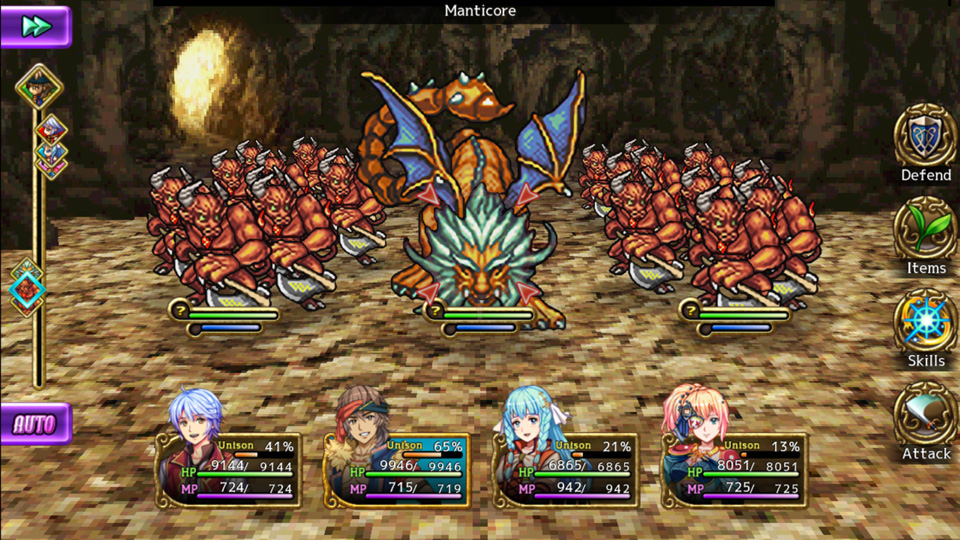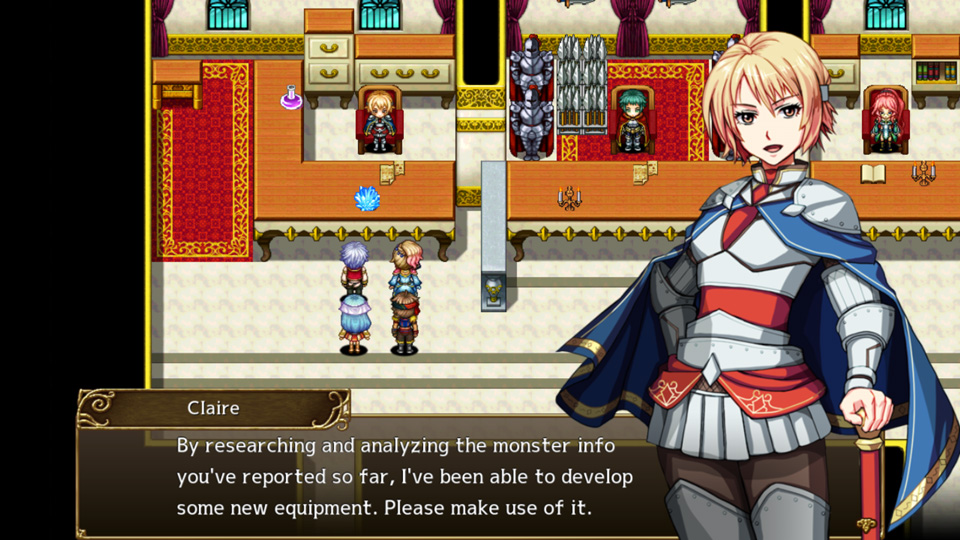 Official Page | Official Trailer | Contact Us

Tweet Like!

Share



© 2011-2020 EXE-CREATE published by KEMCO
Android, Google Play and the Google Play logo are trademarks of Google LLC