Press
Release
Infinite Links for PC and Consoles: Pre-order & wishlisting is available from today on Xbox, Nintendo Switch™, PS5™&PS4™ and Steam!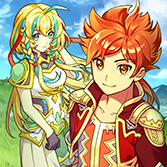 April 28, 2022 - KEMCO proudly announces the release of Infinite Links for Xbox consoles, including Xbox Series X|S, Xbox One and Windows 10 devices, Steam, PlayStation®5 / PlayStation®4 and for the Nintendo Switch™ system set to hit each regional storefront on May 12th, 2022. You can pre-order on the Microsoft Store, Nintendo eShop starting today! The Nintendo Switch version will have a 10% off limited discount during the pre-order period. The Steam and PS5™&PS4™ versions are also available for wishlisting.
Overview
Talismans are magical items that contain great power, even with some that can grant any desire. Kronos, a boy training as a wizard, and Serene, who consider one another as siblings, become enveloped in a Talisman conspiracy. Will they be able to save themselves and the world from the threatening danger?

Equip Talismans to the Skill Board to acquire skills and fatal moves to turn the tides in turn-based battles. Forging and upgrading weapons, armor and Talismans from materials will grant you additional advantages. There are also strategic elements with battle formations and traps, and not to mention the variety of quests, arena and monster achievements that await as challenges!
Age Ratings
ESRB Everyone 10+: Alcohol Reference, Fantasy Violence, Mild Language
PEGI 7: Mild Violence
Screenshots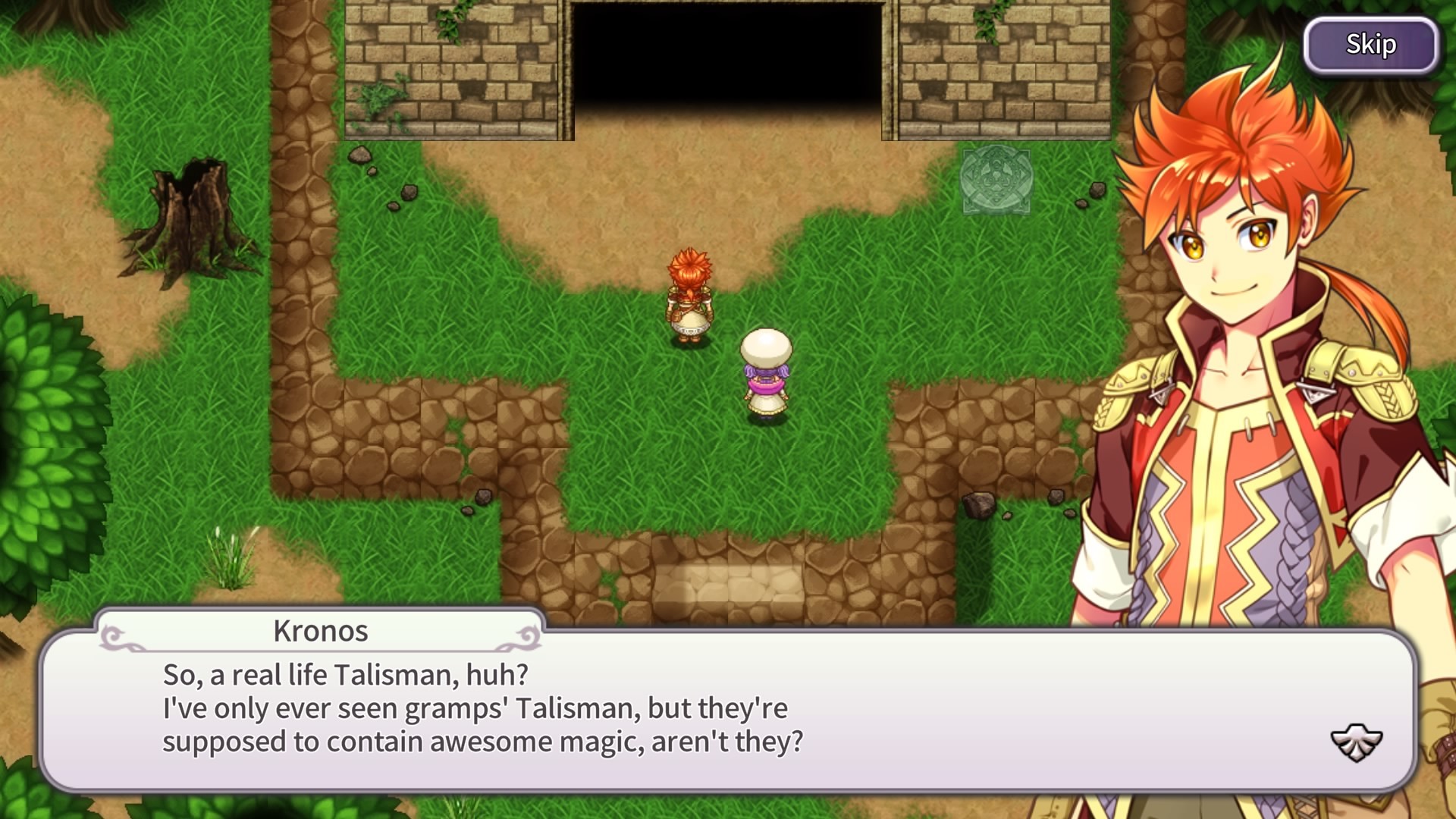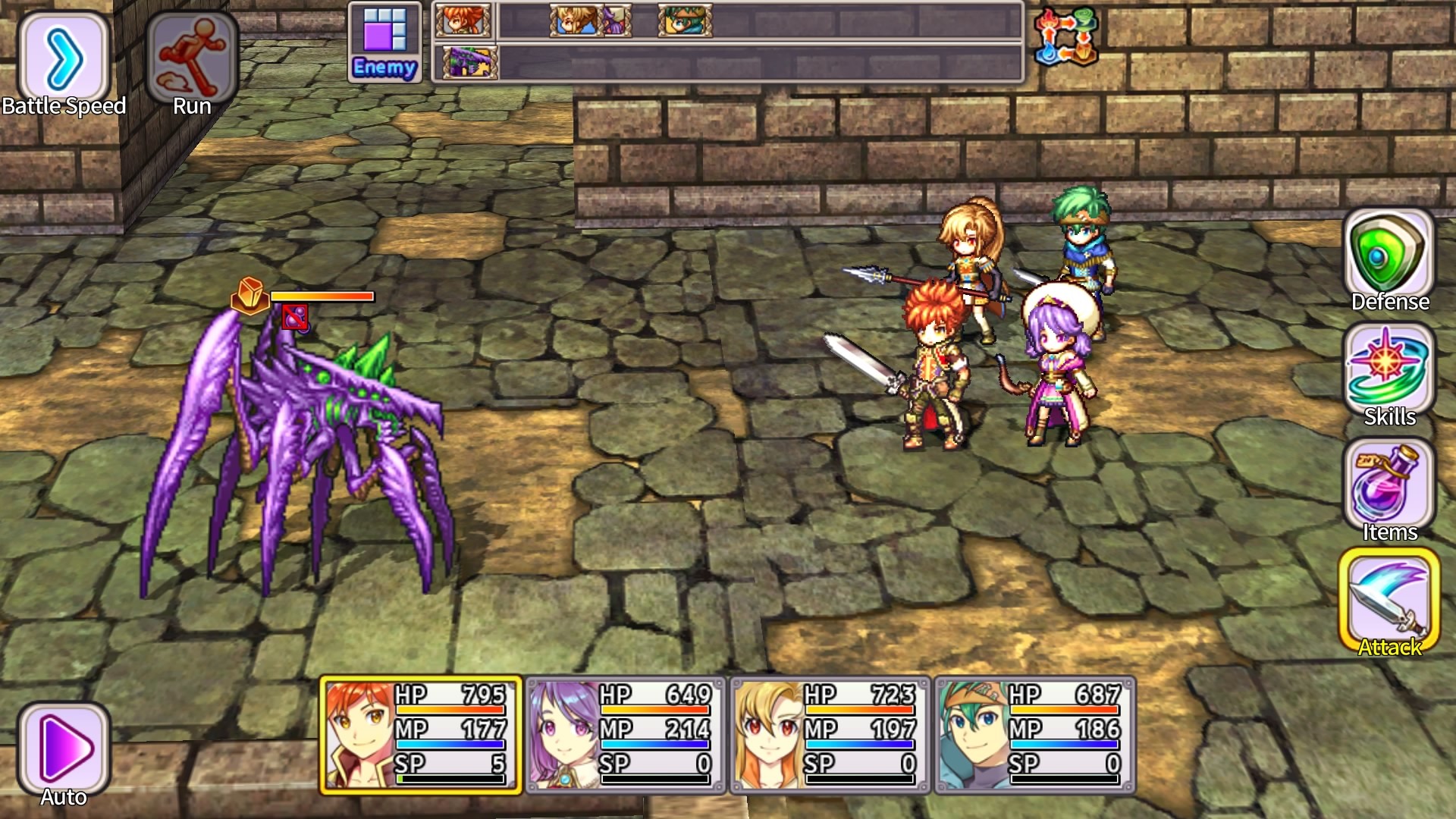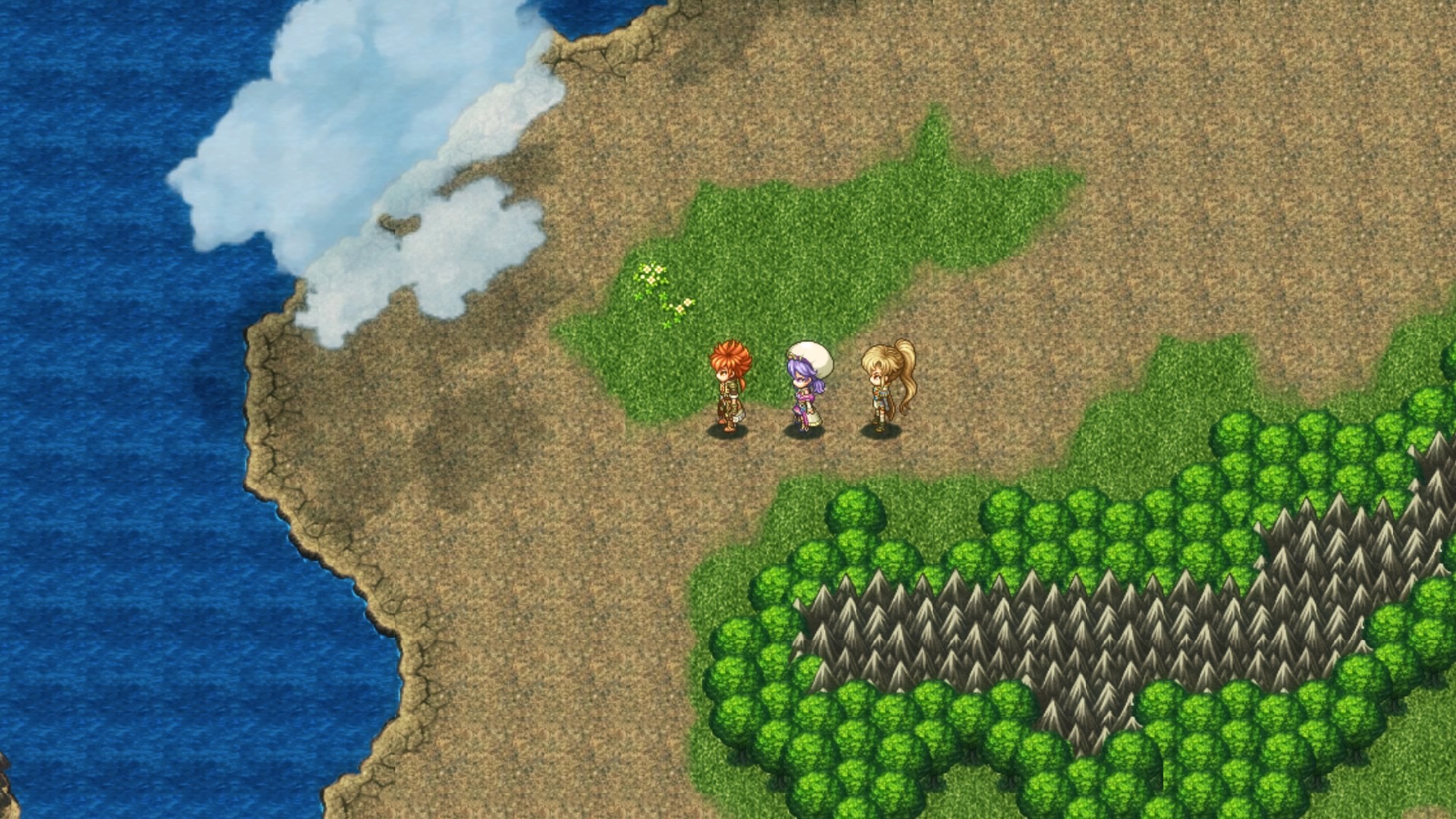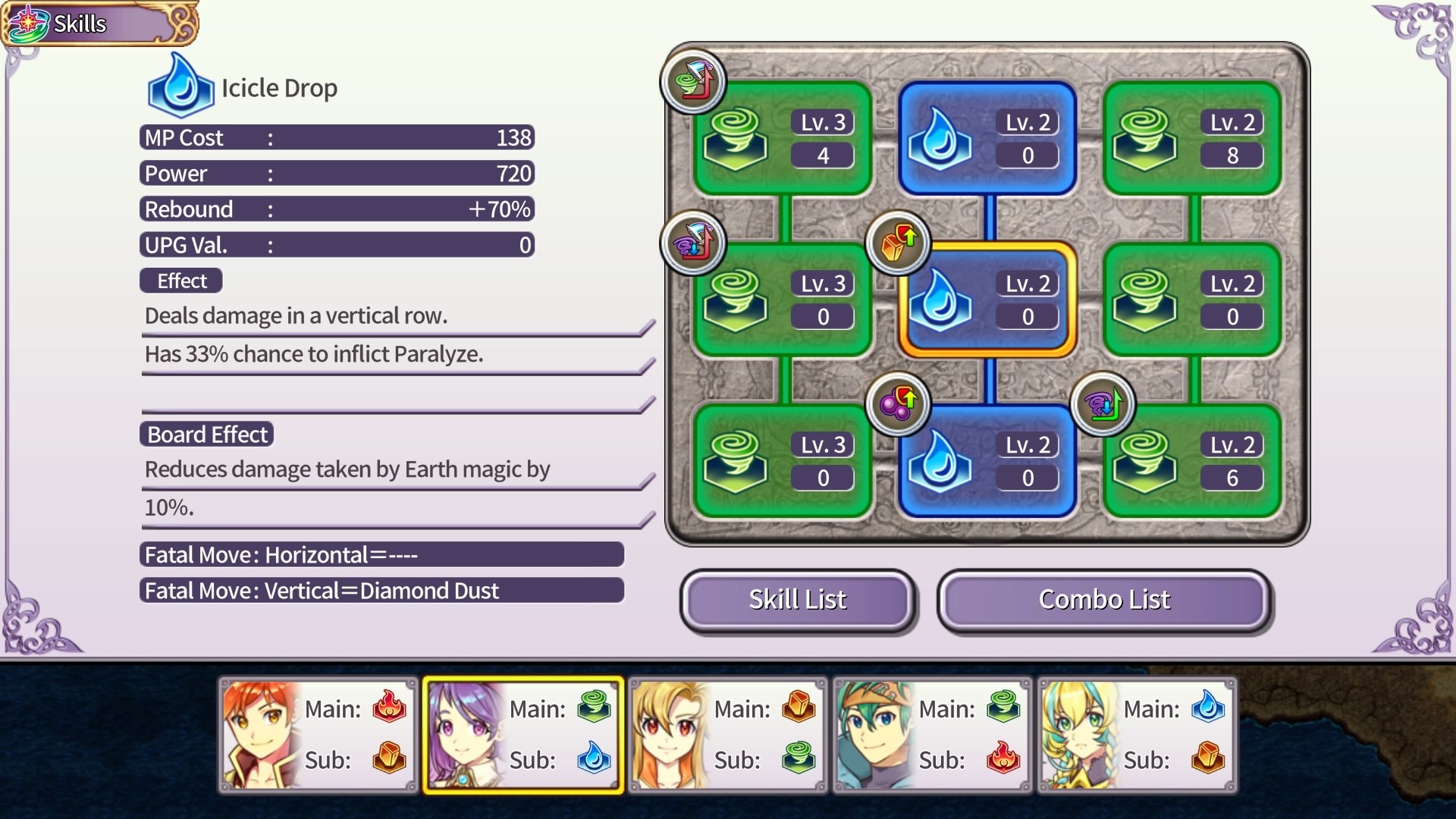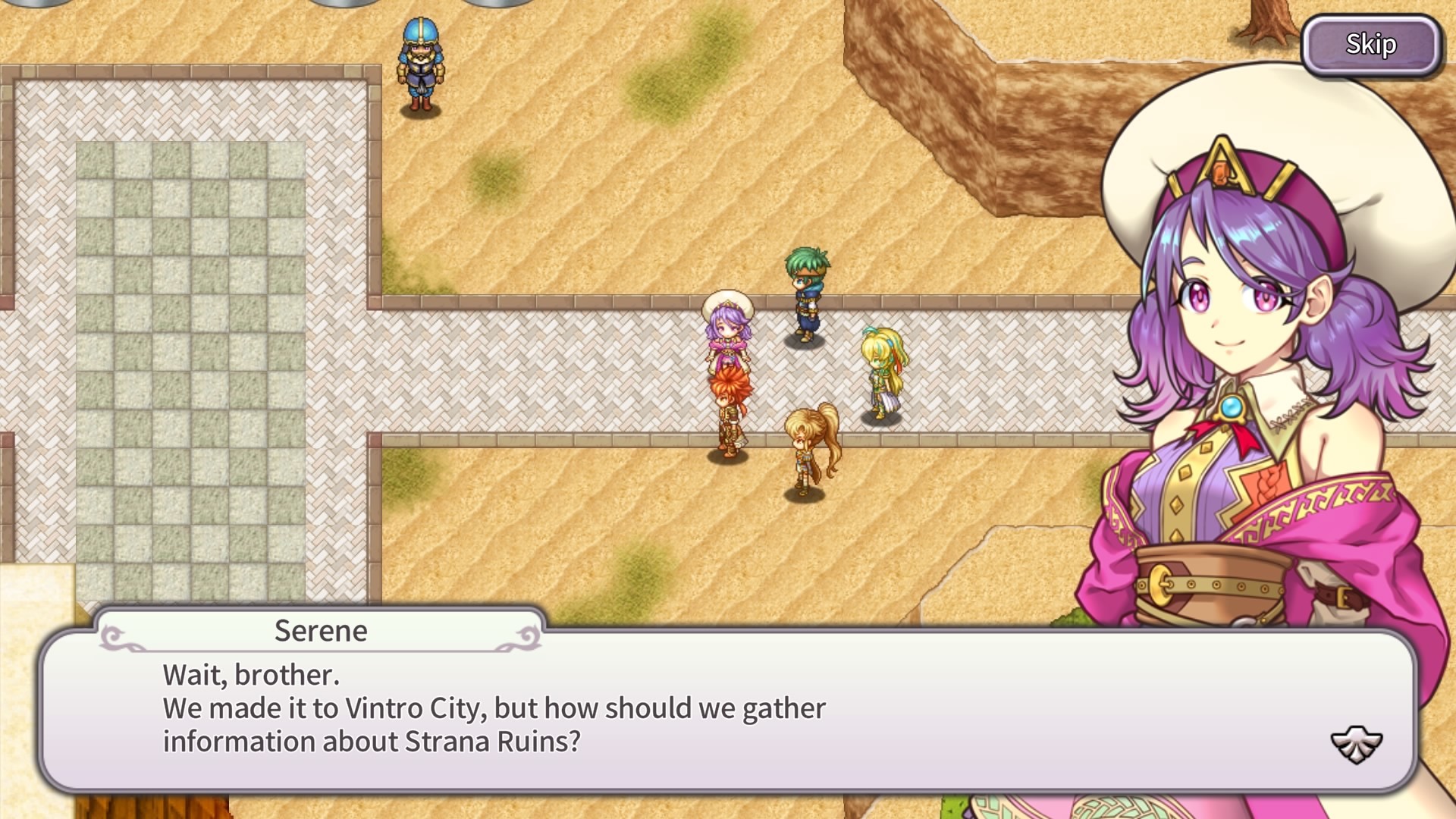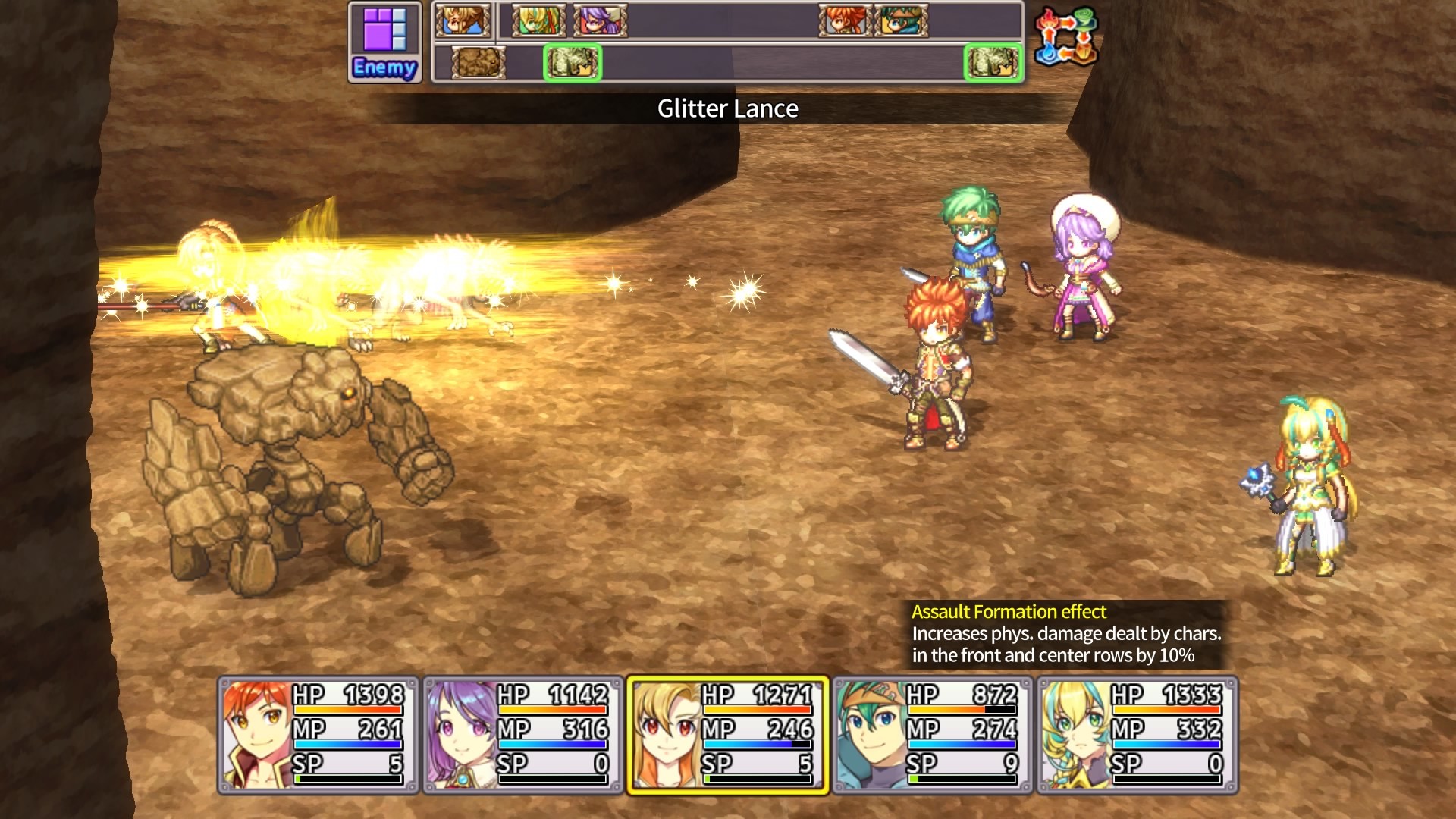 Links
Official Page | Trailer (Xbox) | Microsoft Store | Steam Store | PS5&PS4 | Nintendo Website (US) | Contact Us

Tweet Like!

Share


© 2021-2022 KEMCO/EXE-CREATE
© 2022 Valve Corporation. Steam and the Steam logo are trademarks and/or registered trademarks of Valve Corporation in the U.S. and/or other countries. All rights reserved.
Nintendo Switch is a trademark of Nintendo.