Press
Release
Hide & Dance! for Nintendo Switch™: hap Inc. releases a rhythm game, Hide & Dance! on the Nintendo eShop!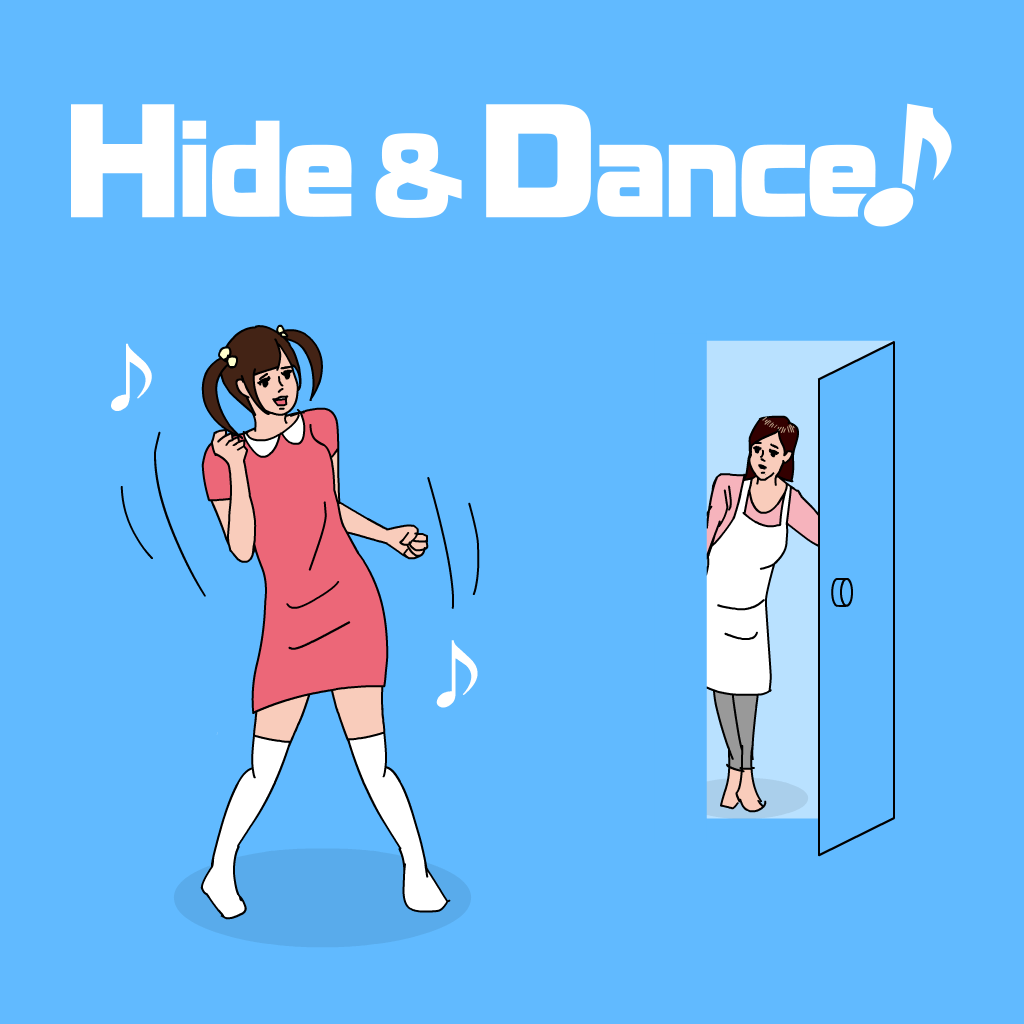 October 1, 2020 - KEMCO proudly announces the release of Hide & Dance! for the Nintendo Switch™ system published by hap Inc. (Tokyo, JAPAN), set to hit the North American, European and Australian Nintendo eShop today. Standard price is USD 4.99.
Overview
Hide & Dance! is the renewal title based on the popular application from hap Inc. released for Nintendo Switch with an enhanced volume. You can enjoy a comical rhythm & dance game pressing the buttons to the rhythm of the music and making combos. If your mom tries to enter the room from behind, try to avoid her with a hiding action!
About hap Inc.
hap Inc. is the creator of the original game series released on smartphones. Its applications have gained huge popularity across the world with their unique accent and style. Thanks to the collaboration between hap Inc. as the publisher and KEMCO as the developer, the series' port to console has come true. hap Inc.: http://app.hap.ne.jp
Screenshots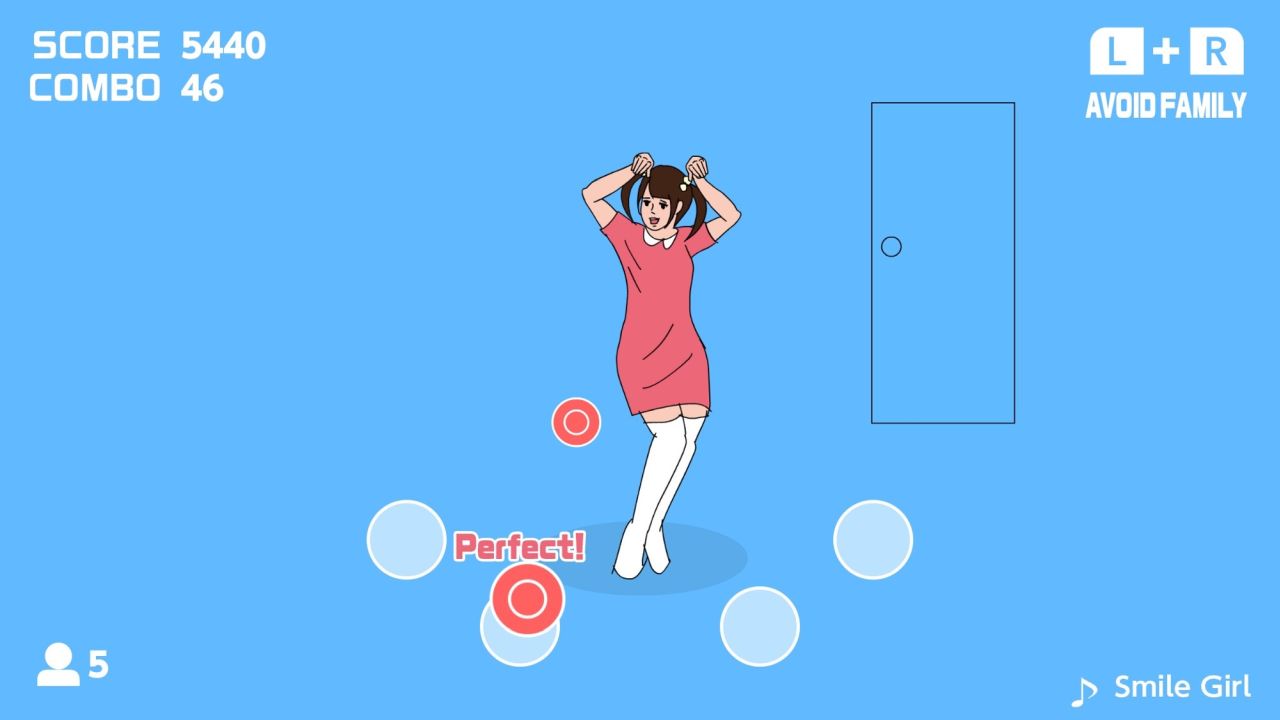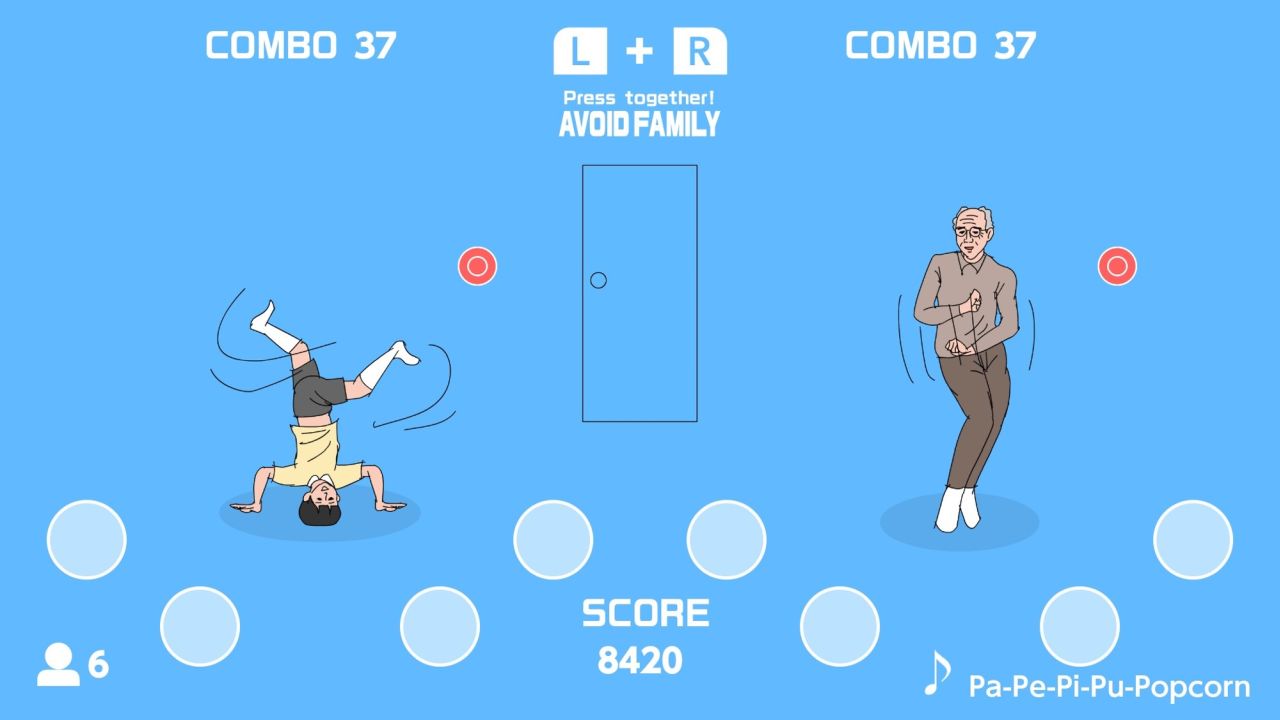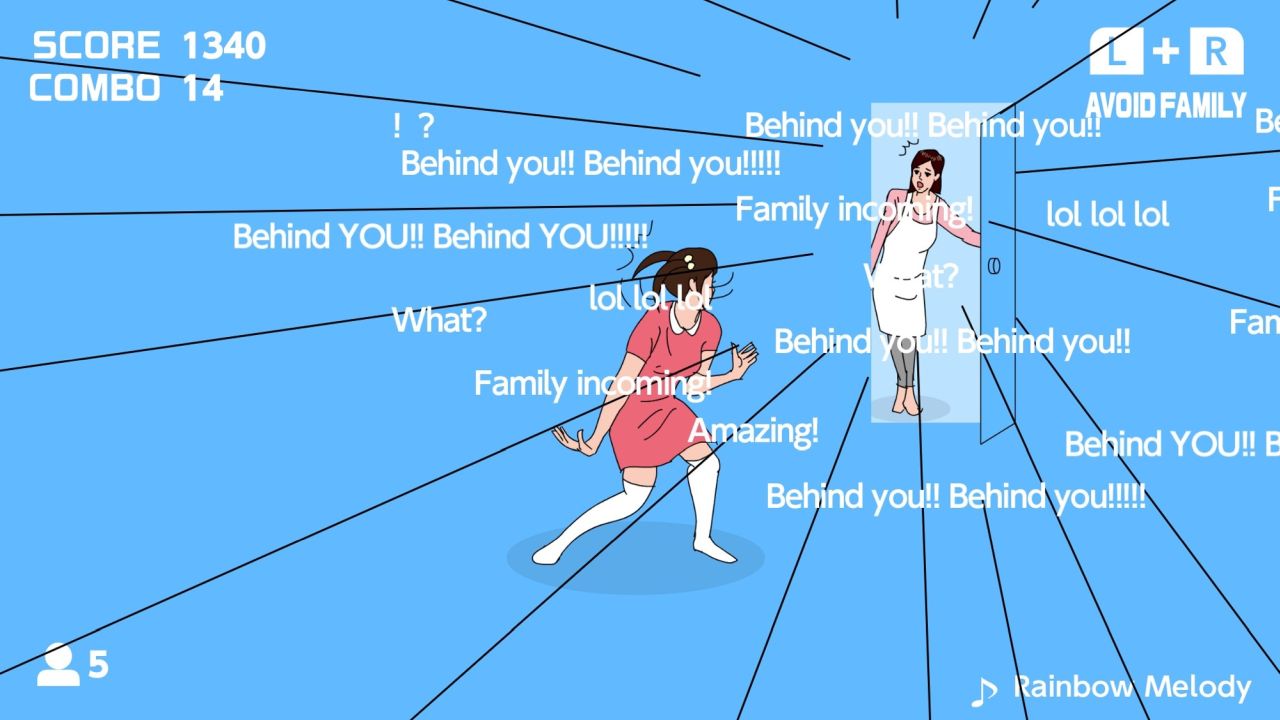 Links
Nintendo Website (US)

Tweet Like!

Share

© 2016-2020 hap Inc.
Nintendo Switch is a trademark of Nintendo.