Press
Release
Gale of Windoria for PC and Consoles: Ride a flying vehicle and restore the breeze around the world!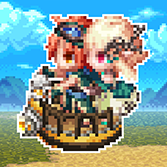 August 4, 2022 - KEMCO proudly announces the release of Gale of Windoria for Xbox consoles, including Xbox Series X|S, Xbox One and Windows 10 devices, Steam™, PlayStation®5 / PlayStation®4 (supporting Cross-Buy) and for the Nintendo Switch™ system set to hit each regional storefront today. Please visit each storefront for available launch promotions.
Overview
The Tetra Quartzes, the source of all life, have become sullied, and there is a growing sense of foreboding across the world. The fate of Wina, the Maiden of the Winds, is to be offered as a live sacrifice, but Shan, her childhood friend, takes her hand, and the two of them set off on a journey to purify the sullied Tetra Quartzes. Standing in the way of the young warrior is a mysterious cult that worships death. With allies from different roots, slash away the dark clouds of death, and reach out to the future! Soar on the breezes around the world in your Beakle, in this thrilling fantasy adventure RPG.
A Story of Friendship with Allies of Differing Elementals
The citizens of the four lands differ in their elementals: wind, water, fire and earth. Their forms, temperaments and practices are all completely different from one another. It's wonderful to see how their friendship develops as they join forces, each with their own purposes. Enjoy the laugh-out-loud exchanges where the characters don't understand each other, and the exciting developments.
On Your Beakle, Fly Around the World, Across Lands and Seas
You can go anywhere on your Beakle, and by strengthening it with parts, the areas where it can be used become wider. Soar with the winds on the Beakle, as you adventure across the wide world. A wonderful world of pixel graphics awaits you, where the cultural differences between the lands are portrayed in detail, with beautiful colors and expressions.
Battles and Dungeon Gimmicks that Make Use of Elementals
Differences in elementals are of course an important part of battles. With strategies that make use of the strong points of each, defeating even strong enemies becomes a reality. Also, gimmicks which at first sight seem impassable may lead to a path forward if you work together with your allies. Combine each character's abilities, and use your brain to move forward.
Quartzes, the Crystals of the Thoughts of Life
Quartzes are where the thoughts of life reside, and they can be gained at various points throughout the game! You can find Quartzes in some of the beautifully drawn maps, after events, and with enemy characters.
Battles in which Quartzes Play a Part!
Quartzes have many different strengthening elements for battles, such as status up effects, skill acquisition, and instant death techniques! Create characters with specialized status, or characters who can use a large number of skills, and take part in battles in a way that suits you.
Age Ratings
ESRB Everyone 10+: Fantasy Violence, Mild Language, Suggestive Themes | In-Game Purchases
PEGI 7: Mild Violence | In-Game Purchases
Screenshots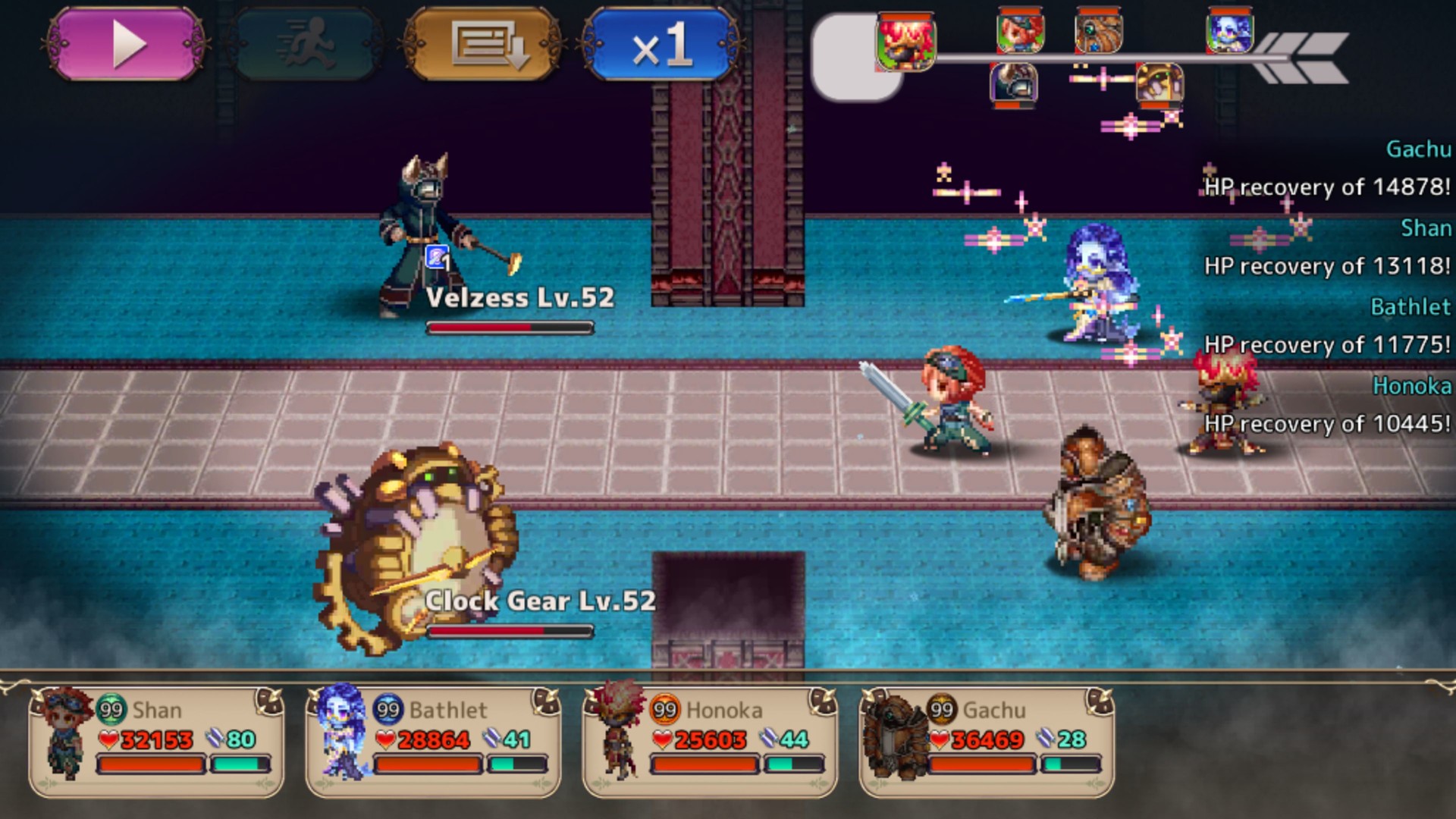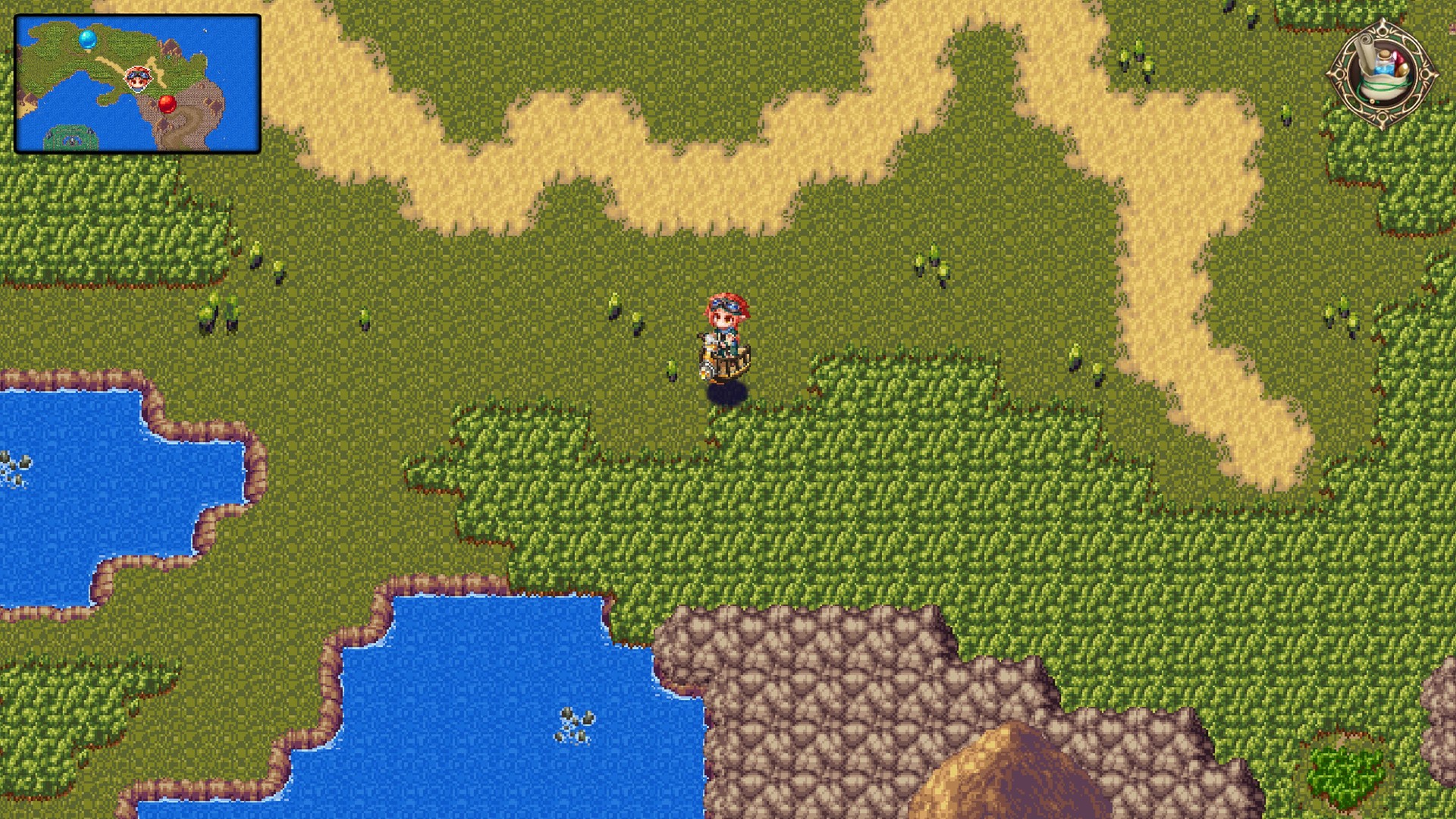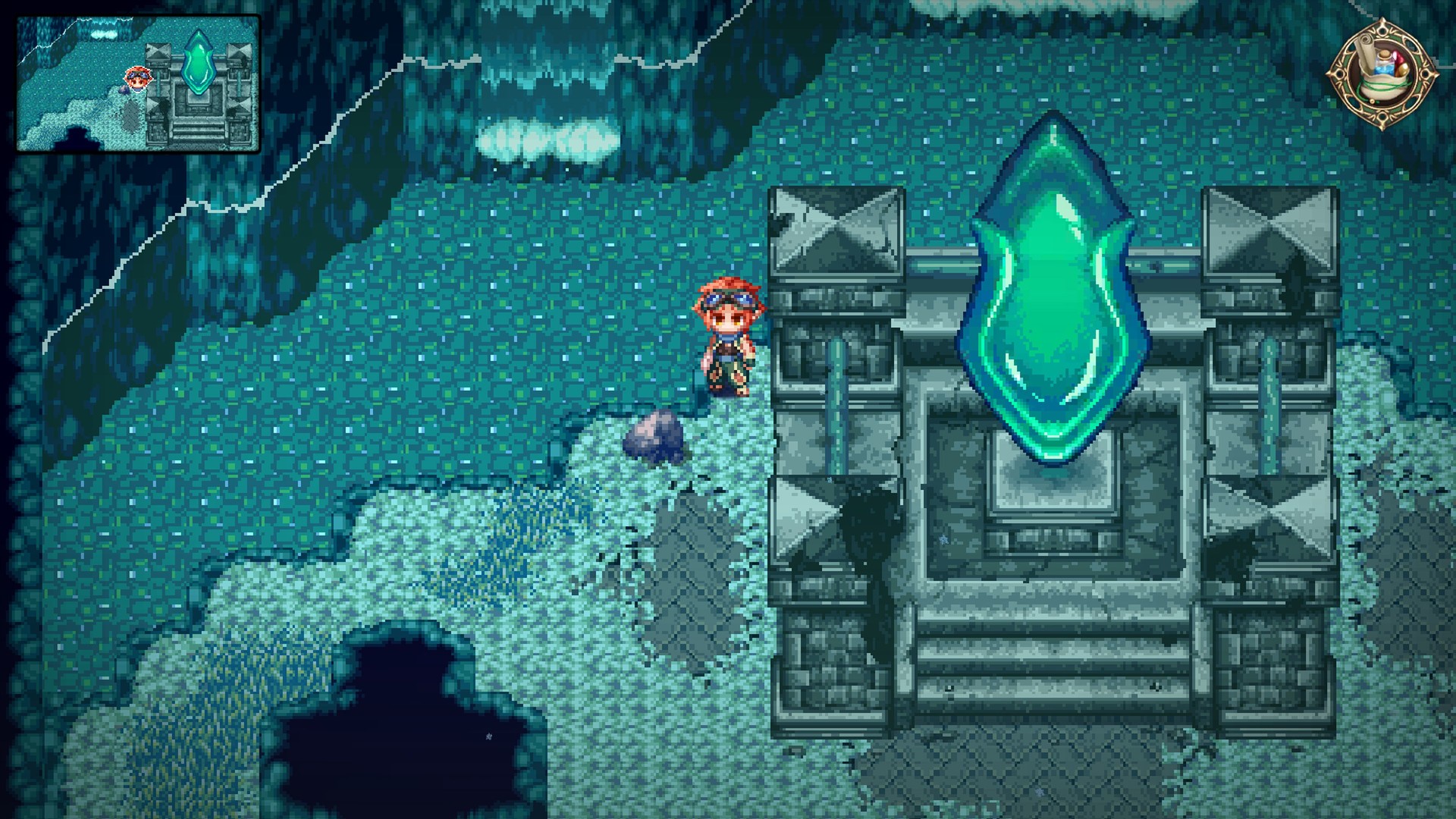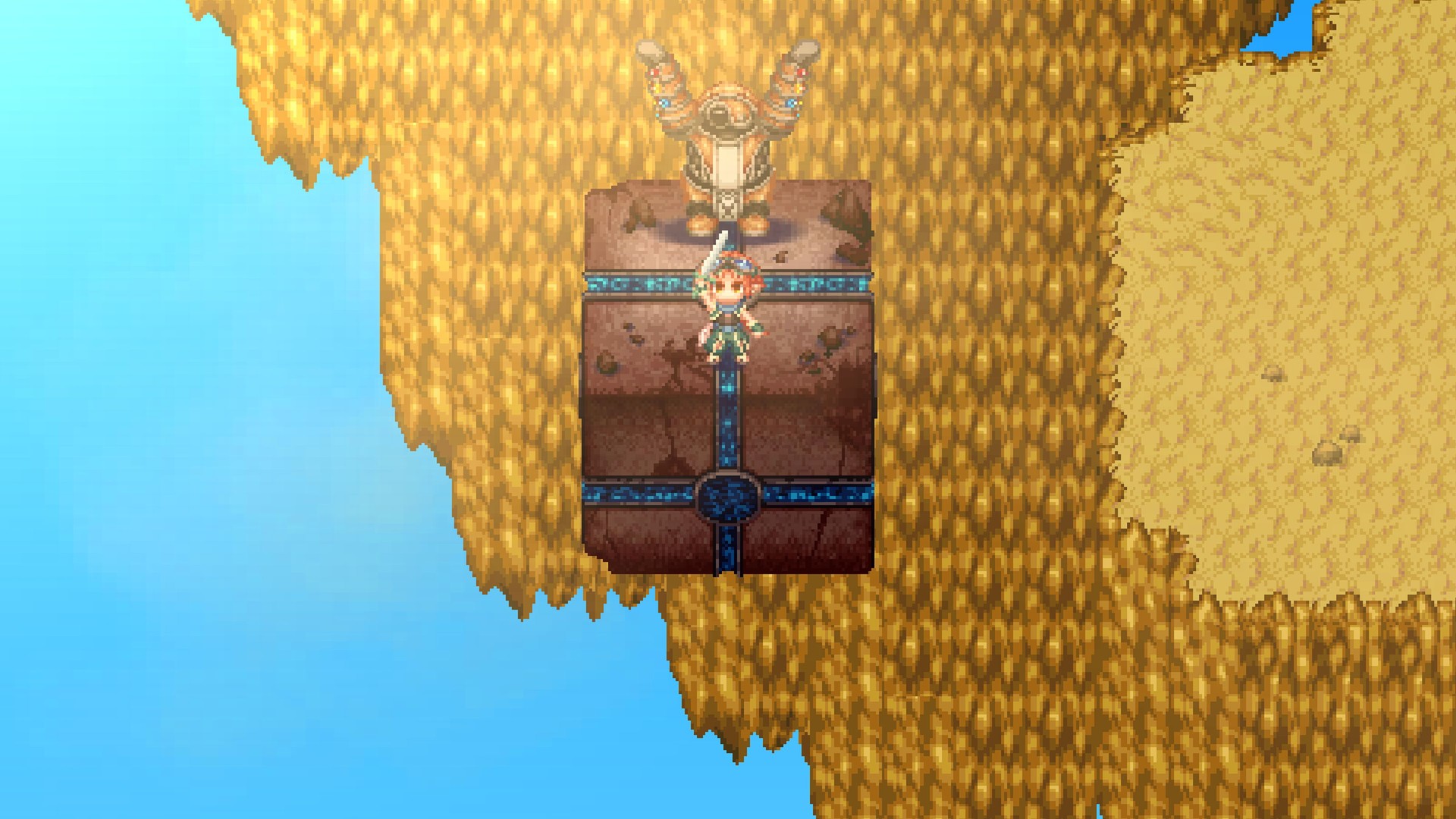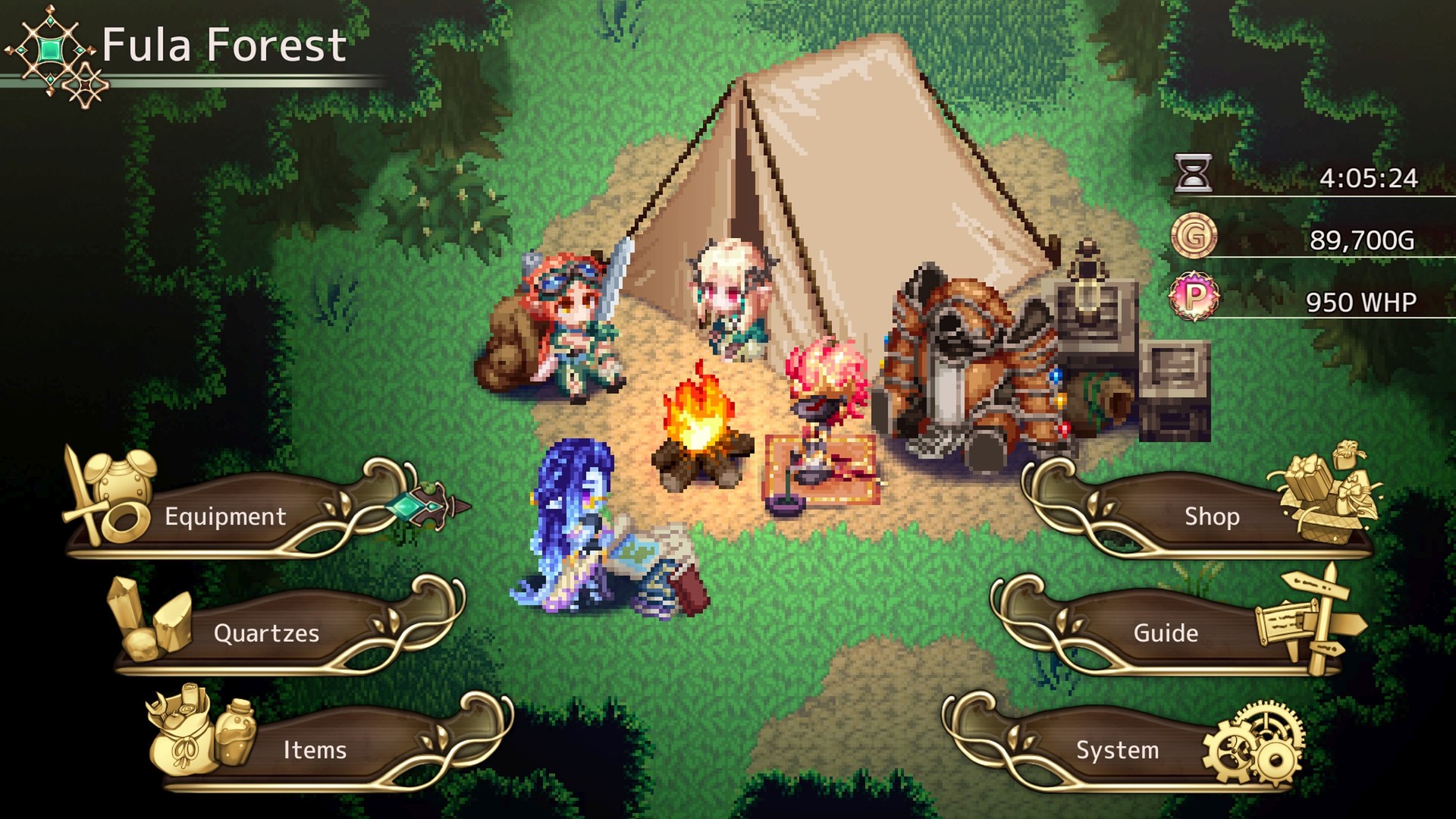 Links
Official Page | Microsoft Store | Steam Store | Nintendo Website (US) | Nintendo Website (UK) | PS5/PS4 | Official Trailer (PS) | Official Trailer (Xbox) | Contact Us

Tweet Like!

Share

© 2022 KEMCO/Hit-Point
© 2022 Valve Corporation. Steam and the Steam logo are trademarks and/or registered trademarks of Valve Corporation in the U.S. and/or other countries. All rights reserved.
Nintendo Switch is a trademark of Nintendo.