Press
Release
Action RPG Frane: Dragons' Odyssey for Nintendo Switch™: Prepare for the odyssey, and get the action-packed adventure at 10%OFF!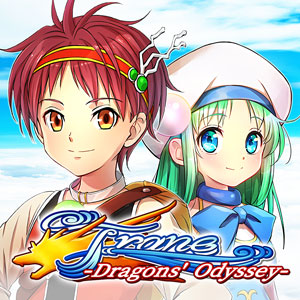 April 25, 2019 - KEMCO proudly announces the release of Frane: Dragons' Odyssey for the Nintendo Switch system set to hit the Nintendo eShop on May 9th. Standard price is USD 12.99, but it will be made available at 10%OFF for a limited time during the pre-purchase period starting today!
Story
Kunah, a boy from the fire dragon tribe is one day summoned by the god that reigns over the world above, Vanneth, and is told to bring Escude, a lost girl from the angel clan back to Vanneth. With his childhood friend, Riel, the daughter of the ice dragon chief, he follows after the missing girl and sets out for the vast world below the clouds only to find mysterious and fun adventures.
Features
Take on enemies by making use of weapons and magic in different situation in quick-paced action battles! Explore dungeons, craft items, upgrade weapons, cook dishes and enjoy your quest with a variety of original and colorful characters awaiting during your adventure!
Screenshots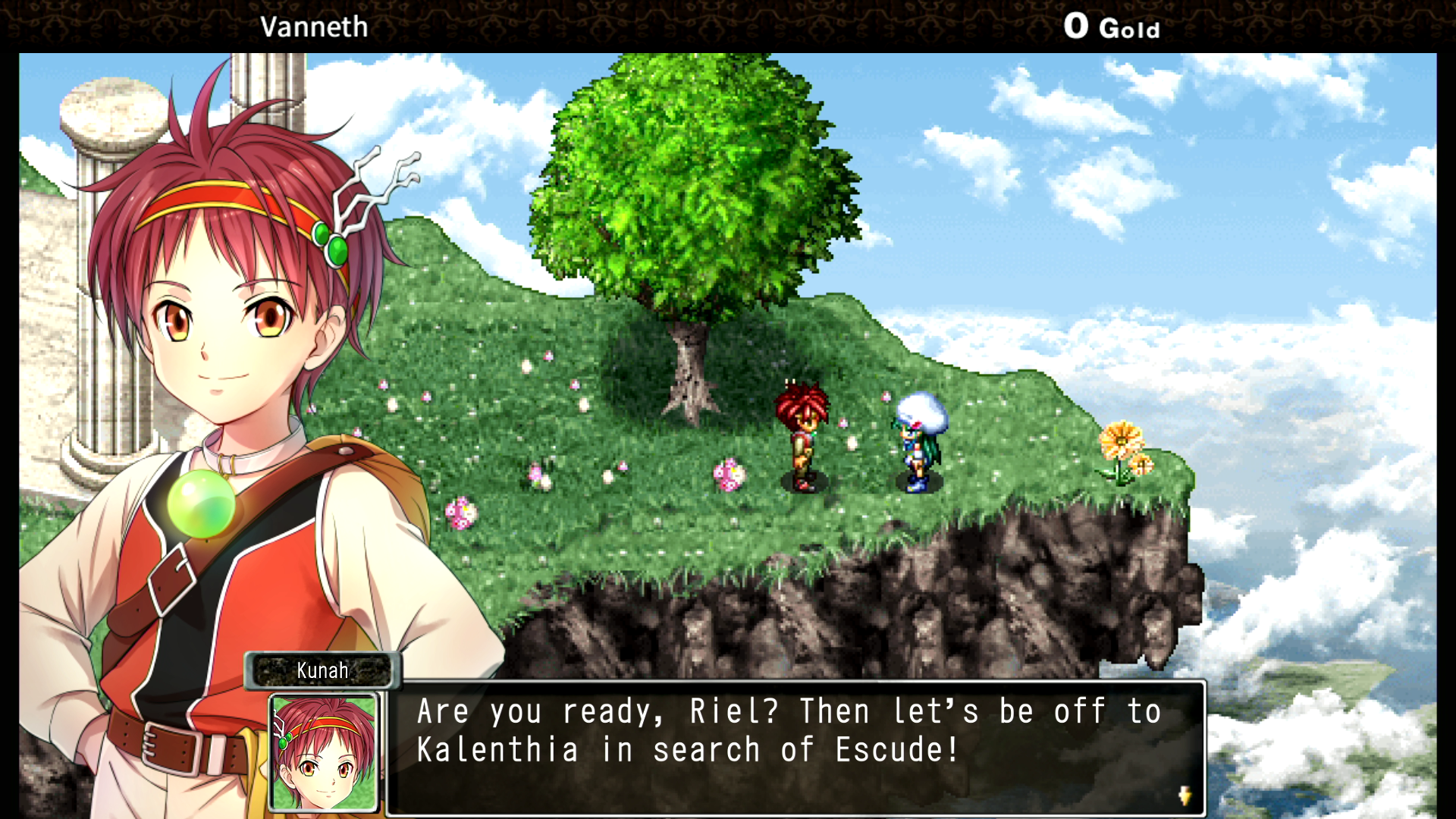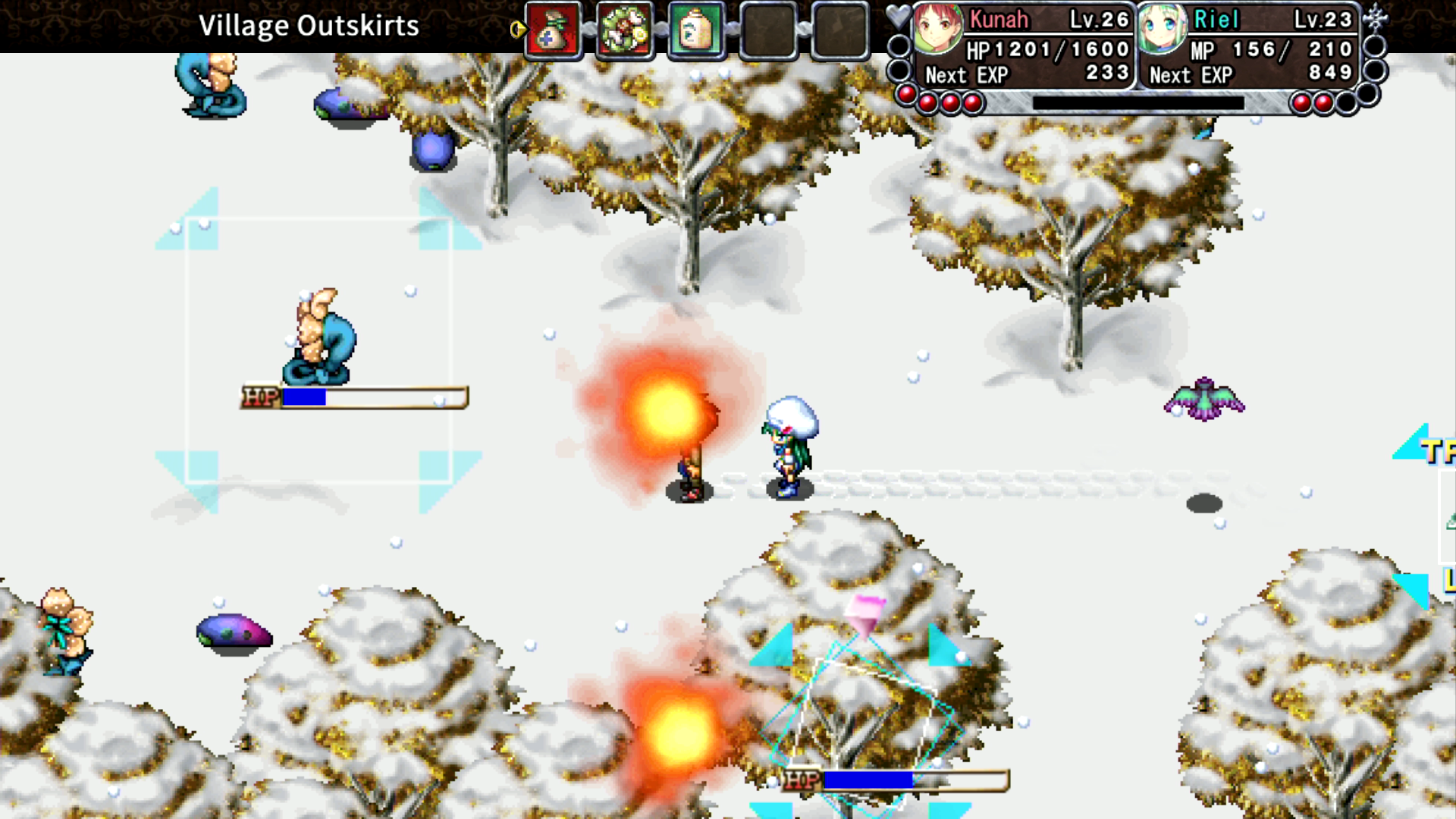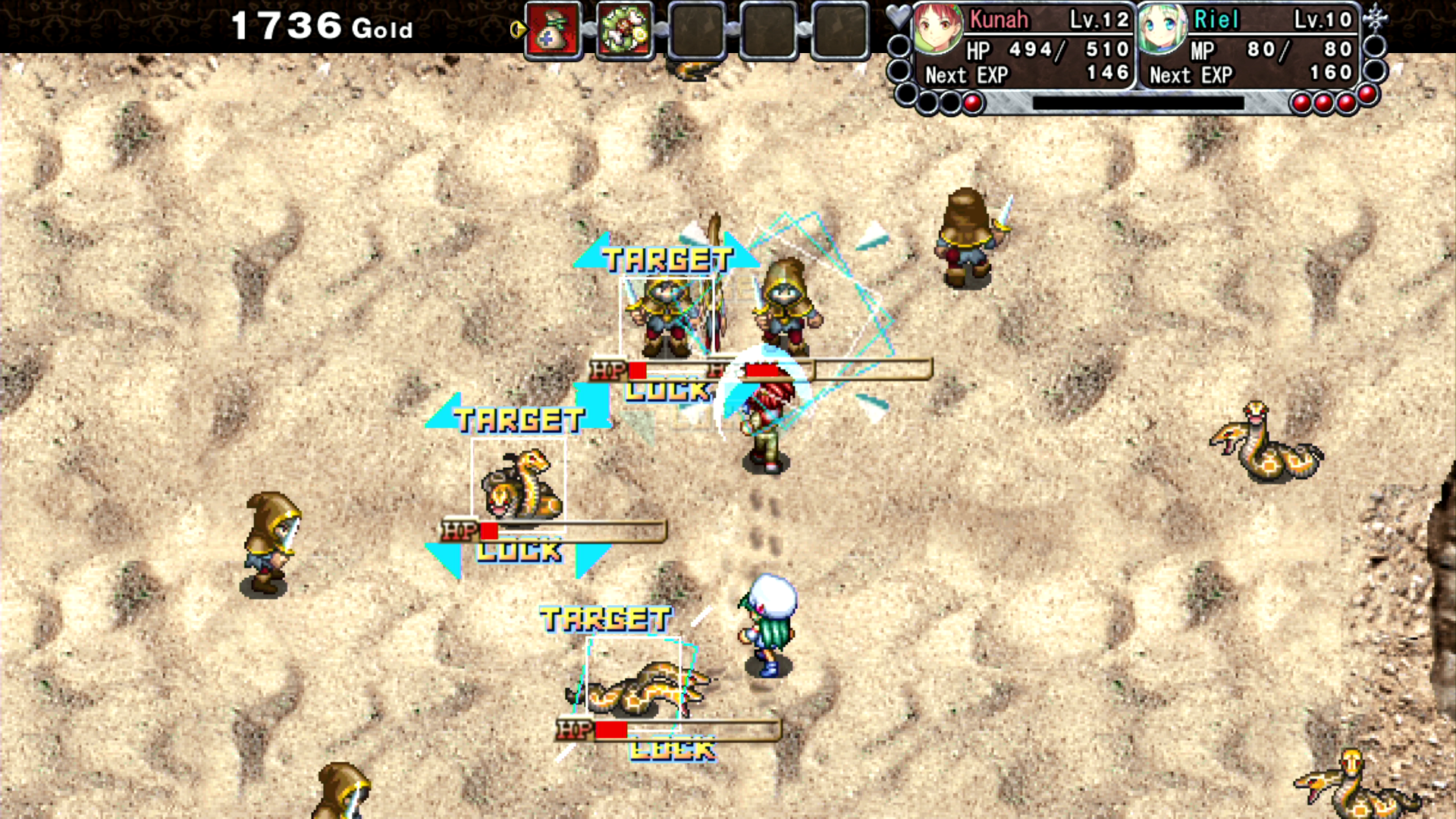 Links
Nintendo Website (US) | Nintendo Website (UK) | Official Page | Official Trailer | Contact Us

Tweet Like!

Share

©2003-2019 EXE-CREATE published by KEMCO
Nintendo Switch is a trademark of Nintendo.