Press
Release
RPG Frane: Dragons' Odyssey for PlayStation®4: See how the world can be saved by dragon duos!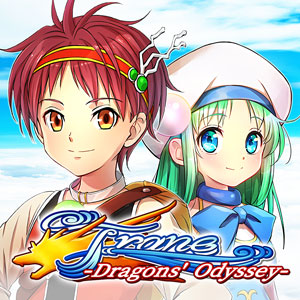 April 14, 2021 - KEMCO proudly announces the release of Frane: Dragons' Odyssey for PlayStation®4 set to hit the European/Australian PlayStation®Store today. Standard price is EUR 14.99, but PS Plus users will receive a special 20% OFF discount during the first two weeks! For more information, please visit each storefront.
Story
Kunah, a boy from the fire dragon tribe is one day summoned by the god that reigns over the world above, Vanneth, and is told to bring Escude, a lost girl from the angel clan back to Vanneth. With his childhood friend, Riel, the daughter of the ice dragon chief, he follows after the missing girl and sets out for the vast world below the clouds only to find mysterious and fun adventures.
Unleash your skills in action battles!
Unleash the secret skills of the dragon tribe in dungeons to get rid of enemies!
Cook and craft to deepen bonds!
Create dishes, items or even gifts using collected materials. Give them to Riel or to your adventure friends to increase their likeability gauge! An adventure needs some romance!
Screenshots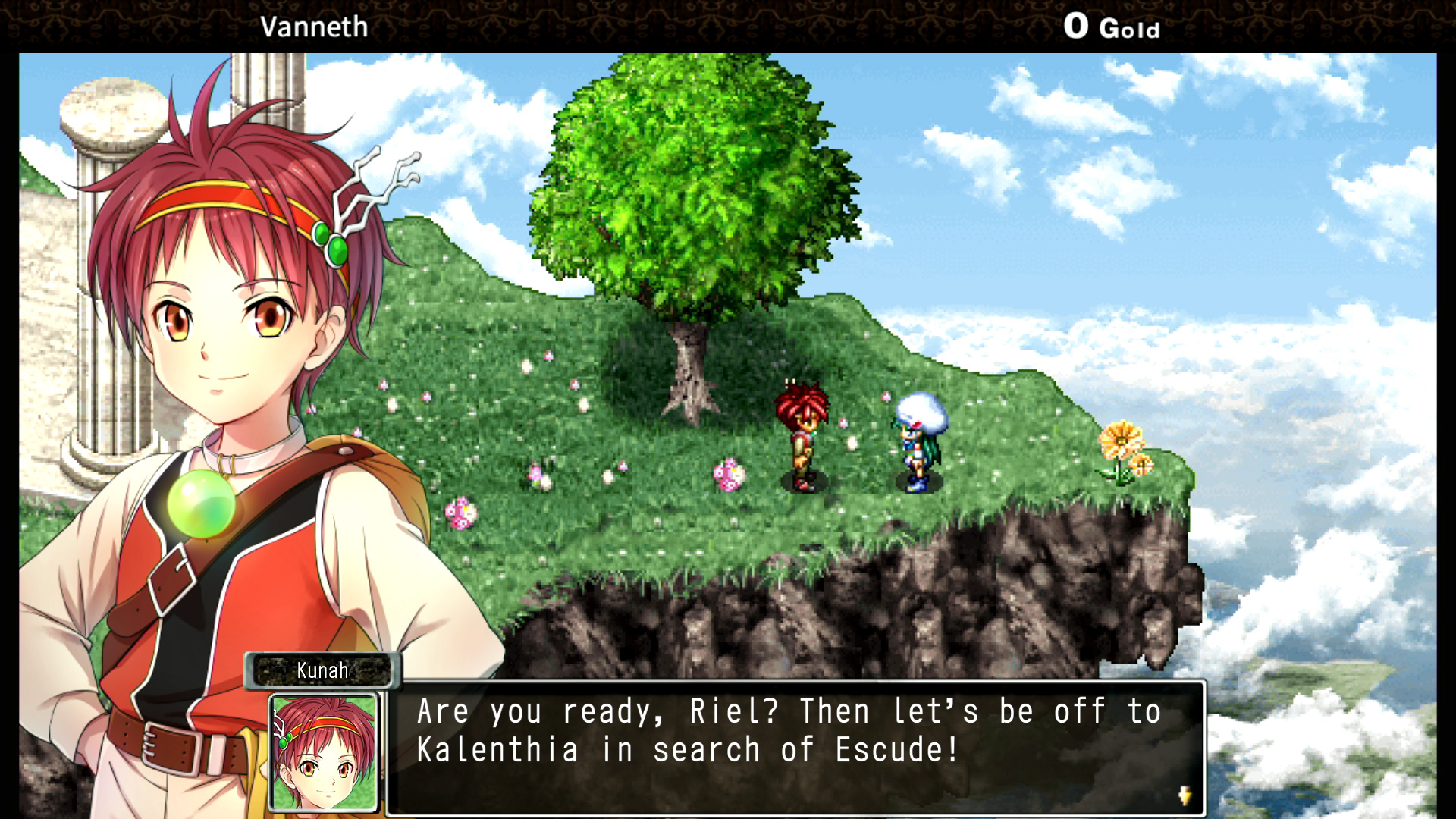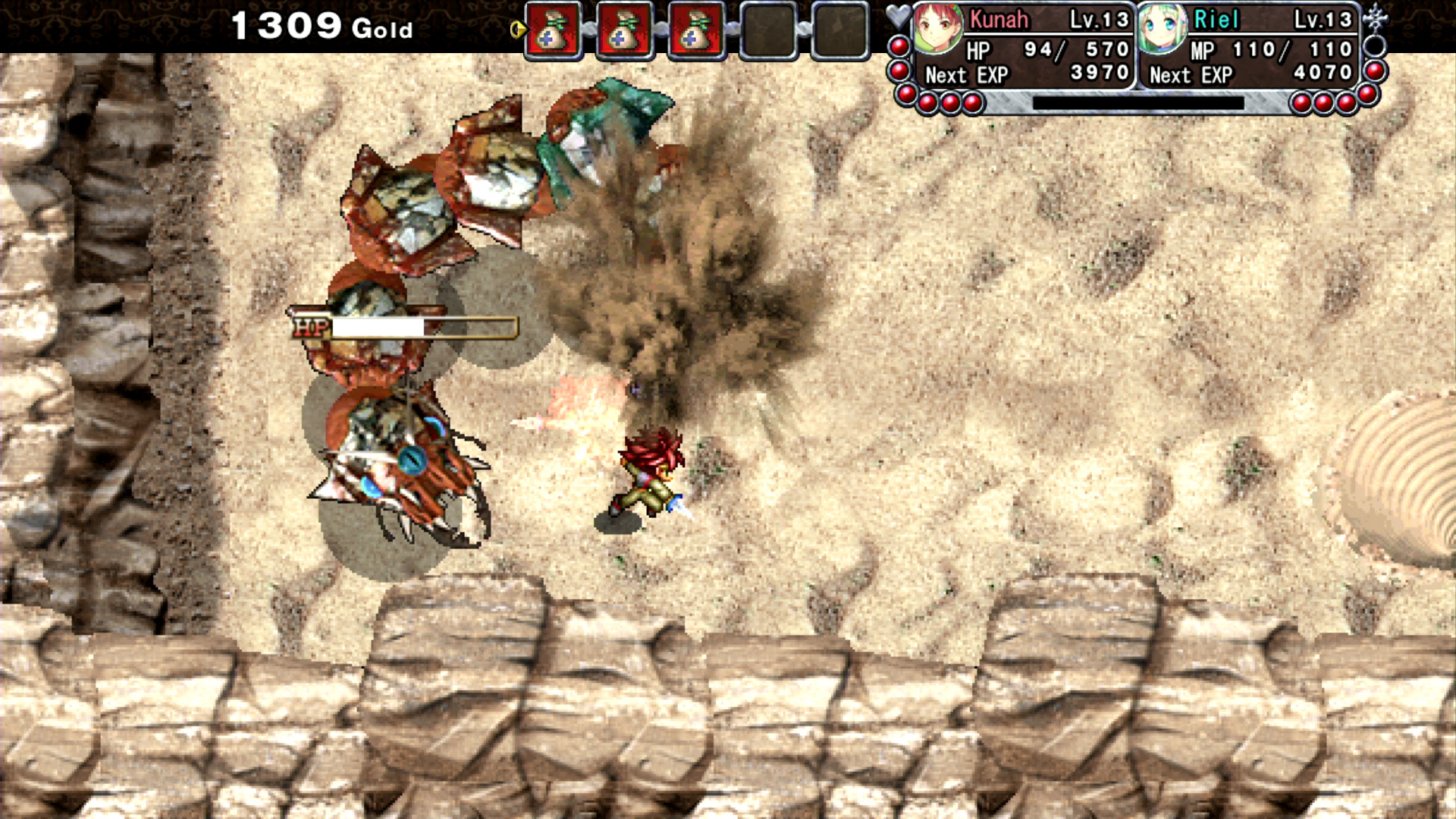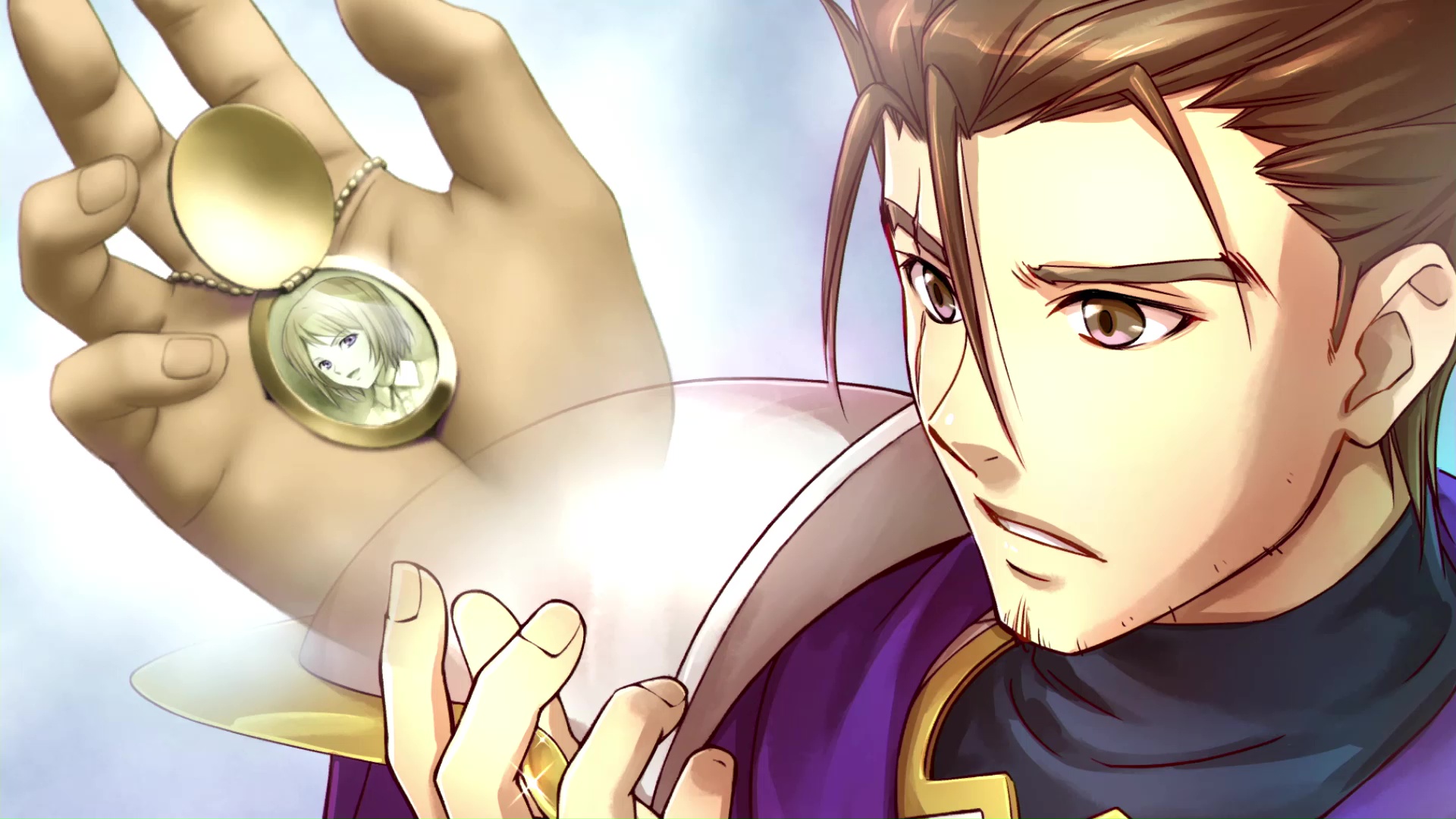 Links
PS4 | Official Page | Contact Us

Tweet Like!

Share

© 2003-2019 EXE-CREATE published by KEMCO