Press
Release
RPG Fairy Elements for PS5™/PS4™ & Nintendo Switch™: Pre-order with a 10% off discount & wishlisting have started!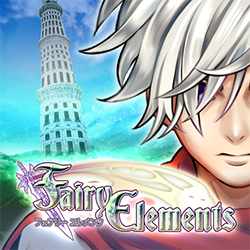 August 25, 2022 - KEMCO proudly announces the release of Fairy Elements for the Nintendo Switch™ system set to hit the North American, European and Australian Nintendo eShop, and for PlayStation®5 / PlayStation®4 set to hit the North American, European and Australian PS Store on September 1st. Standard price is USD 14.99, but on the Nintendo eShop it will be made available at 10% off for a limited time during the pre-order period starting today!
Overview
Yamato, a royal knight saves his kingdom with the power of a sword imbued with mysterious power, but is transported to a world 200 years in the future. He meets a strange creature and a mysterious girl there, only to be involved in a greater destiny awaiting at the end of his adventure.

Use resources to create and fortify weapons and armor that not only are effective, but also change your party aspects in turn-based battles. The game features a special mode where you can battle, anywhere and any time, to obtain resources for fortifying. Many other elements include the cauldron system, which provides an easy way to increase a weapon's basic attack strength, and not to mention dungeons packed with incredibly strong enemies and more!
Age Ratings
ESRB Everyone 10+: Alcohol Reference, Fantasy Violence, Mild Language, Suggestive Themes | In-Game Purchases
PEGI 7: Mild Violence | In-Game Purchases
Screenshots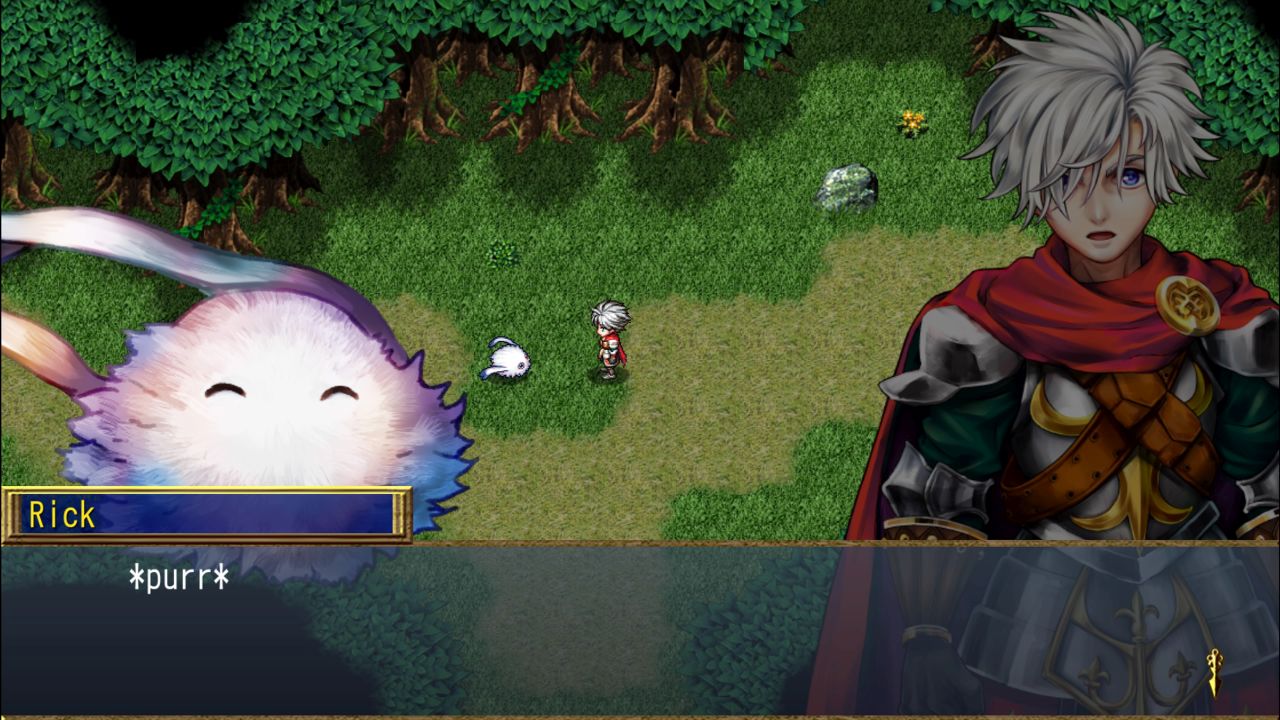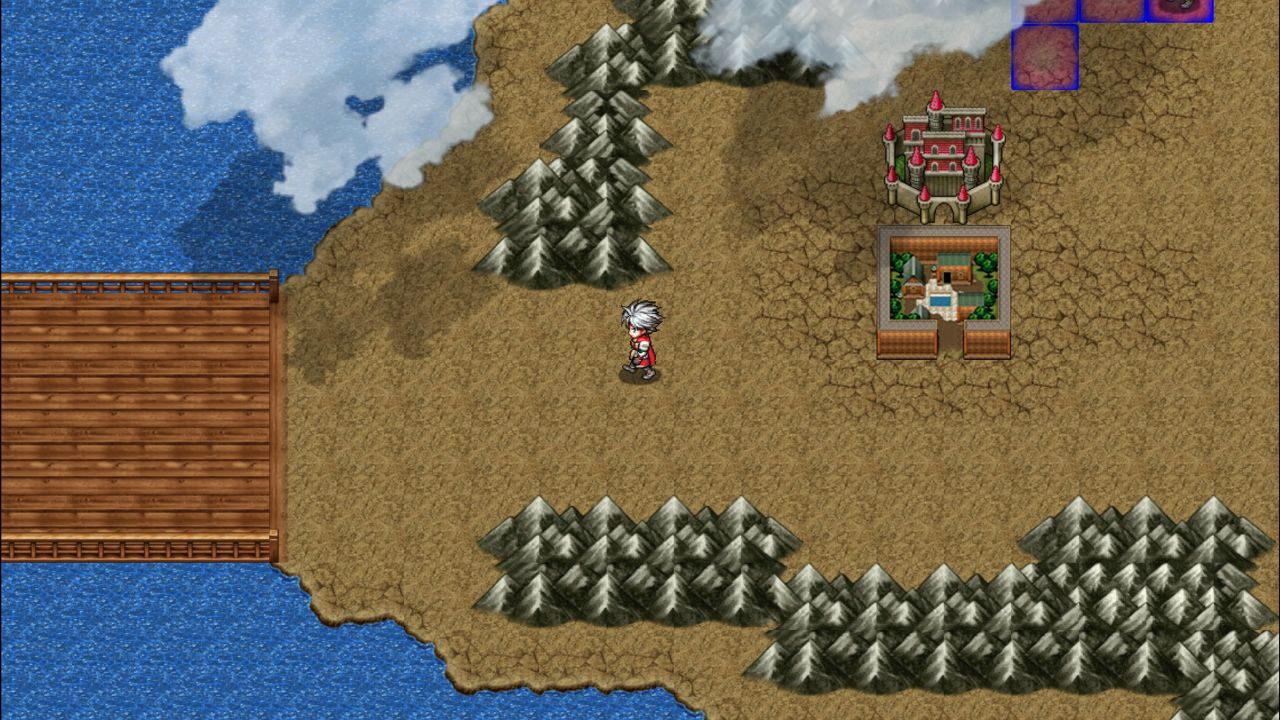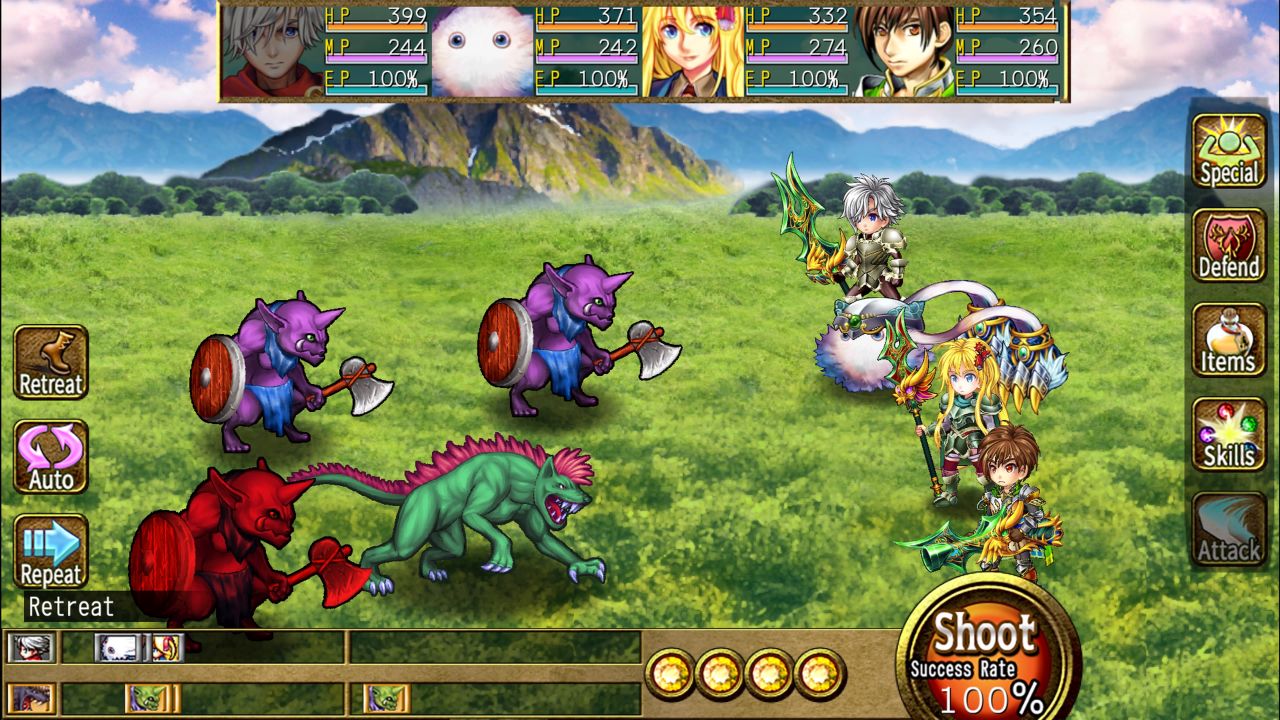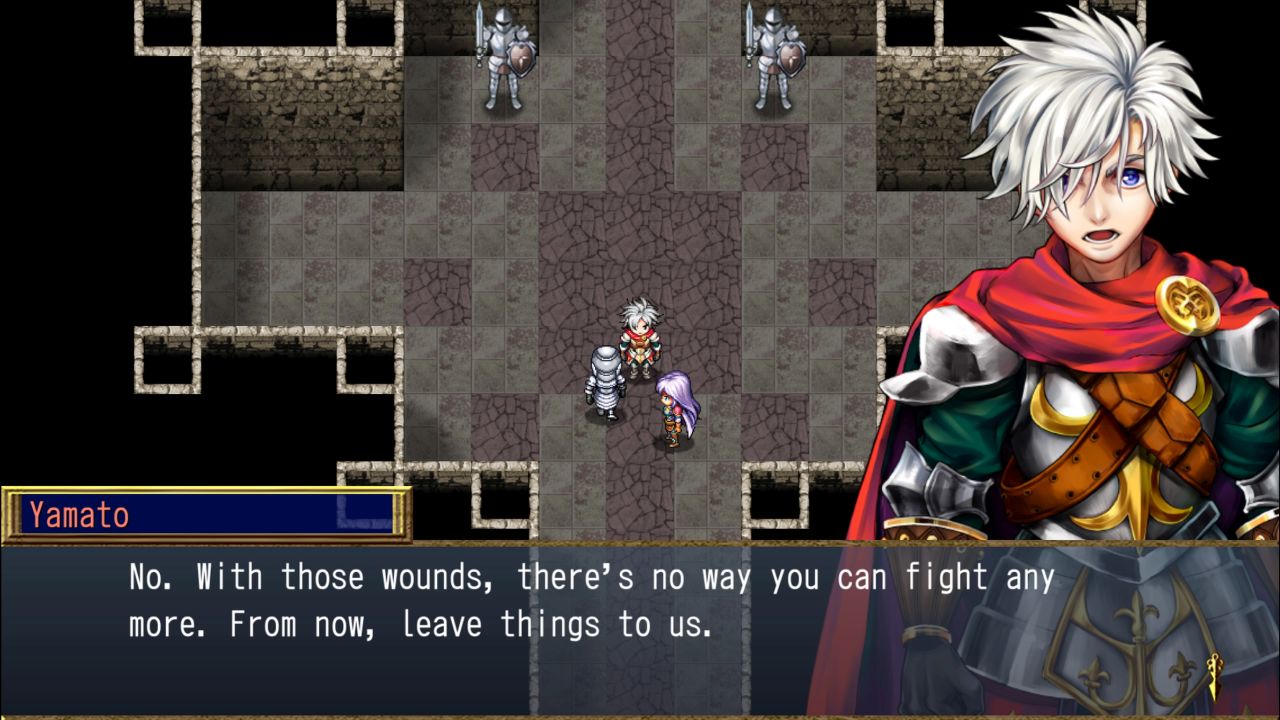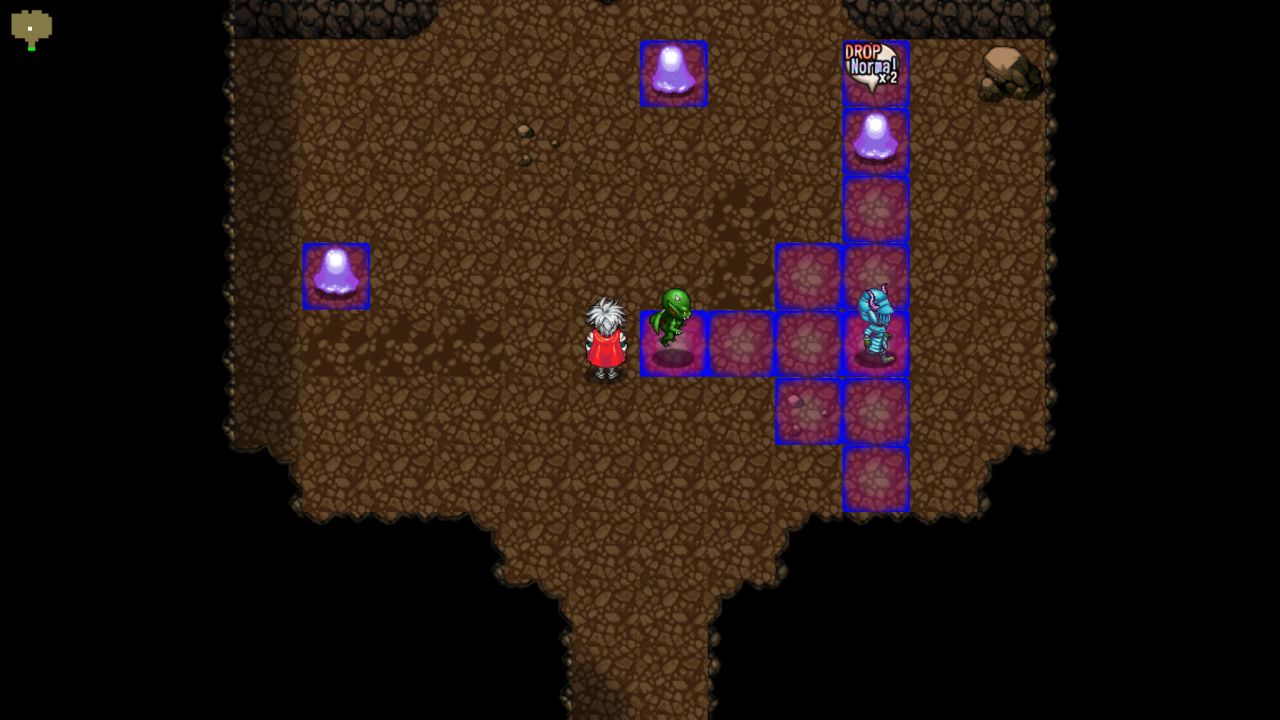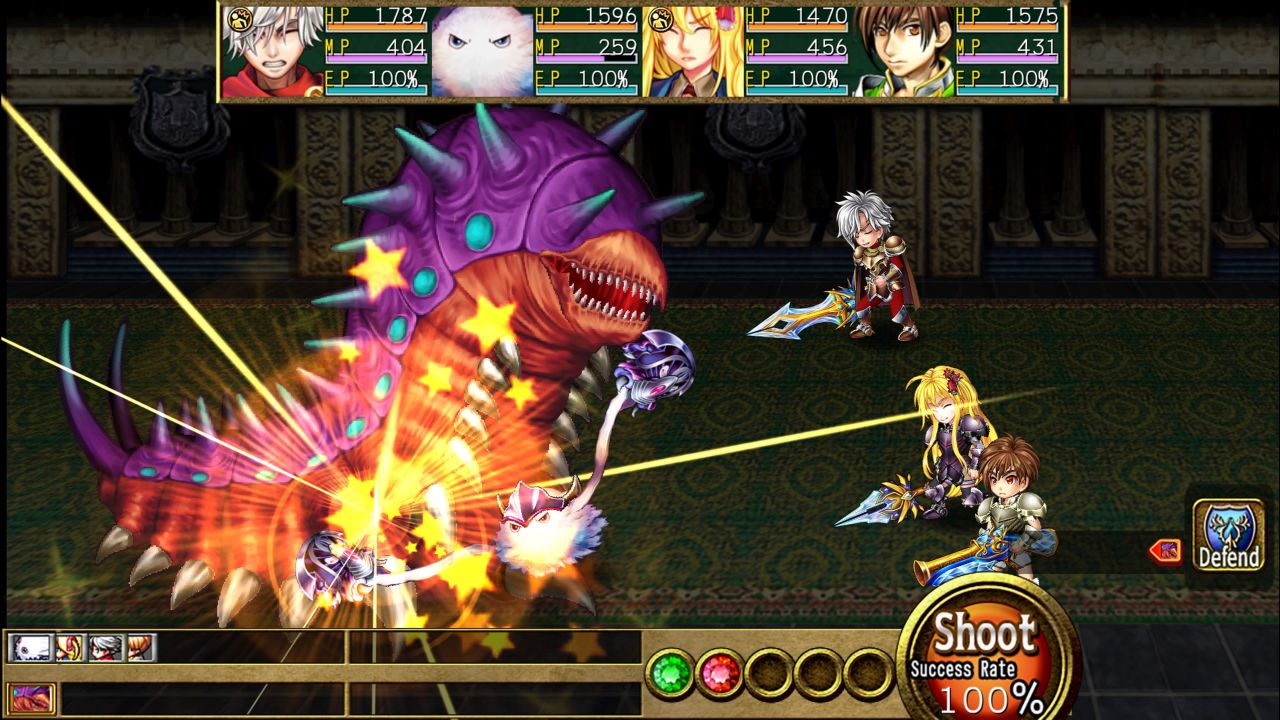 Links
Official Page | Nintendo Website (US) | Nintendo Website (UK) | PS5/PS4 | Contact Us

Tweet Like!

Share

© 2016-2022 KEMCO/EXE-CREATE
Nintendo Switch is a trademark of Nintendo.