Press
Release
Citizens Unite!: Earth x Space for Nintendo Switch™ & PS4™: Physical edition arrives with Limited Run Games!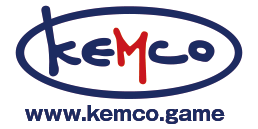 November 16th, 2021 - KEMCO proudly announces the release of the physical package of Citizens Unite!: Earth x Space available through Limited Run Games today. The game is made available for Nintendo Switch™ and PlayStation®4. Standard price is $39.99. For more information, please visit limitedrungames.com.
Overview
Citizens Unite!: Earth x Space is a game bundle that includes two games; "Citizens of Earth", where the rookie Vice President and fellow Citizens investigate the strange mysteries cropping up all over Earth, and "Citizens of Space" where the Earth's new Ambassador embarks on a journey to find the missing Earth with the help of Citizens across the galaxy.
ESRB Rating
ESRB Everyone 10+: Fantasy Violence, Suggestive Themes, Use of Tobacco, Crude Humor, Simulated Gambling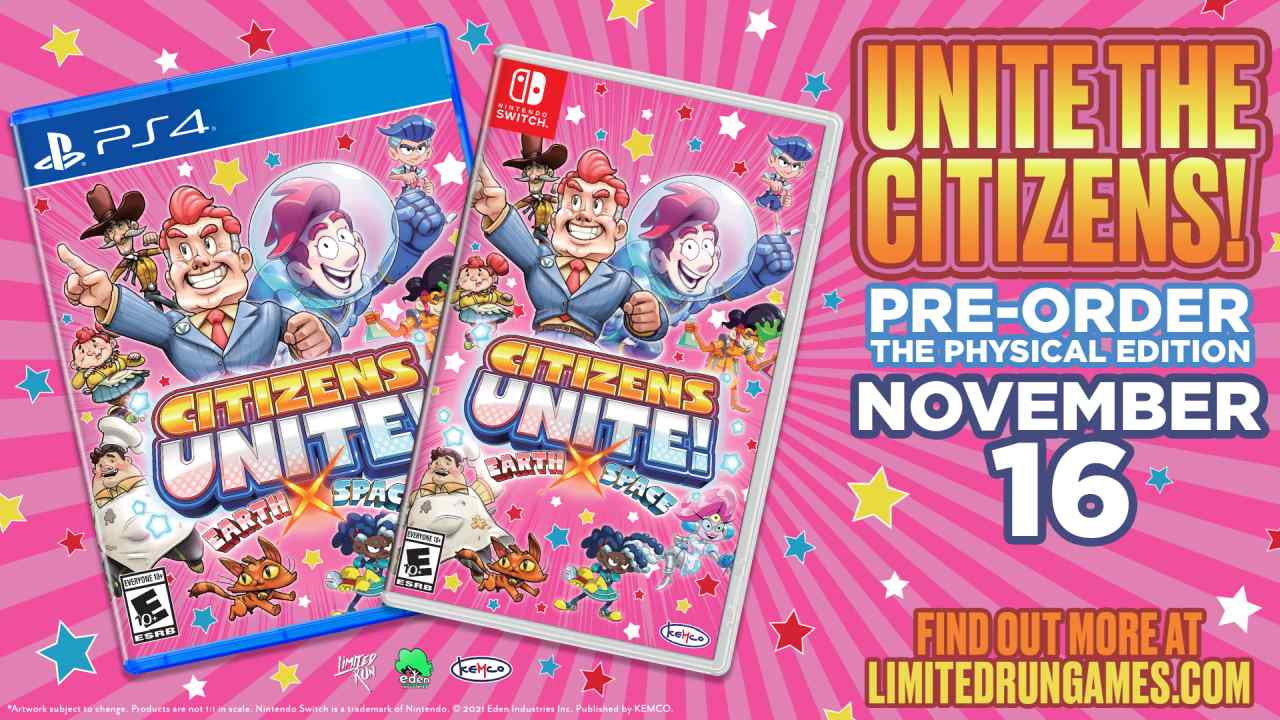 Links
Limited Run Games (Switch) | Limited Run Games (PS4) | Official Website | Contact Us

Tweet Like!

Share

© 2021 Eden Industries Inc. Published by KEMCO.