Press
Release
Two great role playing adventures united into one in "Citizens Unite!: Earth x Space" announced for PlayStation®4, Nintendo Switch™ and PC!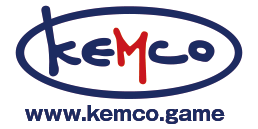 October 9, 2020 - KEMCO (Kotobuki Solution Co., Ltd., JAPAN) is proud to announce the release of an entertaining adventure RPG developed by Eden Industries Inc. (CANADA), Citizens Unite!: Earth x Space set to hit the North American and European PlayStation®Store for PlayStation®4, Nintendo eShop for Nintendo Switch™, and Steam planned on January 28th, 2021.
Citizens Unite! Overview
 Citizens Unite! is a comical adventure RPG which includes both Citizens of Earth and Citizens of Space. It's two games in one for double the fun!
 Citizens of Earth tells the story of the Vice President of the World who realizes that many strange calamities are cropping up around the Earth. By joining forces with its unique Citizens, their investigation into the mysterious disappearance of the local coffee shop is only the beginning of their globe-trotting adventure. In Citizens of Space, the Earth has gone missing! And it's up to the Ambassador from Earth to lead a new cast of colorful Citizens on a journey around the galaxy in search of the missing Earth.
 On top of that, Citizens Unite! includes brand-new elements that can be enjoyed by going back and forth between the two titles, with your actions in one game influencing the other. A true ending that unites the stories of the two games awaits players who play through both games and the new content!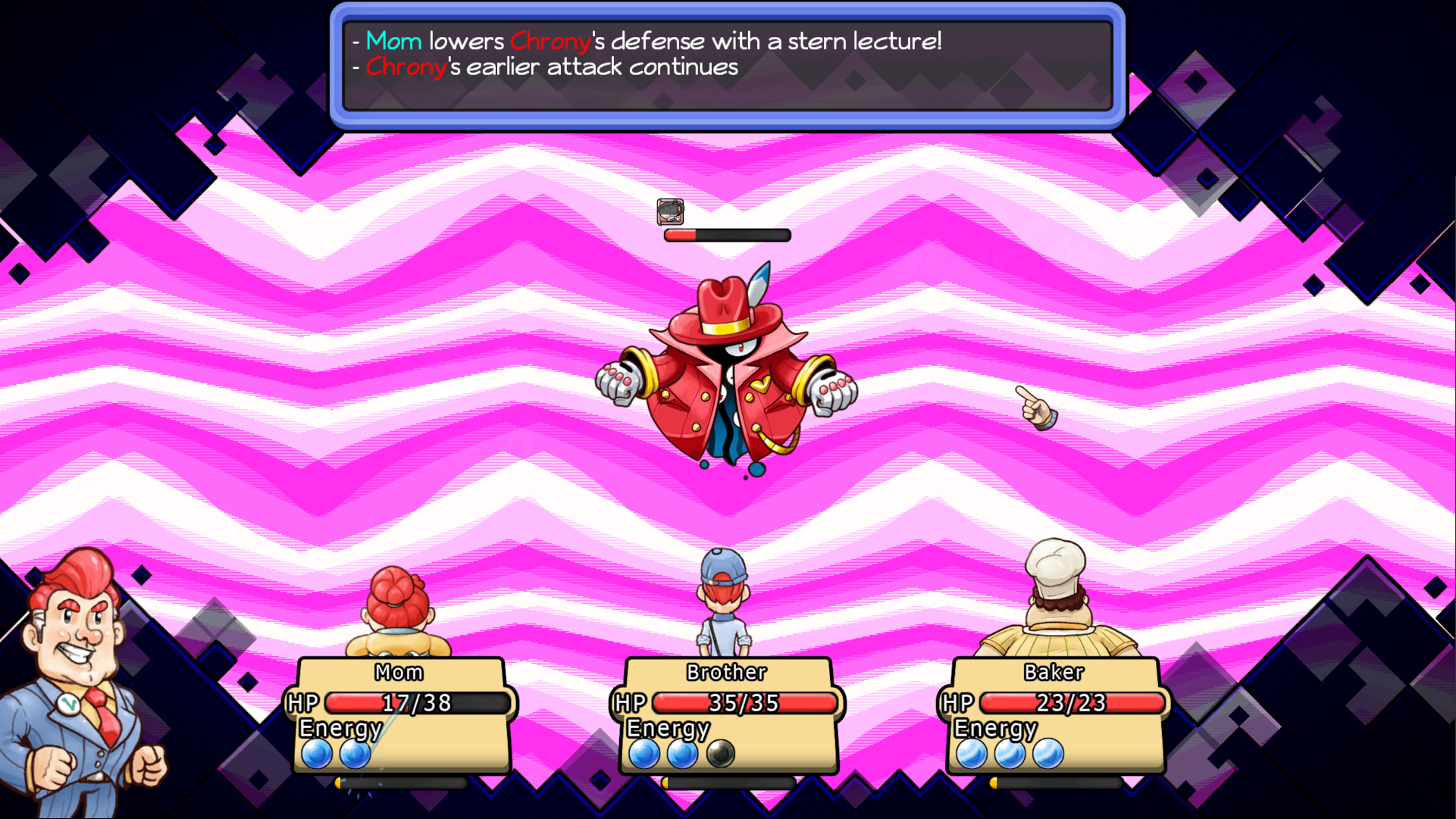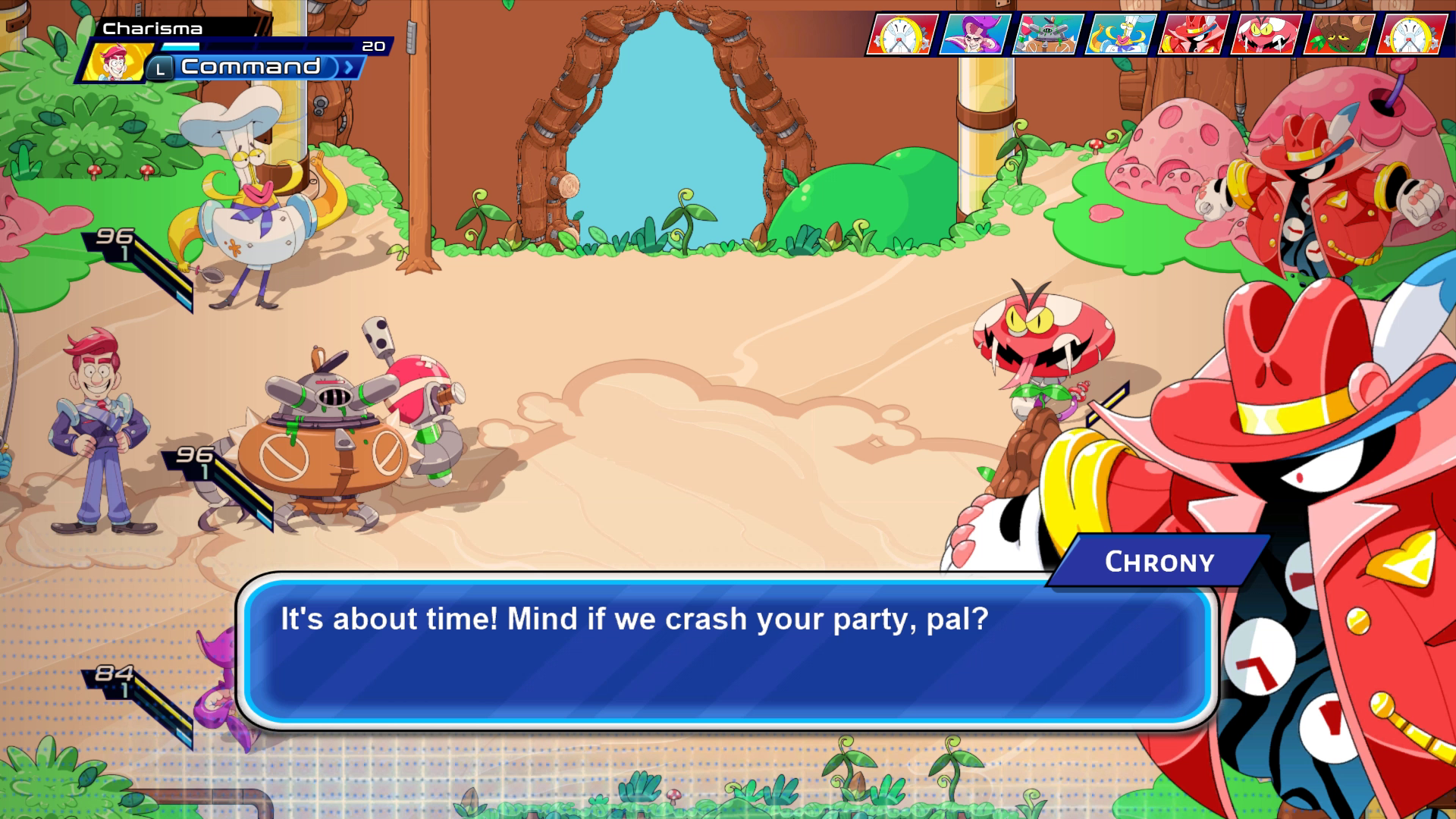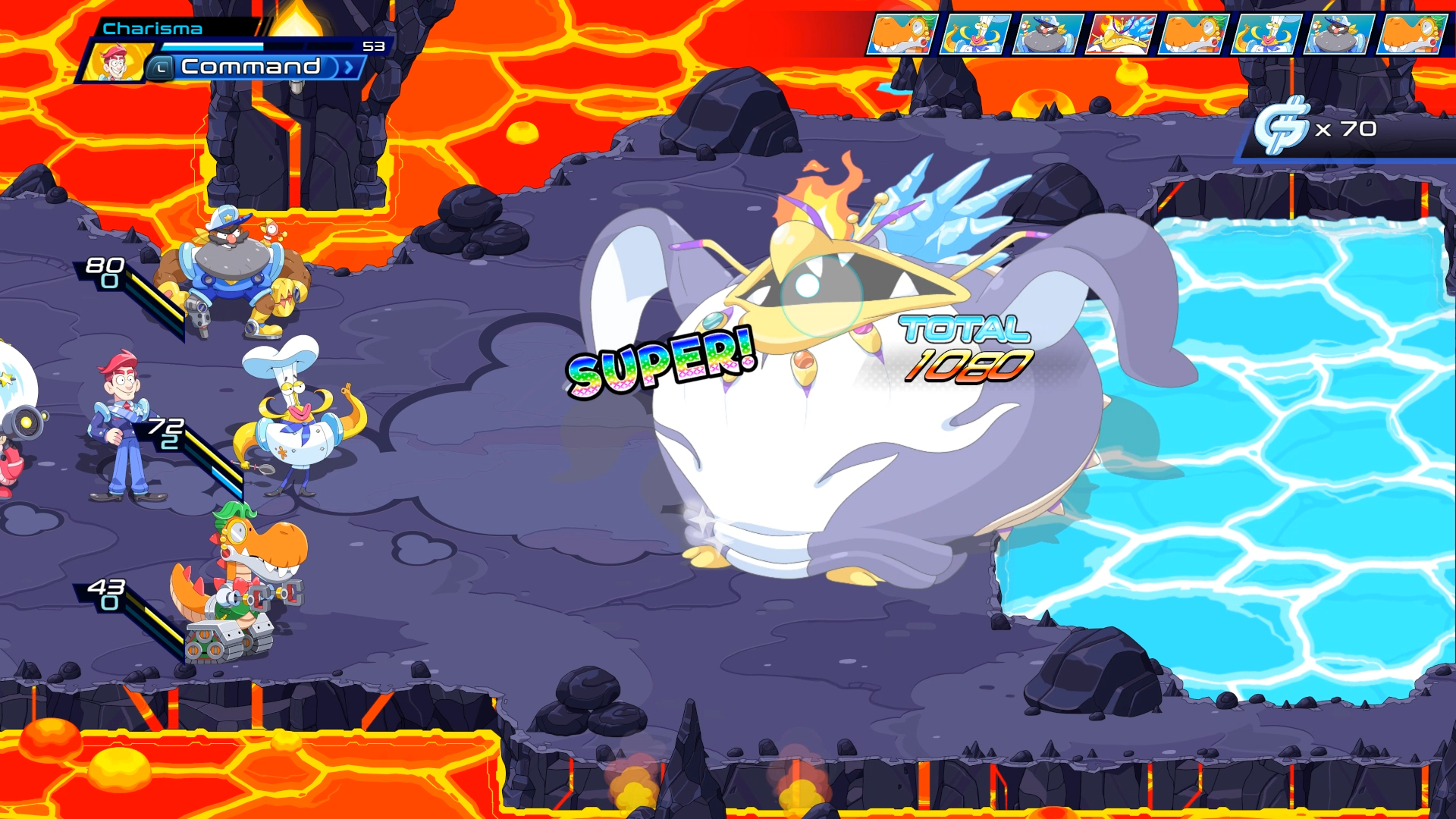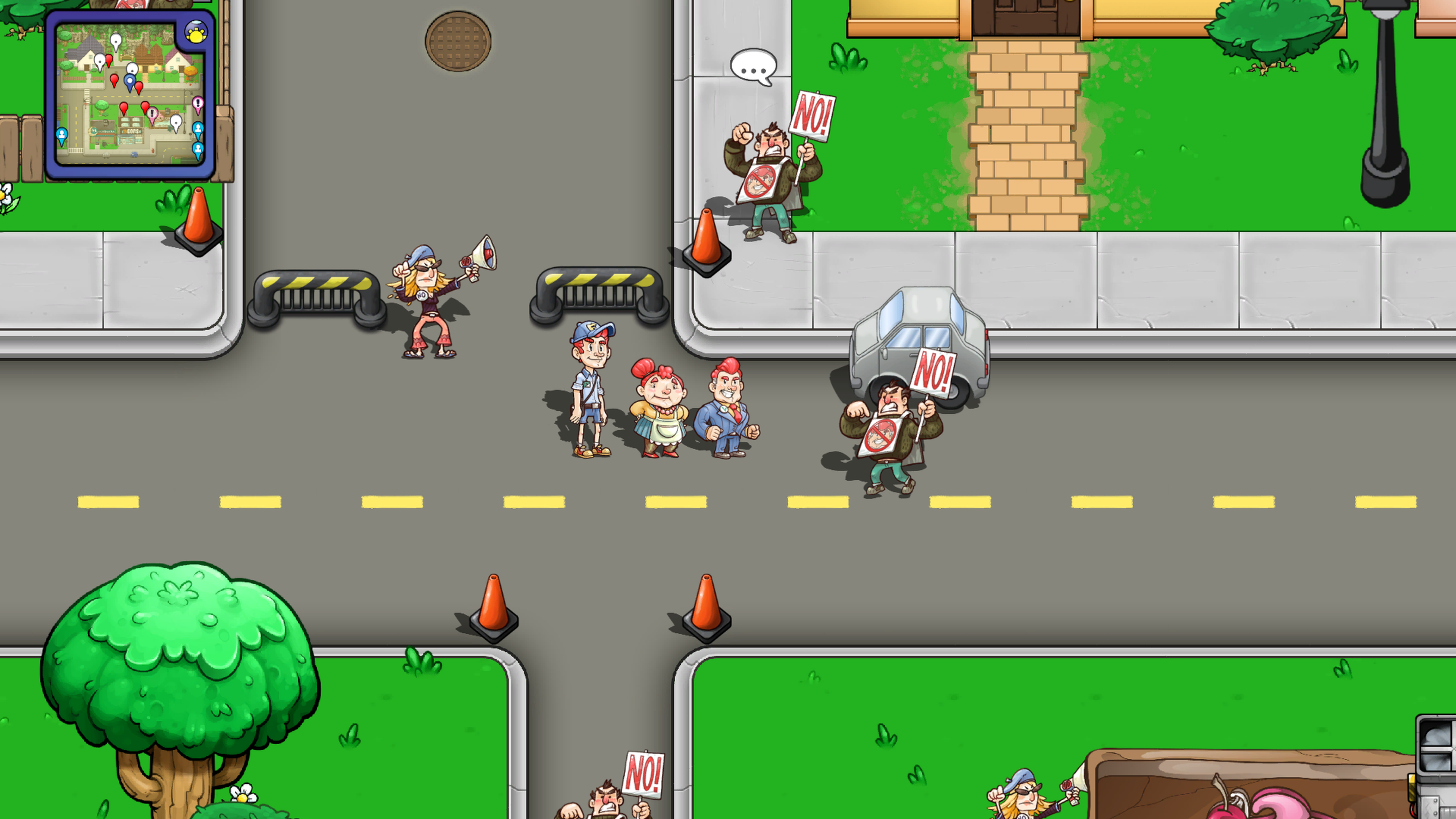 © 2021 Eden Industries Inc. Published by KEMCO.
Citizens Unite! Details
Title: Citizens Unite!: Earth x Space
Genre: RPG
Planned Platforms: PlayStation®4, Nintendo Switch, PC (Steam) - Digital Download
Release Date: Planned for Jan 28th, 2021
Supported Languages: English, French, Italian, Spanish, German, and Japanese
---
【About Eden Industries Inc.】
Eden Industries Inc. was established in May 2010 with a focus on designing and developing innovative forms of interactive entertainment for PC and home video game consoles. Their mission is to create games that combine modern aesthetics with timeless gameplay methodologies that can be enjoyed by people of all ages around the world.
【About Kotobuki Solution Co., Ltd.】
KEMCO is a video game publishing company specializing in JRPG games with new and exciting frequent releases for mobile (Android/iOS), and for any major platforms such as Nintendo Switch, PlayStation, Xbox One and PC. By focusing on immersive narratives and quality gameplay we strive to continually design gaming experiences both seasoned and new gamers alike can enjoy while advancing the genre to a whole new level.
---
Nintendo Switch is a trademark of Nintendo.
© 2020 Valve Corporation. Steam and the Steam logo are trademarks and/or registered trademarks of Valve Corporation in the U.S. and/or other countries. All rights reserved.