Press
Release
Cross Tails for PC & Consoles: What will the tails witness after a crossing tale? A tactical RPG playable from two points of view.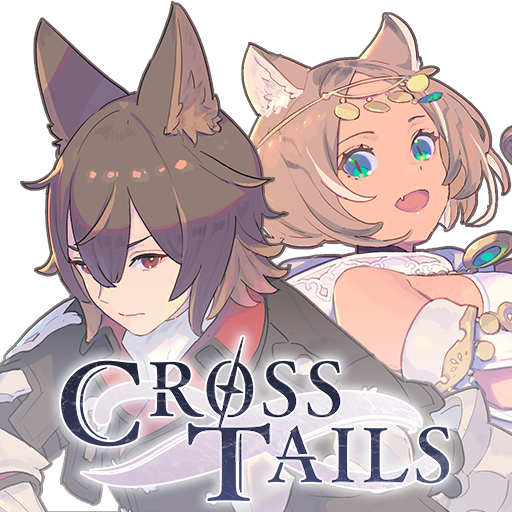 Jul 20, 2023 - KEMCO proudly announces the release of Cross Tails for Xbox consoles, including Xbox Series X|S, Xbox One and Windows devices, Steam™, PlayStation®5 / PlayStation®4 (supporting Cross-Buy) and for the Nintendo Switch™ family of systems set to hit each regional storefront today. Standard price is USD 29.99. Please visit each storefront for available launch promotions.
Overview
For over a decade, the canine Kingdom of Ranverfurt and the feline Republic of Hidiq have clashed, their deep-rooted animosity etched in the memories of their people. Now, as a player, you will delve into a story-driven plot playable from both sides that ultimately unravels the secrets behind this conflict and the influence of an ominous third power.

The fate of two nations hangs in the balance, and it's up to you to shape their destiny. Prepare for an unforgettable adventure filled with strategic battles, complex character development, and a captivating story that will keep you hooked until the very end.

Will you rewrite the history of Ranverfurt and Hidiq, or will the third power's machinations plunge them further into darkness? Uncover the truth in Cross Tails today.
Highly strategic combats and character development
Engage in highly strategic combat, exploiting the varying terrain elevation and character positioning to gain the upper hand. With more than 30 classes to choose from, including stalwart knights and deadly archers, your tactical options are limitless.

Customize your characters' development with class changes, skill trees, and faith selection, enhancing their skills and powers. Strengthen weapons and armor using runestones to unlock powerful magical effects. And let faith guide you, as you align yourself with different deities to gain stat bonuses and special abilities.
Specification
■ Title: Cross Tails
■ Genre: Strategy RPG
■ Release Date: 7/20/2023
■ Platforms (Digital): PlayStation®5, PlayStation®4, Nintendo Switch™, Xbox Series X|S, Xbox One, Steam™
■ No. of Players: Single Player
■ Supported Languages: Japanese, English
Rating
ESRB Everyone 10+: Alcohol Reference, Fantasy Violence, Mild Language, Suggestive Themes
PEGI 7: Mild Violence
Screenshots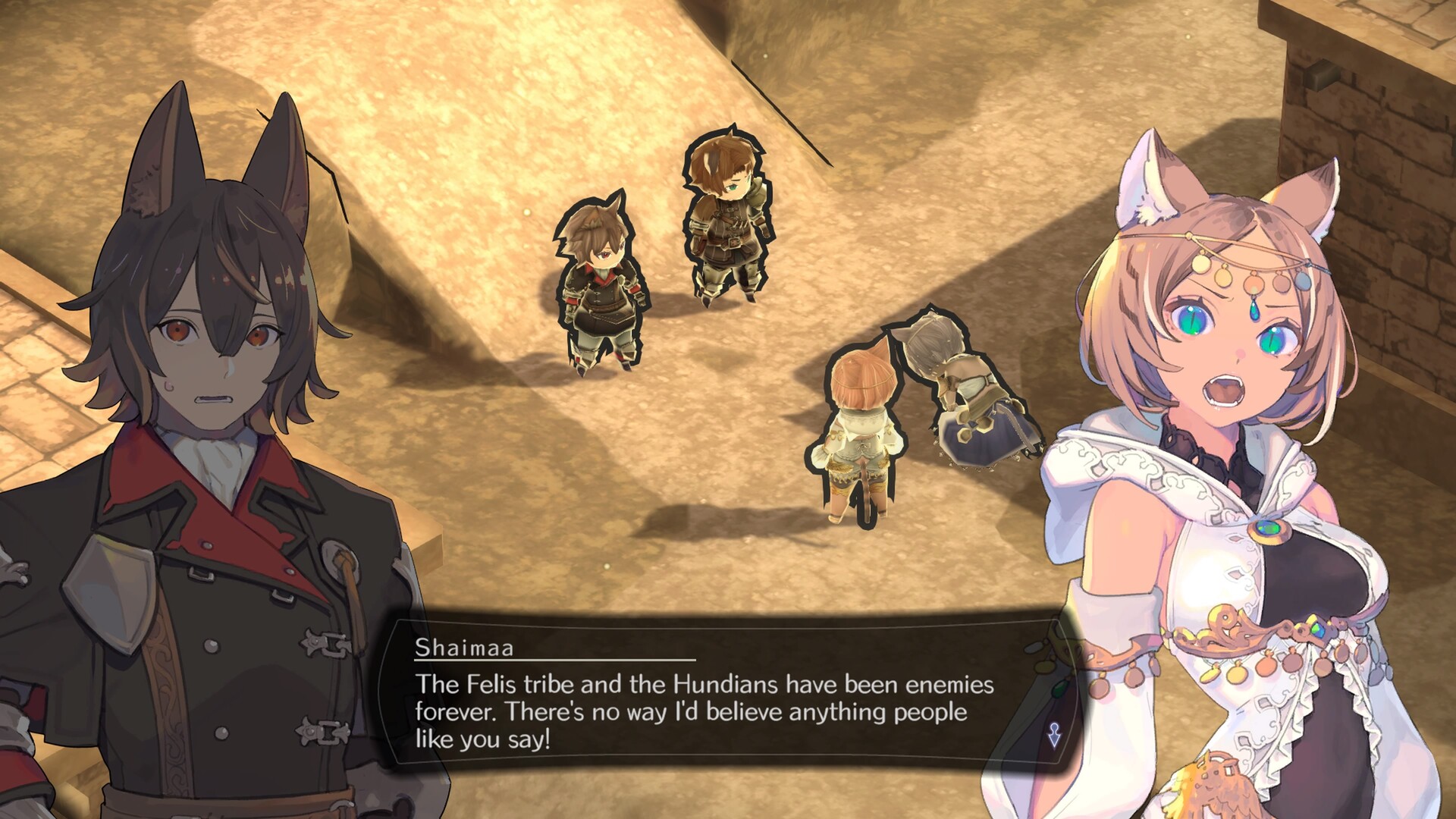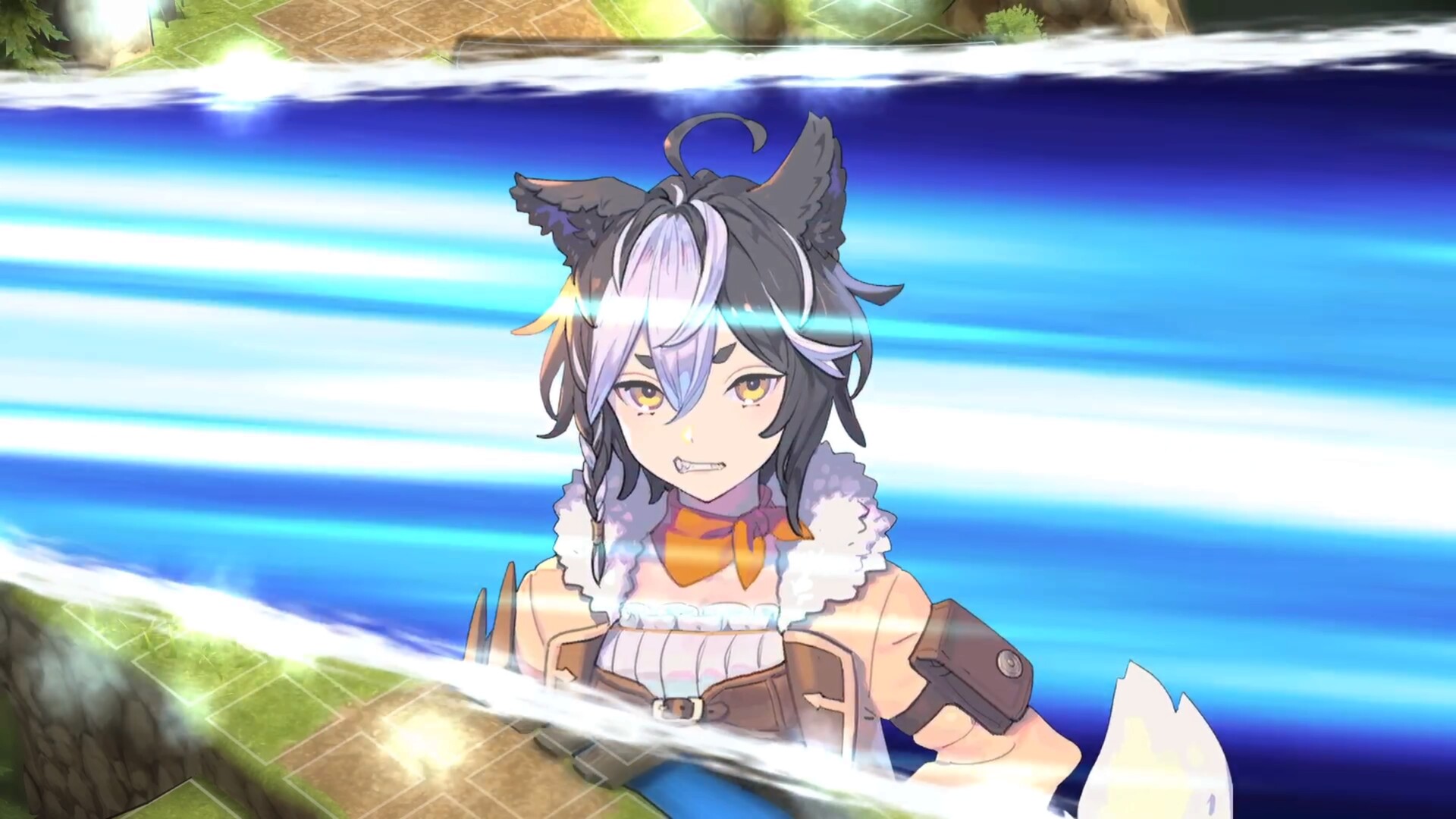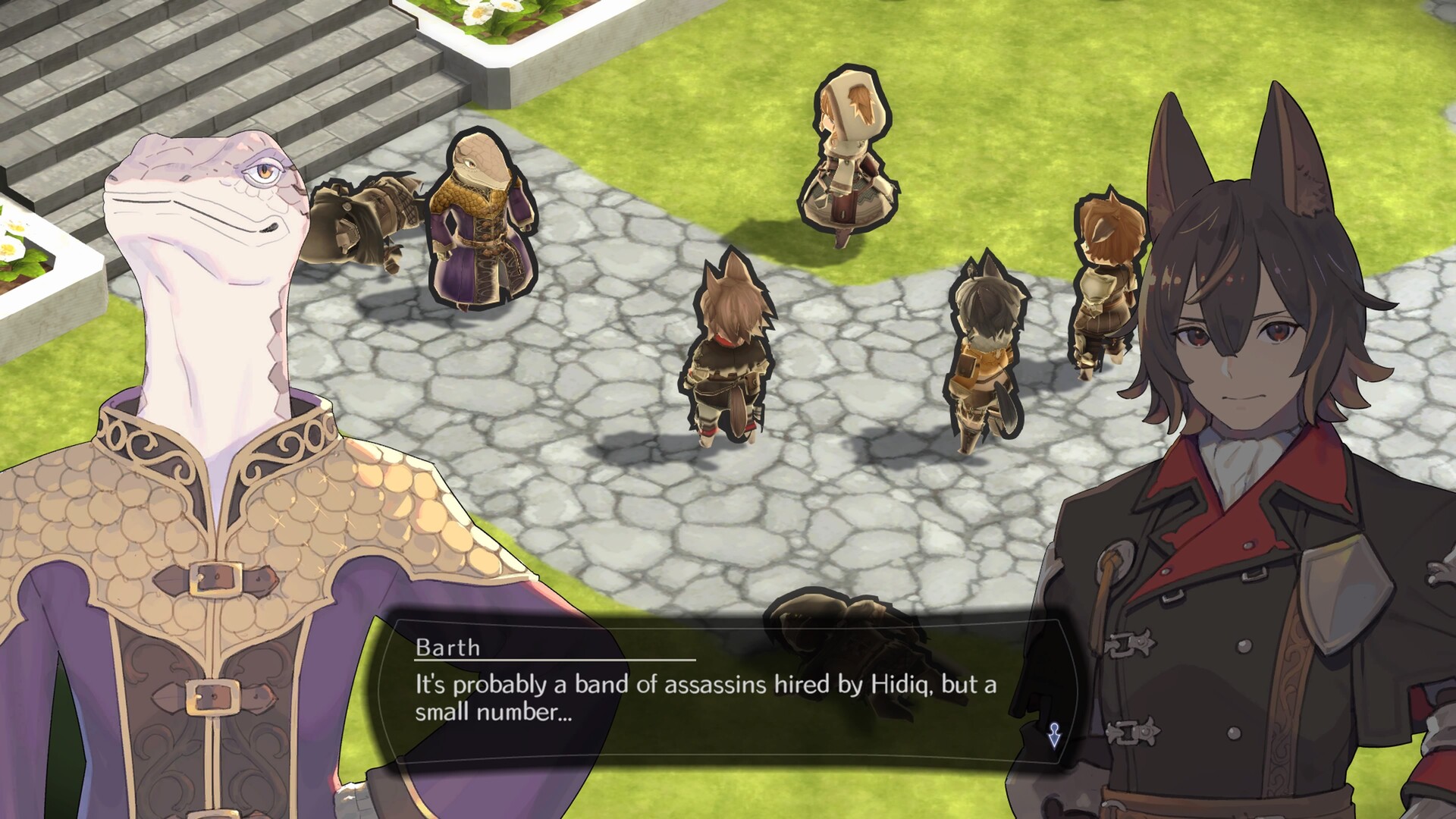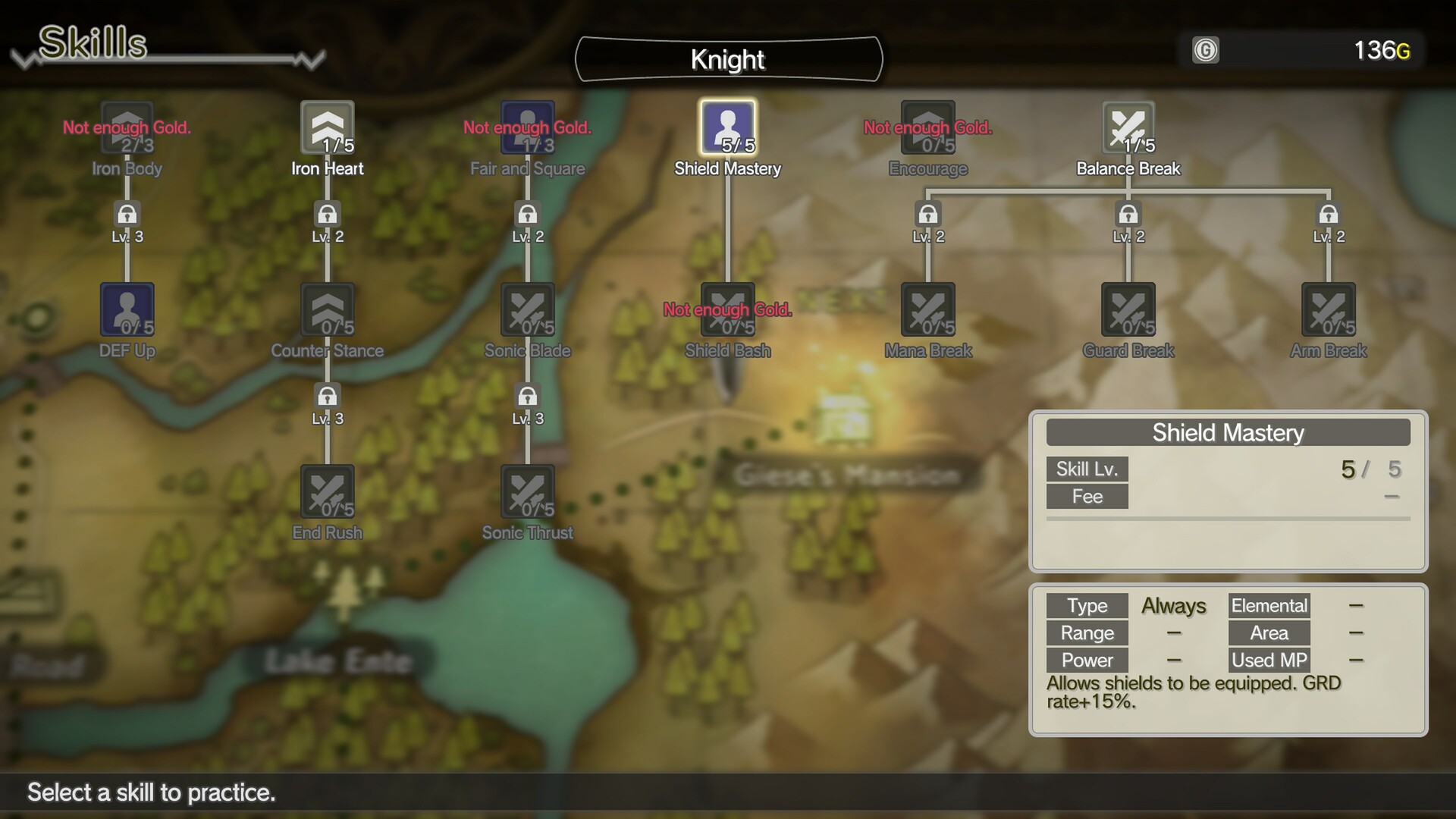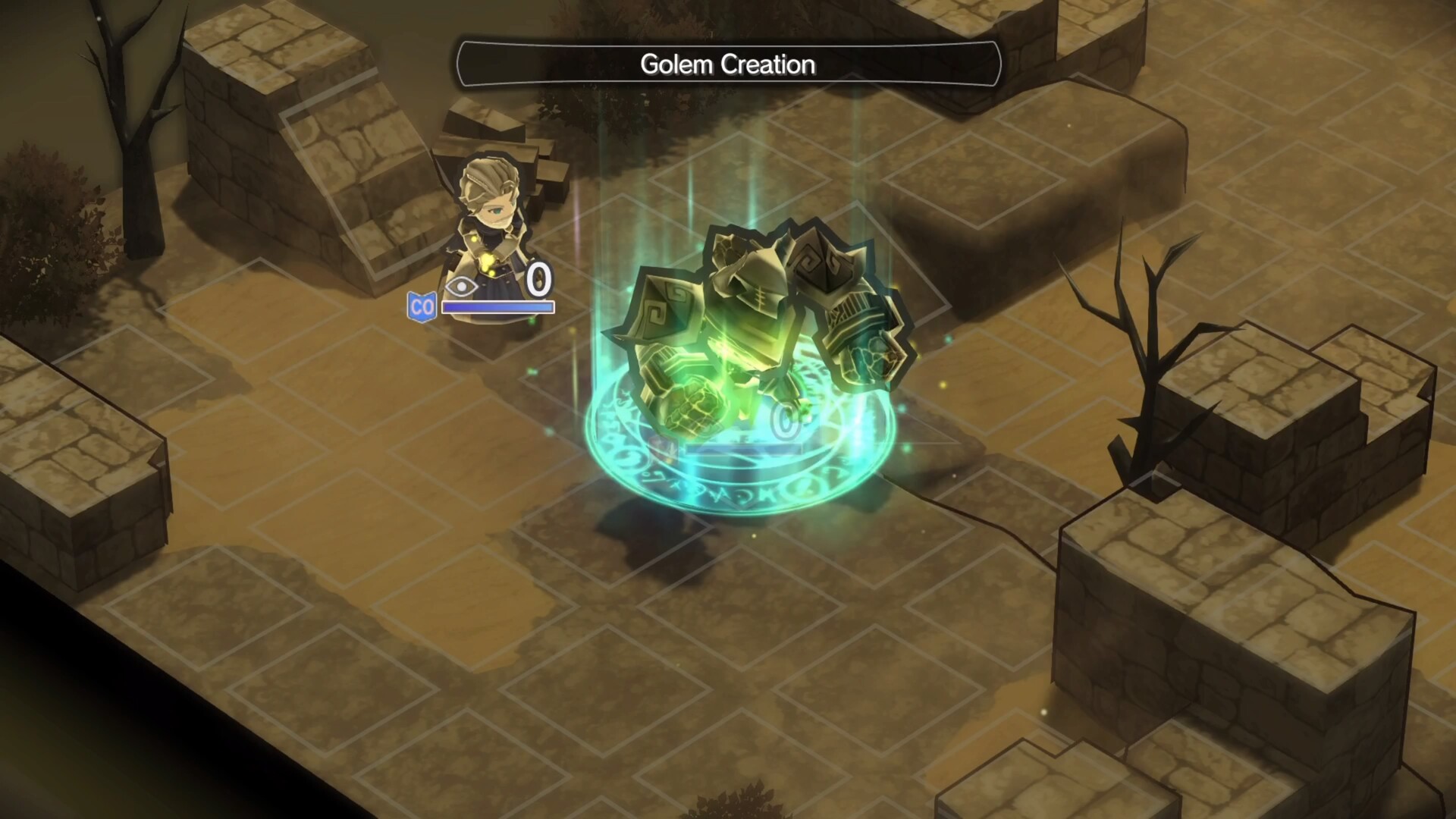 Links
Official Page | Microsoft Store | Steam Store | Nintendo Website (US) | Nintendo Website (UK) | PS5/PS4 | Official Trailer (PC) | Official Trailer (Xbox) | Official Trailer (PS) | Contact Us

Tweet Like!

Share

© 2022-2023 KEMCO/RideonJapan,Inc./Rideon,Inc.
© 2023 Valve Corporation. Steam and the Steam logo are trademarks and/or registered trademarks of Valve Corporation in the U.S. and/or other countries. All rights reserved.
Nintendo Switch is a trademark of Nintendo.