Press
Release
Cross Tails for Nintendo Switch, PS5/PS4, Xbox: Demo version released!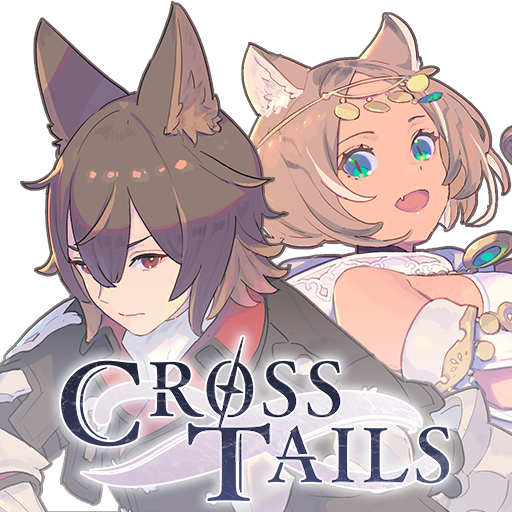 September 21, 2023 - KEMCO proudly announces the release of the Demo version of Cross Tails for Xbox consoles, including Xbox Series X|S, Xbox One and Windows devices, PlayStation®5 / PlayStation®4 and for the Nintendo Switch™ family of systems today. The demo version is made available for free . The demo is also available on Steam™ too.
Cross Tails - Overview
Immerse yourself in the gripping tale of Cross Tails, a tactical strategy RPG set in a war-ravaged world. For over a decade, the canine Kingdom of Ranverfurt and the feline Republic of Hidiq have clashed, their deep-rooted animosity etched in the memories of their people. Now, as a player, you will delve into a story-driven plot playable from both sides that ultimately unravels the secrets behind this conflict and the influence of an ominous third power.

Engage in turn-based battles on a 3D quarter view stage, strategically utilizing the terrain and character orientation. With a vast array of characters, each with their own classes, experience the freedom of character development through class changes, skill trees, and faith selection. Unleash the potential of over 30 classes, from sturdy knights to skilled archers, and strengthen weapons and armor using powerful runestones.

Shape the fate of two nations in Cross Tails, where captivating storytelling meets intense tactical combat!
Demo Overview
- You can play until the end of Chapter 6 of the 'Republic of Hidiq' Story.
- You cannot select 'Free Battles' except for the main story.
- You can select the level of difficulty to play.
- Save data cannot be carried over to the full version of the game.
Cross Tails - Specification
■ Title: Cross Tails
■ Genre: Strategy RPG
■ Release Date: 7/20/2023
■ Platforms (Digital): PlayStation®5, PlayStation®4, Nintendo Switch™, Xbox Series X|S, Xbox One, Steam™
■ No. of Players: Single Player
■ Supported Languages: Japanese, English
Rating
ESRB Everyone 10+: Alcohol Reference, Fantasy Violence, Mild Language, Suggestive Themes
PEGI 7: Mild Violence
Screenshots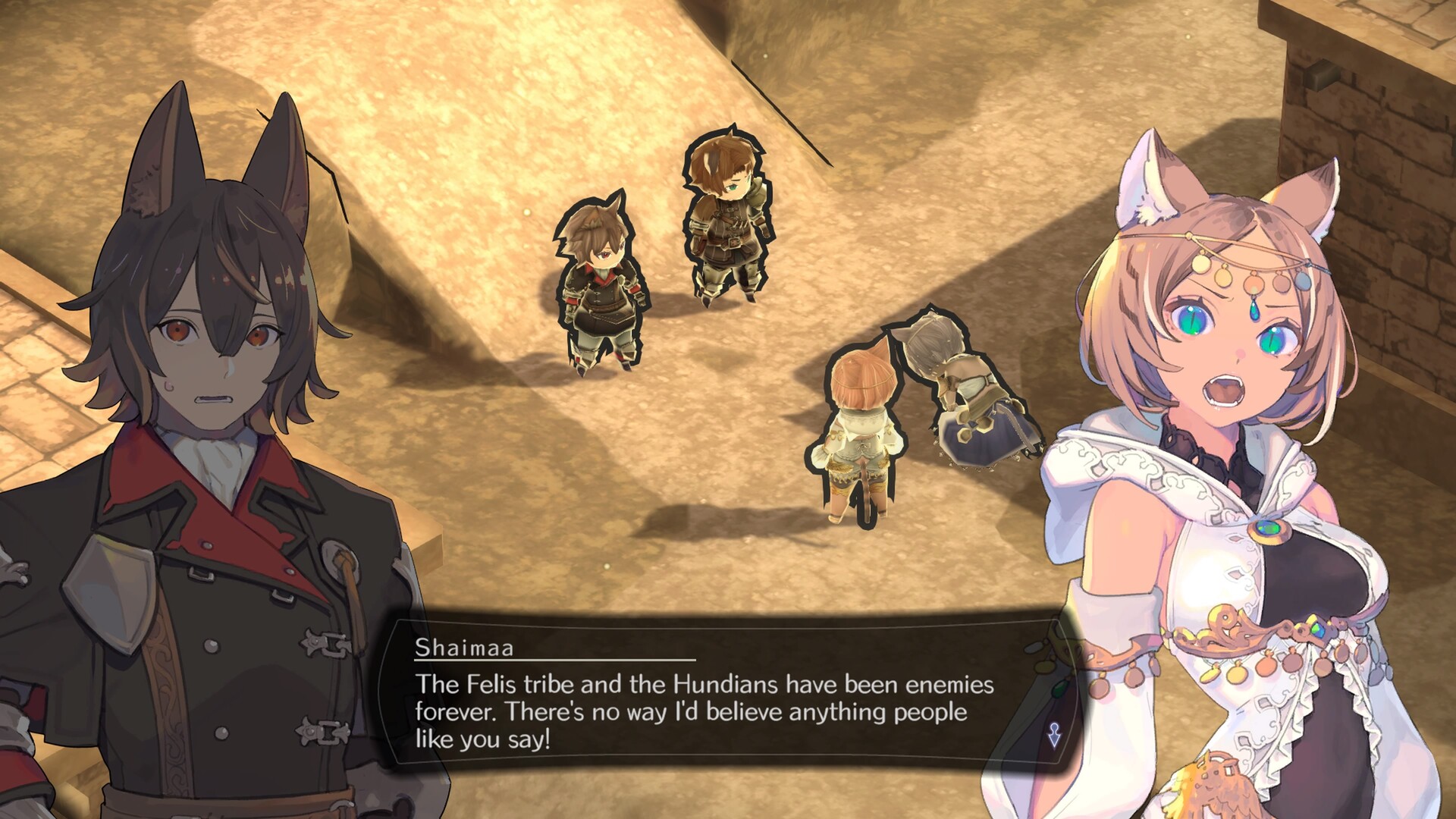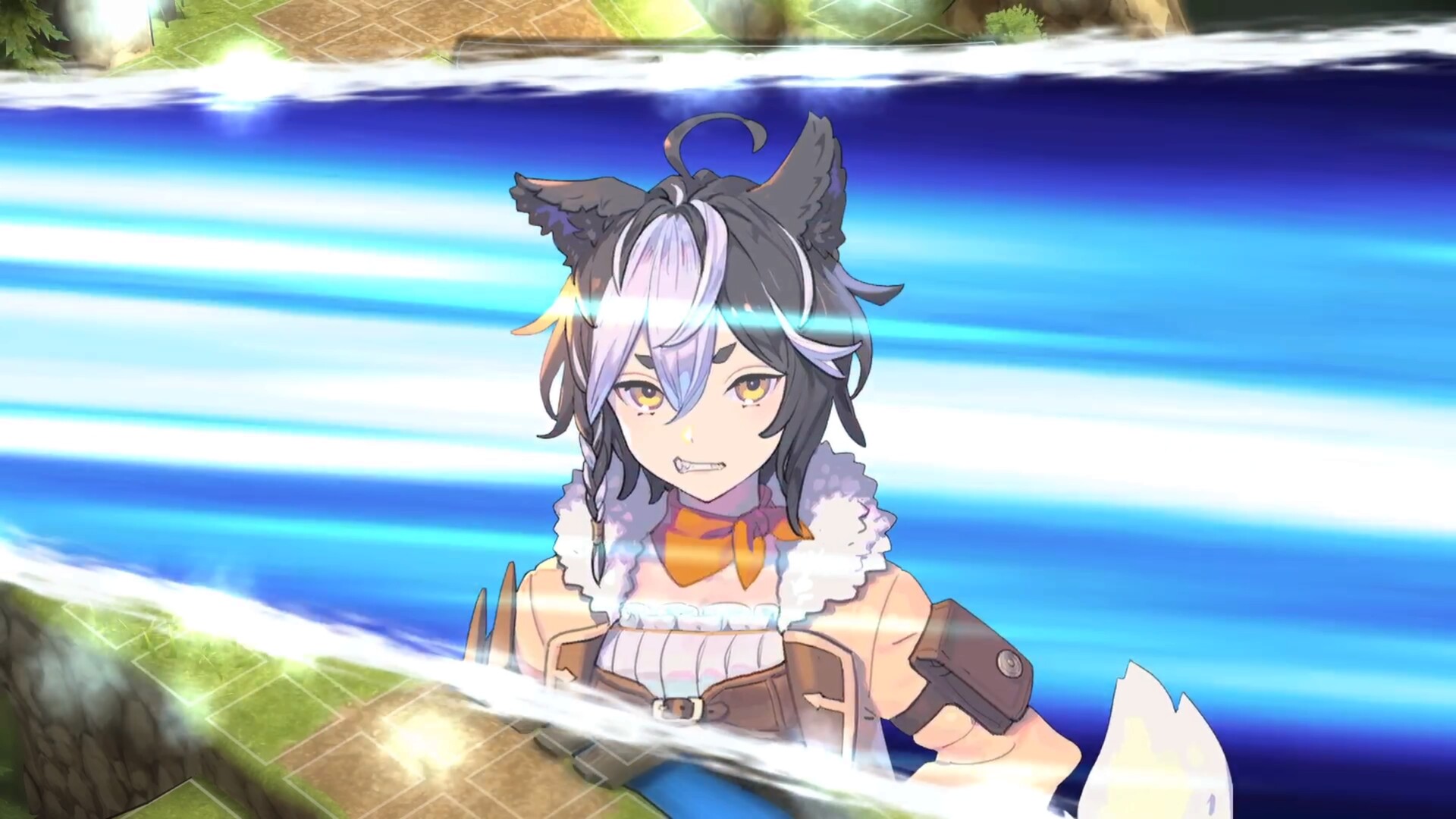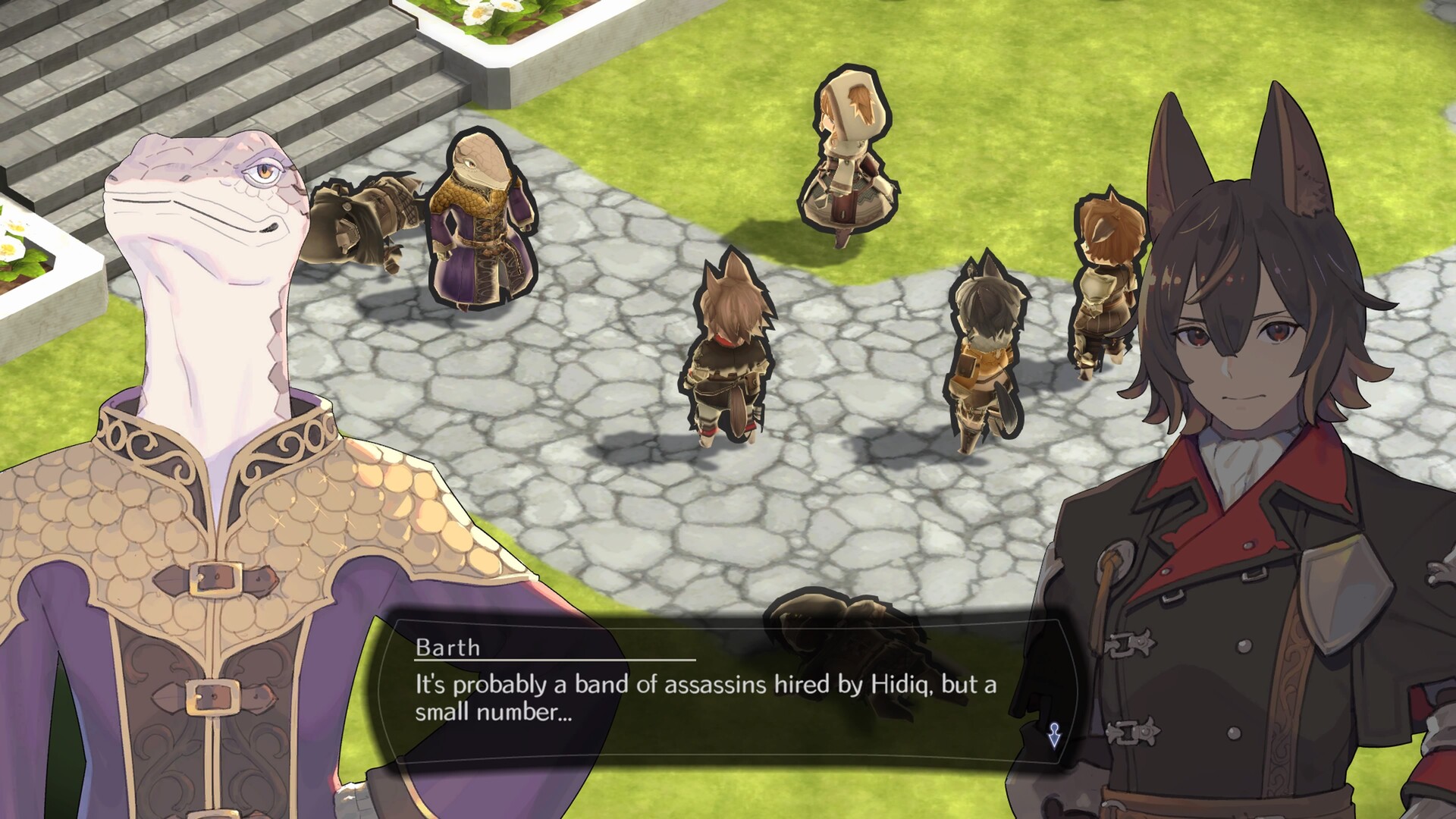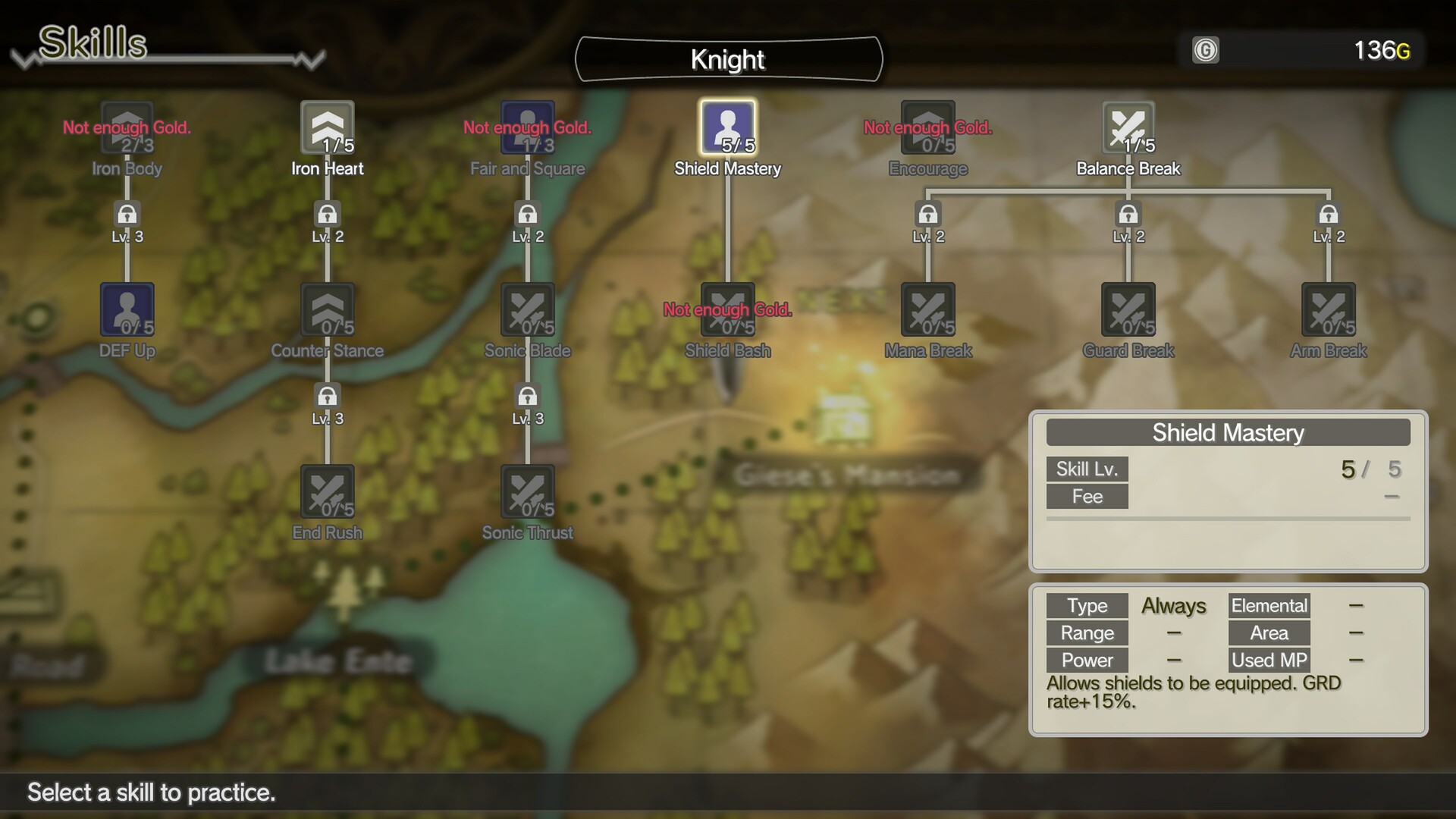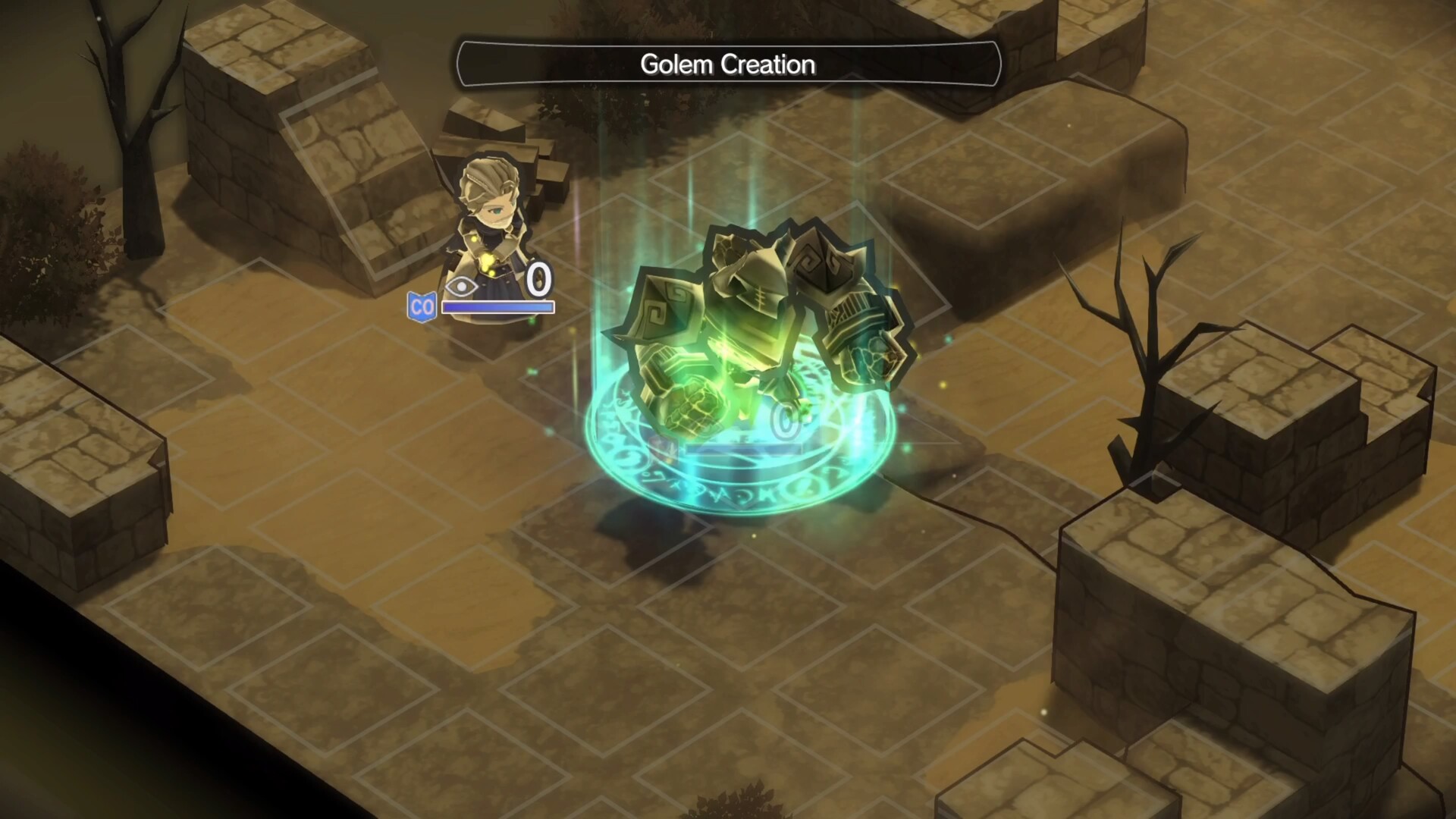 Links
Official Page | Microsoft Store | Microsoft Store (Demo) | Steam Store | Nintendo Website (US) | Nintendo Website (UK) | PS5/PS4 | Official Trailer (PC) | Official Trailer (Xbox) | Official Trailer (PS) | Contact Us

Tweet Like!

Share

© 2022-2023 KEMCO/RideonJapan,Inc./Rideon,Inc.
© 2023 Valve Corporation. Steam and the Steam logo are trademarks and/or registered trademarks of Valve Corporation in the U.S. and/or other countries. All rights reserved.
Nintendo Switch is a trademark of Nintendo.