Press
Release
Cross Tails for Asian Countries: A strategy RPG that can be played from two different viewpoints is coming to Asian countries in both physical/digital formats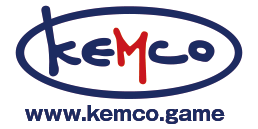 April 14, 2023 - KEMCO proudly announces the release of Cross Tails for Xbox Series X|S, Xbox One and Windows devices, Steam™, PlayStation®5 and PlayStation®4 supporting Cross-Buy, and for the Nintendo Switch™ system set to hit each Asian storefront on July 20th, 2023. Pre-orders will begin gradually on each storefront.
Overview
Cross Tails is a tactical strategy RPG rich of character development that follows a story-driven plot and stage levels depicted in a 3D quarter view. Player will throw themselves into turn-based battles with a wide range of characters each with their own classes.
Story
The Kingdom of Ranverfurt, a country of the Hundians, and the Republic of Hidiq, a nation of the Felis. It has already been a decade since the war started between these two nations as neither side is able to put an end to it. The hatred between the two peoples is such deep as if it was imprinted in their memories...
Game Mechanics
In turn-based battles, players can enjoy highly strategic combat that takes advantage of the varying elevation of the terrain and character orientation. The game also features a high degree of freedom in character development, including class changes, skill trees, and faith selection. Aim for victory by utilizing a total of more than 30 classes, including the heavy knight who serves as a wall in the vanguard and the archer who excels at long-range attacks.
Screenshots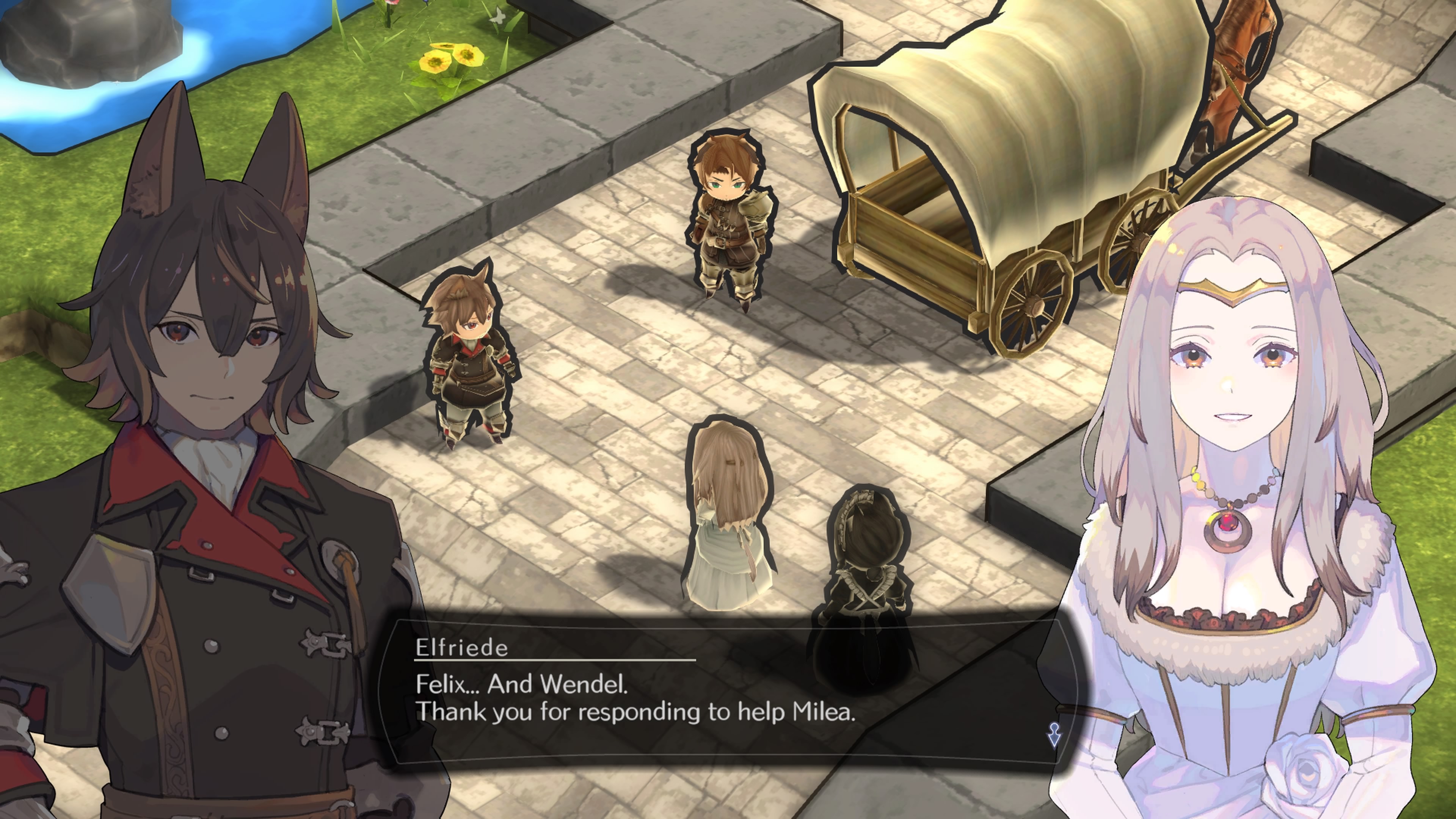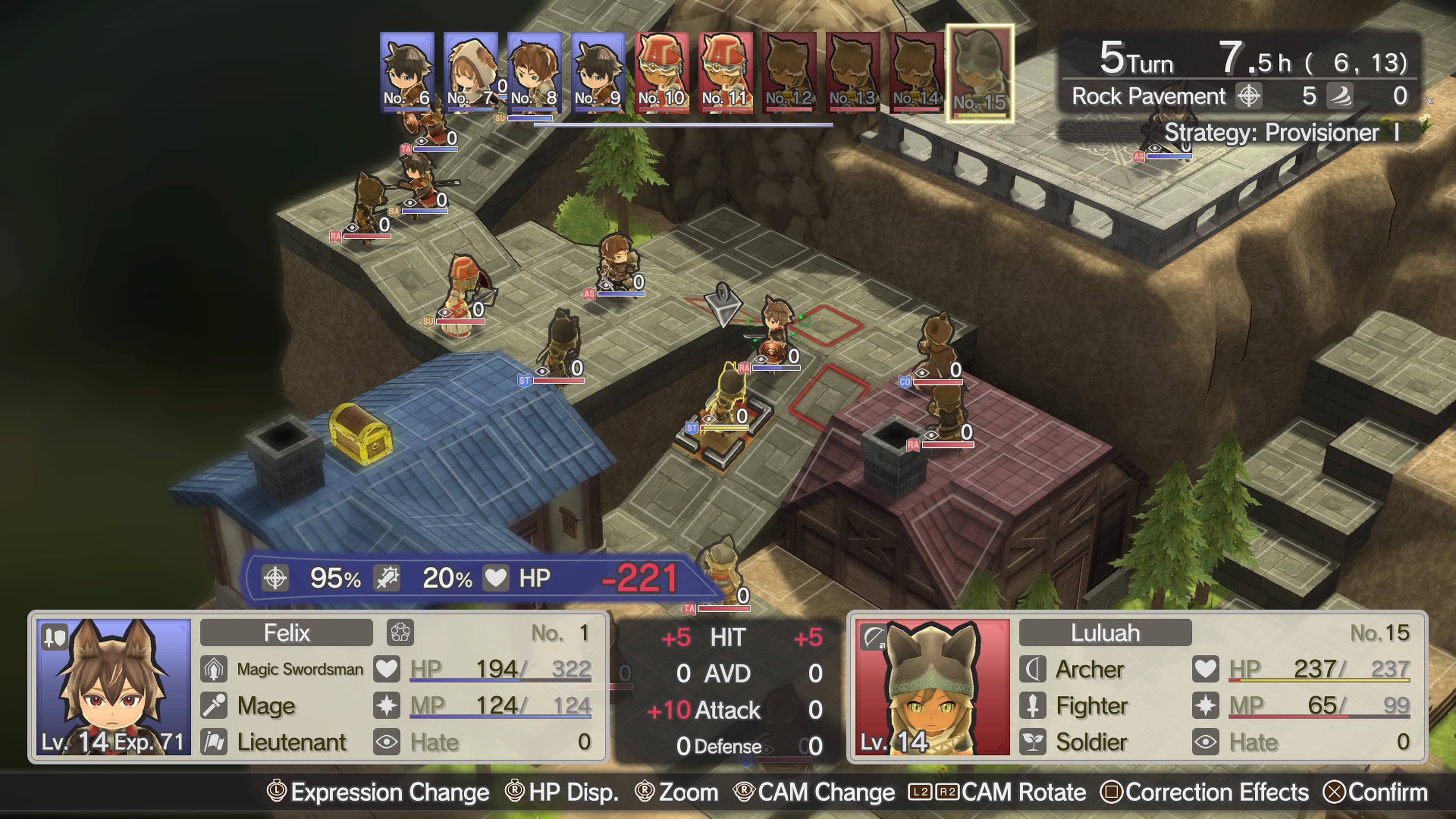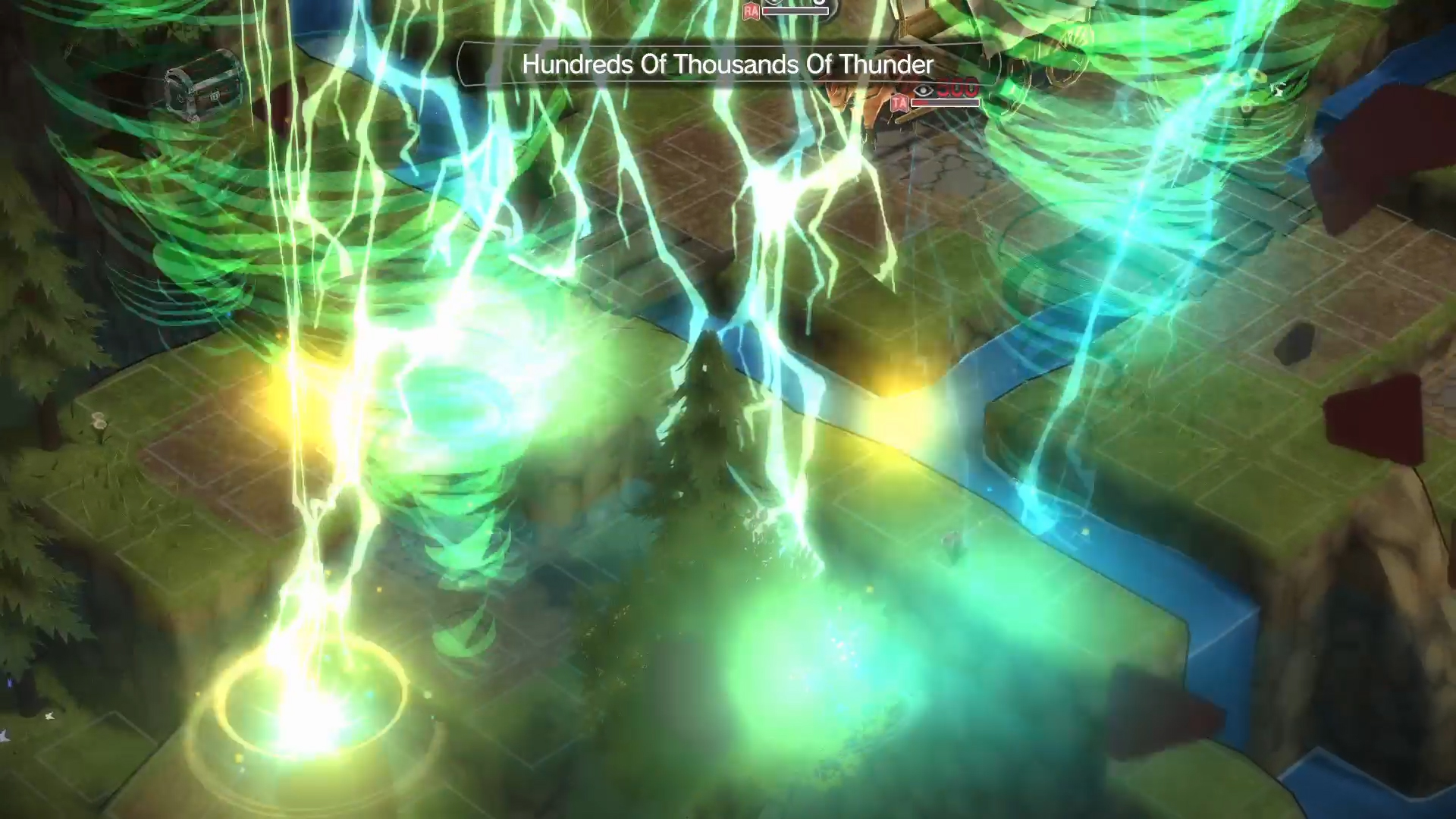 Specification
■ Title: Cross Tails
■ Genre: Strategy RPG
■ Release Date: 7/20/2023
■ Price: Japan - Physical:JPY 3,600/Download:JPY 3,000 (Tax included)
Asia - Please check at regional storefront/retail shops
■ Platforms:
- PlayStation®5 (Physical & Digital)
- PlayStation®4 (Digital)
- Nintendo Switch™ (Physical & Digital)
- Xbox Series X|S, Xbox One (Digital)
- Steam™ (Digital)
■ No. of Players: Single Player
■ Supported Languages: Japanese, English
■ Supported Regions: Japan & Asia
About RideonJapan,Inc.
RideonJapan,Inc. is the developer studio based in Japan that have been developing the "Adventure Bar Story", "Mercenaries Saga" franchise for mobile and consoles. Their work is not only famous in Japan but also in Europe and the United States. http://www.rideonjapan.co.jp/index.html/
Links
Official Page | Official Trailer | Contact Us

Tweet Like!

Share

© 2022-2023 KEMCO/RideonJapan,Inc./Rideon,Inc.
© 2023 Valve Corporation. Steam and the Steam logo are trademarks and/or registered trademarks of Valve Corporation in the U.S. and/or other countries. All rights reserved.
Nintendo Switch is a trademark of Nintendo.
Footage, images are subject to change in the actual product.