Press
Release
RPG Crystal Ortha for Steam™, Xbox One and Windows 10 devices: Search the mother lode of legend in a fantasy RPG with immersive pixel art!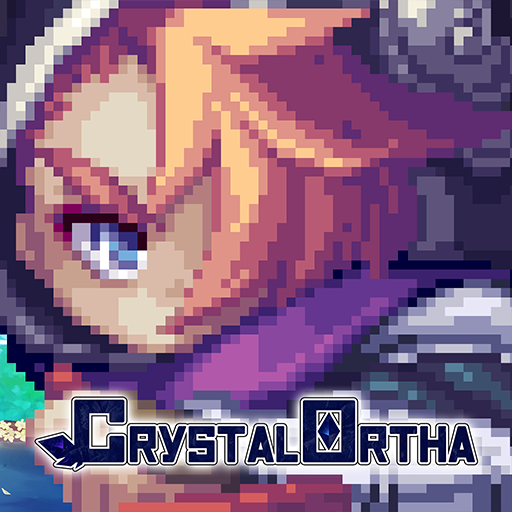 November 6, 2020 - KEMCO proudly announces the release of Crystal Ortha for the Xbox One family of devices including the Xbox One X, and Windows 10 PCs set to hit the Microsoft Store, and for Steam on the Steam store today.
Story
Two years have passed since the end of the War of the Kingdoms, which was triggered by issues regarding the crystal mines. During the war, the magic power of crystals gave rise to many weapons, but now crystals are enjoying a boom as a new form of energy, which can enrich people's lives. Ross is a mercenary who since the end of the war has been barely scraping by with day-to-day jobs. He takes on a request from Margaret, a young lady aiming to find a crystal lode and strike it rich, and sets off on a journey in search of the Crystal Ortha, a legendary mother lode that might not even exist...
Overview
In the world of the Crystal Ortha, today too, in the town tavern the din of ruffians rings out, and the crystal appraisers devote themselves to their business. The mountain ranges where the thunder roars, and so many mysterious ruins... Enjoy solving puzzles in dungeons, and strike up conversations with the people of the world. Watch over the four travelers until the end of their journey.
Immersive turn-based battles
Immersive dot animations that almost seem to pop out of the screen. Battles with bosses feature conversations, which might even give you some hints about tactics! The game uses turn-based command battles, so there's no need to get flustered. You can take your time, and think carefully. Take part in the deep and satisfying battles along with the four allies.
The Skill Set System
Each of the characters has a skill set of five slots, and you can set already-learned skills how you want. Will you fill the slots with attack skills? Or maybe you will use recovery skills, excellent for stamina. Choose skills to match your preferences, and take part in battles in a way that suits your style.
Learning
Marshma can use enemies' skills. By using the special 'Learn' command, only for Marshma, she can make enemies' skills her own. You can enjoy battle tactics different to those of the other characters.
Equipment Crafting
By taking 'ore' hidden in towns and dungeons to the crafters in towns, you can make equipment. Make equipment with its own characteristic at each crafter's, and let it aid you in battles.
Screenshots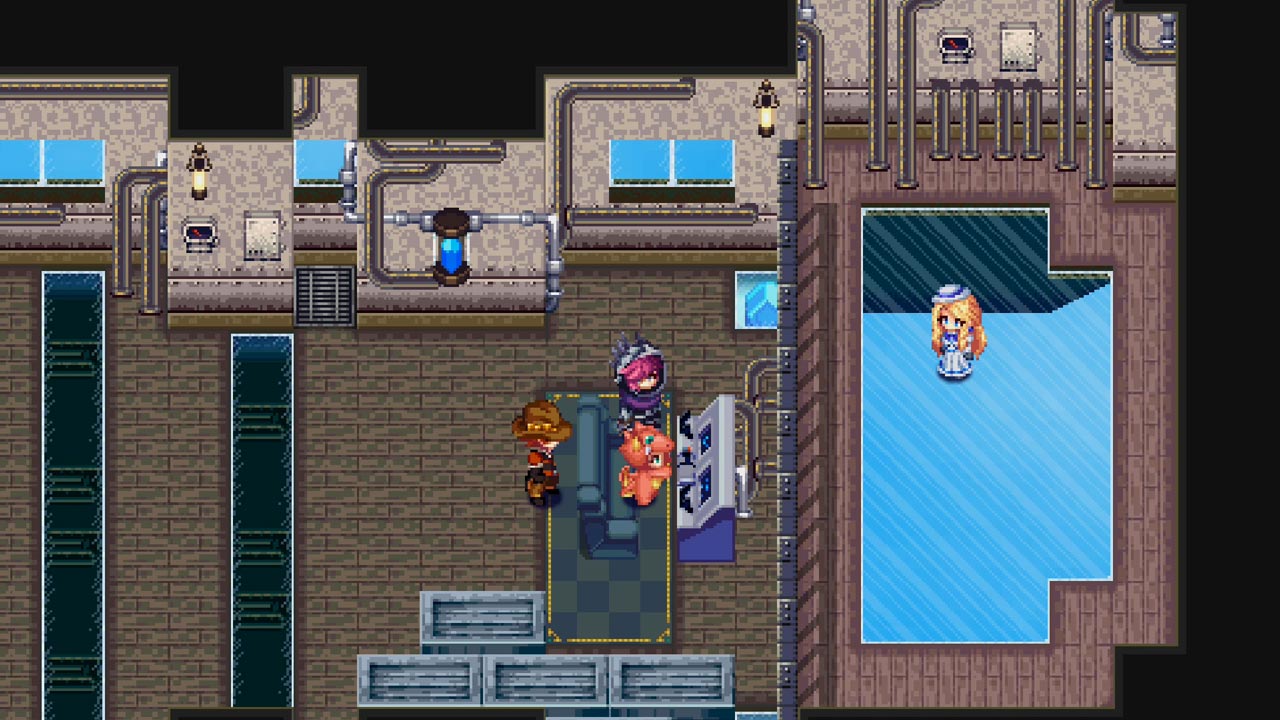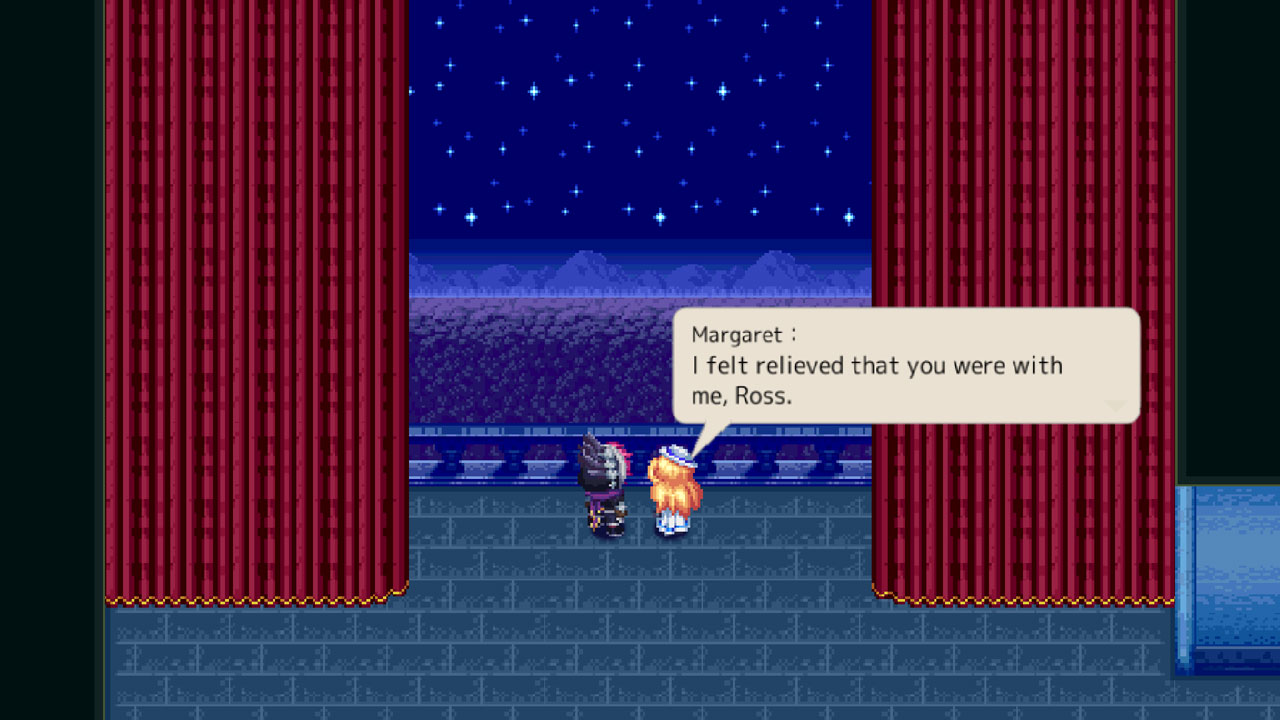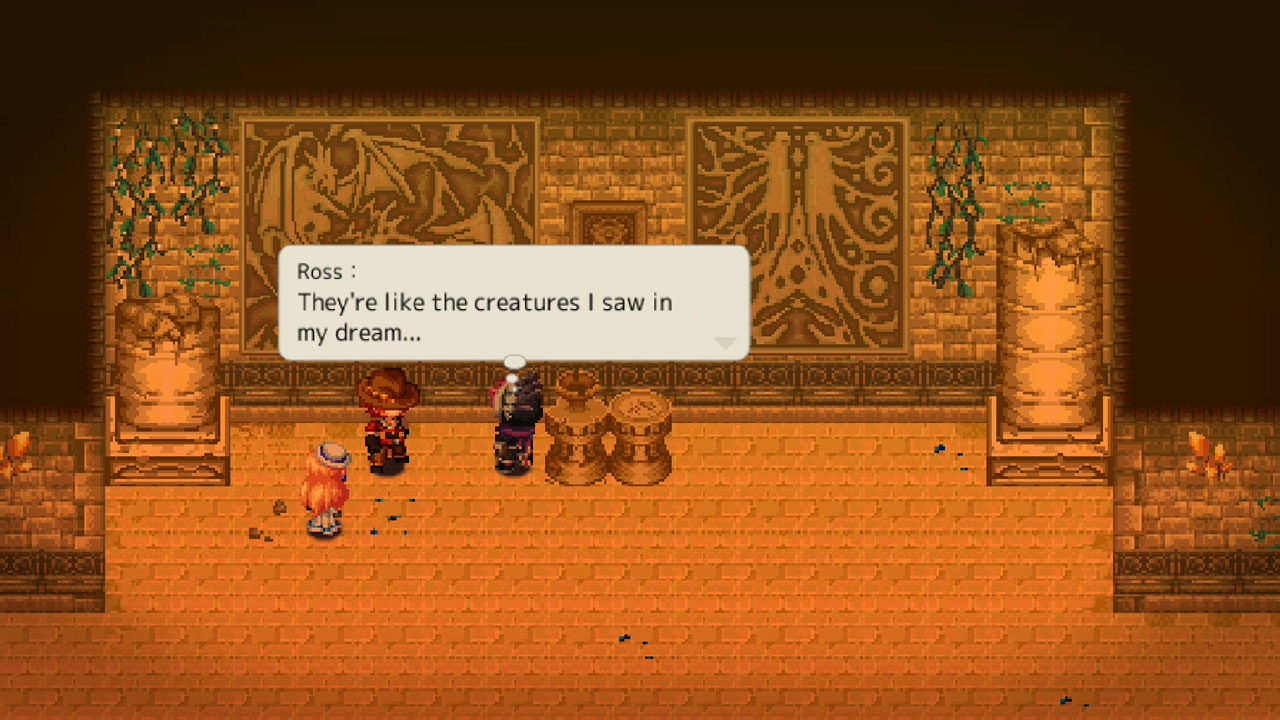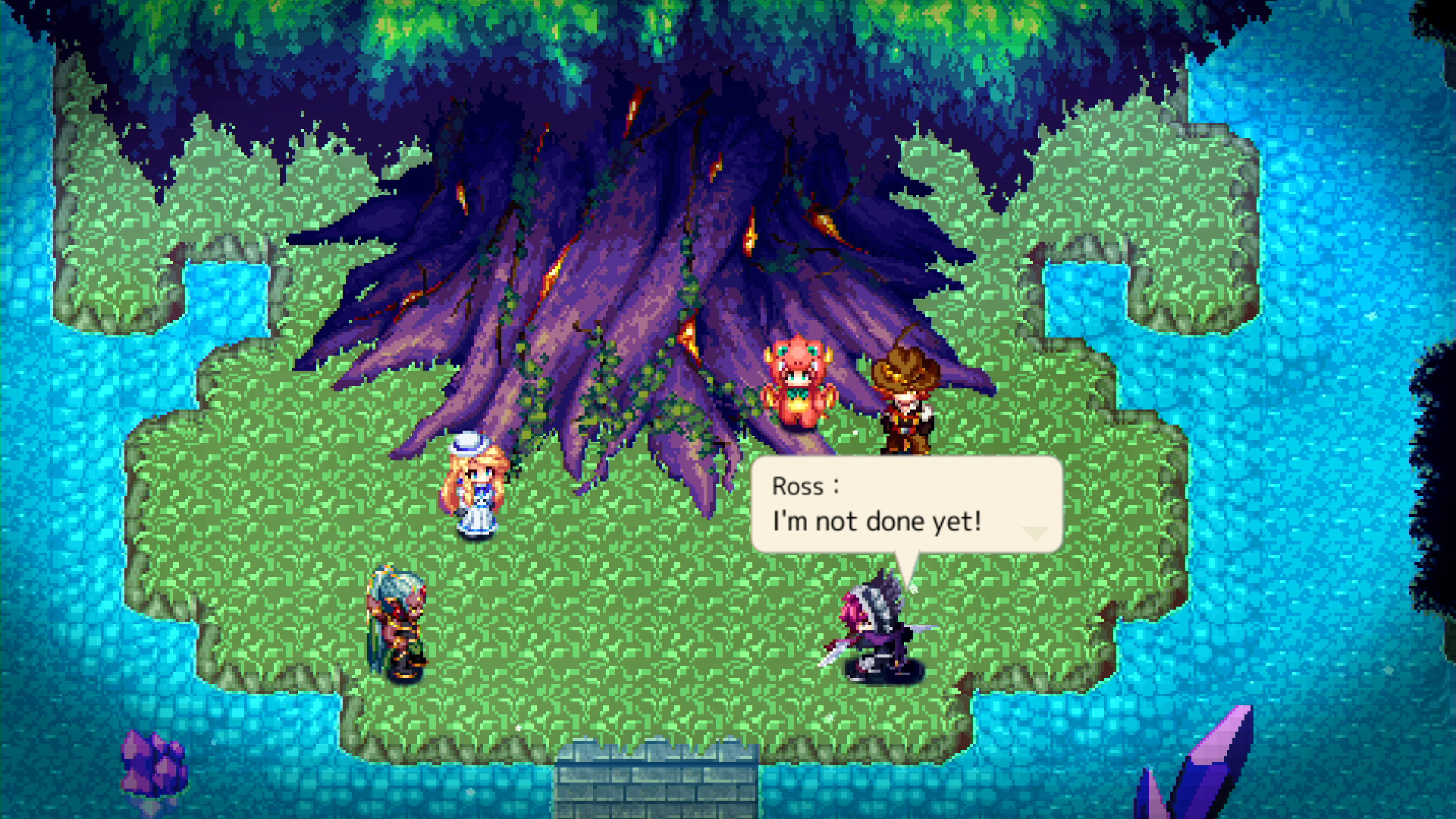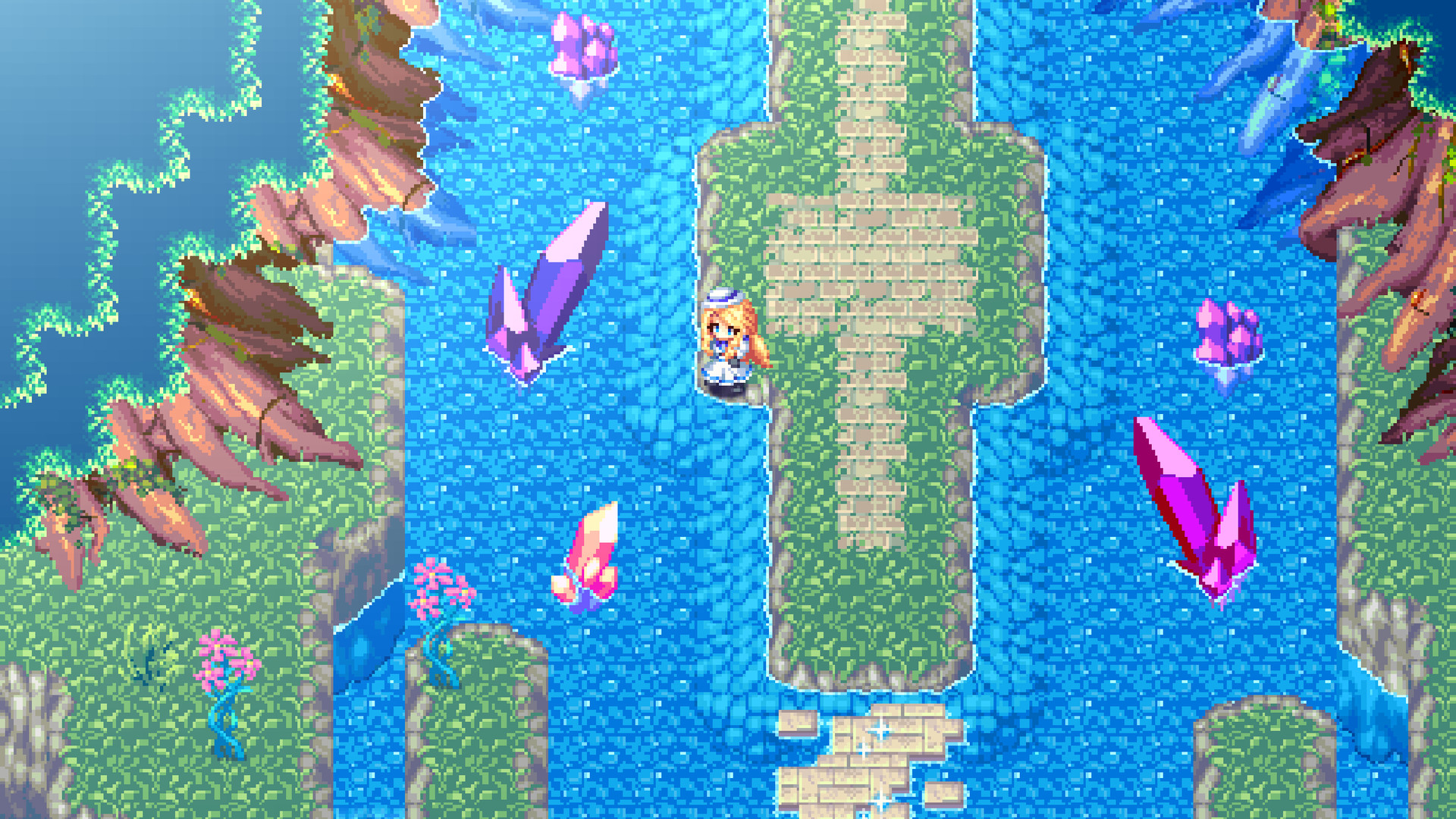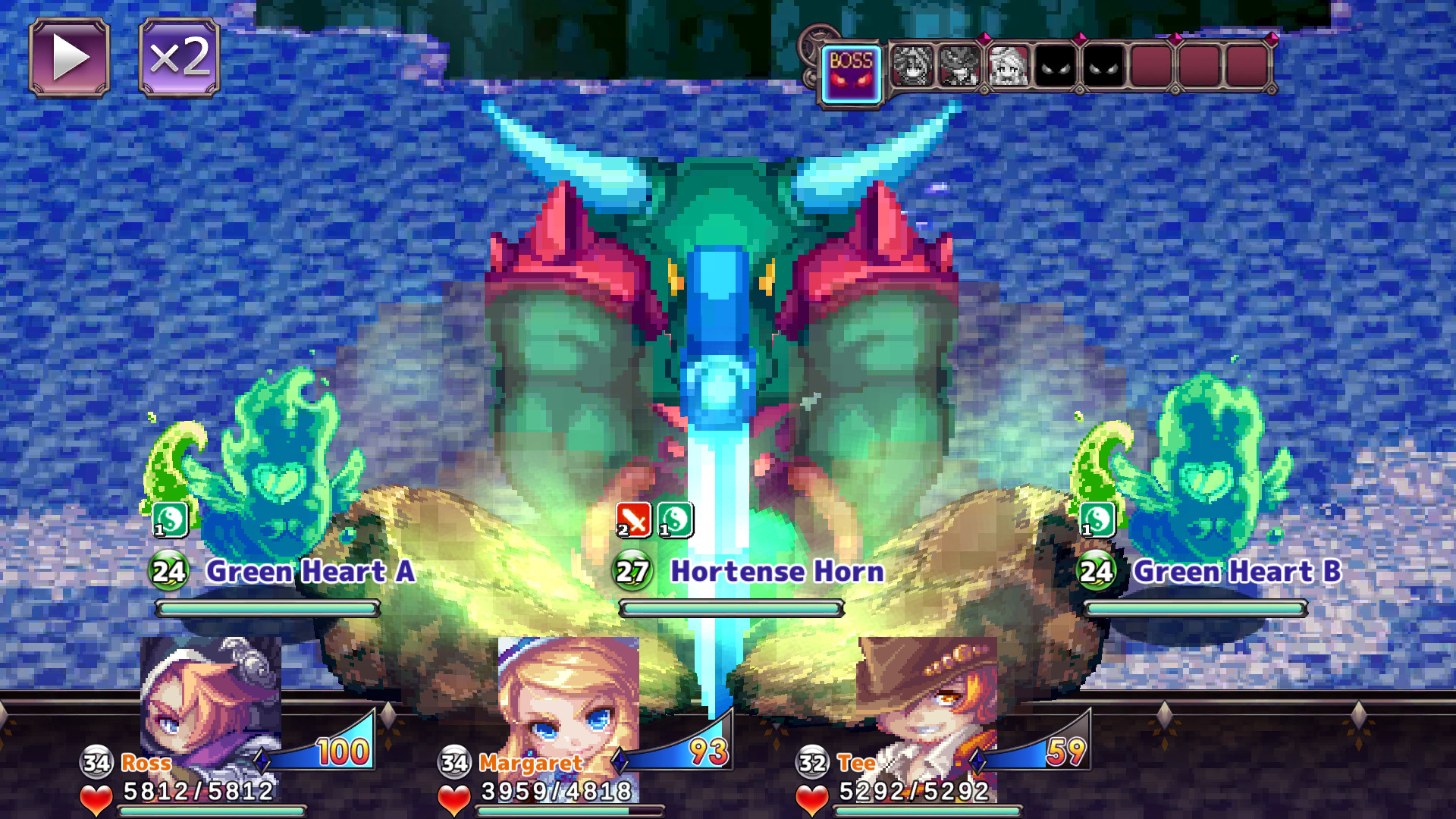 Links
Official Page | Official Trailer | Steam Store | Contact Us

Tweet Like!

Share


© 2020 KEMCO/Hit-Point © 2020 Valve Corporation. Steam and the Steam logo are trademarks and/or registered trademarks of Valve Corporation in the U.S. and/or other countries. All rights reserved.