Press
Release
Chrome Wolf for PC & Consoles: Discover the endgame of Chrome Wolf's journey through epic tank battles and relentless action!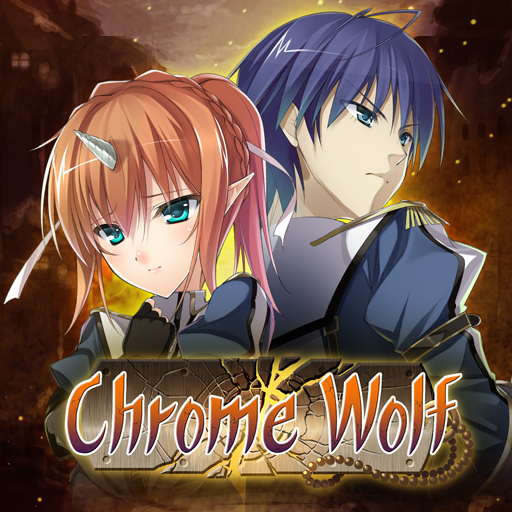 Aug 18, 2023 - KEMCO proudly announces the release of Chrome Wolf for Xbox consoles, including Xbox Series X|S, Xbox One and Windows devices, Steam™, PlayStation®5 / PlayStation®4 (supporting Cross-Buy) and for the Nintendo Switch™ family of systems set to hit each regional storefront today. Standard price is USD 14.99. Please visit each storefront for available launch promotions.
Story
Kruz is an Imperial soldier who has uncovered a lie behind a mission to suppress the Rebel Army. Continuing the legacy of a fallen comrade, he defects from the Imperial Army and joins the independent mobile unit Chrome Wolf of the Freedom Fighters to seek revenge, atonement, justice, and ideals... What will the brigade of Chrome Wolf find at the end of their journey?
Blow your enemies away in a tank
The tank can be used not only for moving on the field, but also in battles! Crush your enemies with its massive firepower. You can also customize parts to upgrade your tank.
Smooth Battles
There are many features to make battles more enjoyable. Every character's turn is shown on screen, and actions can be set to auto if desired.
Soldier Classes
A character's class, whether it be a trooper, sniper, or other class, will determine the weapons and skills they can use. Change classes to match your characters and take the advantage in battles.
Age Ratings
ESRB Teen: Fantasy Violence, Sexual Themes | In-Game Purchases
PEGI 12: Sexual Innuendo | In-Game Purchases
Screenshots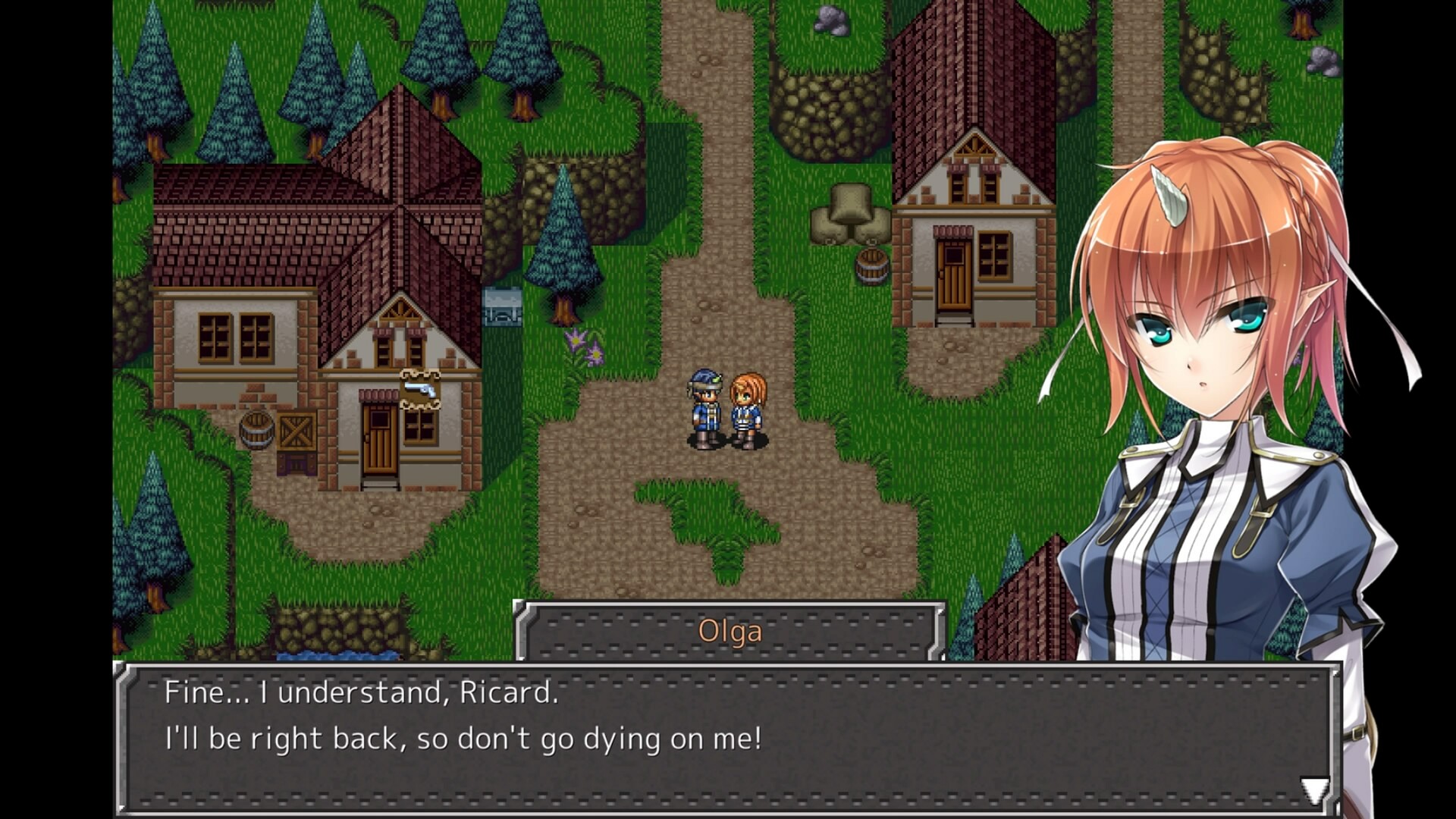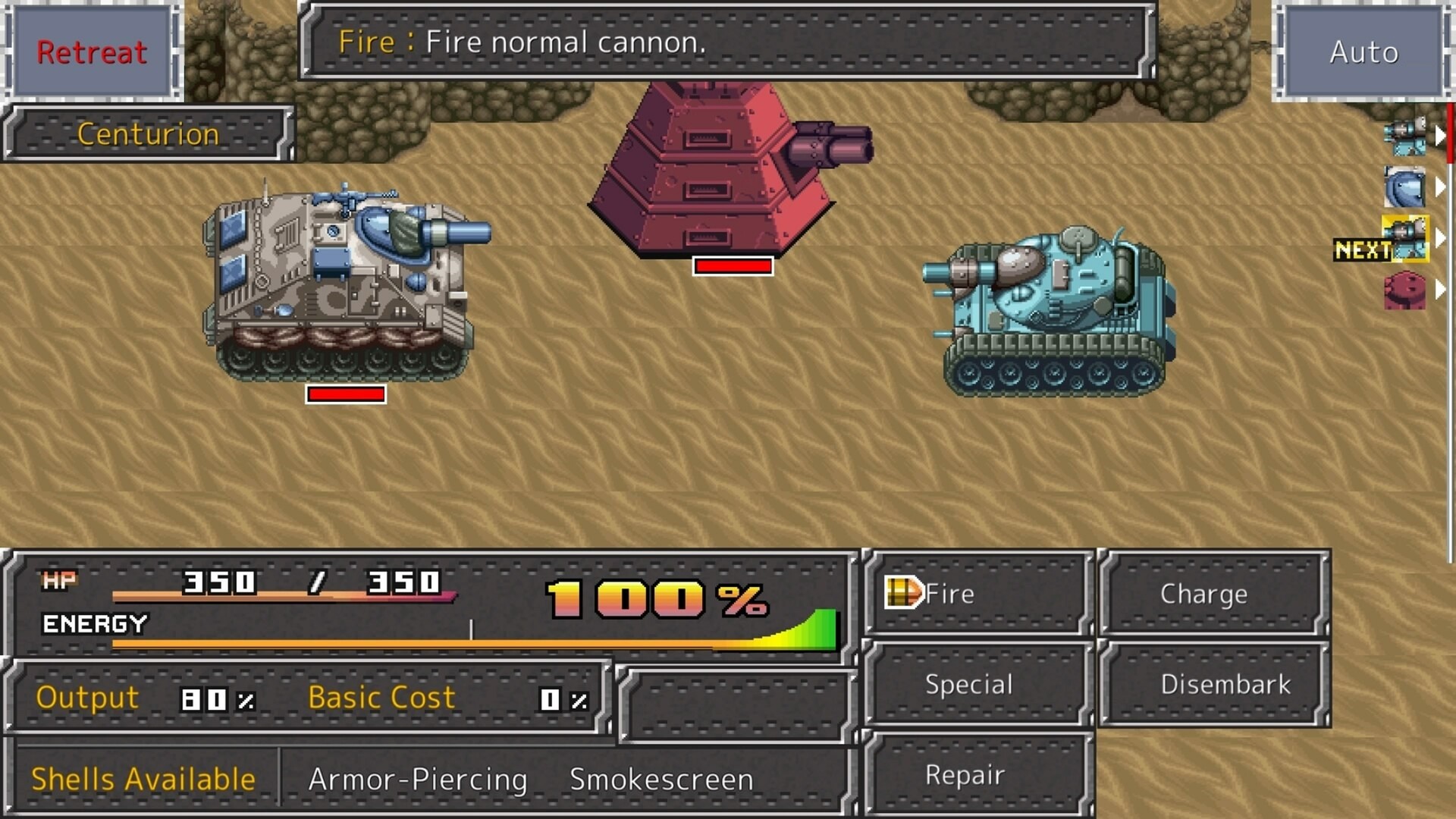 Links
Official Page | Microsoft Store | Steam Store | Nintendo Website (US) | Nintendo Website (UK) | PS5/PS4 | Official Trailer (Steam) | Official Trailer (PS) | Official Trailer (Xbox) | Contact Us

Tweet Like!

Share

© 2012-2023 KEMCO/MAGITEC
© 2023 Valve Corporation. Steam and the Steam logo are trademarks and/or registered trademarks of Valve Corporation in the U.S. and/or other countries. All rights reserved.
Nintendo Switch is a trademark of Nintendo.