Press
Release
RPG Bonds of the Skies for Nintendo Switch™: Don't lack in manner for the Wind Grimoa, and form a partnership with him right now!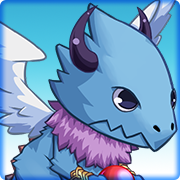 March 14, 2019 - KEMCO proudly announces the release of Bonds of the Skies for the Nintendo Switch system set to hit the Nintendo eShop today. Standard prices are USD 12.99 / EUR 12.99 / GBP 11.69.
Story
Times are changing, and the existence of the Grimoas has become less relevant in everyday life. The young Eil is in the middle of his Coming-of-Age ceremony when suddenly his town is attacked by a demon and engulfed in flames. In the midst of this confusion, Eil enters into a pact with the Air Grimoa, Nogard, in order to save everyone.
Form Partnerships with Grimoas!
Through your adventure, you will come across different Grimoas. By partnering with Grimoas, Eil and his friends can use hidden powers. Strengthen the bonds with them to be victorious in battles!
Synchro Gauge and Special Skills
You can set up to five mastered skills, so long as the total costs of the skills do not exceed the characters' cost limit. In addition, when the Synchro Gauge with the Grimoas reaches 100%, you can use special skills, more powerful than normal!
Other Features
- Turn-based battles with a pixelated dot animation
- A vast variety of skills to master
- Collect all the Grimoas and unleash the Synchro Skills!
- A wide range of achievements, including quests to complete and items to collect

Screenshots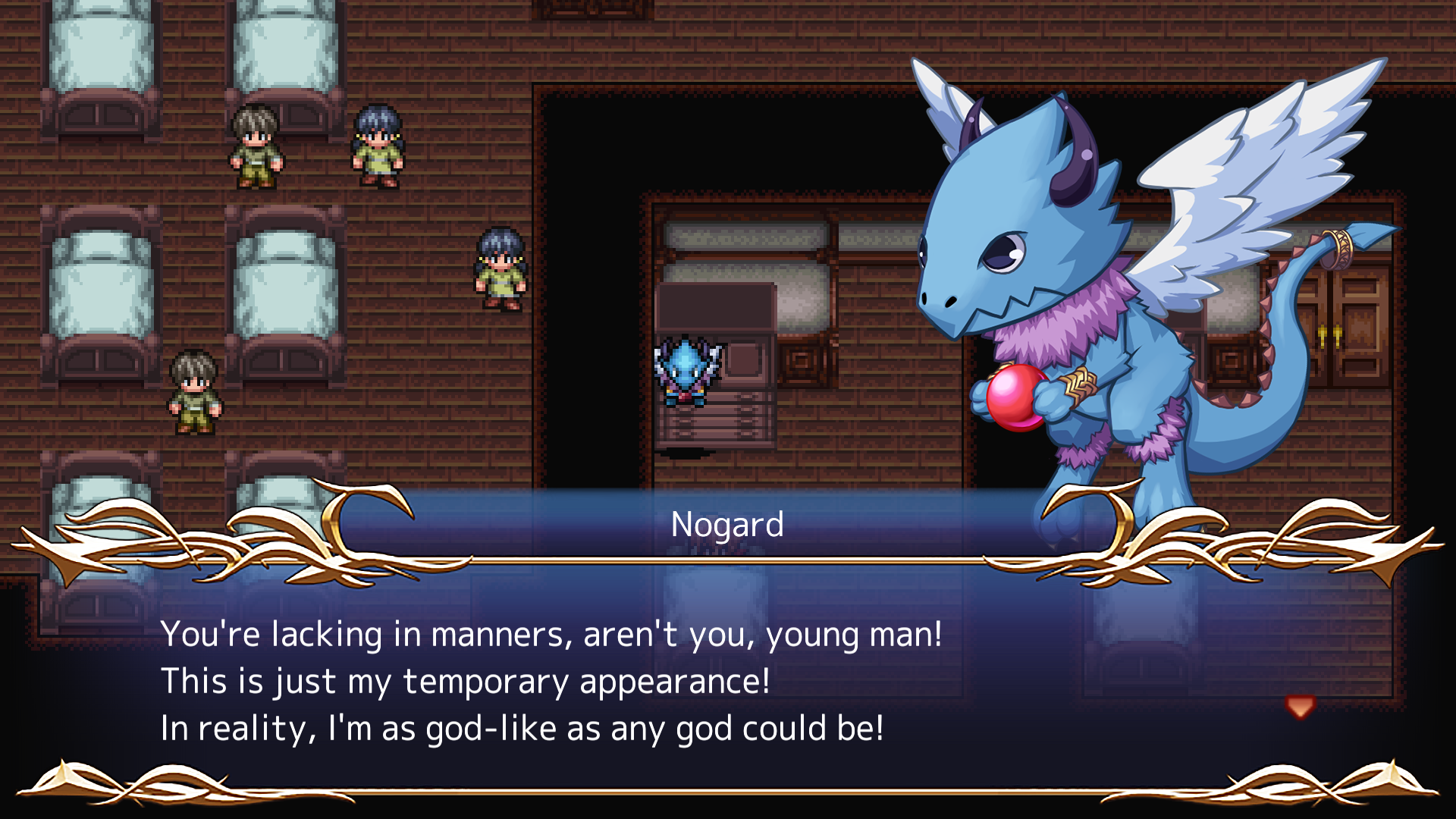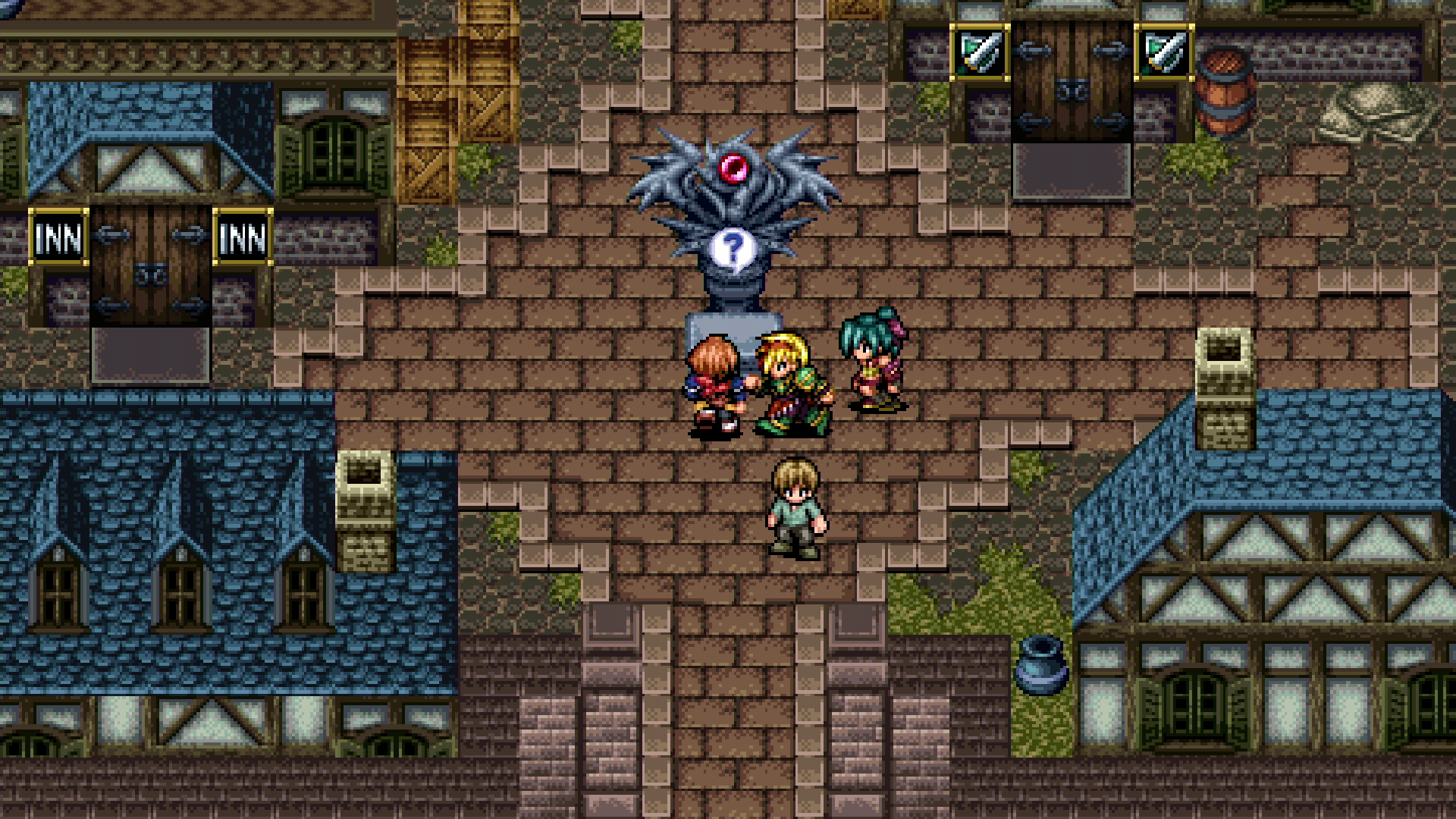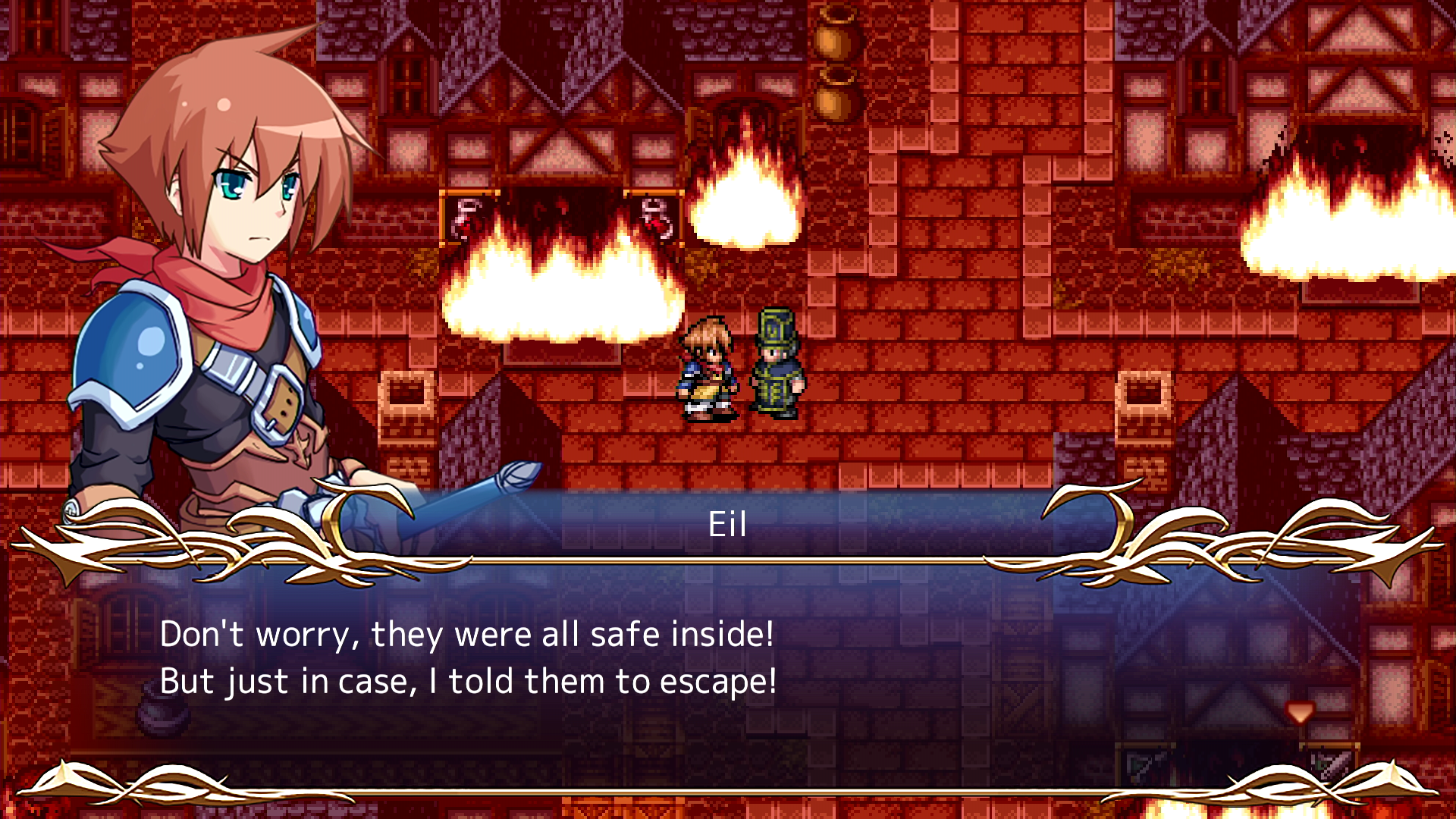 Links
Nintendo Website (US) | Nintendo Website (UK) | Official Page | Contact Us

Tweet Like!

Share

©2012-2019 KEMCO/Hit-Point
Nintendo Switch is a trademark of Nintendo.