Press
Release
RPG Bonds of the Skies for Nintendo 3DS: A fantasy RPG with a story of friendship between humans and gods!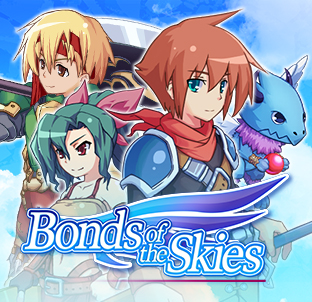 November 9, 2017 - KEMCO proudly announces the release of Bonds of the Skies for the Nintendo 3DS family of systems set to hit the Nintendo eShop today. Standard prices are USD 9.99 / EUR 9.99 / GBP 8.99 / AUD 13.00.
Story
Times are changing, and the existence of the Grimoas has become less relevant in everyday life. The young Eil is in the middle of his Coming-of-Age ceremony when suddenly his town is attacked by a demon and engulfed in flames. In the midst of this confusion, Eil enters into a pact with the Air Grimoa, Nogard, in order to save everyone.
Eil and Nogard set off to look for the demon who cast the town into a sea of flames, and to find other Grimoas in order to put a stop to its violence!
Features
- Turn-based battles with a formation system which the damage varies depending on the distance
- A vast variety of skills to master
- Collect all the Grimoas and unleash the Synchro Skills!
- A wide range of achievements, including quests to complete and items to collect

Screenshots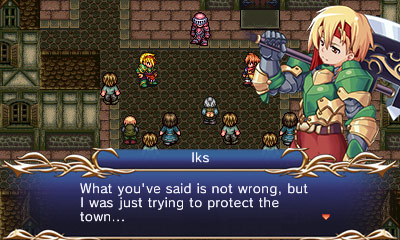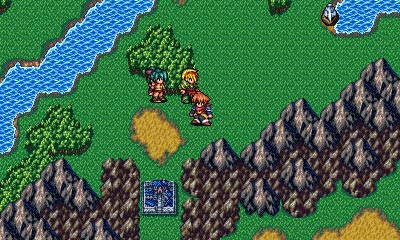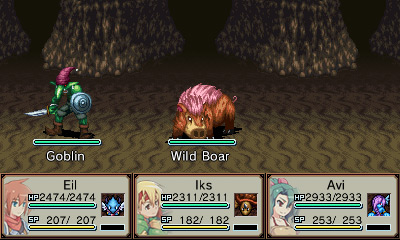 Links
Nintendo Website US | Nintendo Website UK | Official Page | Official Trailer | Contact Us



Tweet Like!

©2012-2017 KEMCO/Hit-Point