Press
Release
RPG Asdivine Menace for PlayStation®4: Travel the galaxy to bring the truth full circle in an epic fantasy RPG!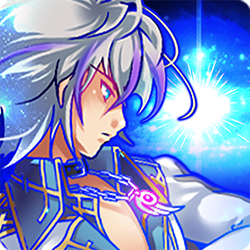 June 9, 2021 - KEMCO proudly announces the release of Asdivine Menace for PlayStation®4 set to hit the European/Australian PlayStation®Store today. Standard price is EUR 14.99, but PS Plus users will receive a special 10% OFF discount during the first two weeks! For more information, please visit each storefront.
Story
A century after the events of Asdivine Dios, peace has finally settled in. That is, until a visitor from another world suddenly shows up proclaiming the entire universe is about to be destroyed. Hearing this, Izayoi sets off in an attempt to reverse this seemingly pronounced fate with a trio of very idiosyncratic spirits as they criss-cross four worlds in search of an answer. But what is the answer they find...?
Riveting 2D Battles!
Experience immersive two-dimensional battles like never before! Following in the format of traditional turn-based battles, Asdivine Menace improves upon that foundation with refined controls and silky smooth animation. What's more, cooperative attacks and new limit break skills have taken decimating hordes of enemies while in the throes of battle to an all new level!
The Works and More
With plenty of quests and challenges to boot, Asdivine Menace comes jam-packed with a console-quality experience. Even after beating the game, there is still plenty more to do! Plus, with more weapon types to collect and crafting options than ever before, turn your slaying instrument of choice into one that strikes fear in the hearts of humans and beasts galaxy-wide!
Age Ratings
PEGI 12: Mild Swearing, In-Game Purchases
Screenshots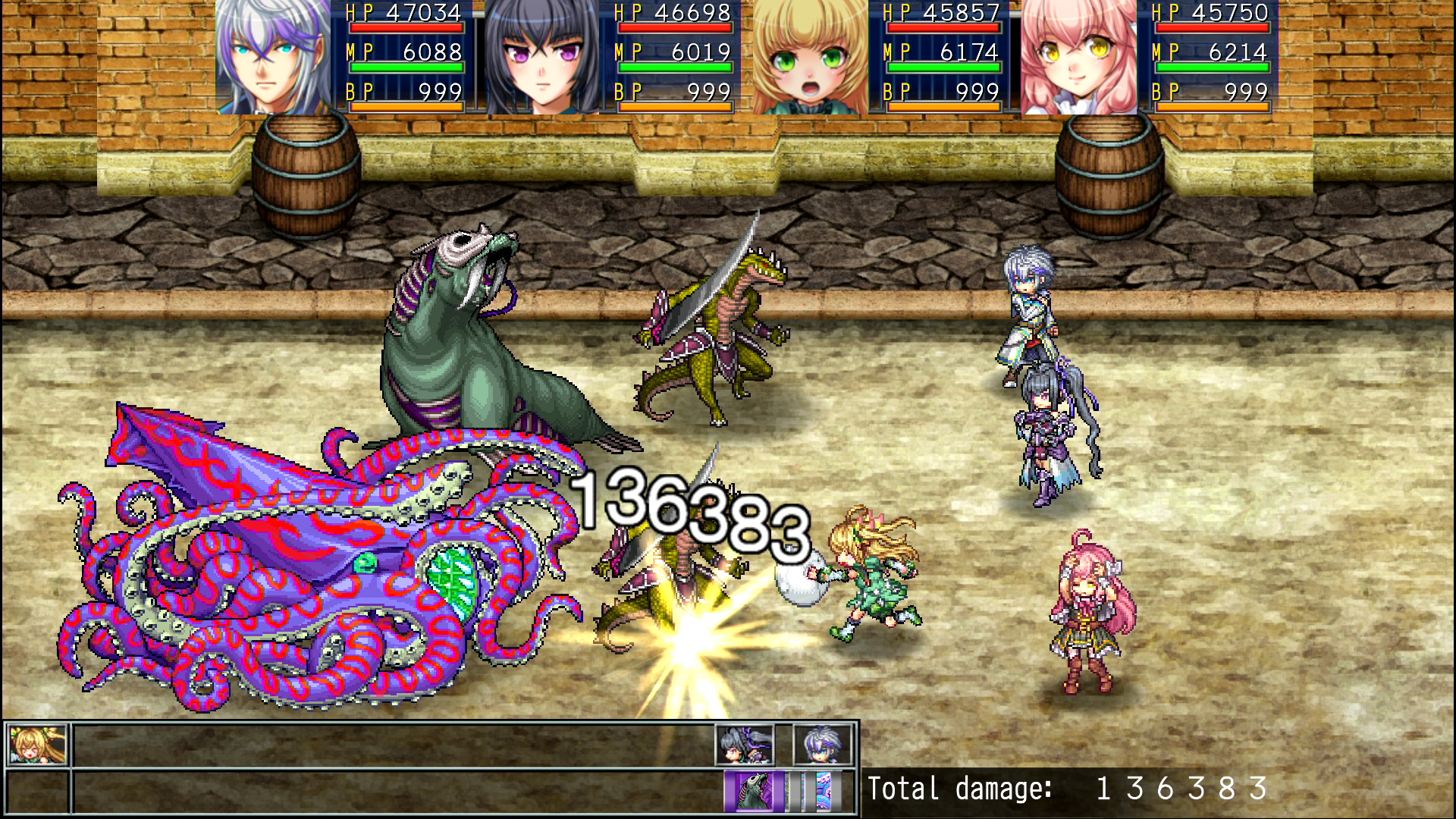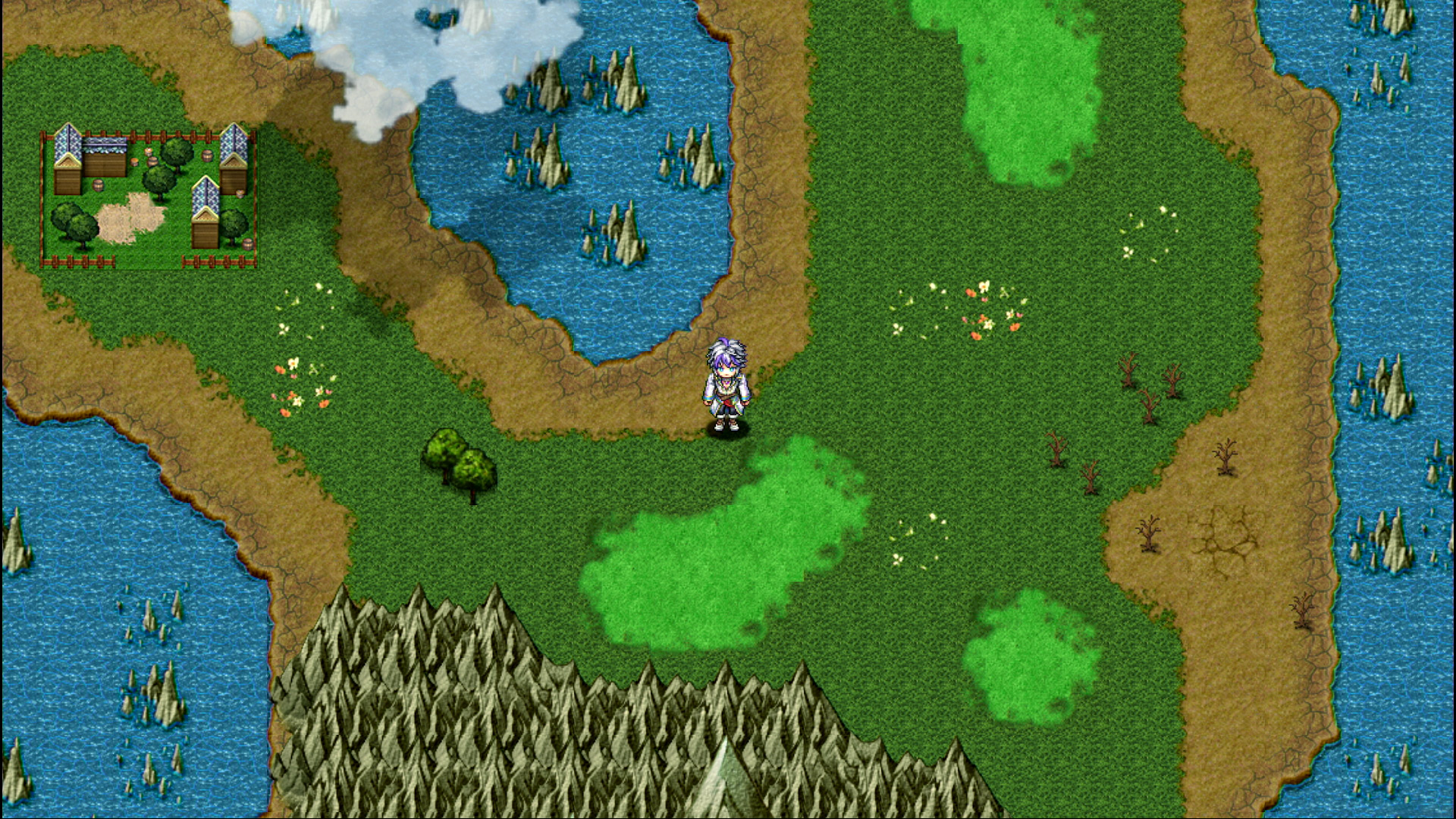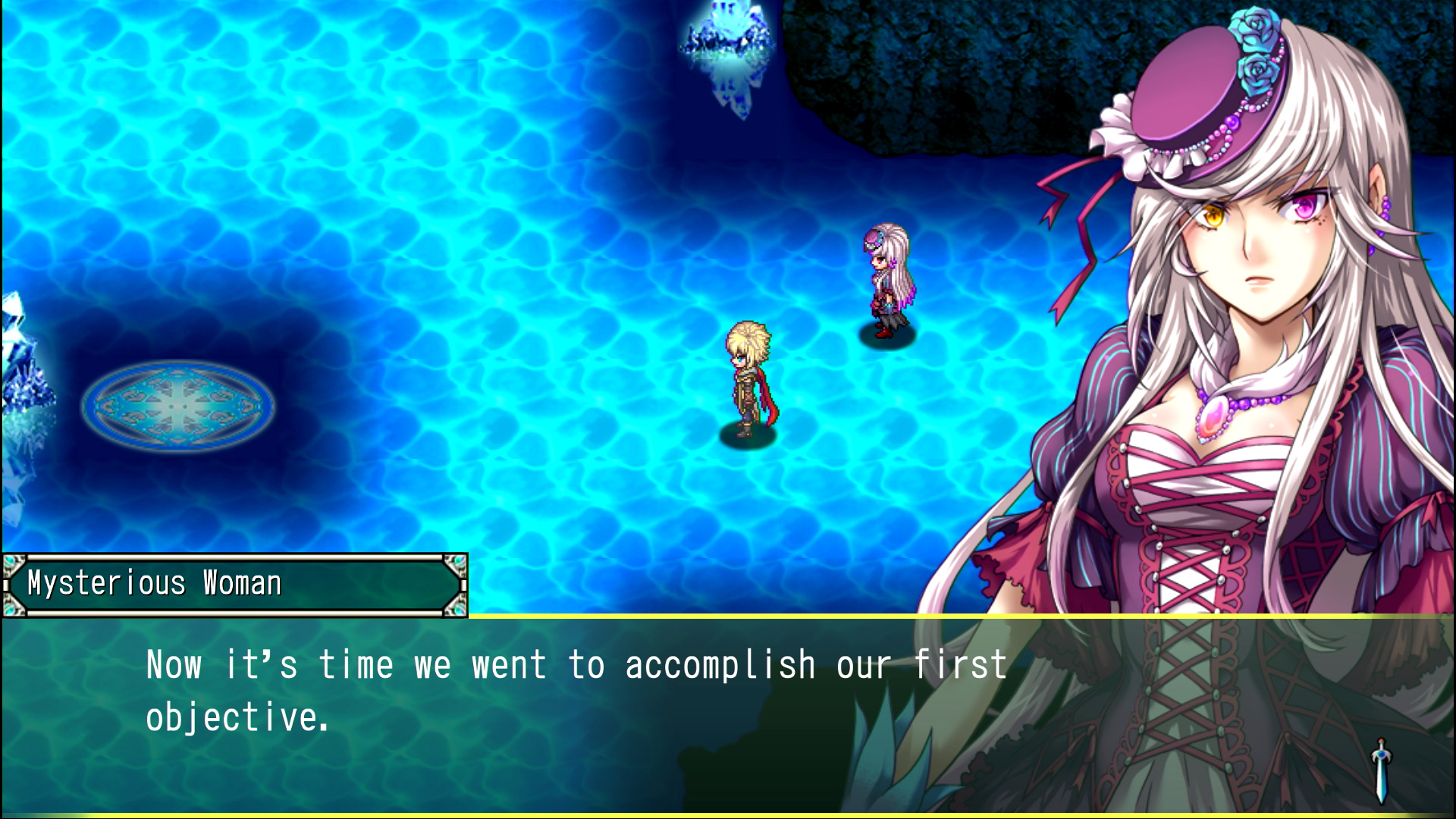 Links
PS4 | Official Page | Contact Us

Tweet Like!

Share

© 2015-2019 KEMCO/EXE-CREATE