Press
Release
RPG Asdivine Kamura for Nintendo Switch™: The latest chapter in the Asdivine series is available for pre-purchase at 10%OFF!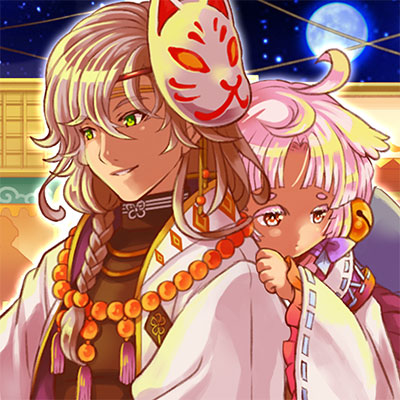 October 31, 2019 - KEMCO proudly announces the release of Asdivine Kamura for the Nintendo Switch system set to hit the Nintendo eShop on November 7th. Standard price is USD 14.99, but it will be made available at 10%OFF for a limited time during the pre-purchase period starting today!
Story
After everything is upended when a transcendent being named Zaddes appears and begins altering the world, the Spirit Deity, Shiki, sets out to gather the Mystic Orbs scattered throughout the various regions, and restore his world. Teaming up with an unlikely band of both quiet and freewheeling female companions, what conclusion they all arrive at? Only deity knows the answer to that!
Screenshots
Links
Nintendo Website (US) | Nintendo Website (UK) | Official Page | Contact Us

Tweet Like!

Share

© 2018-2019 KEMCO/EXE-CREATE
Nintendo Switch is a trademark of Nintendo.