Press
Release
RPG Armed Emeth for PlayStation®5: Experience Armed Emeth newly on PS5™!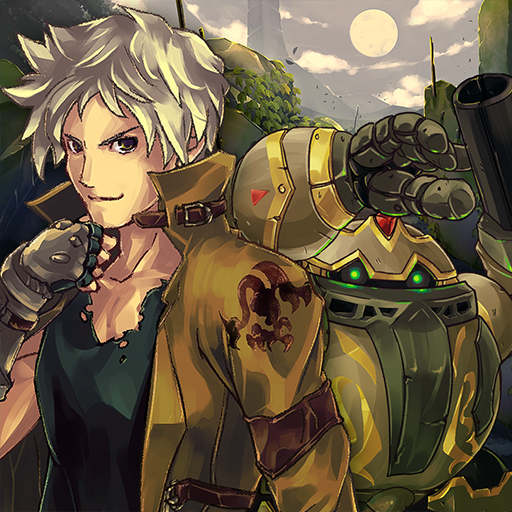 June 17, 2022 - KEMCO proudly announces the release of Armed Emeth for PlayStation®5 set to hit the PlayStation™Store today. Standard price is USD 14.99, supporting Cross-Buy between the PS5™ and PS4™ versions.
*If the content is not displayed correctly, please visit the press release here.
Roam the wilderness
Valess, a boy earning petty cash in a commune of drifters is suddenly met by Lock, a stand-alone golem. Valess' mother was kidnapped by a terrorist organization, and upon discovering that the leader of that organization has an enormous bounty on his head, Valess receives a golem of his own from Lock and decides to join him on an adventure into the unknown where numerous bounties await. Thus begins their journey of grit and oil across several continents!
A quest for friends and bounties
The vulgar Lock, strong-minded Ursula, and Elice, a girl shrouded in mystery. Enjoy a story full of unique characters.
Golems are the key to victory
As well as specialized golem equipment, there are also Edea Stones imbued with life force, specialized passive skills and special ammunition for a variety of circumstances. Golems can also be upgraded at Workshops. Make use of them to bring out golems' inherent potential.
Hunt bounties
Visit Bounty Centers to find out information on active criminals and monsters, including their rewards, locations and special characteristics. Many will prove to be formidable foes, but the rewards are worth the risk. Visit each commune and take on as many bounties as you can to find fame and fortune!
Age Ratings
ESRB Everyone 10+: Alcohol Reference, Mild Suggestive Themes, Fantasy Violence | In-game Purchases
PEGI 7: Mild Violence, Implied Violence | In-game Purchases
Screenshots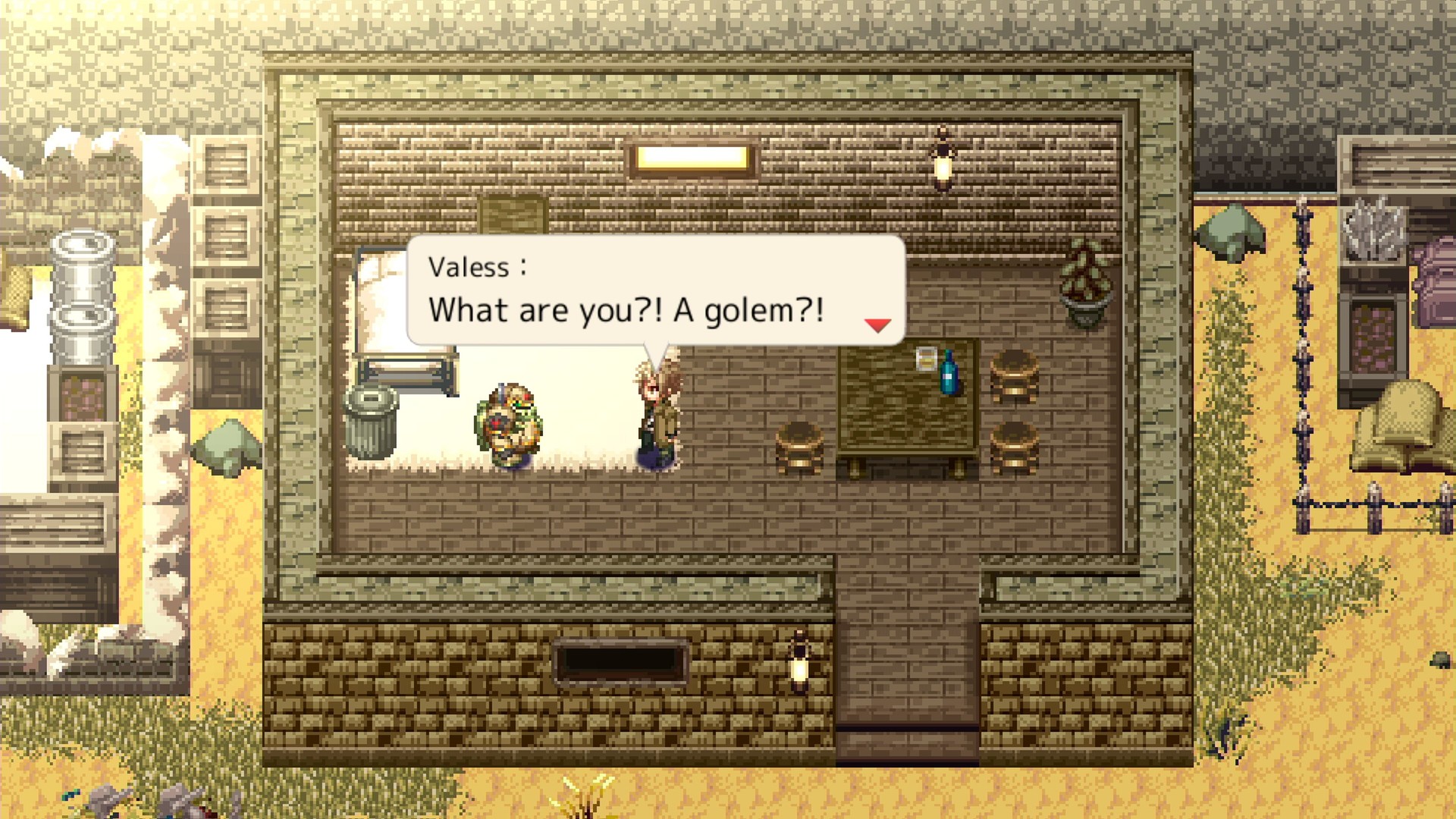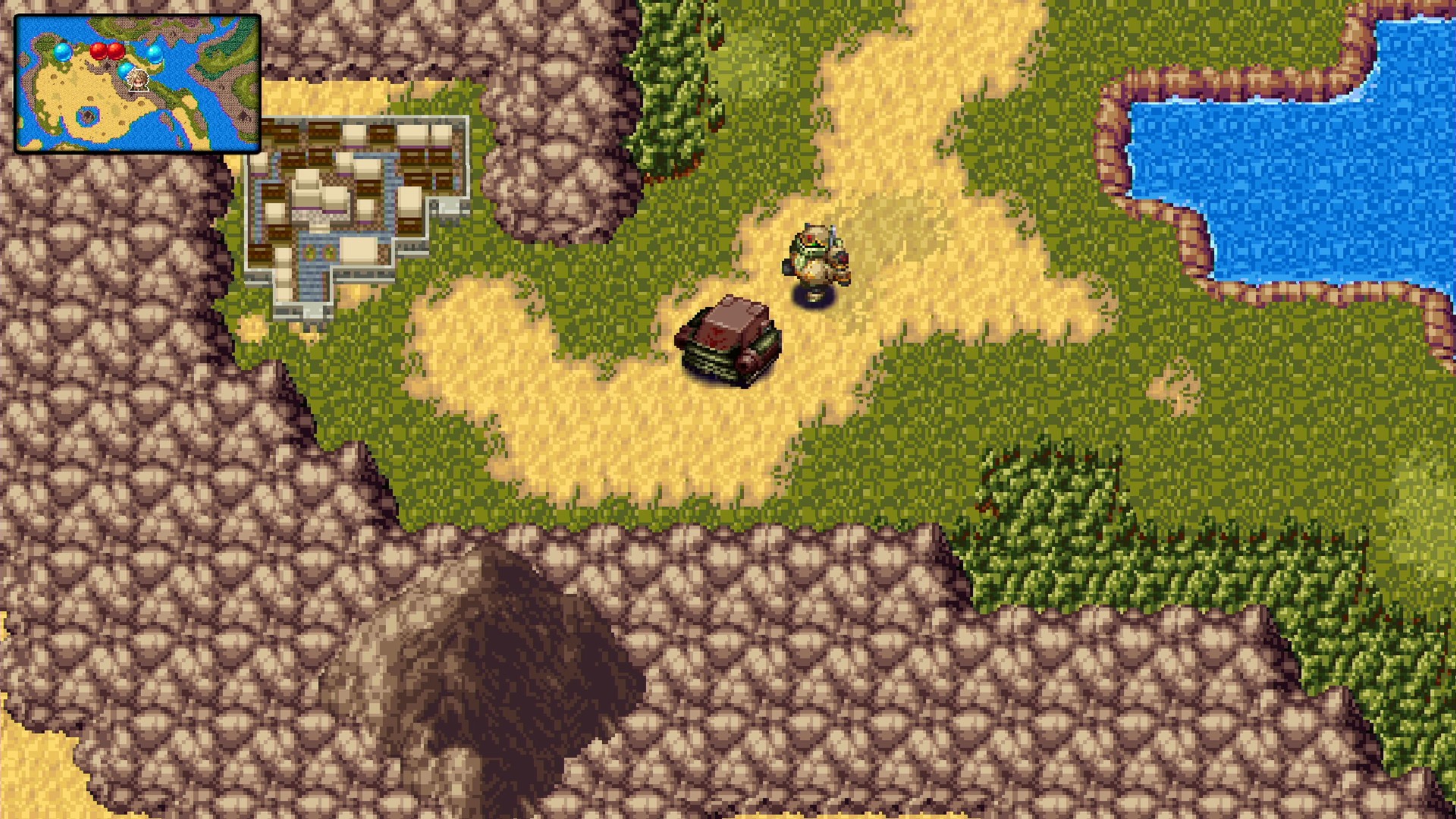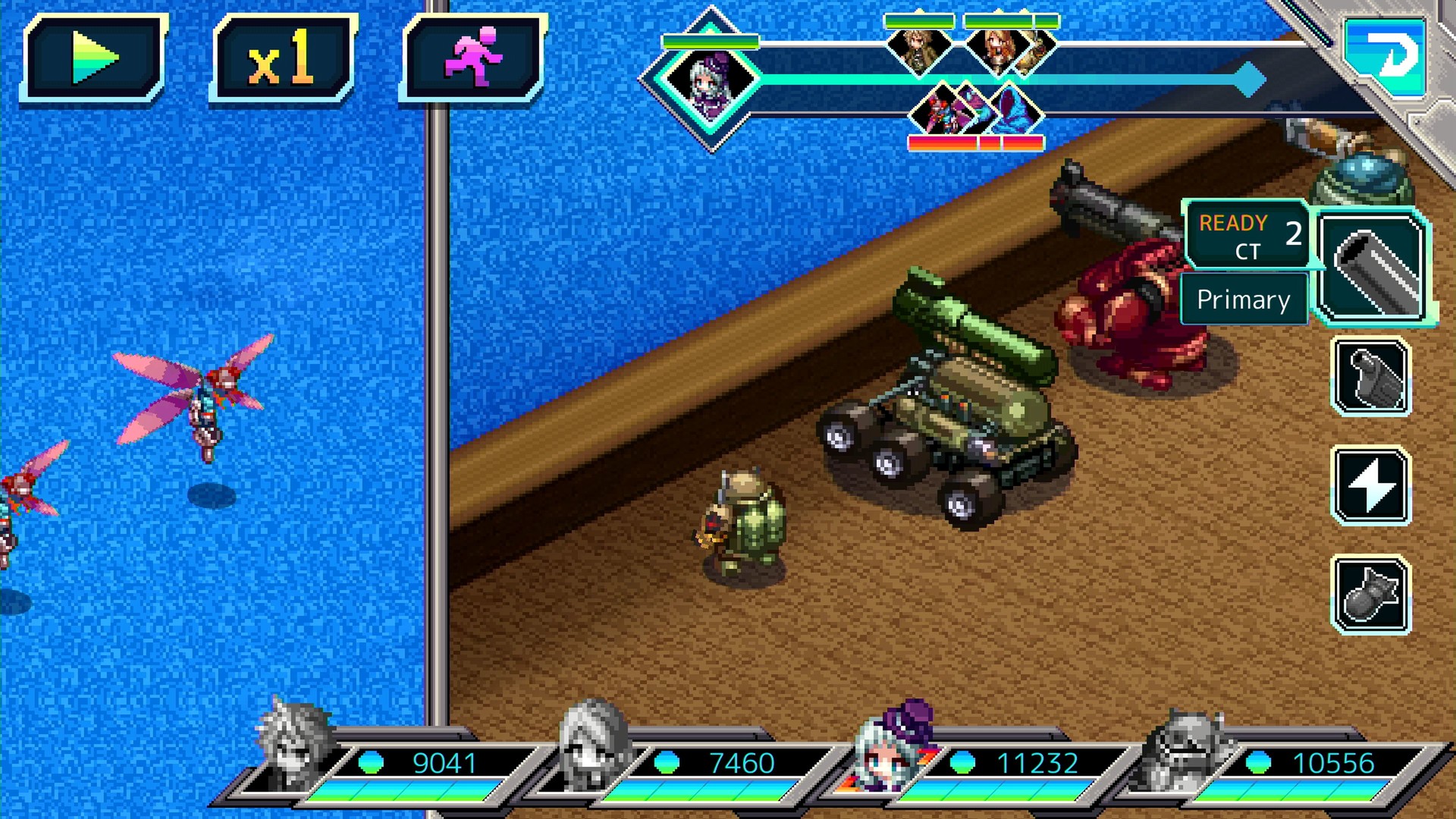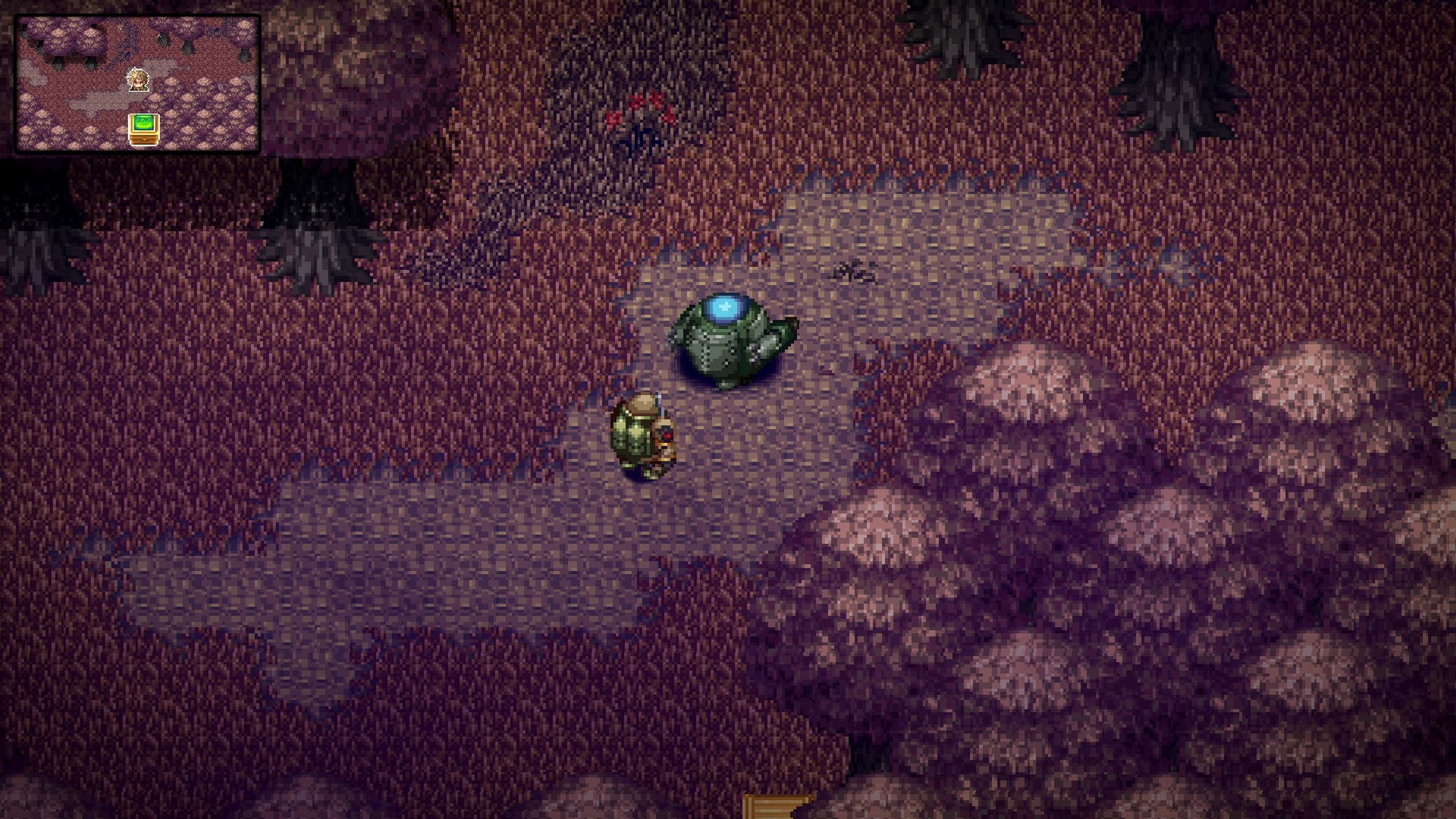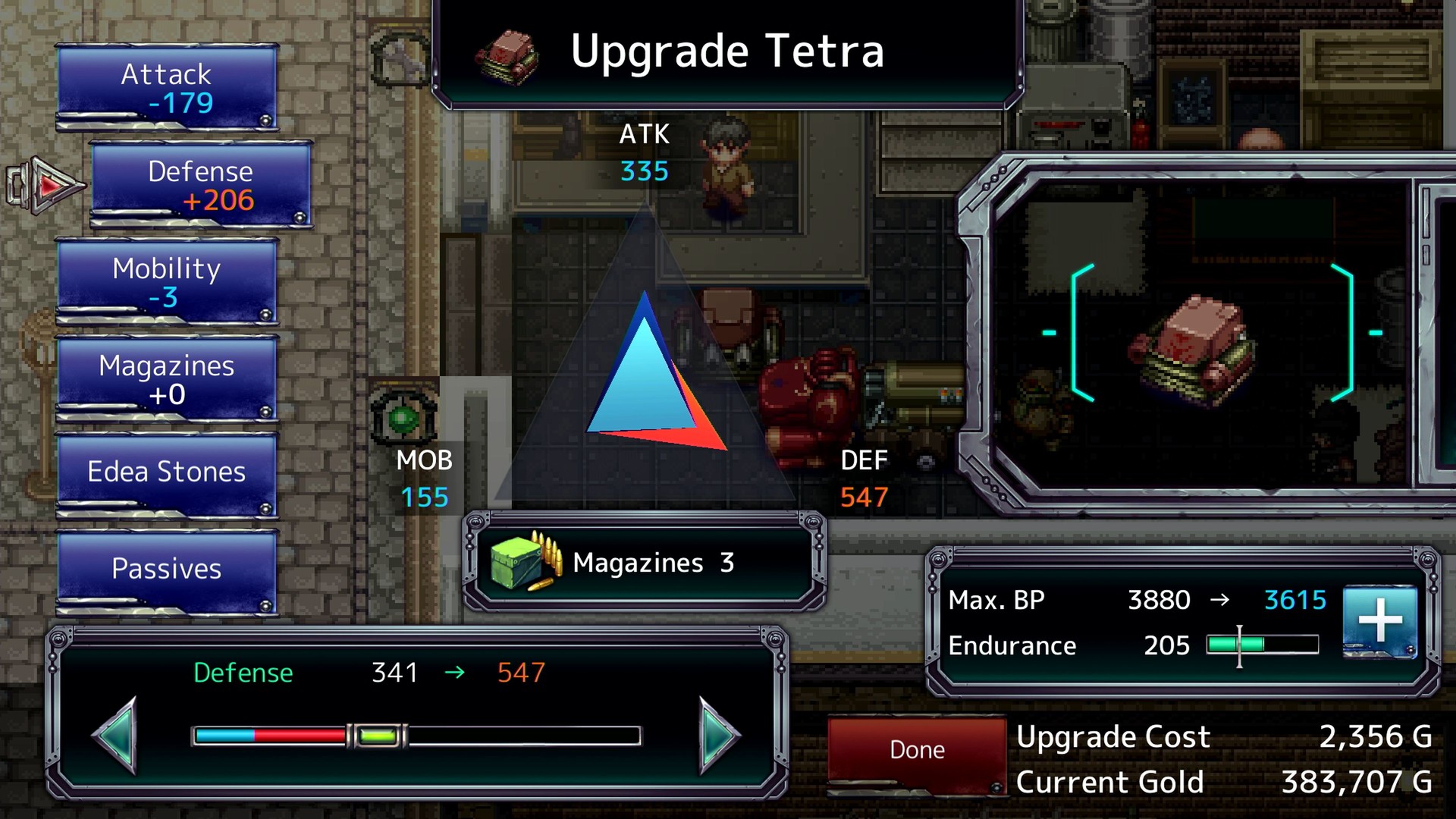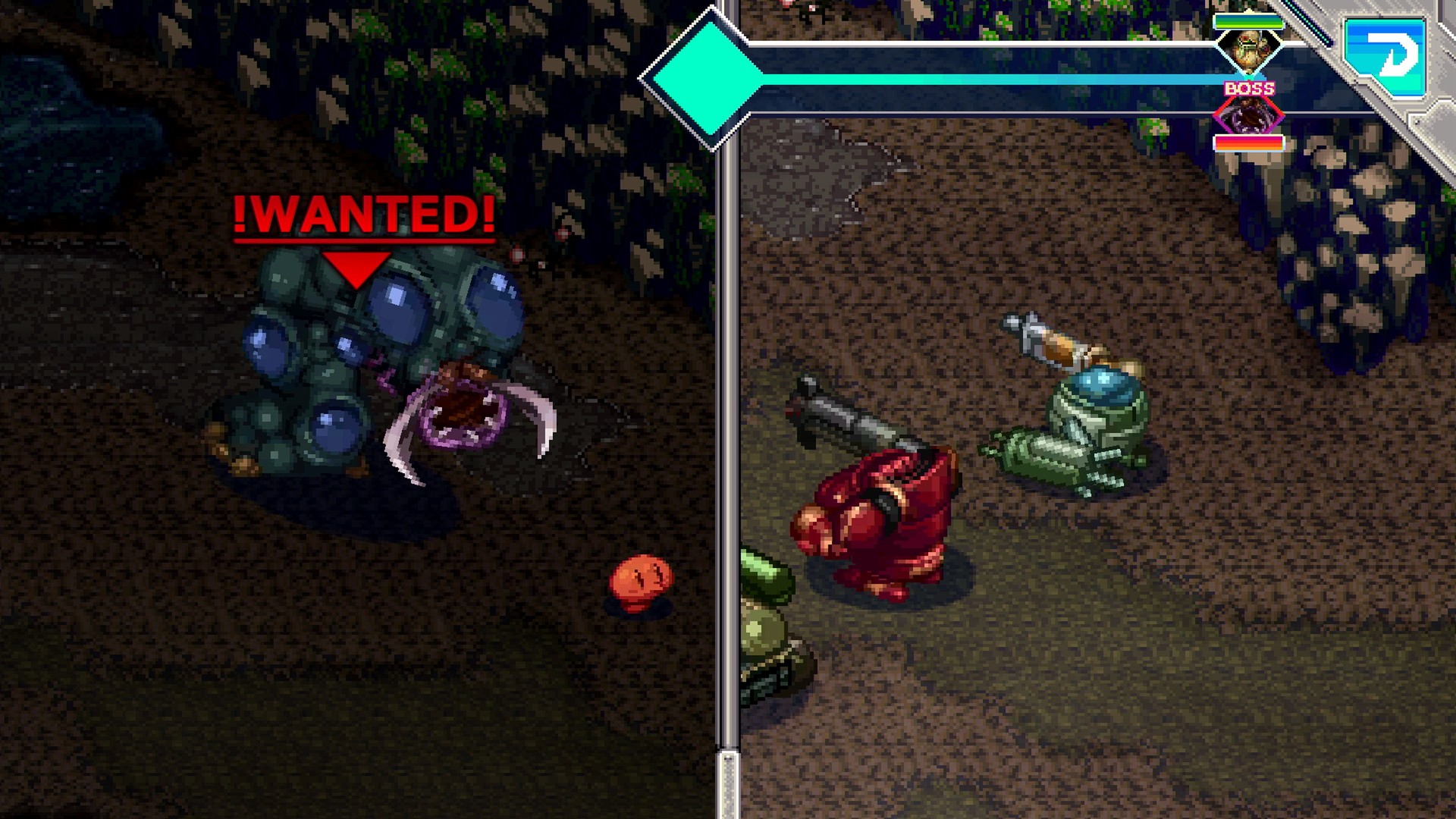 Links
Official Page | Official Trailer | PS5/PS4 | Contact Us

Tweet Like!

Share

© 2008-2021 KEMCO/Hit-Point