Press
Release
RPG Ambition Record for PS5™ & PS4™, Nintendo Switch™: Experience true dragon power and raise the song of victory!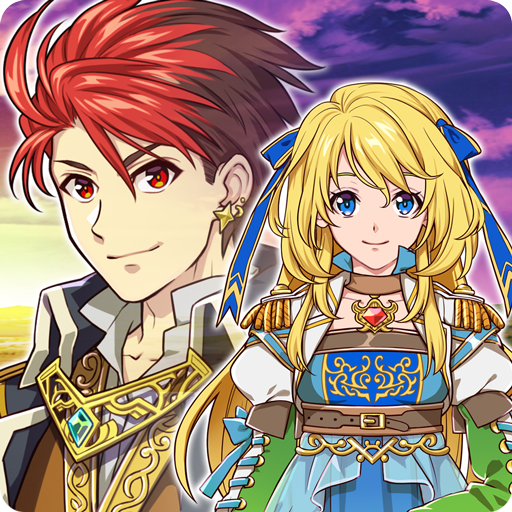 March 3, 2022 - KEMCO proudly announces the release of Ambition Record for PlayStation®5 and PlayStation®4 supporting Cross-Buy, and for the Nintendo Switch™ system set to hit each regional storefront today. Please visit each storefront to check available launch promotions.
Story
The count who rules the northern part of the kingdom has used forbidden, secret arts, and raised the flag of rebellion against his king.
Rafael takes up his sword on the orders of the king, to suppress the revolt. But then, the chancellor, who should be at the core of the king's court, starts to act in an incomprehensible way. Beliefs and ambition clash fiercely in the unexpected twists and turns of battle!
Fortify characters with the power of the dragons!
Strengthen statuses with the power given to you by the dragons! Use deadly skills against formidable enemies!
How your characters fight changes depending on their jobs!
Weapons that can be equipped and skills that can be learned differ greatly for each job. Create your own group of characters, just the way you want them!
Strengthen weapons and armor!
Strengthen not only weapons, but armor too! Enjoy customizing, to your heart's content!
Age Ratings
ESRB Teen: Fantasy Violence, Suggestive Themes | In-game Purchases
PEGI 12: Sexual Innuendo | In-game Purchases
Screenshots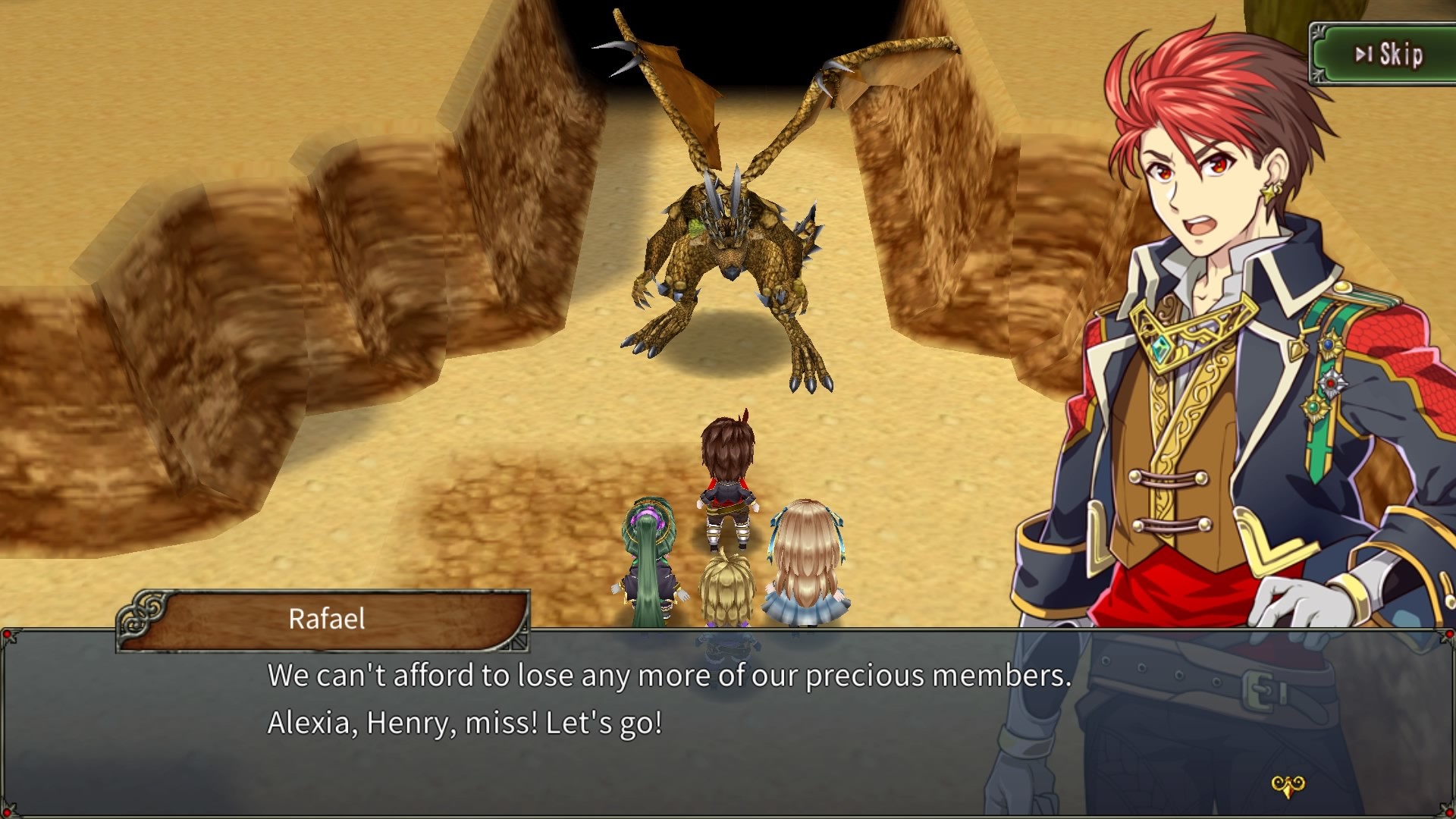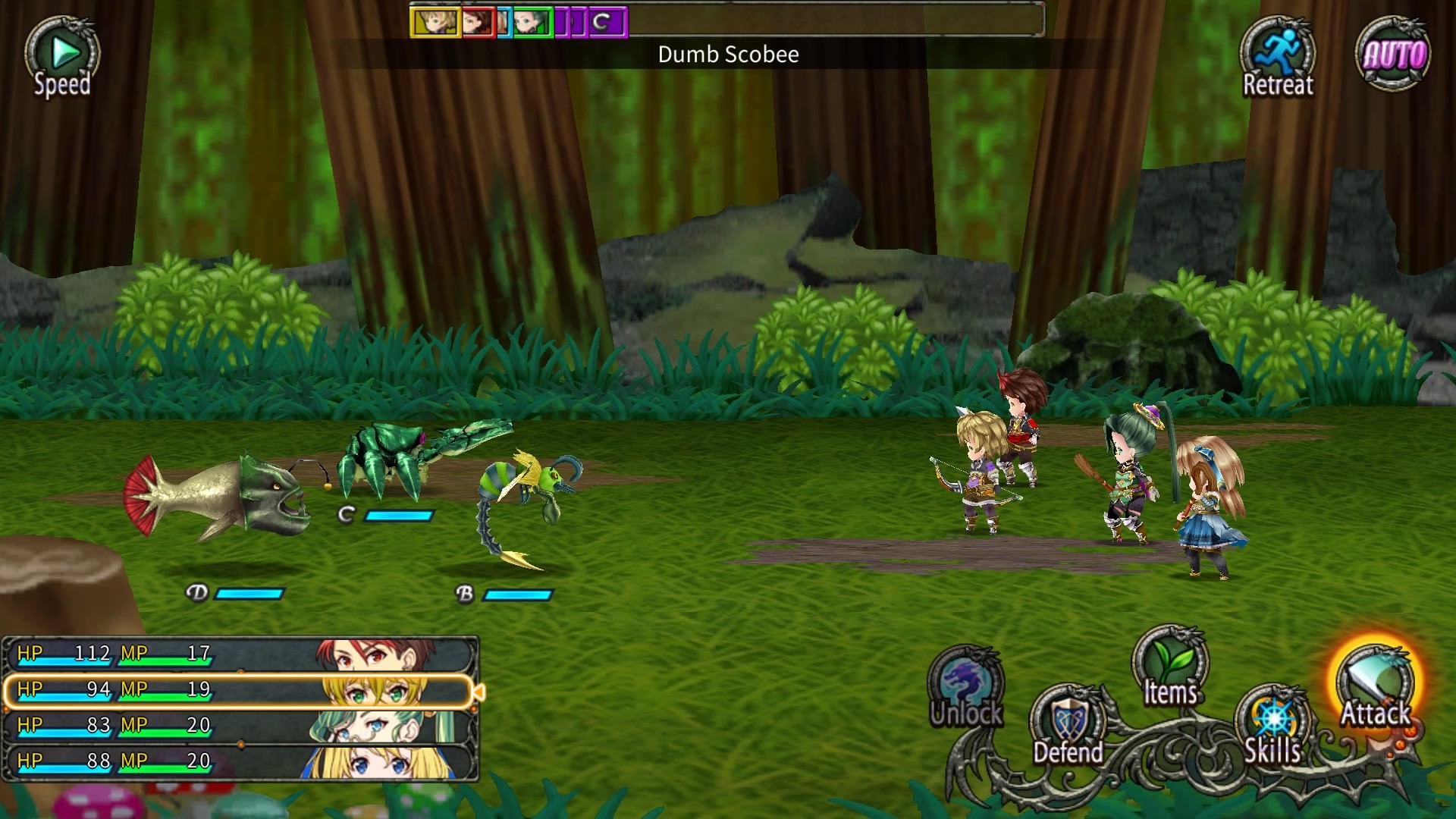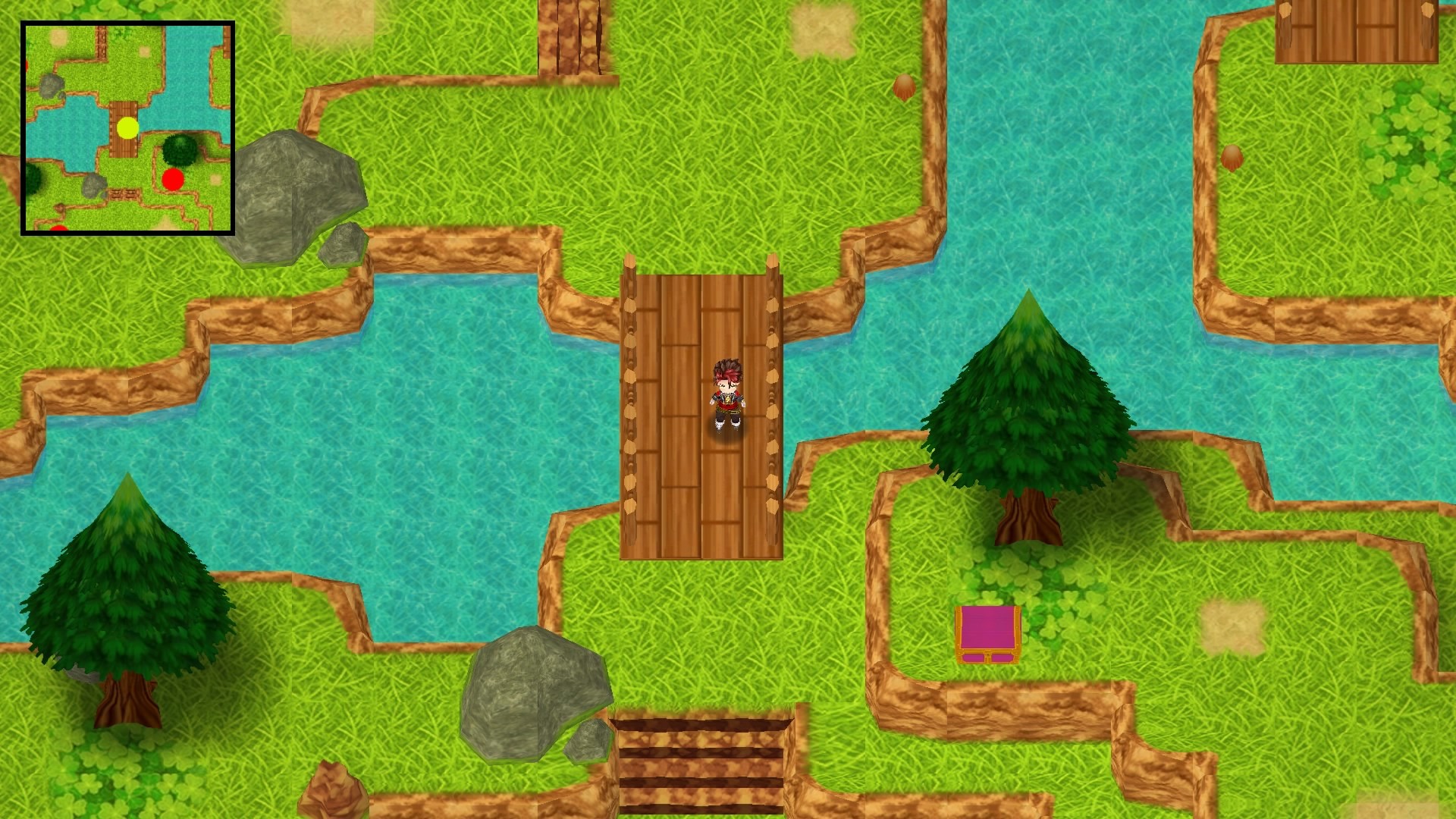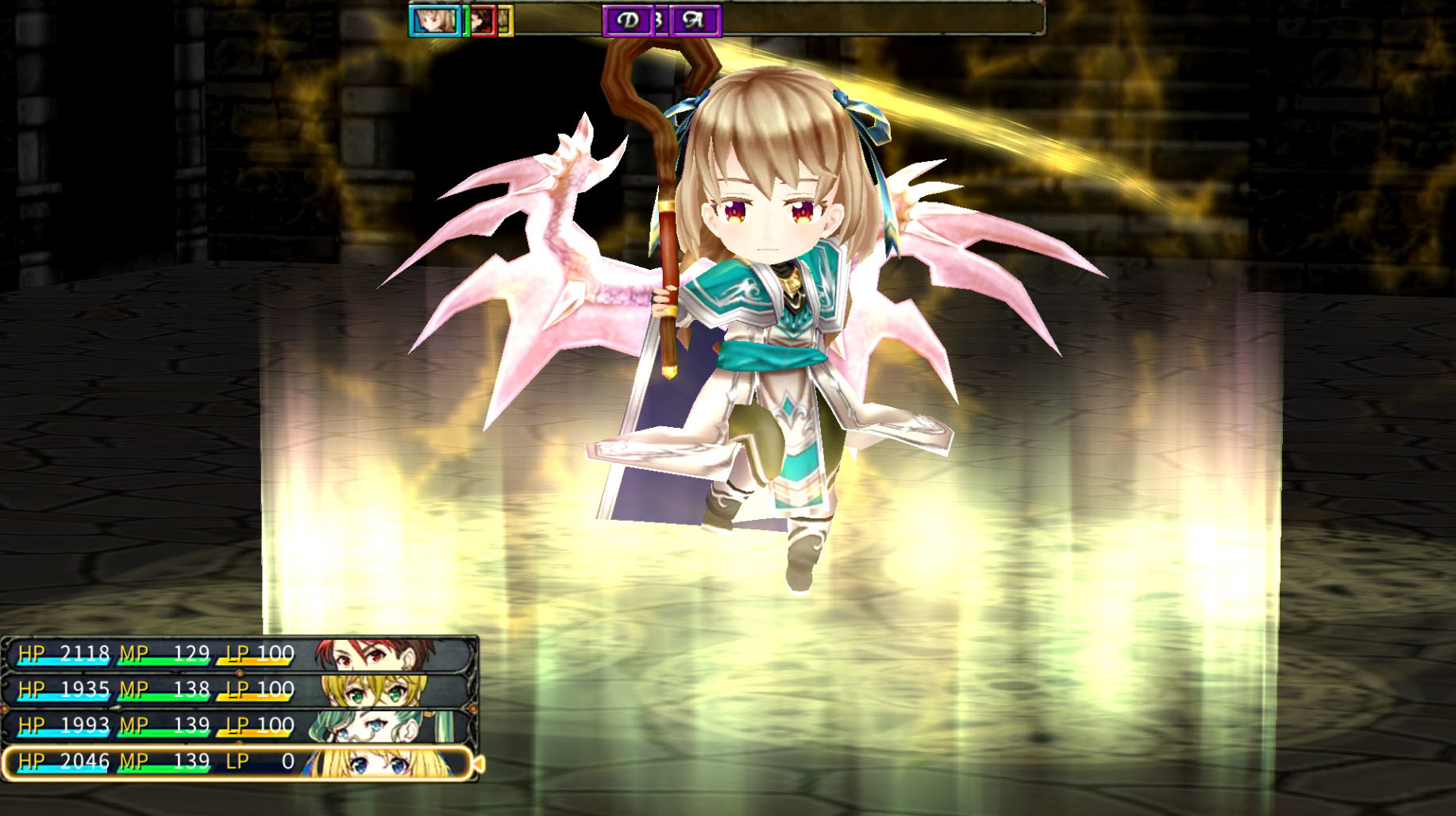 Links
Official Page | Official Trailer | Nintendo Website (US) | Nintendo Website (UK) | PS5/PS4 | Contact Us

Tweet Like!

Share

© 2019-2022 KEMCO/EXE-CREATE

Nintendo Switch is a trademark of Nintendo.