Press
Release
RPG Alphadia Neo for Steam™, Xbox Series X|S, Xbox One and Windows devices: Find the essence of life in a fantasy RPG from the Alphadia series!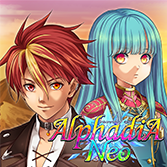 December 16, 2022 - KEMCO proudly announces the release of Alphadia Neo for Xbox Series X|S, Xbox One and Windows devices set to hit the Microsoft Store, and for Steam on the Steam Store today. Standard price is USD 14.99.
Overview
Three countries, between which battles over Energi have broken out. A man with no memory meets a princess whose kingdom has been destroyed. The gears of history begin to move little by little. What is in the hearts of the Energi clones? And what is the determination in the heart of the sorrowful princess? In this truly classic fantasy story... Cut a way through the path of despair with allies!
Use Styles
You can choose three Styles for each character. Styles can be changed during battle, so if you need to restore a character, change to a recovery Style, or move a character to the Vanguard at the right time to make a physical attack. Use Styles well to increase the effect of attacks and skills.
Increase Energi Levels
Of course, the Energi system unique to 'Alphadia' is still present. By raising multiple elemental levels, you can also acquire powerful compound Energi Arts.
Explosive Resonant Skills
Make good use of intense skills 'Resonant Skills', in cooperation with allies. Since there is a waiting time in proportion to the tremendous force, it is important to carefully watch the action orders of the participating members, and choose just the right timing. Learn new skills at various points, such as at level ups and in events.
Aim to Become a Master Angler
As you travel through different lands, you can fish at fishing spots whenever you want. Choose your tackle and catch a big fish, which you can exchange for various items. There may be powerful equipment you can only get this way!
Age Ratings
ESRB Everyone 10+: Alcohol Reference, Fantasy Violence, Mild Language, Suggestive Themes | In-Game Purchases
PEGI 7: Mild Violence | In-Game Purchases
Screenshots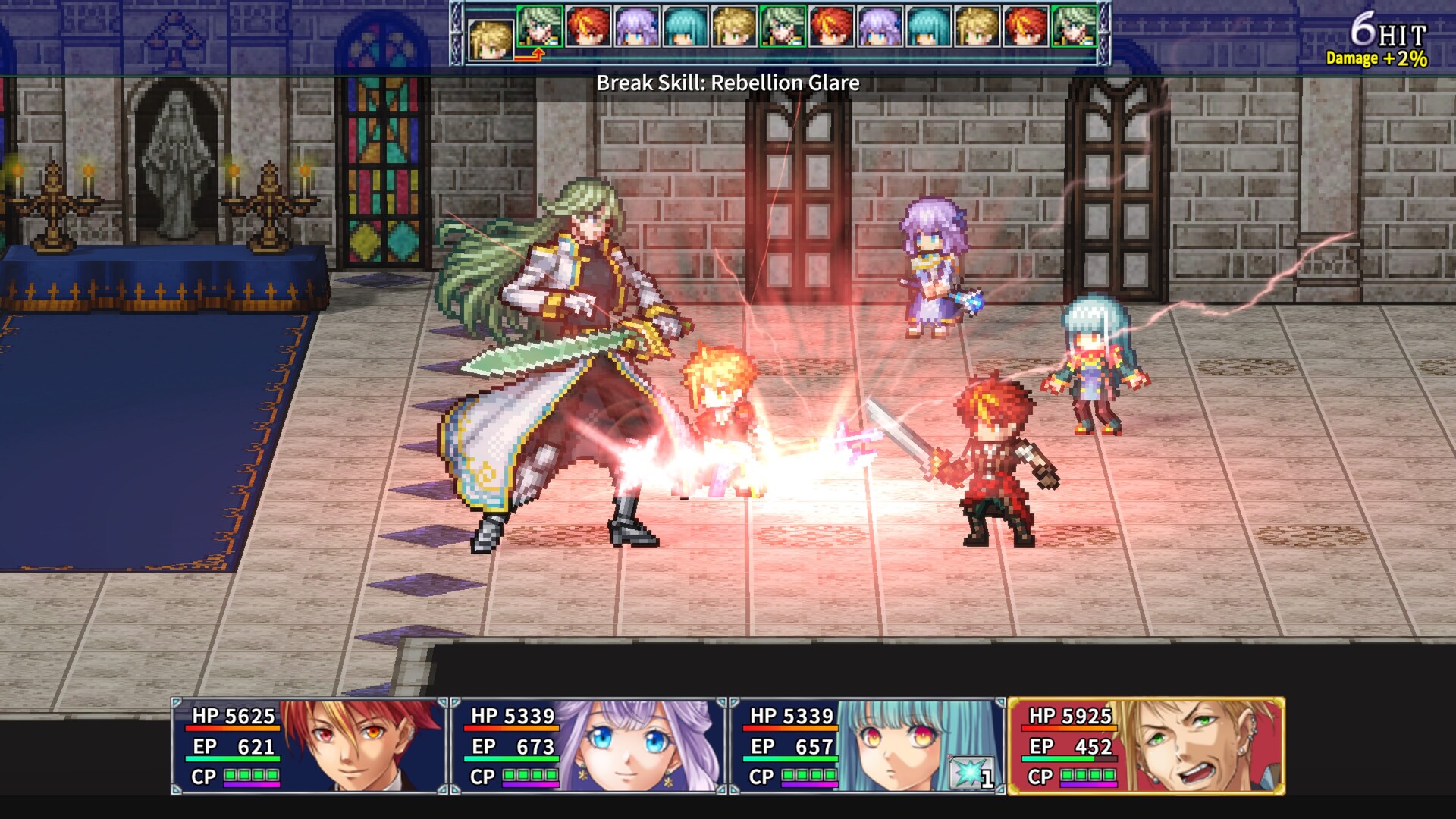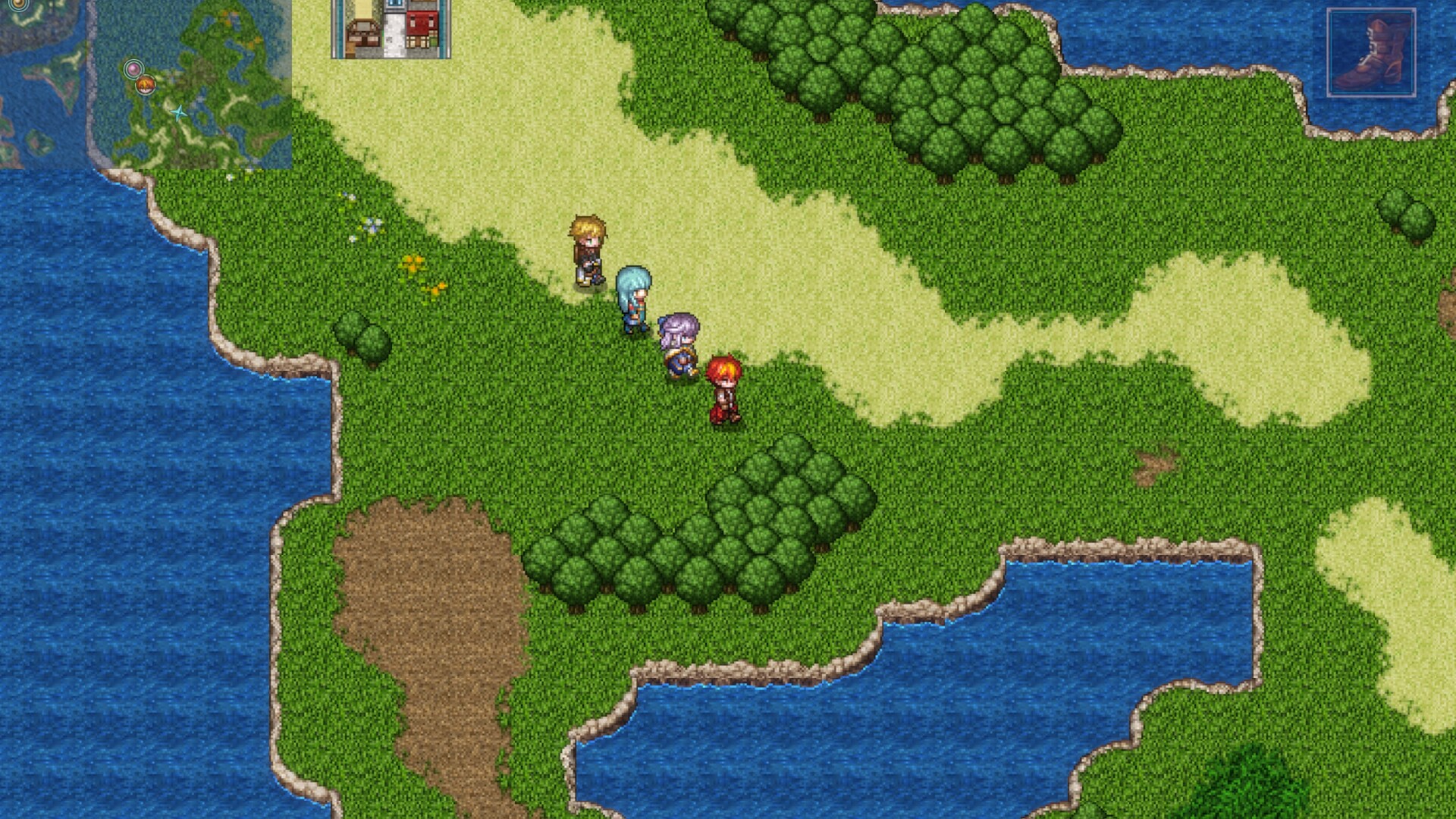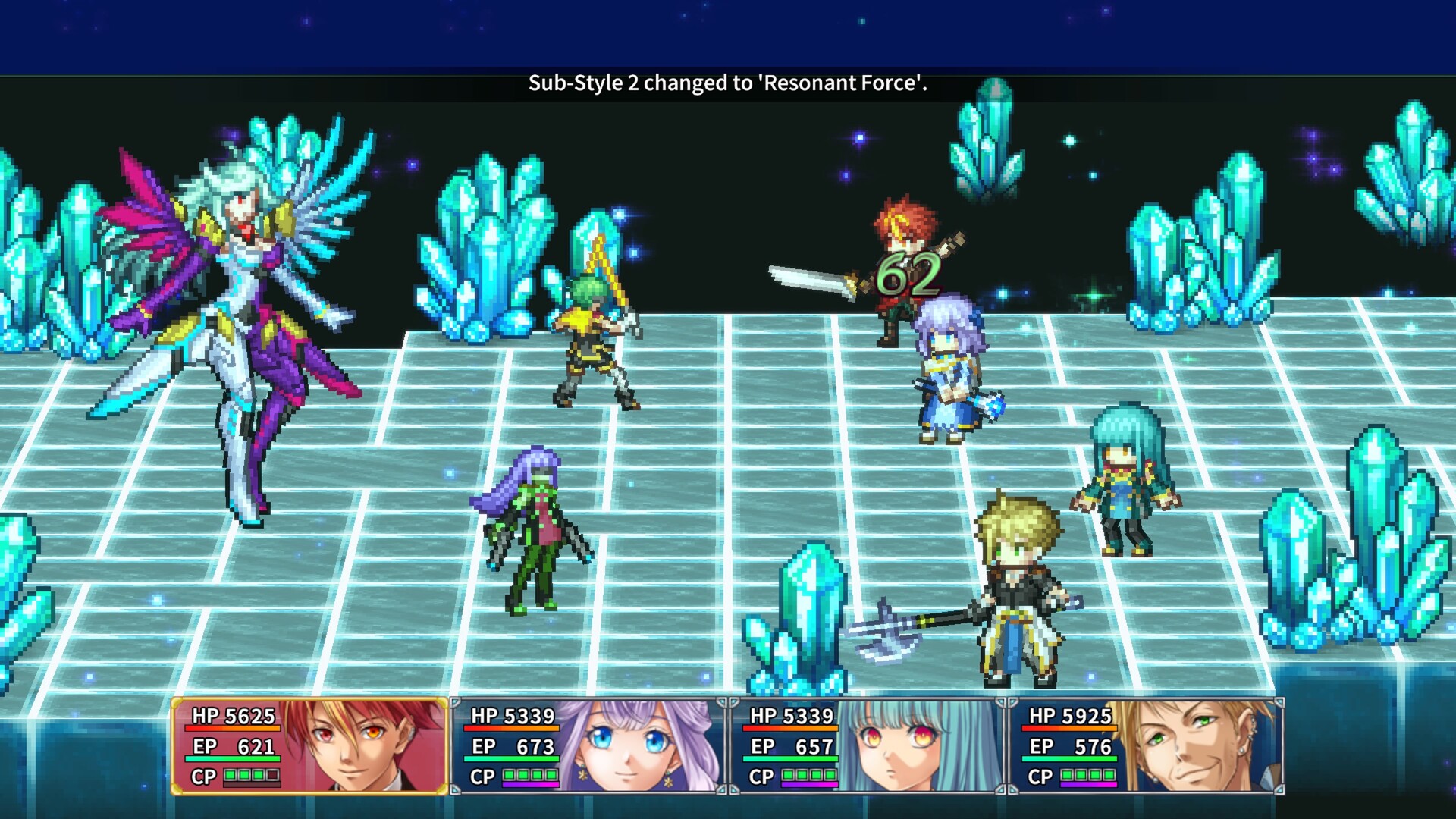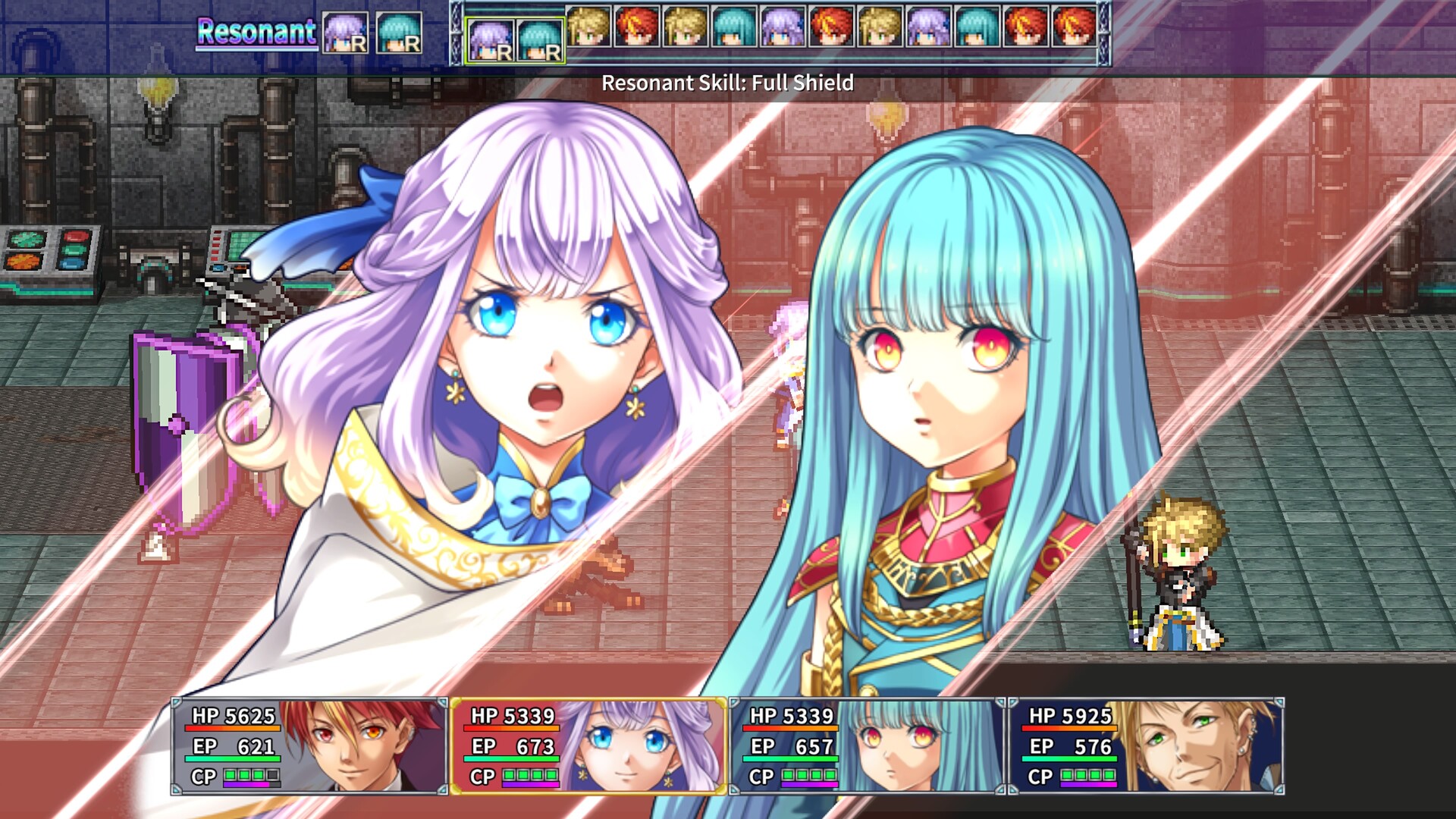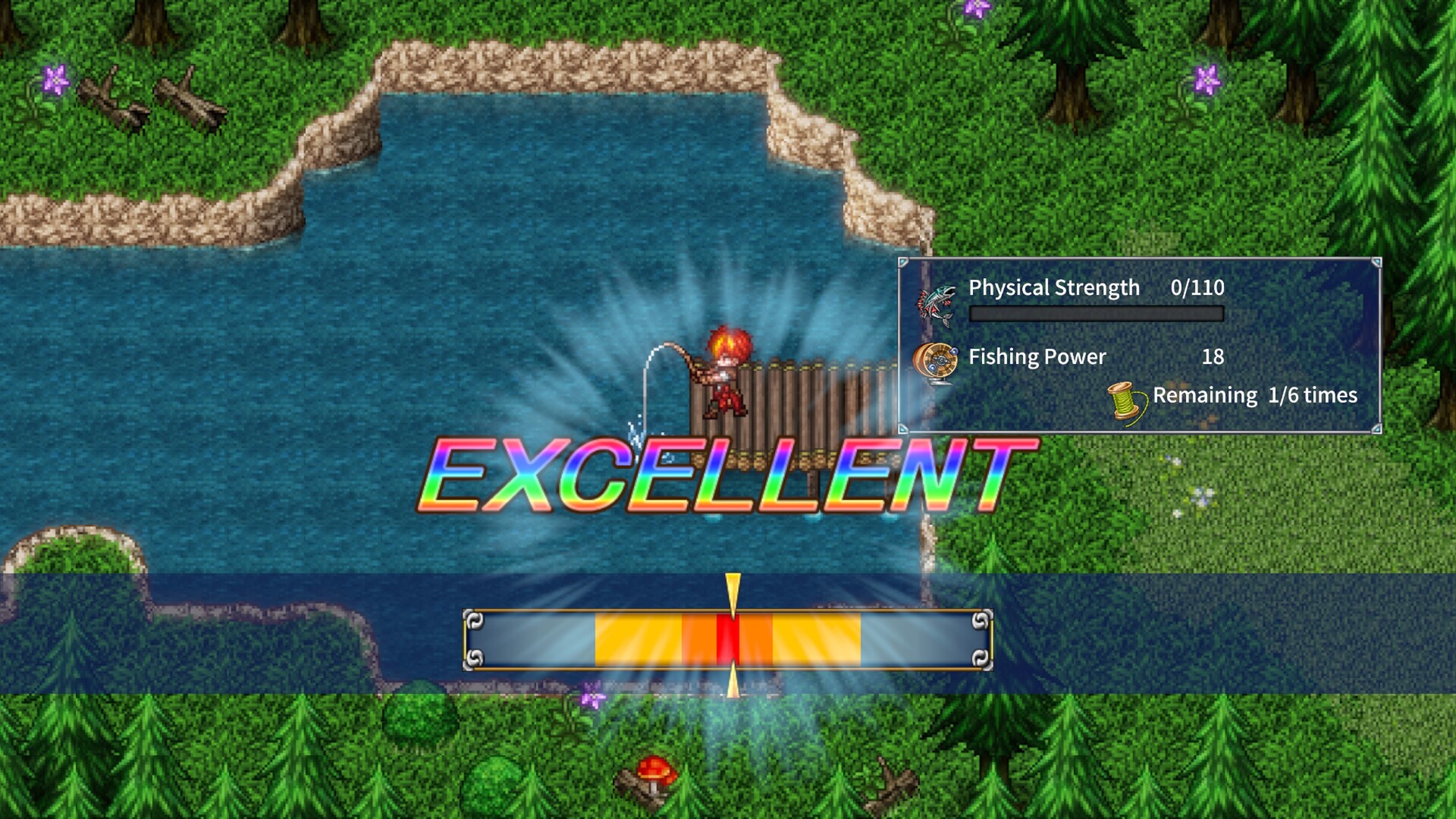 Links
Official Page | Official Trailer | Steam Store | Contact Us

Tweet Like!

Share


© 2022 KEMCO/EXE-CREATE
© 2022 Valve Corporation. Steam and the Steam logo are trademarks and/or registered trademarks of Valve Corporation in the U.S. and/or other countries. All rights reserved.