Press
Release
RPG Antiquia Lost for PC: A slime heroine appears on Steam Greenlight!?
May 16, 2017 - KEMCO proudly announces that Antiquia Lost has been submitted to the Steam Greenlight program today. Help us make our game's release possible on Steam by voting for us on Greenlight! We'll keep posting updates on our Facebook page so please follow us to stay tuned!
About Antiquia Lost
Bine, a young man who lives in a small rural village, spends his days peacefully, doing jobs and dealing with demons for the villagers. One day, he is asked by Lunaria, a girl who lives near the village, to go with her to the royal capital... This is a new RPG for fans of the genre, with colorful battles and many fun elements for developing characters!
About KEMCO
KEMCO is a video game publishing company specializing in handheld RPG games. By focusing on immersive narratives and quality gameplay we strive to continually design gaming experiences both seasoned and new gamers alike can enjoy while advancing the genre to a whole new level.
Screenshots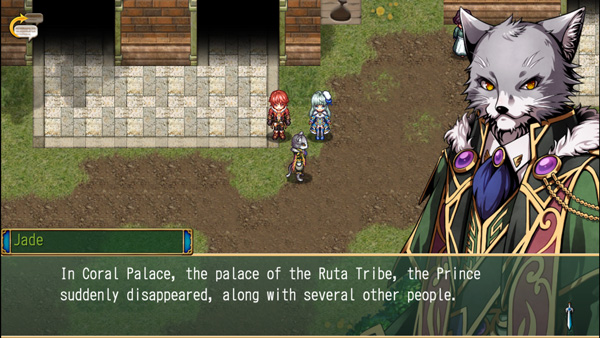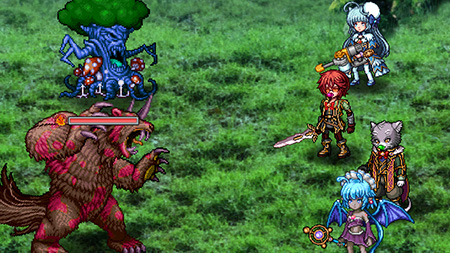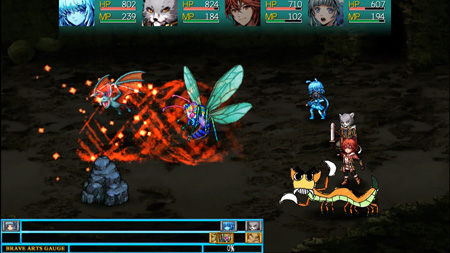 Official Page | Contact Us

Tweet

©2016-2017 KEMCO/EXE-CREATE
"Steam" and "Steam Greenlight" are trademarks of Valve Corporation.
All other trademarks are properties of their respective owners.