Press
Release
RPG Antiquia Lost: Special Edition for PlayStation®: Antiquia Lost comes back as a Special Edition with all additional content in one pack!
July 31, 2018 - KEMCO proudly announces the release of Antiquia Lost: Special Edition for PlayStation® set to hit the North American PlayStation®Store today. The game is be made available for PlayStation®4 and PlayStation®Vita. Standard price is $24.99, but PS Plus users will receive a special 20% OFF discount during the first two weeks! For more information, please visit the PlayStation Store.
Summary
Edelstein, a world inhabited by three tribes, was a site of the Great Battle in the past. Today, the world is at peace due to the three tribes' cooperation. But dark clouds are gathering over the future of the world that everyone thought would go on for ever... It's time for Bine and his friends to discover the truth of the history of the world!
All additional content packed in one!
This edition includes five additional content that boost the Experience, SP, Skill Level or add additional features, etc.
- Experience Value Crystal
- SP Crystal
- Skill Level Crystal
- Boost Bead Set
- Battle Encounter Bead
Screenshots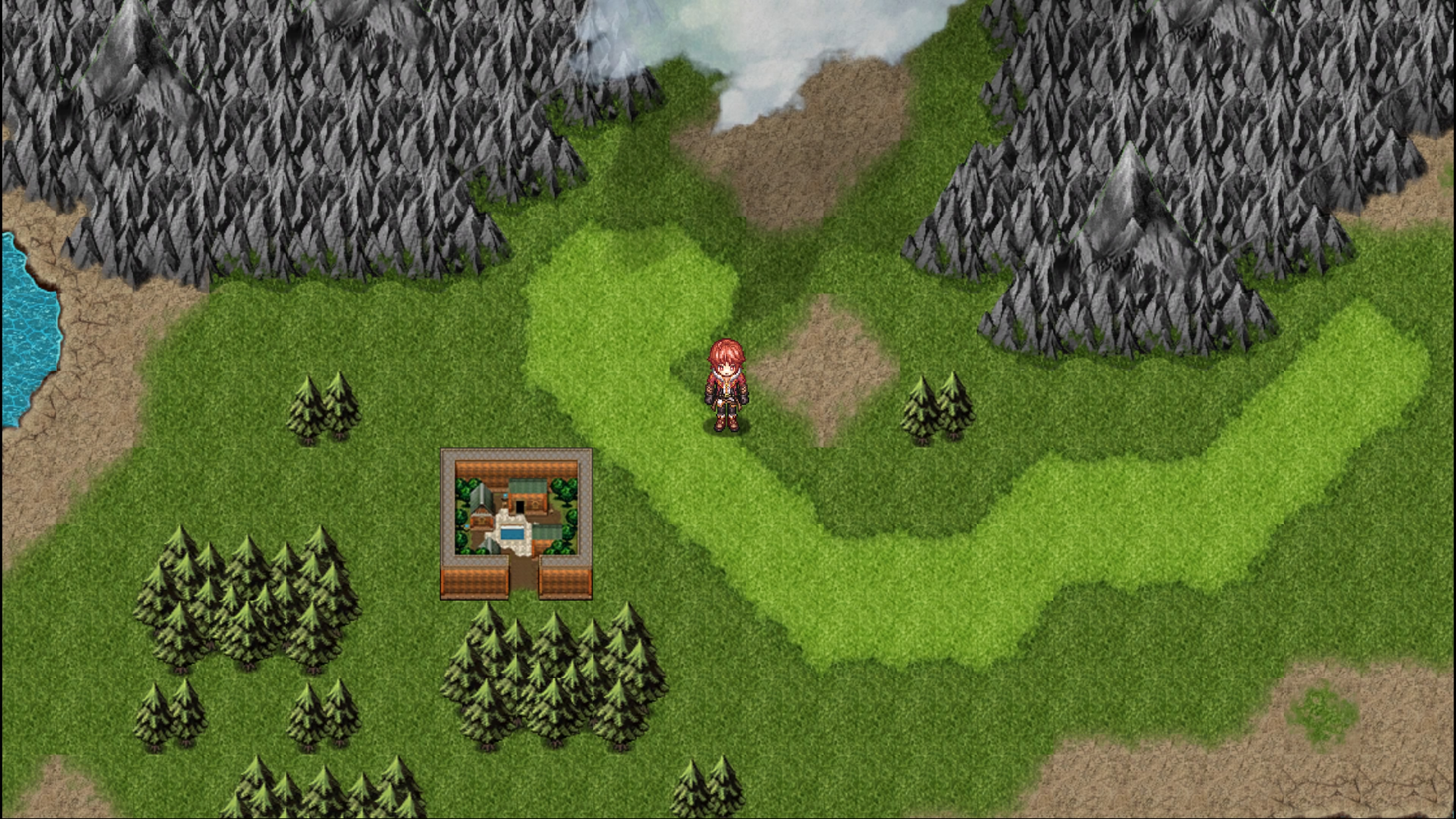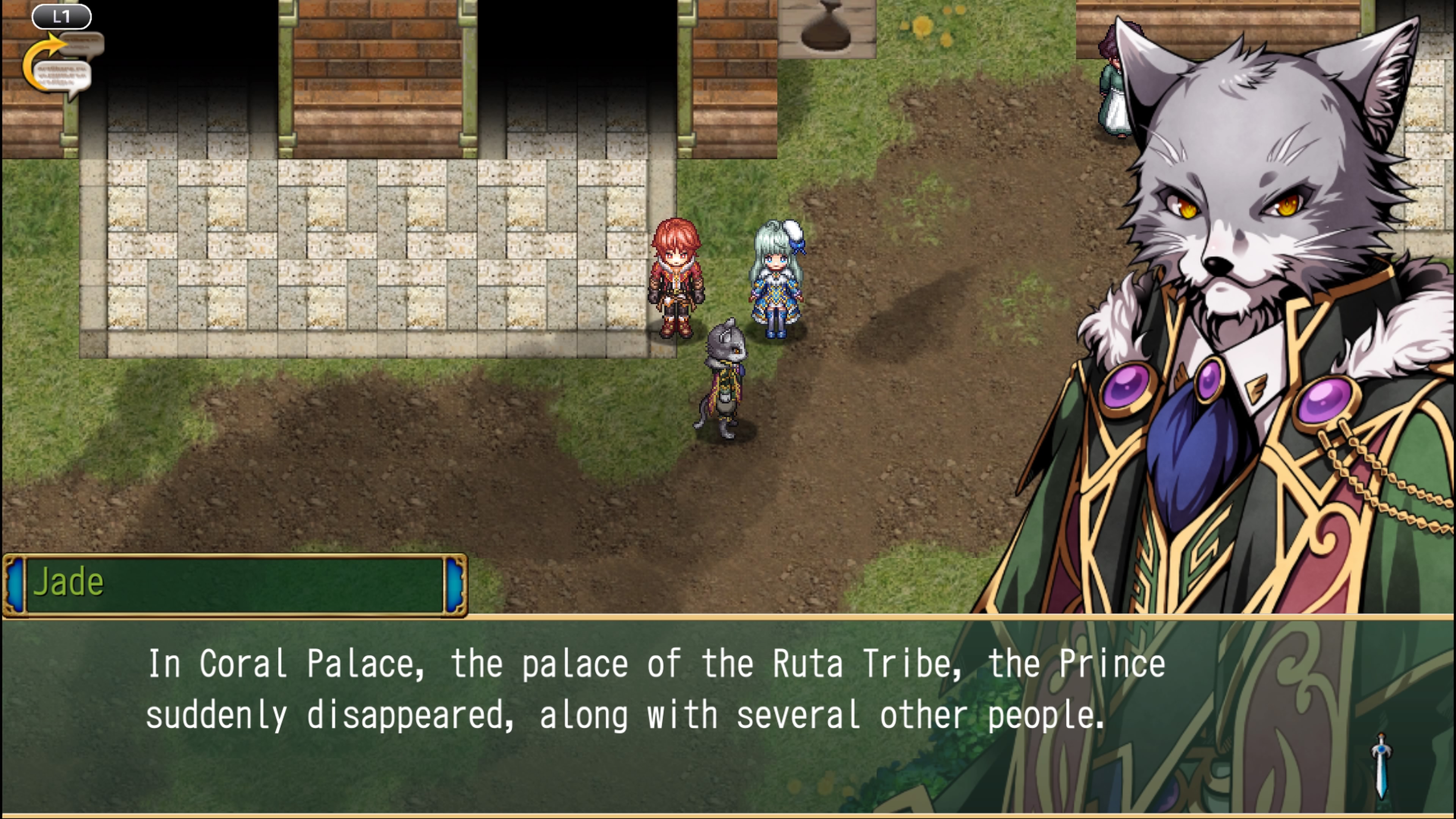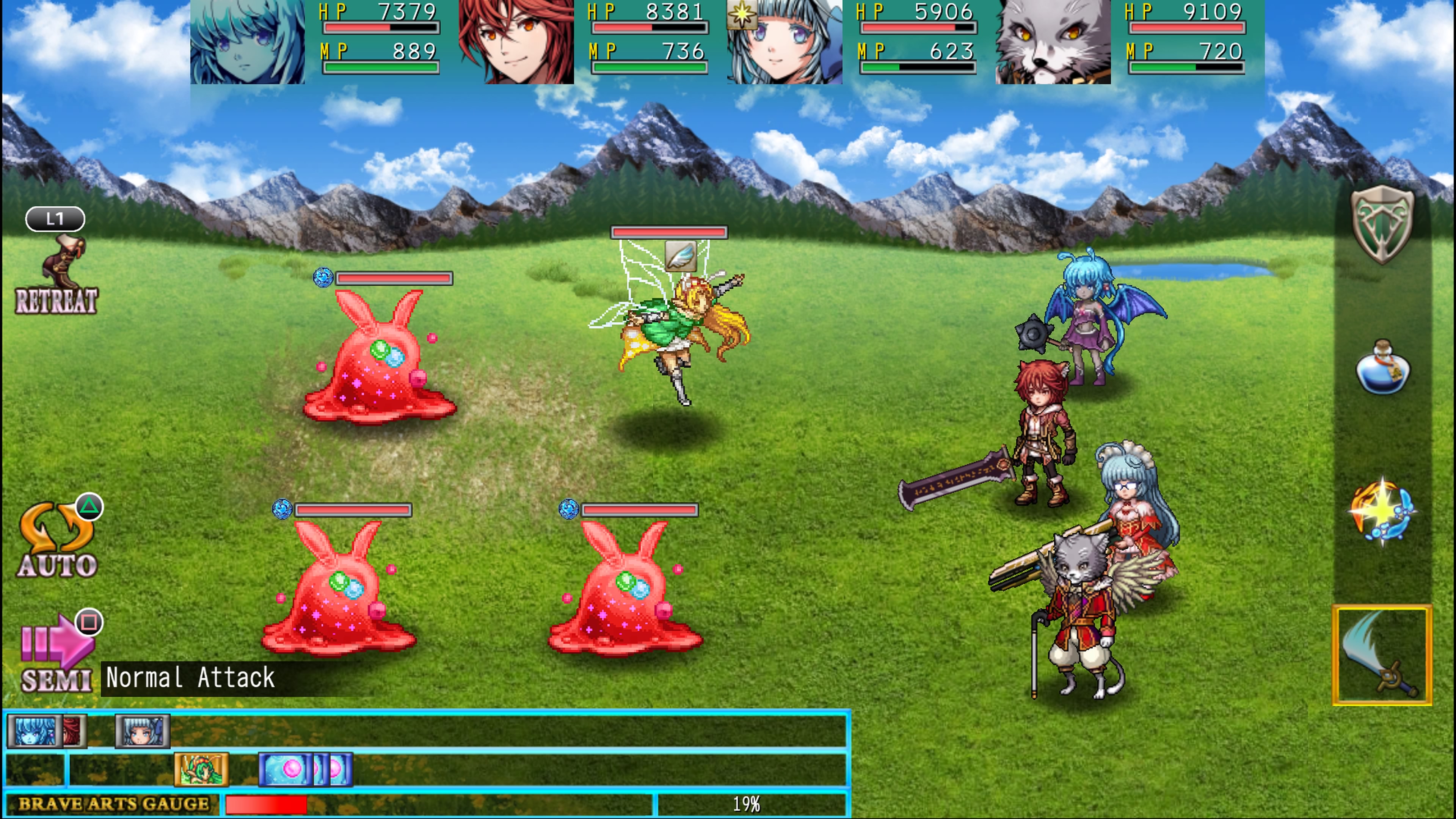 Links
PlayStation.com Game Page | PS4 | Official Trailer | Contact Us

Tweet Like

©2014-2017 KEMCO/EXE-CREATE