Press
Release
RPG Asdivine Hearts for PC: KEMCO goes multiplatform on Steam through its Greenlight submission

September 1, 2015 - Higashihiroshima, JAPAN - KEMCO proudly announces that Asdivine Hearts has been submitted to the Steam Greenlight program today. Help us make our game's release possible on Steam by voting for us on Greenlight! With enough votes we'll be able to reach more people and provide our RPG experience on Steam! We'll keep posting updates on our Facebook page so please follow us to stay tuned!
About Asdivine Hearts
Beautiful hand-drawn visuals and a story of epic proportions bring Asdivine Hearts to the forefront of PC gaming! Travel alongside four companions and a cat in the adventure of a lifetime and one that transcends even the world in this fantasy 2D turn-based RPG!
Story
One year prior, the world of Asdivine was enveloped by a brilliant flash of light. Since that time, the influence of shadow has only continued to grow ever more powerful across the face of the land. And though the event itself was undoubtedly connected with the heavens, few people seem to have realized the far-reaching implications of what transpired. Now turning to the present, a surprising revelation awaits a young man by the name of Zack and his childhood friend, Stella, in the capital from a chubby cat claiming to be none other than the Light Deity and declaring the world to be on the verge of a great collapse. Although skeptical at first, this band of unlikely adventurers soon finds this chance encounter to be only the beginning of an adventure set to not only change their lives, but their fates, as well.
About KEMCO
KEMCO is a video game publishing company specializing in handheld JRPG games. By focusing on immersive narratives and quality gameplay we strive to continually design gaming experiences both seasoned and new gamers alike can enjoy while advancing the genre to a whole new level.
Screenshots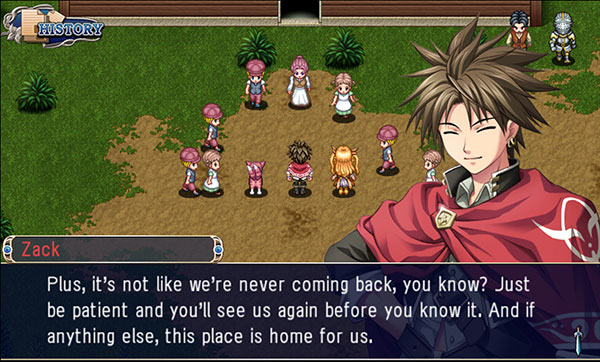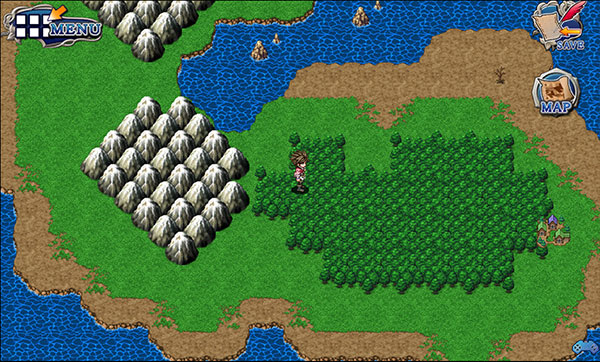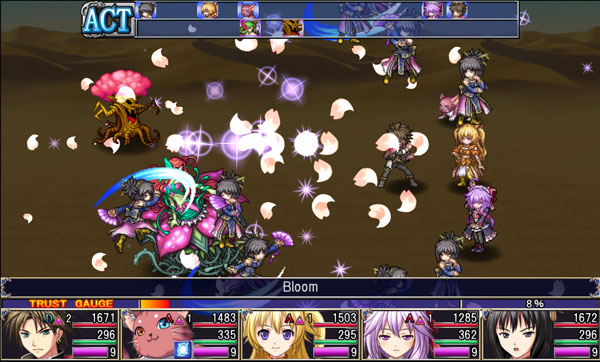 Vote for us on Greenlight!

Official Greenlight Trailer | Contact Us

Tweet

©2014 KEMCO/EXE-CREATE
"Steam" and "Steam Greenlight" are trademarks of Valve Corporation.
All other trademarks are properties of their respective owners.