Press
Release
RPG Asdivine Dios for iPhone, iPad & iPod Touch™: Become a deity and save the world in Asdivine Dios, the latest full-length fantasy RPG from KEMCO
September 3, 2015 - Higashihiroshima, JAPAN - KEMCO proudly announces the release of Asdivine Dios set to hit the App Store™ today. Standard price of the premium app is $7.99, but to celebrate the release it is made available for just $4.99 including 1000 in-app bonus points, while a freemium version of the app will also be available at the same time!
Story
After suddenly losing his magic to a powerful force known as "Murk", Izayoi, the deity of Asdivine himself sets off on a globe-spanning journey along with a trio of spirits in an effort to save the very world he created. Yet, despite his disdain for humans and their society, will his companions be able to convince him how similar they and the divine really are?
Next Generation 2D Battles
With fluidly animated monsters, dynamic attacks, and fast-paced battles, experience a 2D turn-based RPGs like never before on your smartphone!
Everything You Could Want From a Standalone RPG
With numerous sidequests, upgradeable weapons, expansive dungeons, a battle arena, and more, Asdivine Dios breaks free from the monotony of run-of-the-mill RPGs and replaces it with an unforgettable experience right in the palm of your hand! Adjustable difficulty settings also cater to gamers ranging from the very casual to the most hardcore and make playing Asdivine Dios as enjoyable as possible!
Is Love Meant to Be or Not?
Taking a trio of spirits along with him on his quest, Izayoi will find various opportunities to get to know them better. But when push comes to shove, who is it he will choose? Will it be the Light Spirit, Iris, who is upbeat and the life of the party? The Shadow Spirit, Minerva, who is intellectual and sharp-tongued? The Harmony Spirit, Freya, who is warm, caring, and desires nothing more than Izayoi's happiness? Or are they all doomed to suffer from unrequited love? How will things end up for them? It's up to the player to decide!
Screenshots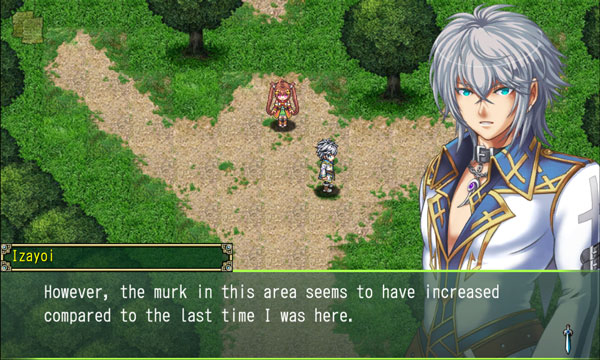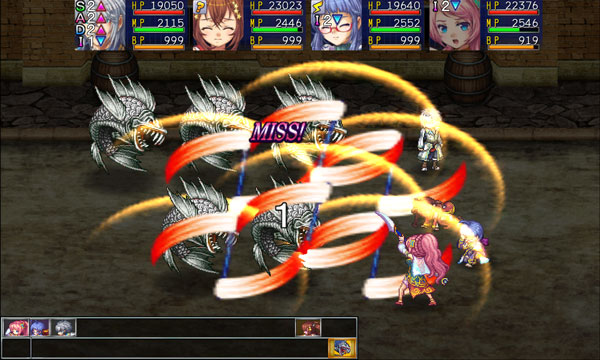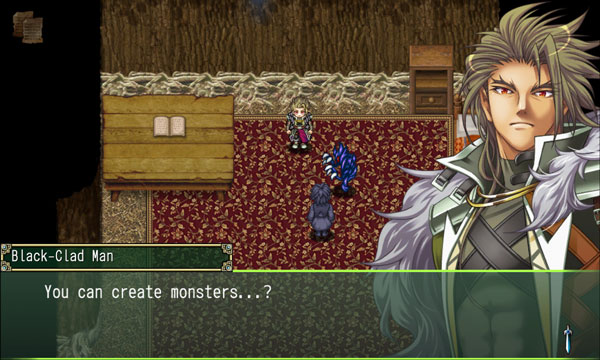 Links
Official Page | Official Trailer | Contact Us

Tweet Like!


Premium
Freemium
©2015 KEMCO/EXE-CREATE
App Store is a service mark of Apple Inc.
Apple, the Apple logo and iPhone are trademarks of Apple Inc., registered in the U.S. and other countries.