Press
Release
RPG Asdivine Cross for iPhone, iPad & iPod Touch™: Tread a new frontier in 2D gaming in Asdivine Cross!
July 7, 2016 - Higashihiroshima, JAPAN - KEMCO proudly announces the release of Asdivine Cross set to hit the App Store™ today. Standard price of the premium app is $7.99, but to celebrate the release it is made available for just $4.99 including 1000 in-app bonus points, while a freemium version of the app will also be available at the same time!
Story
After Harvey, a member of a band of outlaws known as the Watchers, is arrested while attempting to loot the chancellor's mansion, he finds himself locked up in the dungeon.
There, he strikes up a conversation with a young woman who appears to be in similar straits, but to his surprise, she tells him she is none other than the Princess of the very castle in which they are being held.
Not quite believing her tale, yet unable to leave her behind, Harvey assists her in escaping in an effort to find out if she is really not the imposter she is accused of being, or if he is just being taken for a ride...
A Larger-Than-Life Fantasy RPG
Follow in the footsteps of Harvey as he sets out on an adventure with a trio of heroines at his side, and all the while being led by divine guidance and even fate itself! Moreover, through his interactions with his companions, will Harvey's relationship with them blossom as a rose or wilt like a daisy?! Find out in this latest stand-alone title in the ever-popular Asdivine series!
Smite Hordes of Enemies to the Dust!
Fill the Trust Gauge or combine magic and skills to create powerful combos and then let loose on the enemy with a barrage of eye-popping attacks that are sure to paint the battlefield with some of the most visually impressive moves yet! Add an auto-battle function that includes various tactics into the mix and battles have never been such a breeze! What is more, adjustable difficulty settings give players the freedom to play Asdivine Cross how they want to play!
Learn Enemy Skills!
Having the characteristic ability to learn both magic and skills enemies use on her, one of the heroines named Lucile can rack up a whopping 200+ kinds for her own use!
Extra Content that Builds on that of its Predecessors!
Weapon upgrades, a battle arena for the toughest of the tough, plenty of post-game content, and so on bring everything to the table players have come to expect from the Asdivine series and a whole lot more! Now it is time to suit up and set out on an adventure like never before!

*Asdivine Cross can be played in its entirety without the need for in-game transactions.
Screenshots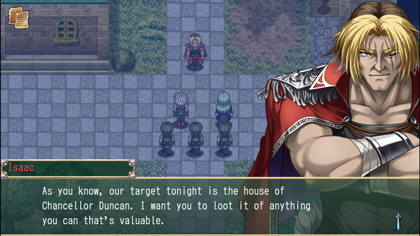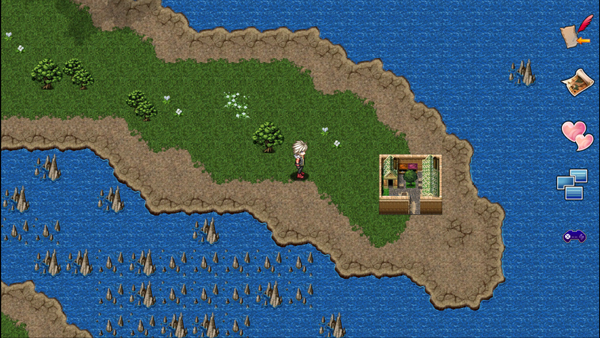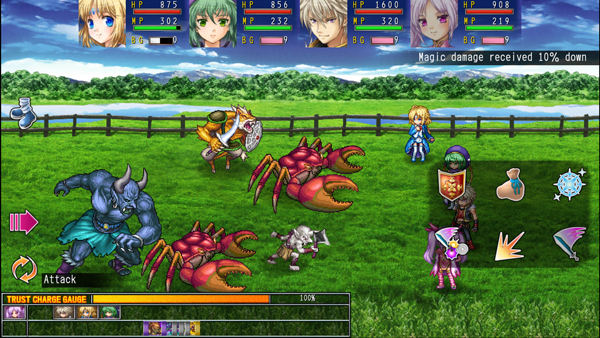 Links
Official Page | Official Trailer | Contact Us

Tweet Like!


Premium
Freemium
©2015 KEMCO/EXE-CREATE
App Store is a service mark of Apple Inc.
Apple, the Apple logo and iPhone are trademarks of Apple Inc., registered in the U.S. and other countries.